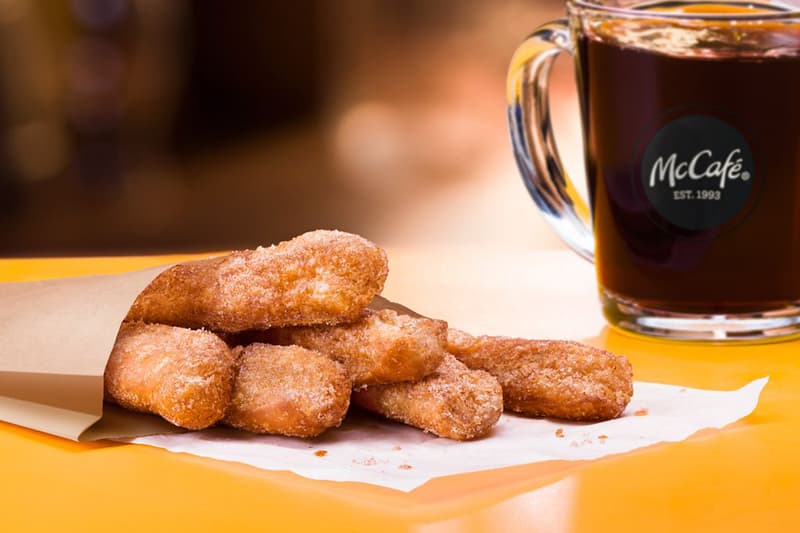 McDonalds' New Donut Sticks Are Making Our Mouths Water
NEED.
Just in time for Valentine's Day, McDonalds is launching a brand-new treat. "Roses are red, violets are blue, the rumors of Donut Sticks coming to McDonald's are true!" said the fast food giant, revealing its latest McCafé addition.
Starting February 20, the donut sticks will be available across McDonalds locations throughout the U.S. Prepared freshly in the morning, the new treats are hot, crispy and golden brown and come with a light and airy texture. Coated in cinnamon and sugar, the churro-like snack goes perfectly with a cup of coffee, and is guaranteed to become a fan favorite.
Take a look at the new sweet treat coming your way in the gallery above, and don't miss the Donut Sticks as they arrive in stores on February 20.