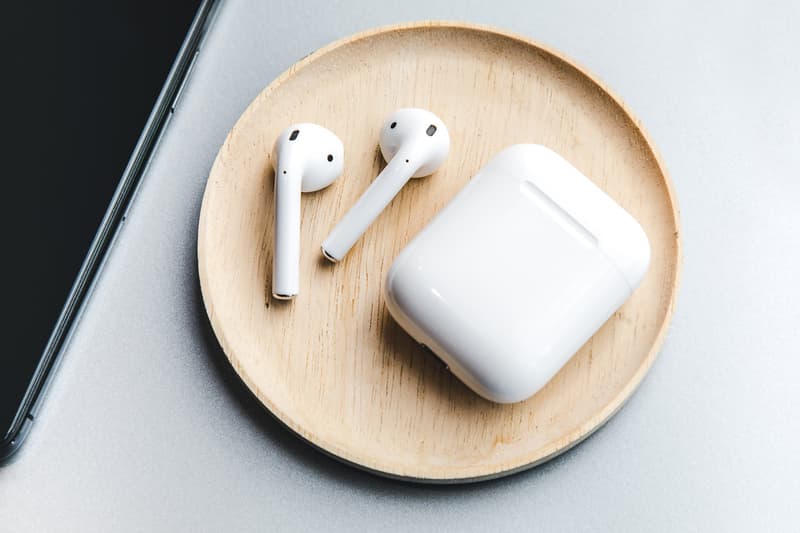 Find out How Much Apple's New Airpods 2 Could Cost You
An iPad Mini 5 is on the way, too.
Earlier this year, Apple teased some details on the upcoming release of its Airpods 2. Now, finally have some insight into the kind of product developments – and price tag – we can expect from these new wireless buds.
According to Gizmodo, the second generation Airpods will have an easy-grip coating, so there's less risk of them slipping out of your grasp, as well as built-in Siri and improved bass. They're also rumored to be available in black as well as white and could set you back around $200 USD – that's $40 USD more than the current Airpod retail price.
The long-awaited iPad Mini 5 is also due to release, although it will allegedly retain the same dimensions as its predecessor. There are still no concrete release dates, but stay tuned for updates. In the meantime, did you hear Apple may be launching its own streaming service?