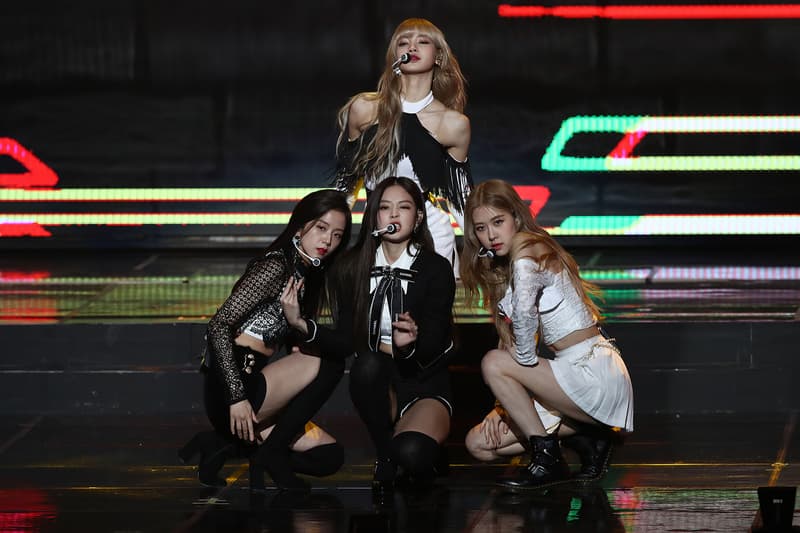 Music
UPDATE: BLACKPINK Unveils North American World Tour Dates
Are they heading to a town near you?
UPDATE: BLACKPINK Unveils North American World Tour Dates
Are they heading to a town near you?
UPDATE: Following up to the announcement that they would be embarking on an ambitious world tour, beloved K-pop group BLACKPINK has now unveiled the official North American dates for the tour. Kicking off in Los Angeles on April 17, the YG Entertainment-signed girl band will make its way across the country as they wrap up in Fort Worth on May 8. See BLACKPINK's official Instagram announcement below.
---
2019 has only just kicked off and it already looks set to be a big year for K-pop girl band BLACKPINK. The group is following an announcement that they'll be performing at this year's Coachella festival with news of a full world tour that will see them visit Australia, Europe and North America.
The "In Your Area" tour was launched in Seoul last year, with the quartet having already planned several dates throughout Asia including in Bangkok, Hong Kong, Jakarta, Singapore and Taipei. There's no confirmation yet on the new dates and cities that BLACKPINK will be performing in during the world tour, but stay tuned for updates.
While you're here, don't forget to find out more about JENNIE from BLACKPINK's solo projects in this interview.
Share this article