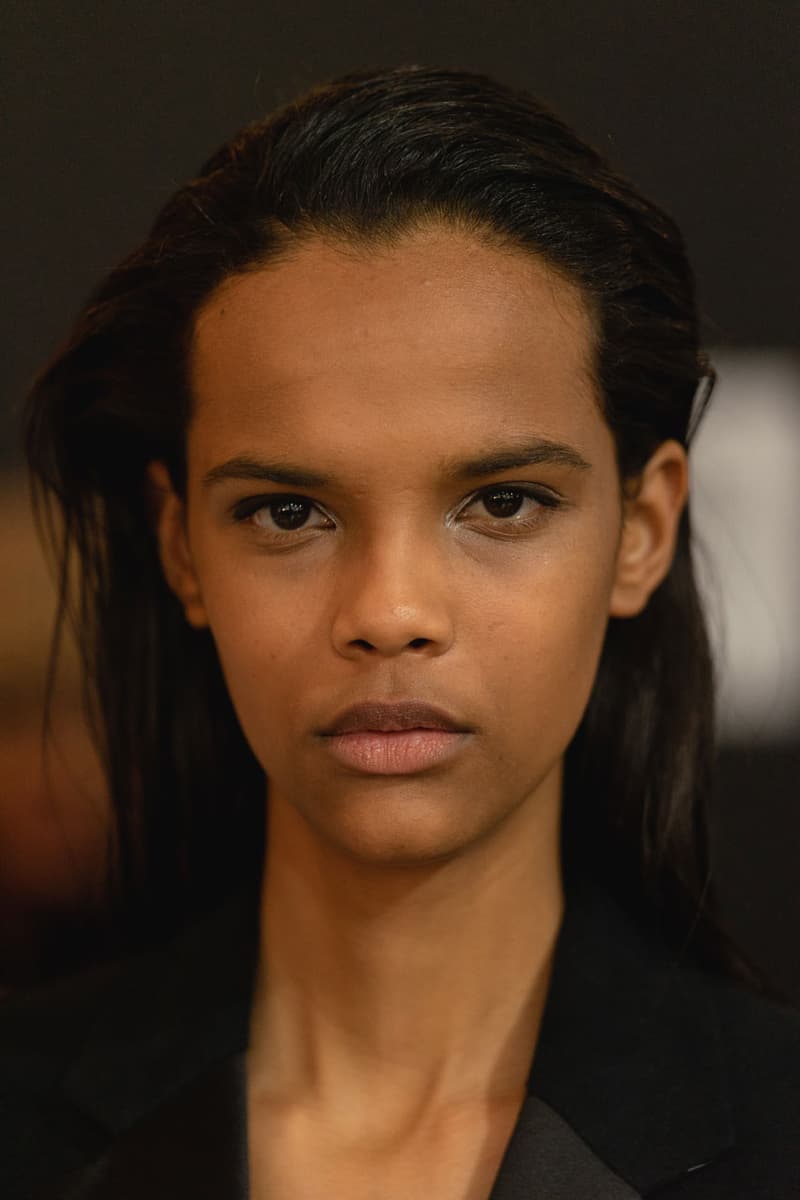 This Affordable Facial Will Have Your Face Runway-Ready In 30 Minutes
Get that supermodel glow courtesy of Silver Mirror.
Beauty
This Affordable Facial Will Have Your Face Runway-Ready In 30 Minutes
Get that supermodel glow courtesy of Silver Mirror.
Fashion Month has been a whirlwind of scandals, street style and more. Though the focus has been on clothing designs the real heroes of the last four weeks have been the models shuttling between New York, Paris, Milan and London. Few realize that maintaining a flawless profile is harder than it looks. These women are required to be a blank canvas with clear skin and a lean physique. Skincare becomes more of a priority than a hobby and that's where experts like Silver Mirror step in. Silver Mirror is a chic facial bar that offers quick treatments that can tackle problematic skin in under an hour. I got the chance to check out Silver Mirror's targeted facials to address my acne-prone skin that is currently rebounding from hyperpigmentation. From start to finish, the experience took less than 40 minutes and my skin was absolutely radiant for days to come afterward.
The service began with a gentle cleaning and steaming which left me feeling refreshed. The esthetician moved on to a lactic acid peel which was then followed by extractions and a thermal vitamin jelly mask. The mask started off warm and slowly began to cool allowing for the active ingredients to absorb efficiently. When cooled, the mask solidifies and can be removed in one face-shaped piece. Next came my favorite part of the treatment. I was placed under a LED hood which comes with eight light settings that target a variety of conditions. The bright blue and green light therapy targeted bacteria on the skin's surface ensuring that my skin would be blemish-free for weeks to come. To complete the service I got a chance to sample the effects of the PureLift device which uses high and low frequency waves to stimulate muscles promoting elasticity and firmness. The sensation from the device was strange but mostly painless. All of the signs of a long week were reduced in a matter of 30 minutes, a miracle in my eyes.
For busy New Yorkers or those visiting the Big Apple, Silver Mirror is the perfect place to give your skin the boost it needs. No matter your skin concern, the talented team can treat it accurately and quickly. I recommend starting off with the signature facial ($80 USD) and further consulting with the esthetician for any add-ons which start at $10 USD. Visit Silver Mirror's site for more information on their services.
---
Share this article