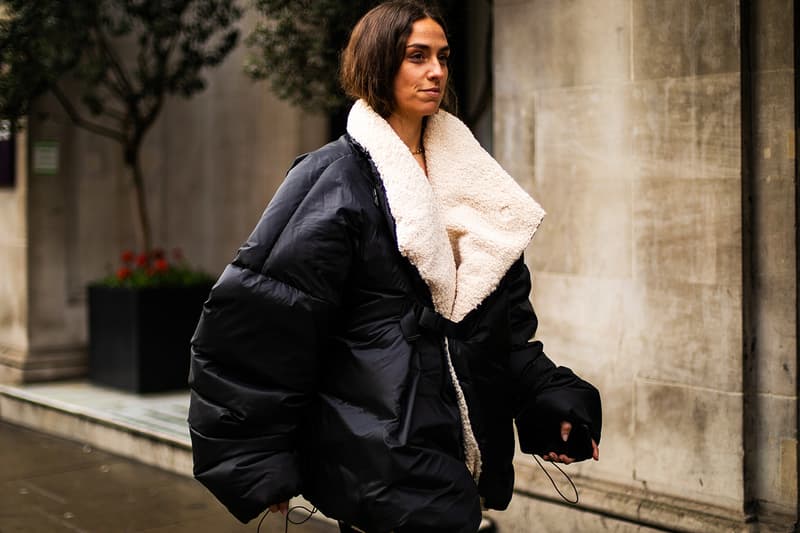 1 of 81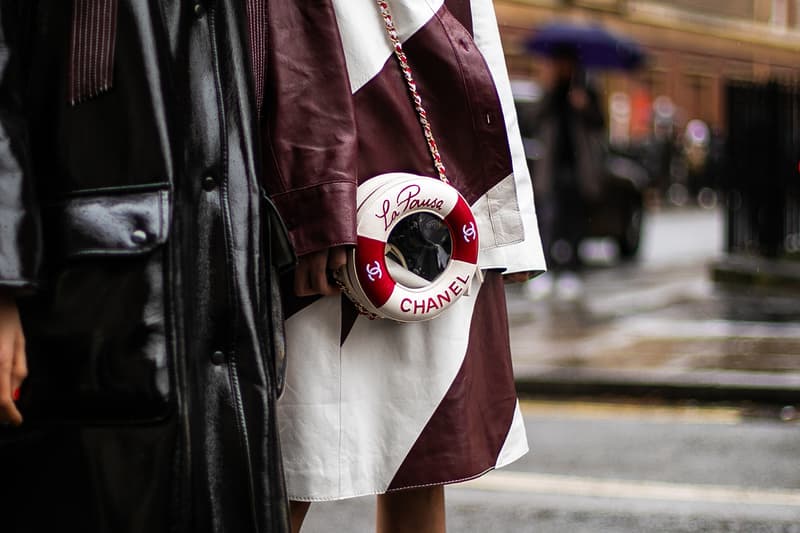 2 of 81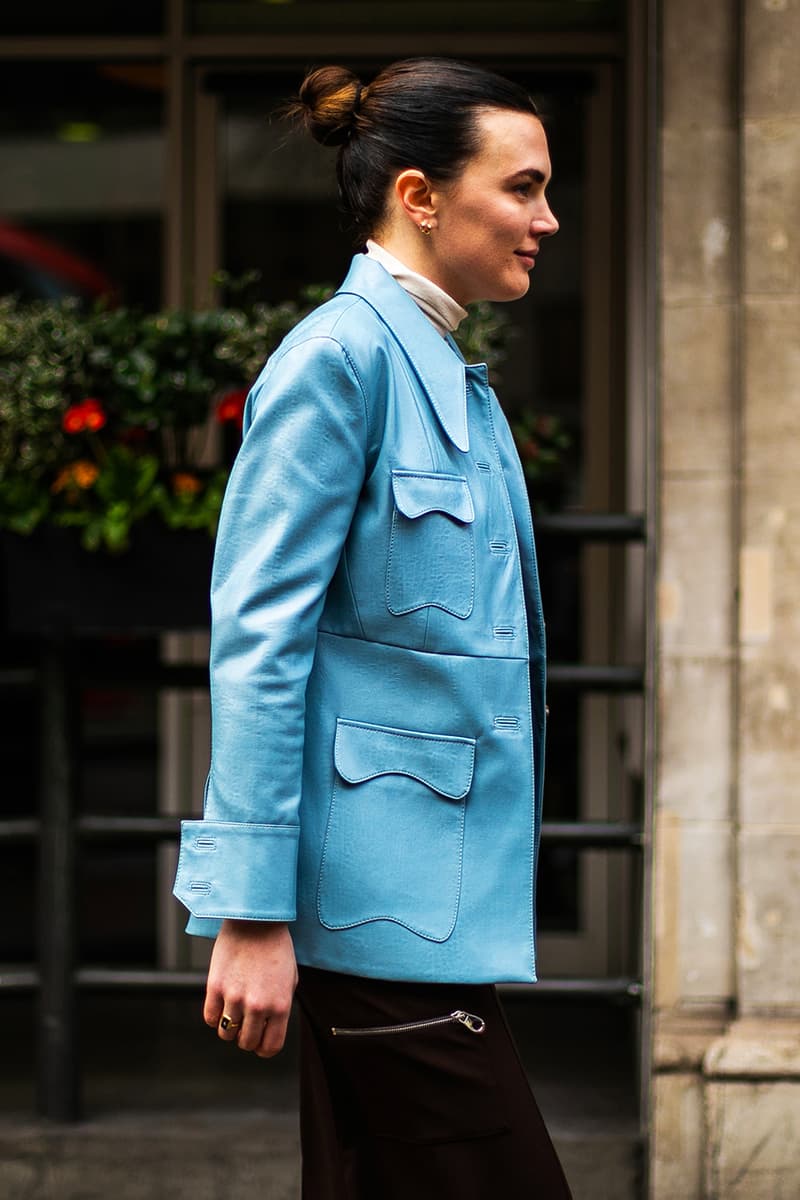 3 of 81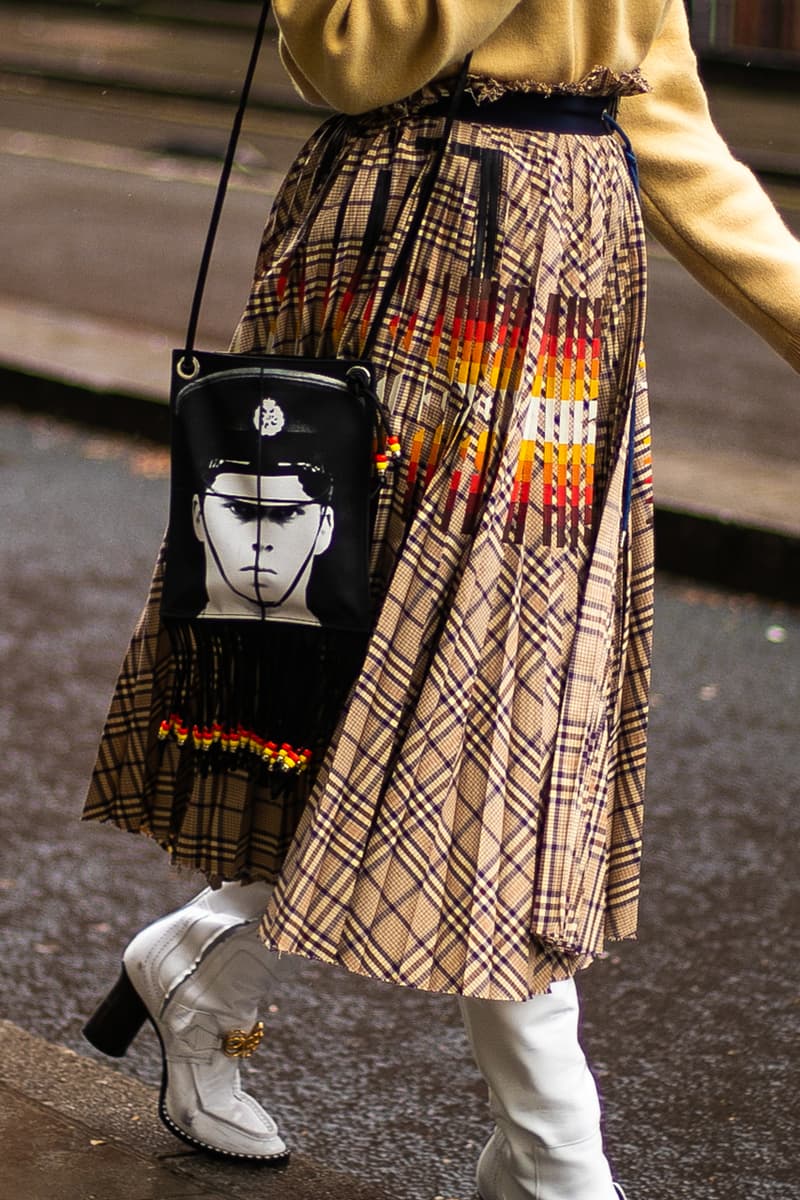 4 of 81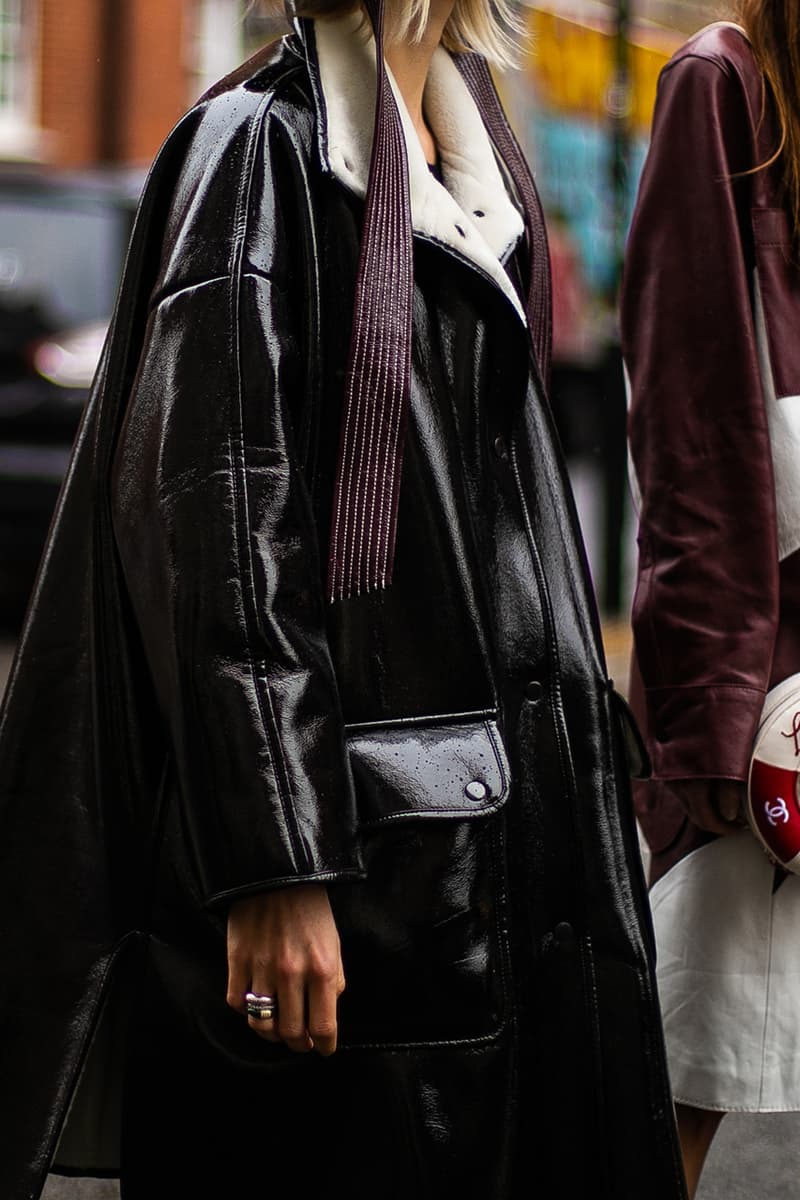 5 of 81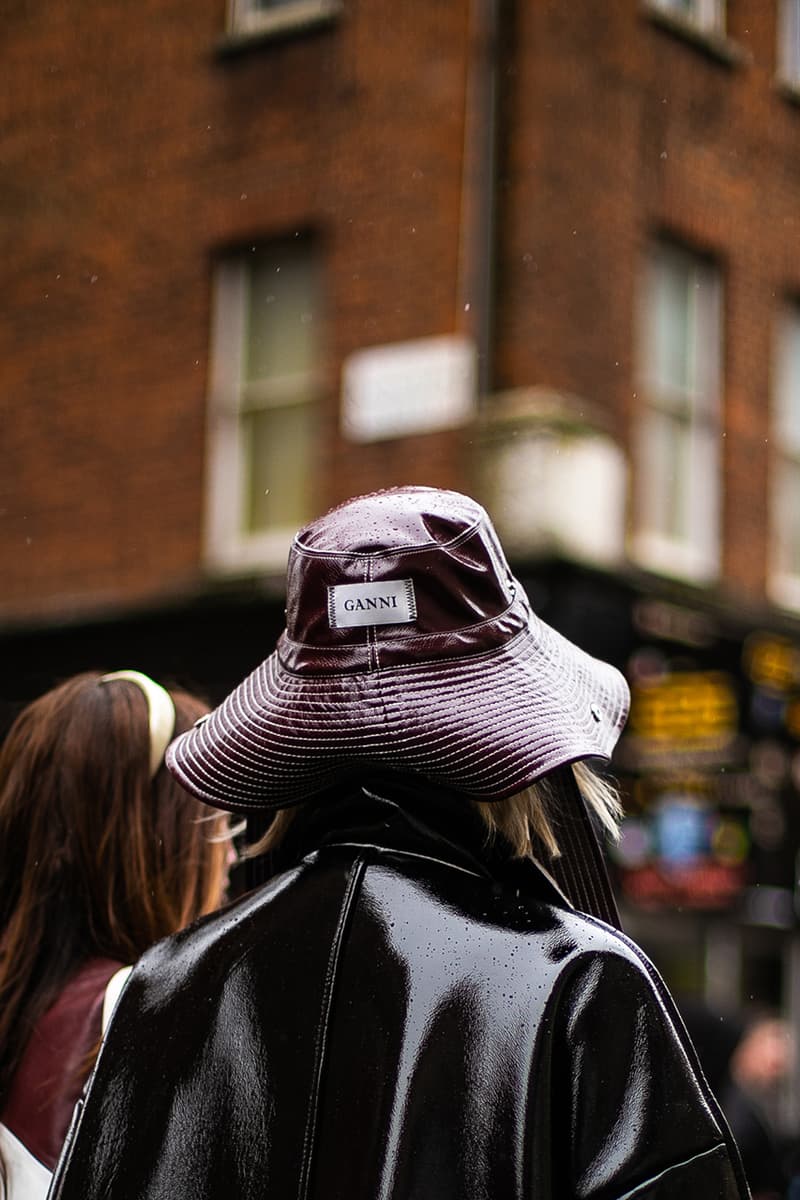 6 of 81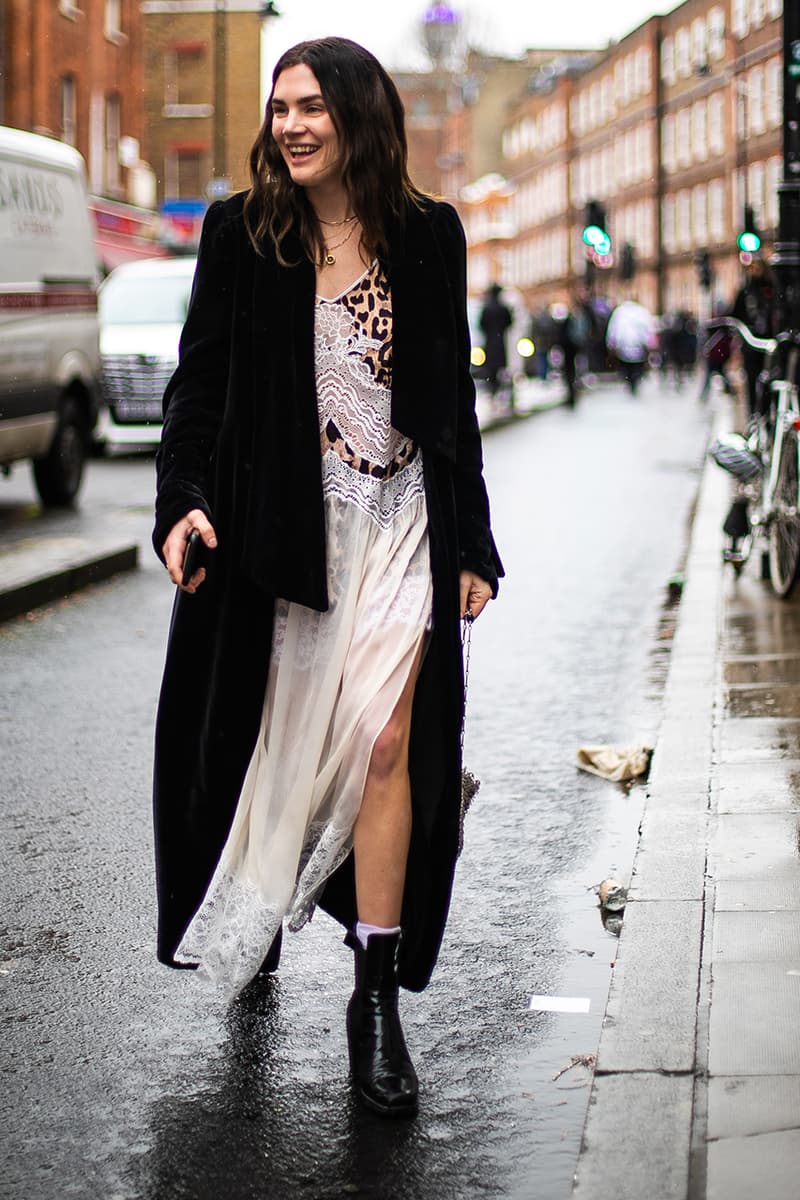 7 of 81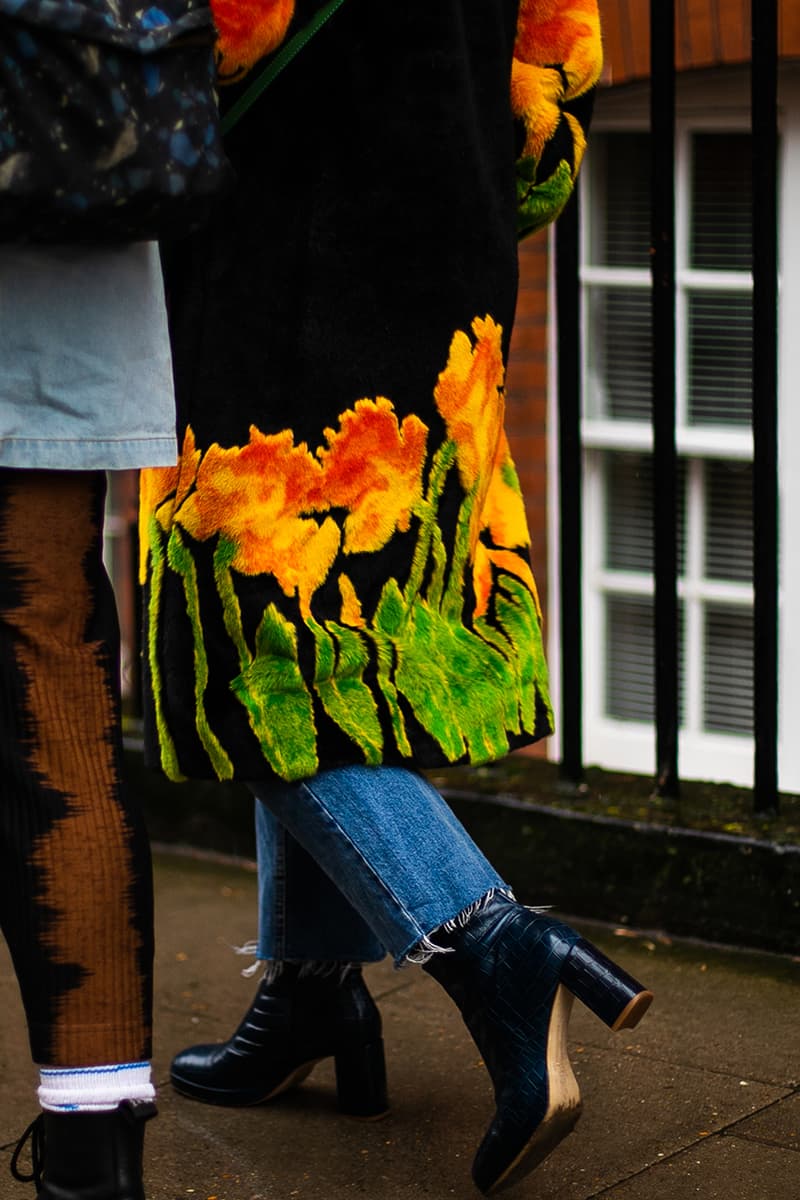 8 of 81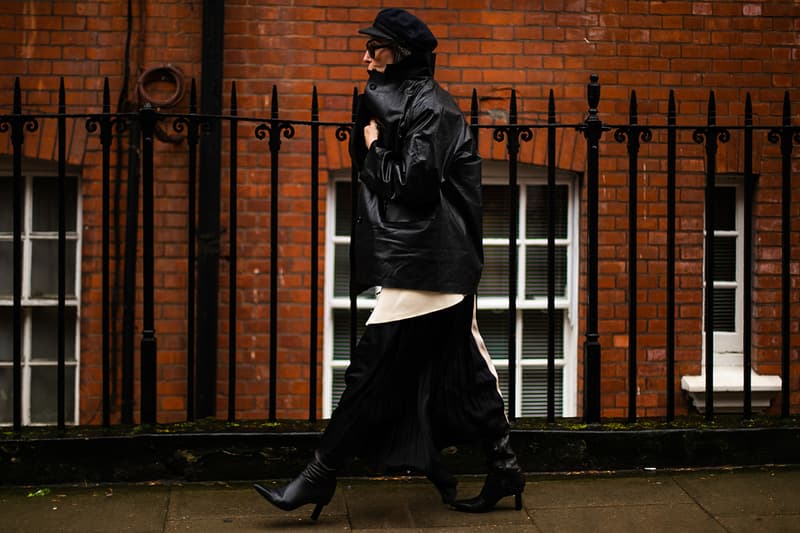 9 of 81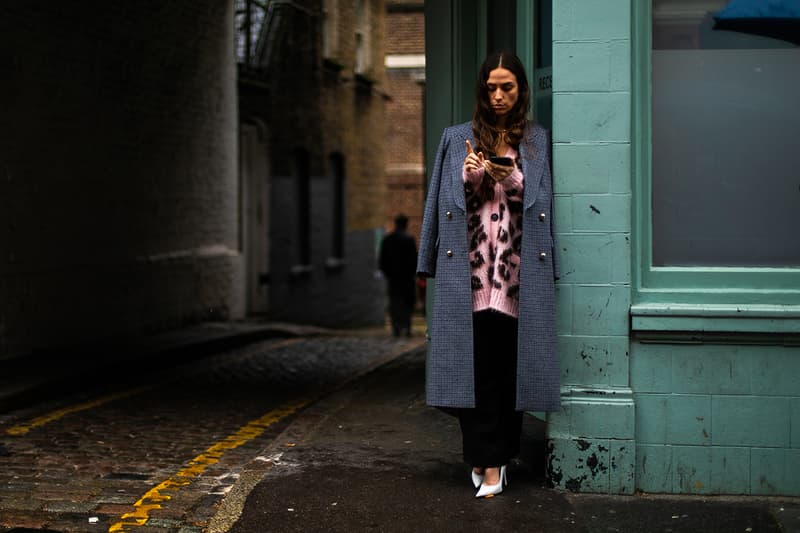 10 of 81
11 of 81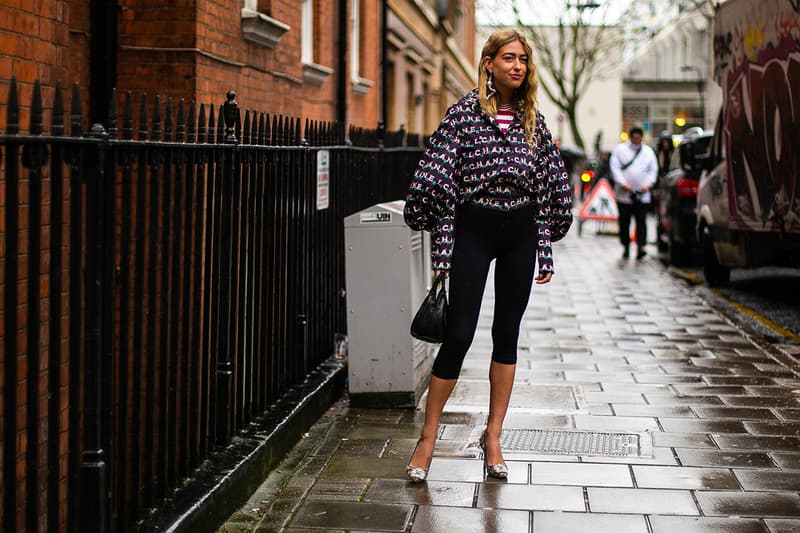 12 of 81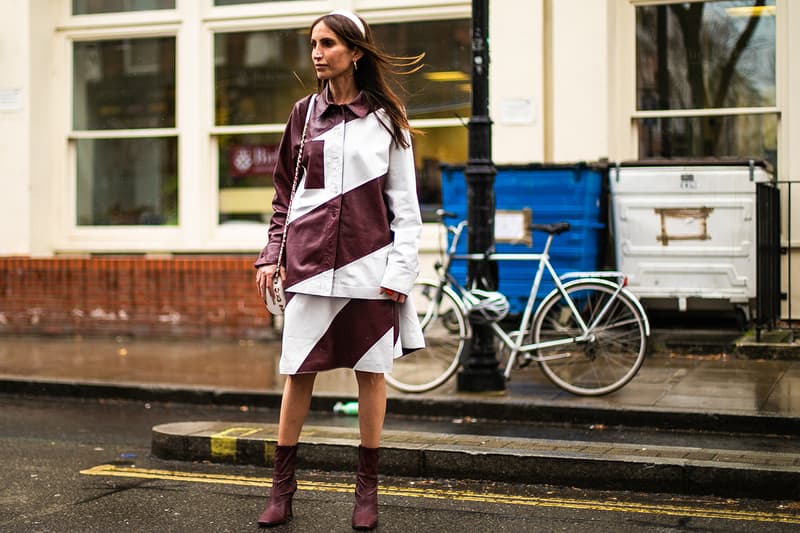 13 of 81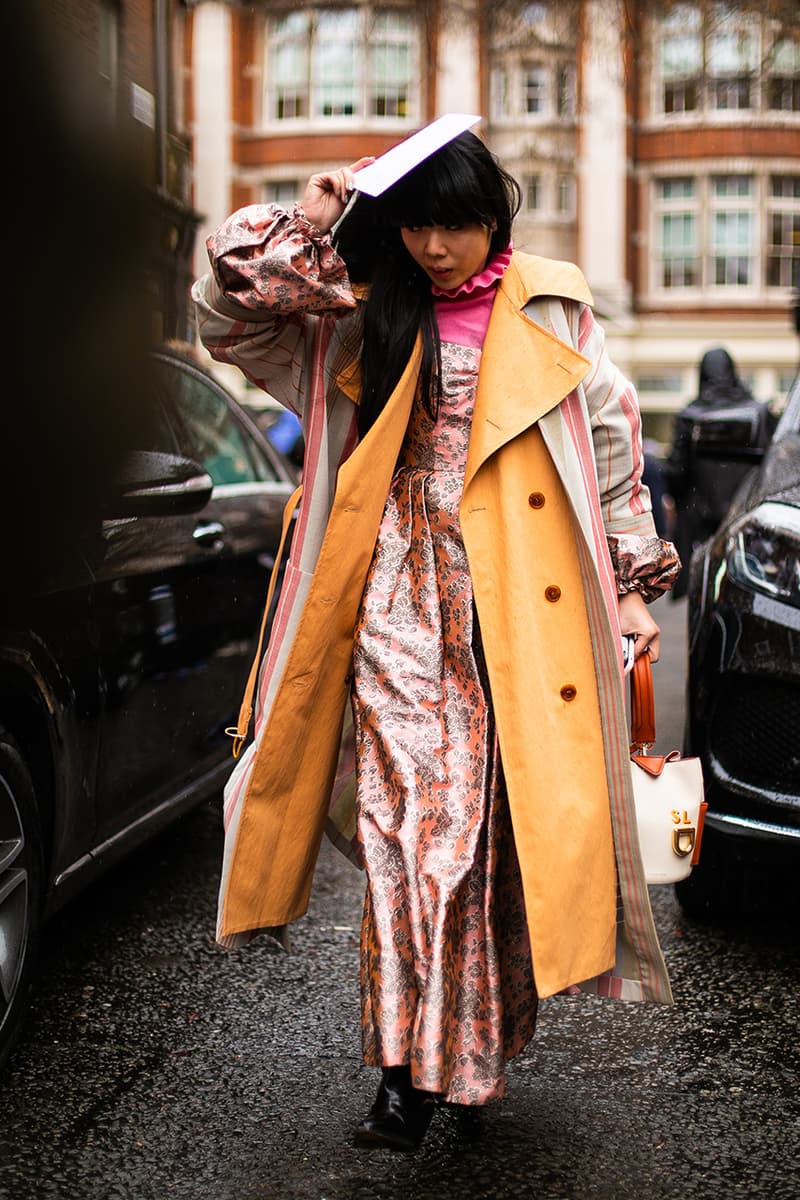 14 of 81
15 of 81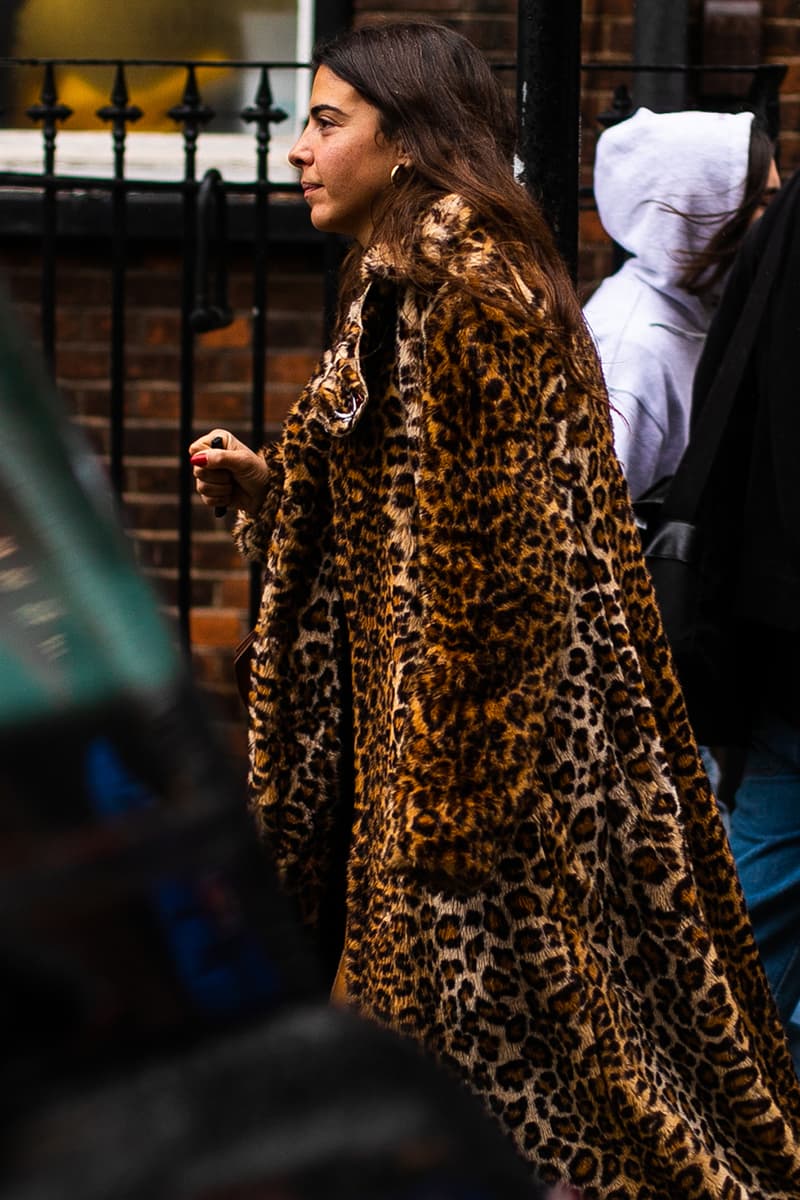 16 of 81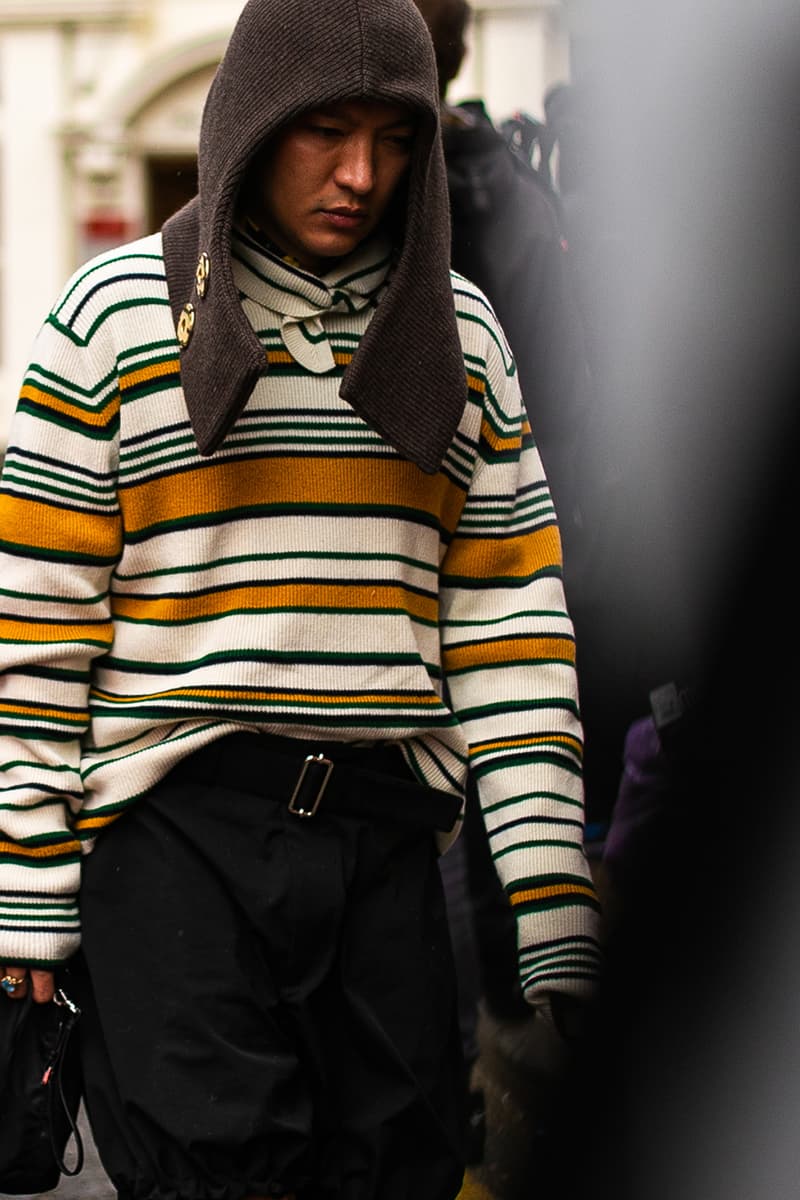 17 of 81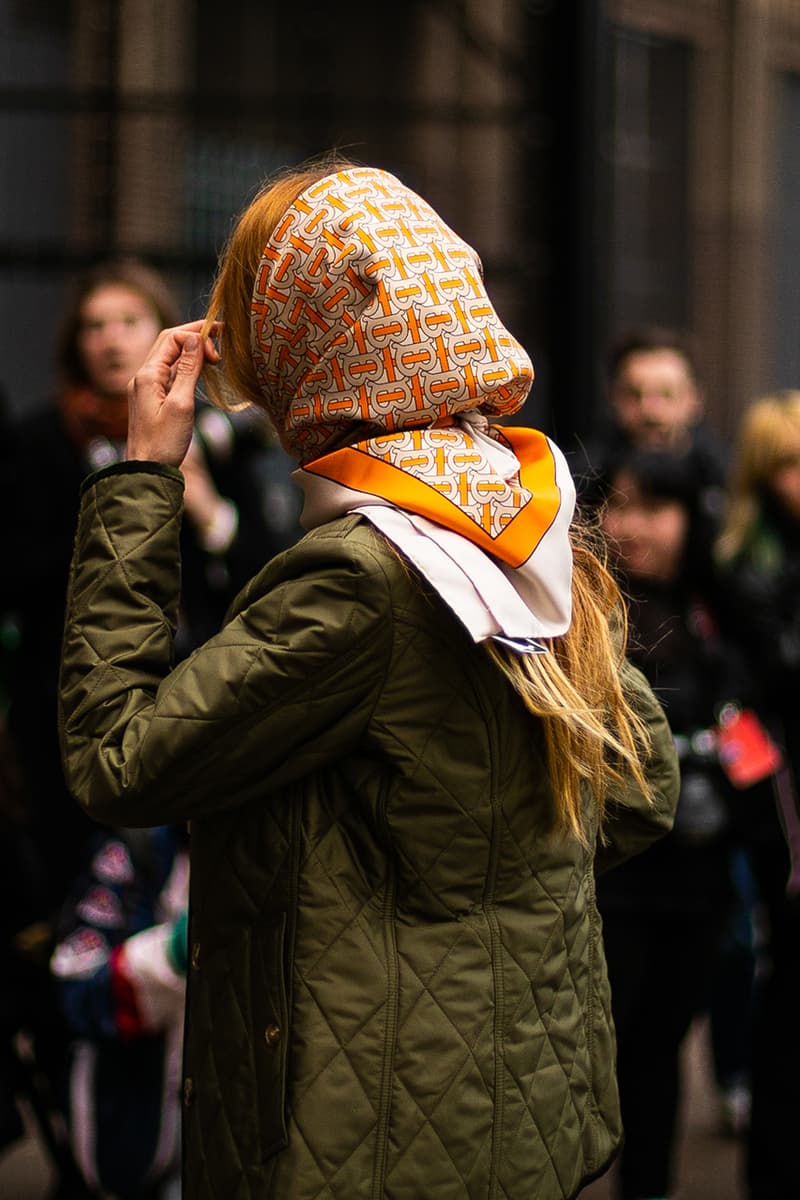 18 of 81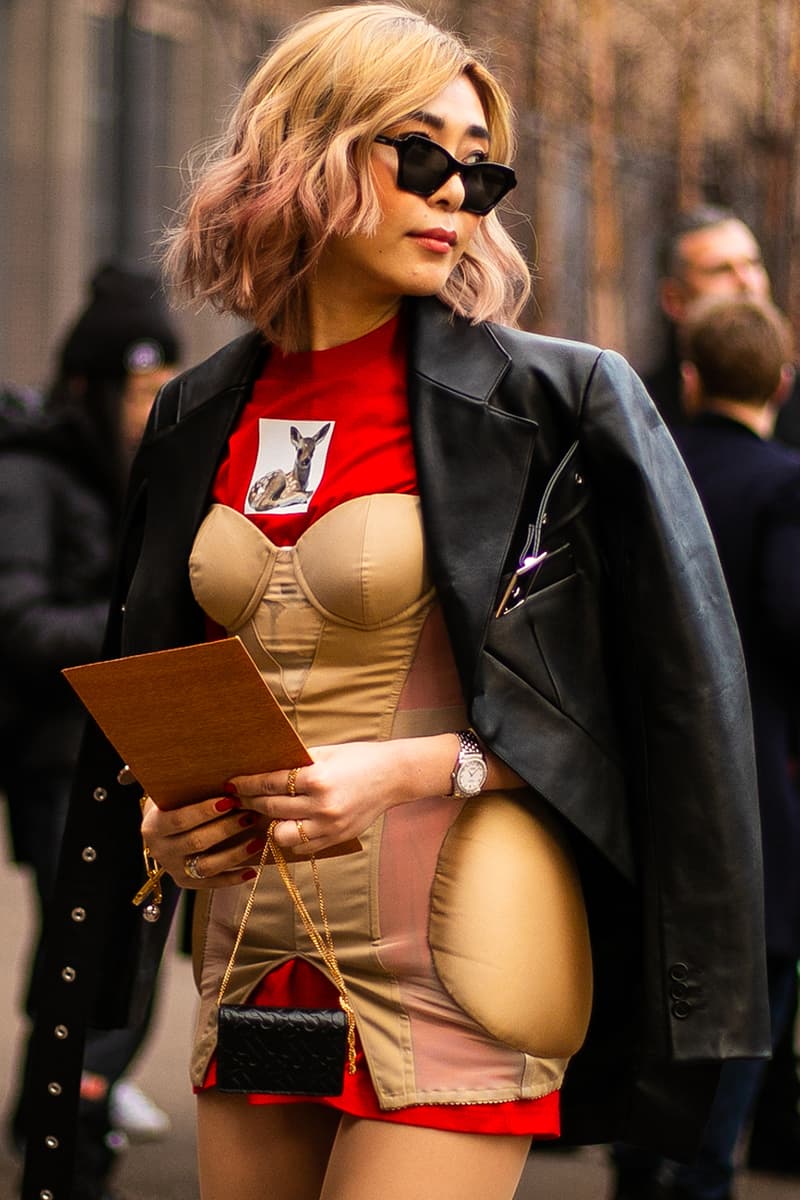 19 of 81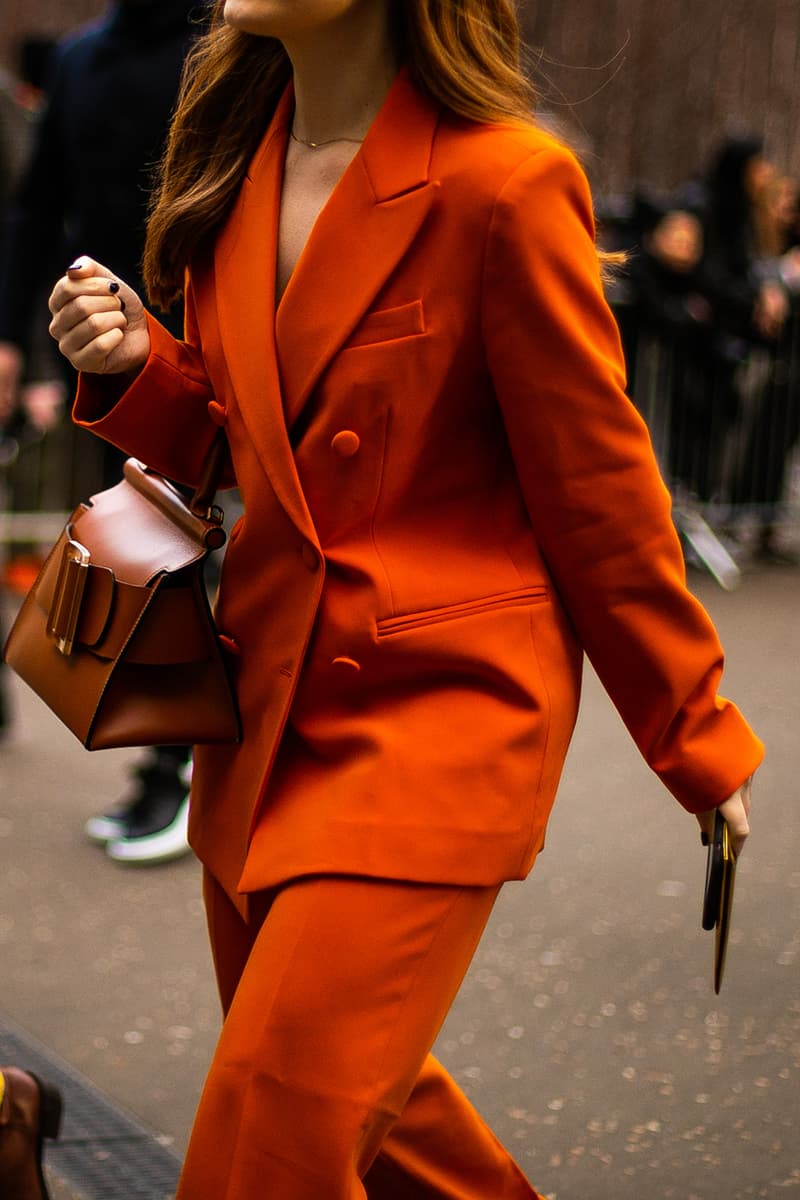 20 of 81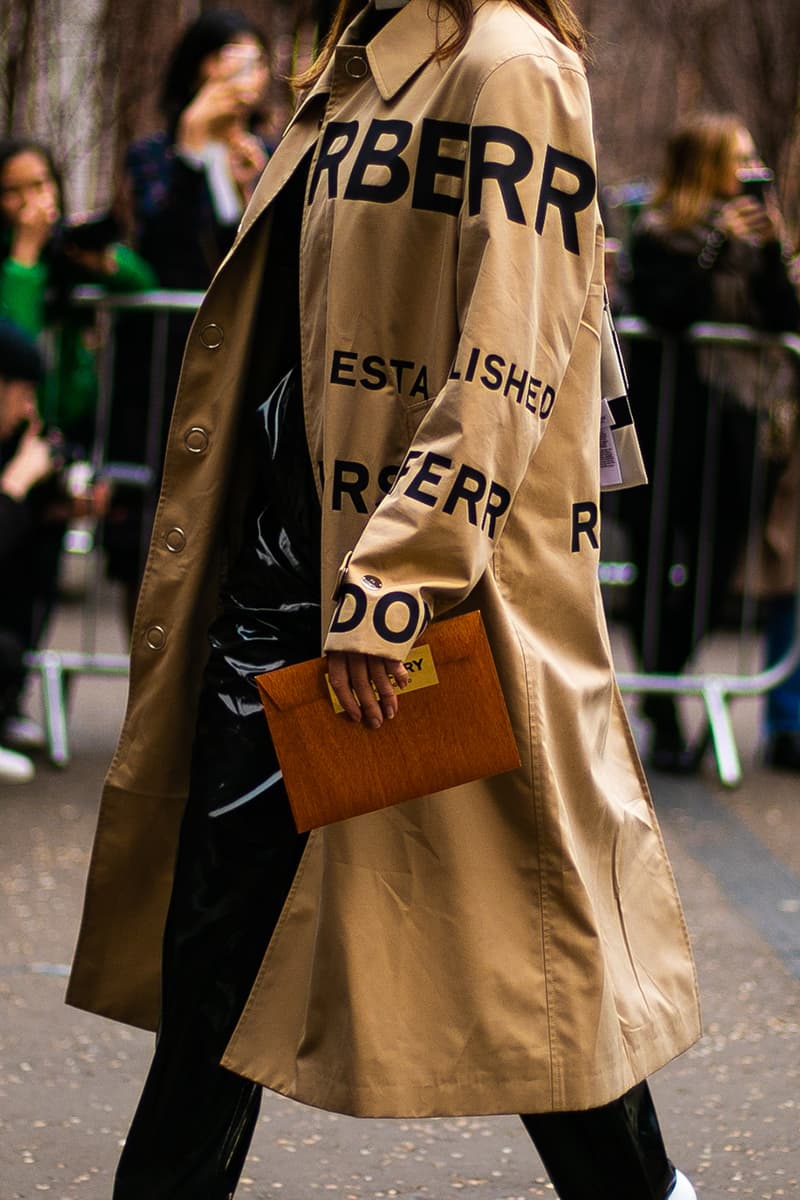 21 of 81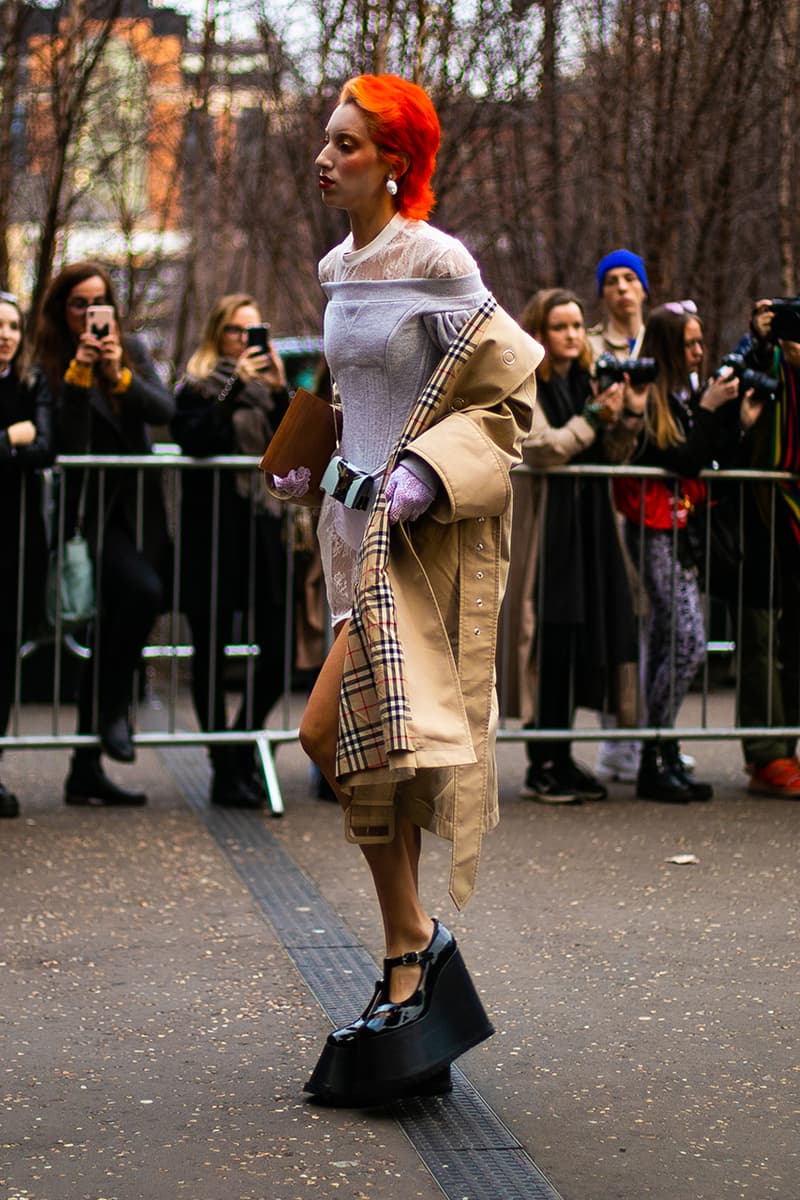 22 of 81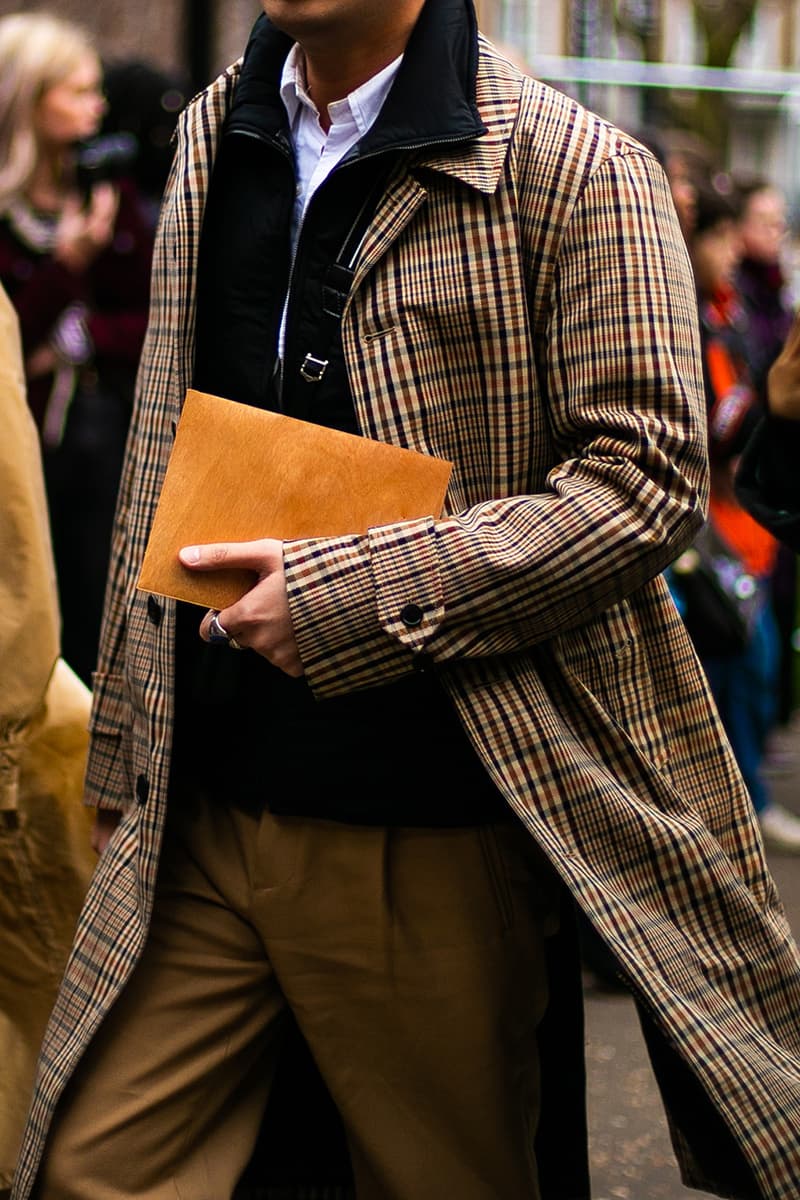 23 of 81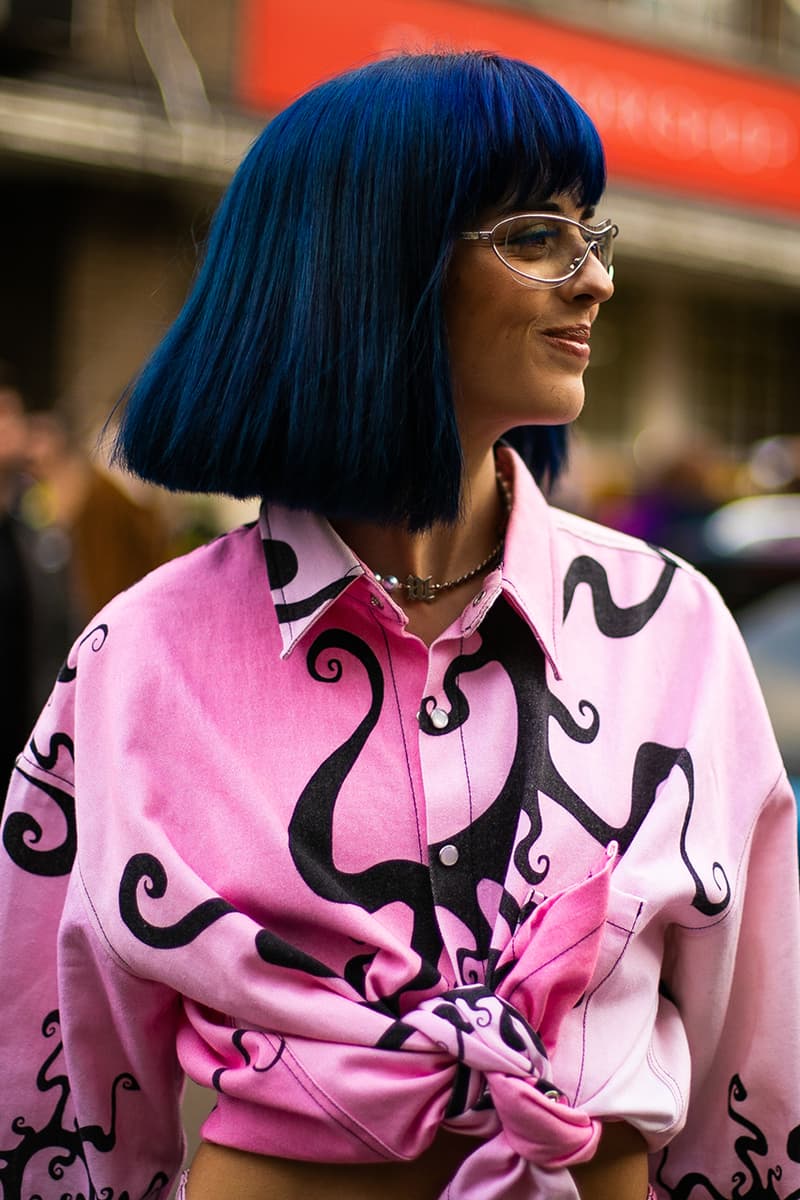 24 of 81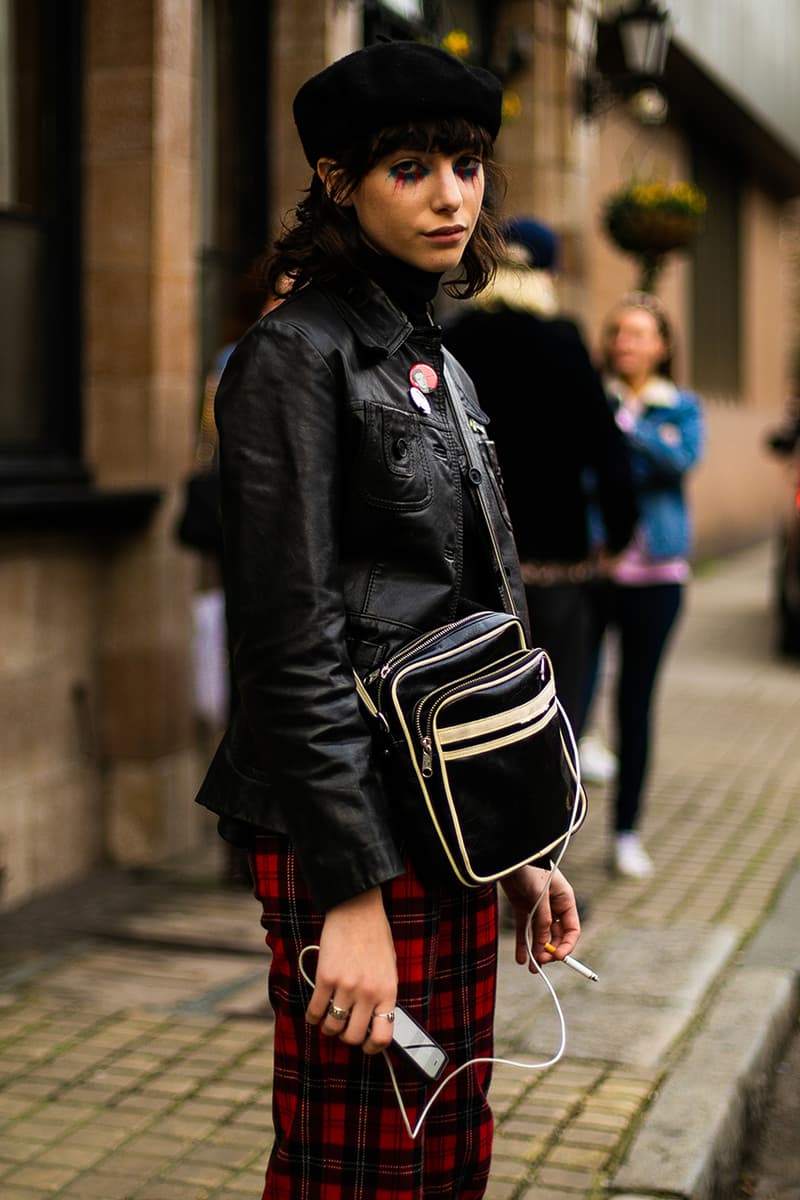 25 of 81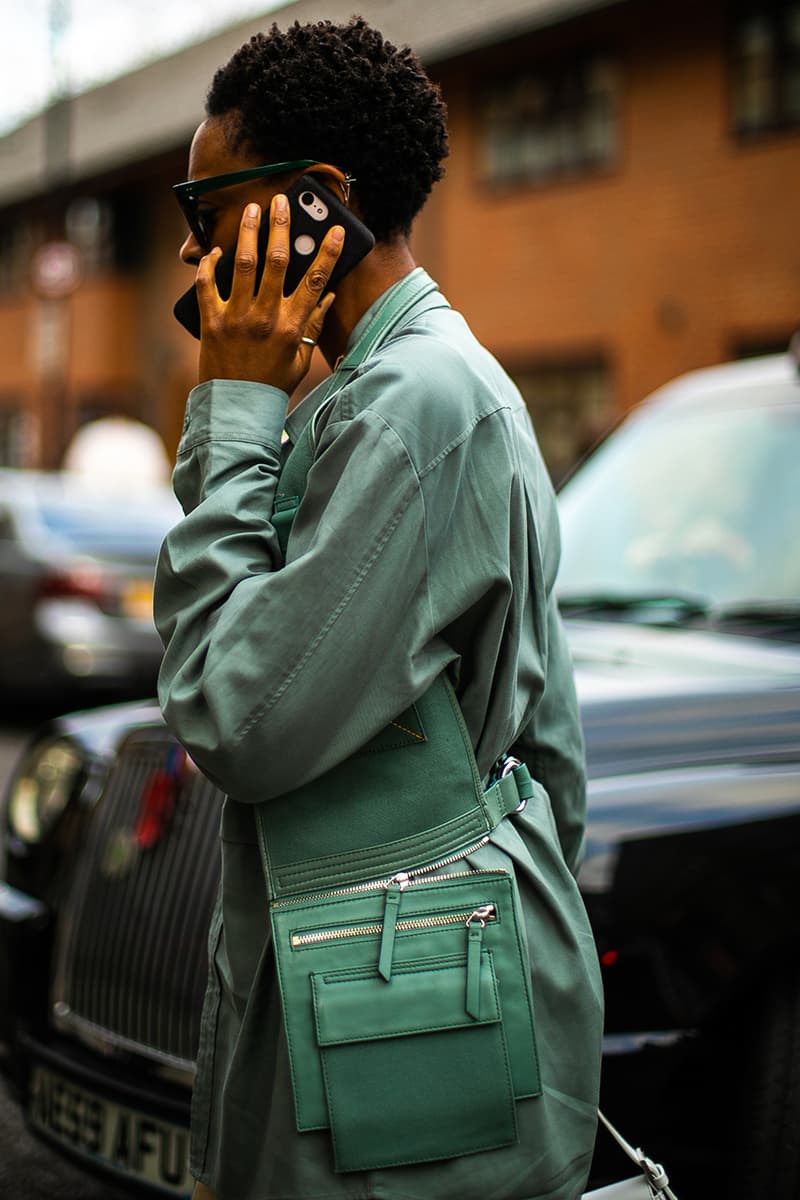 26 of 81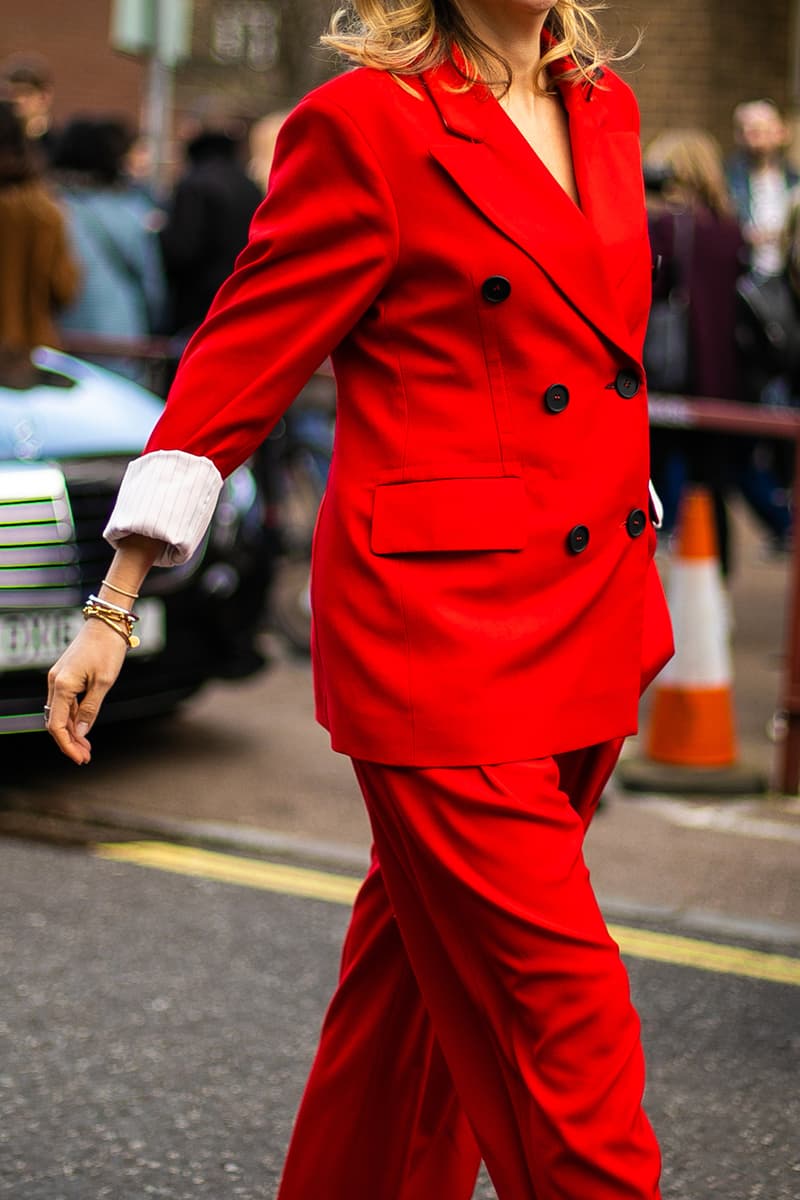 27 of 81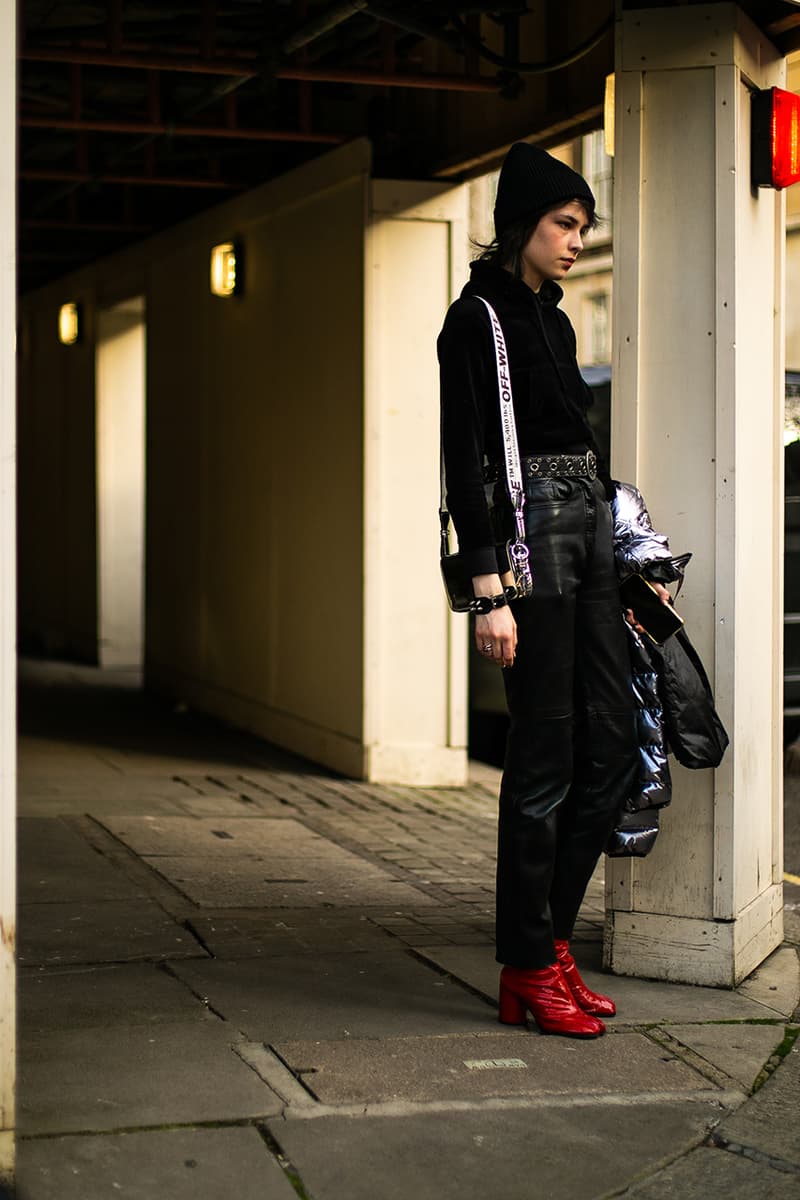 28 of 81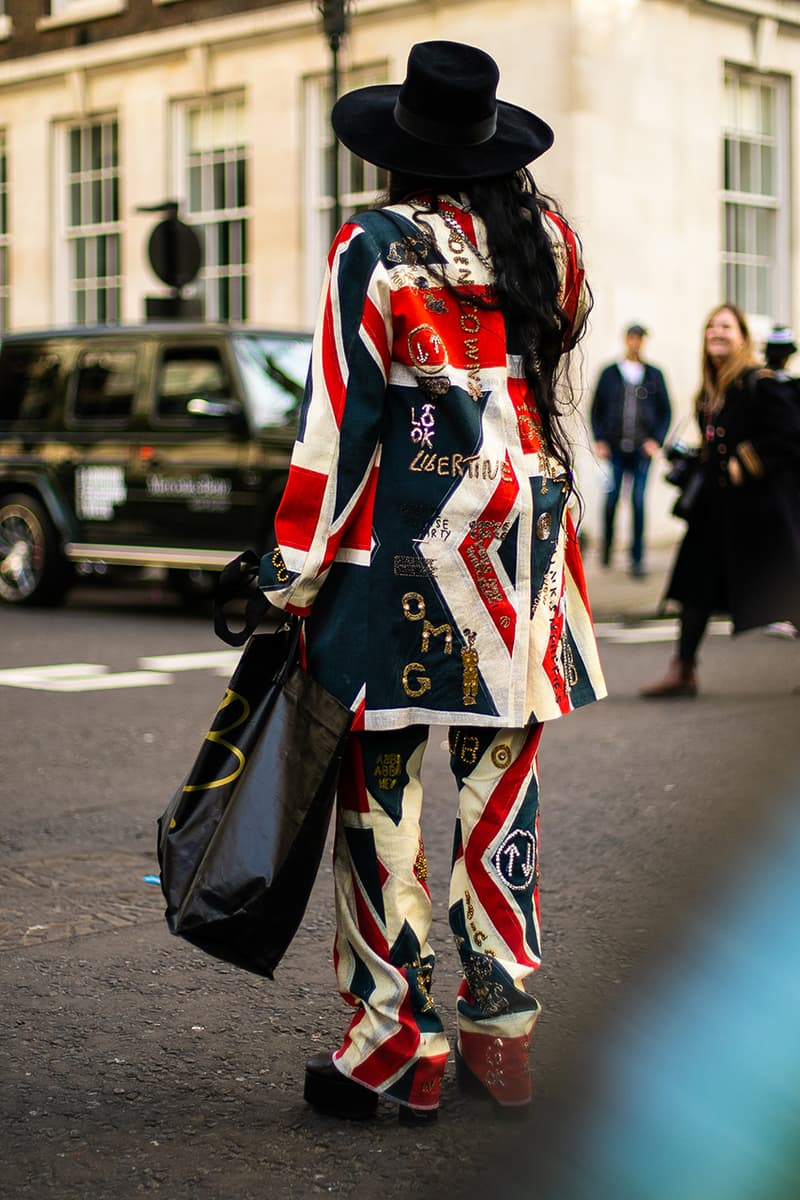 29 of 81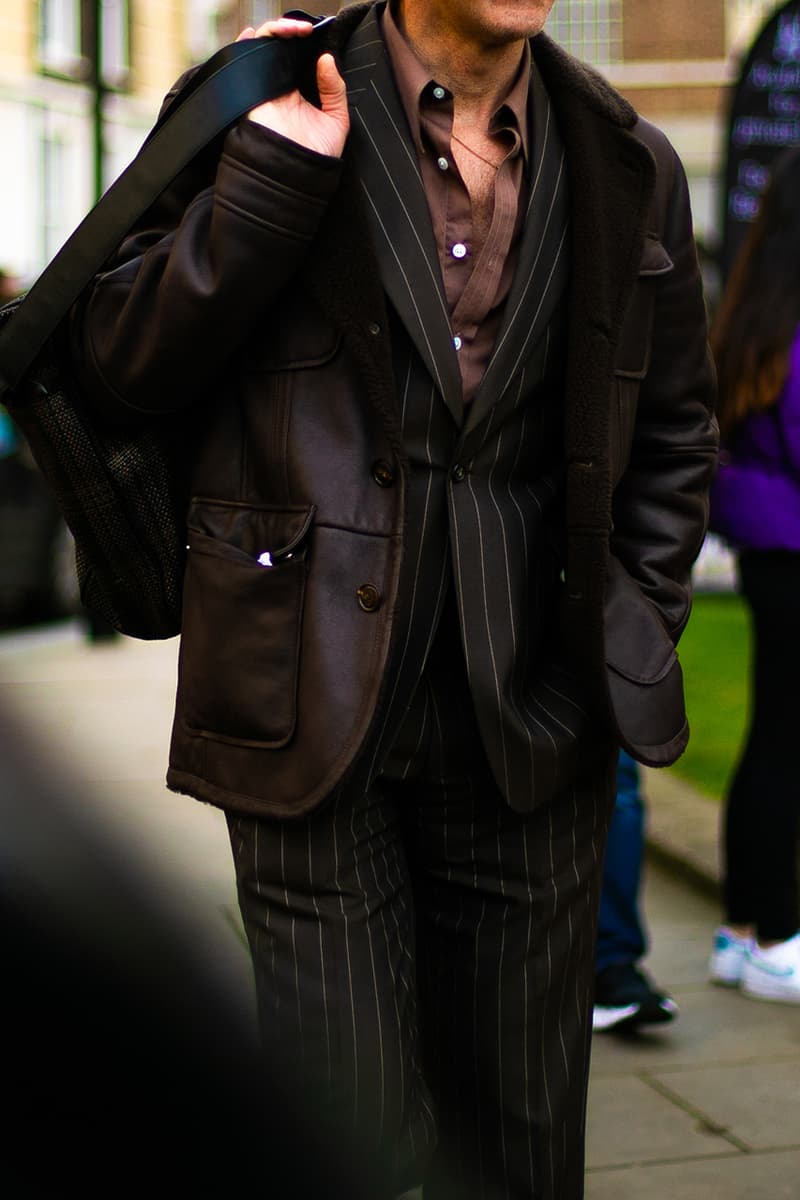 30 of 81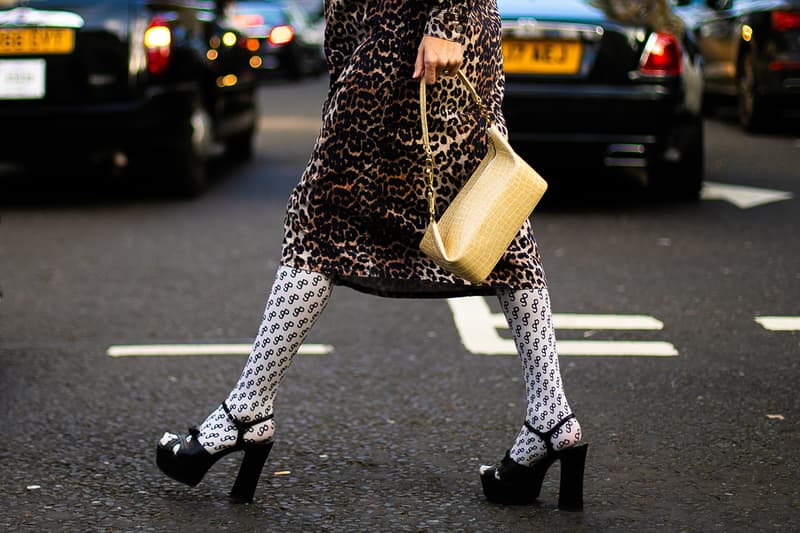 31 of 81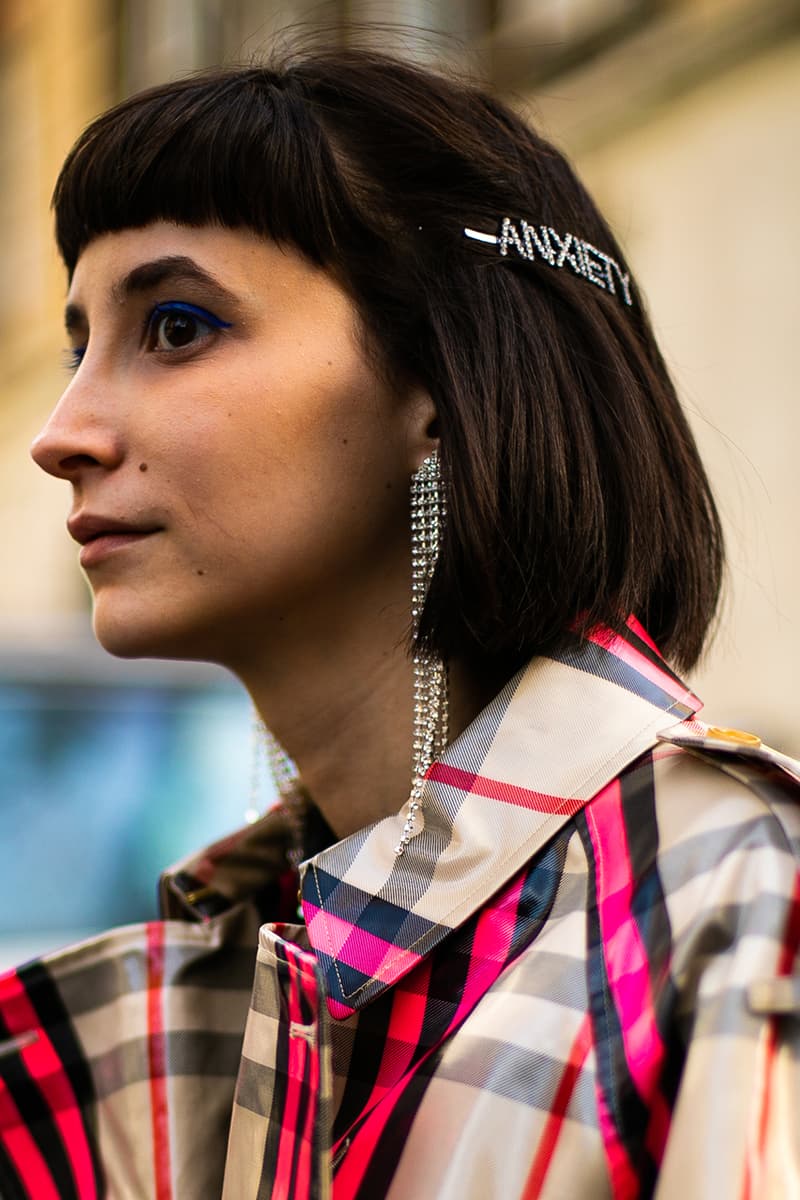 32 of 81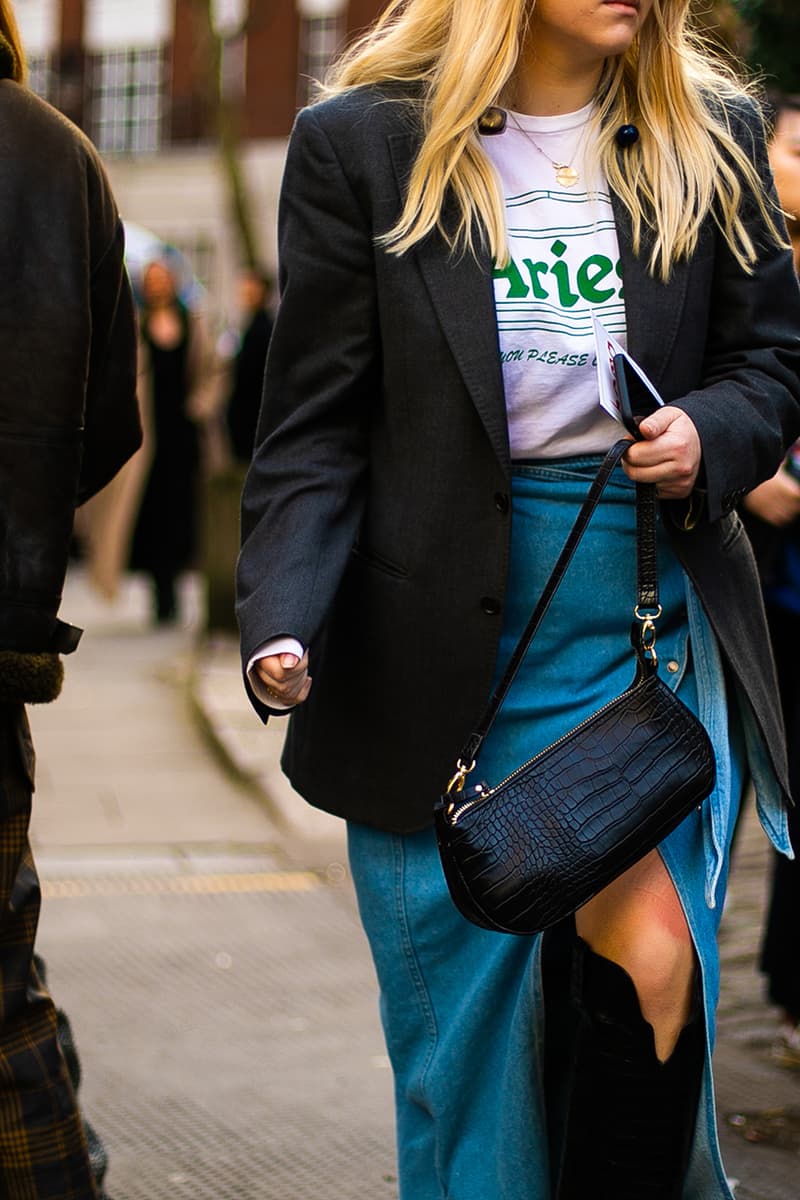 33 of 81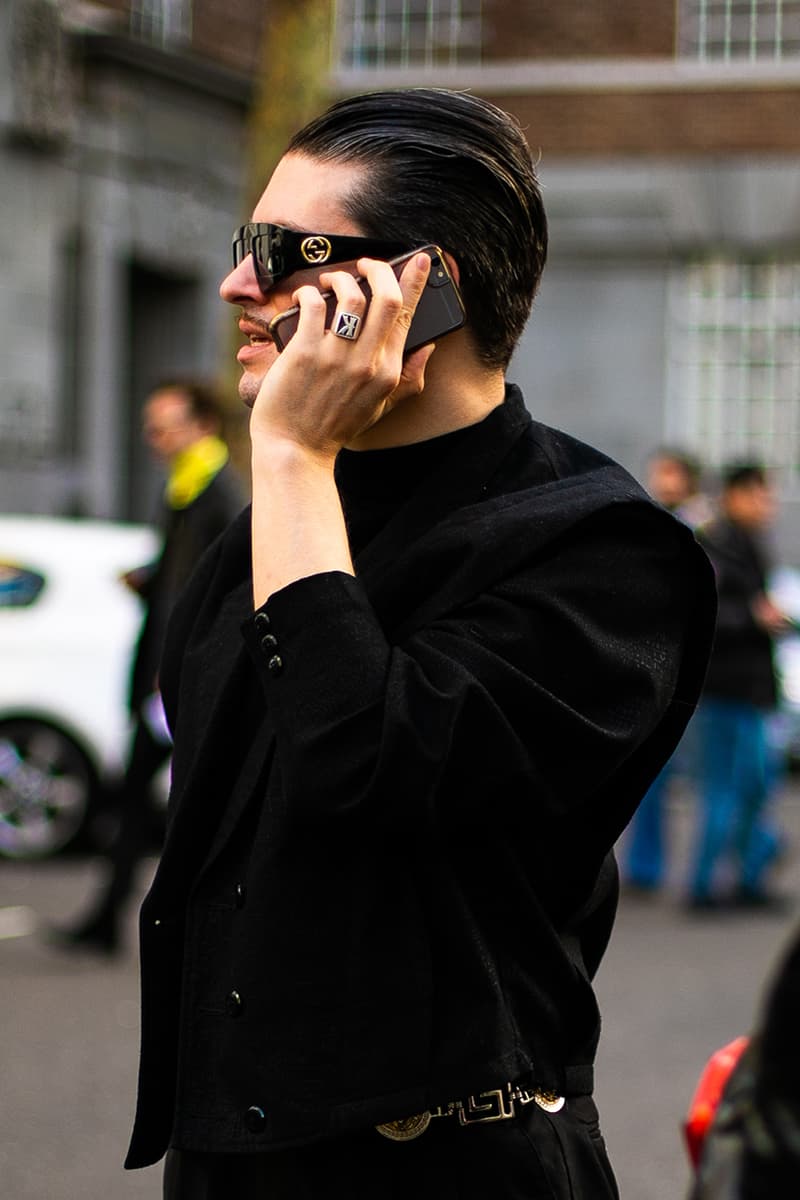 34 of 81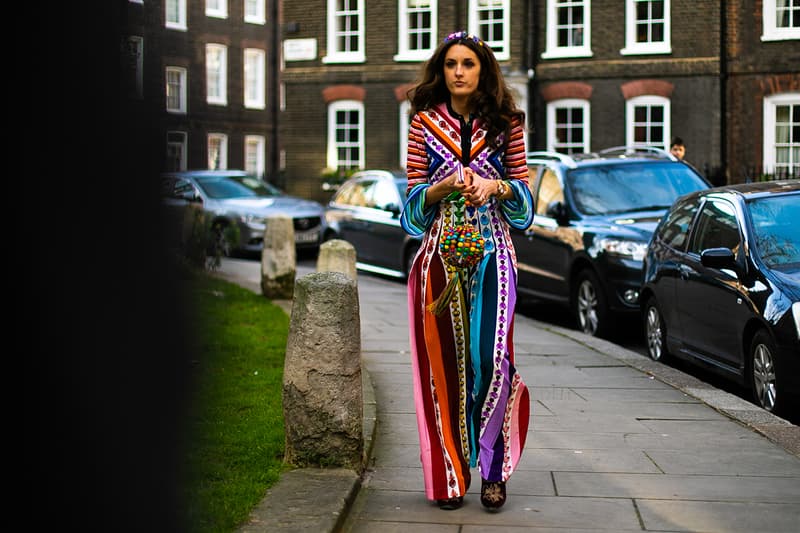 35 of 81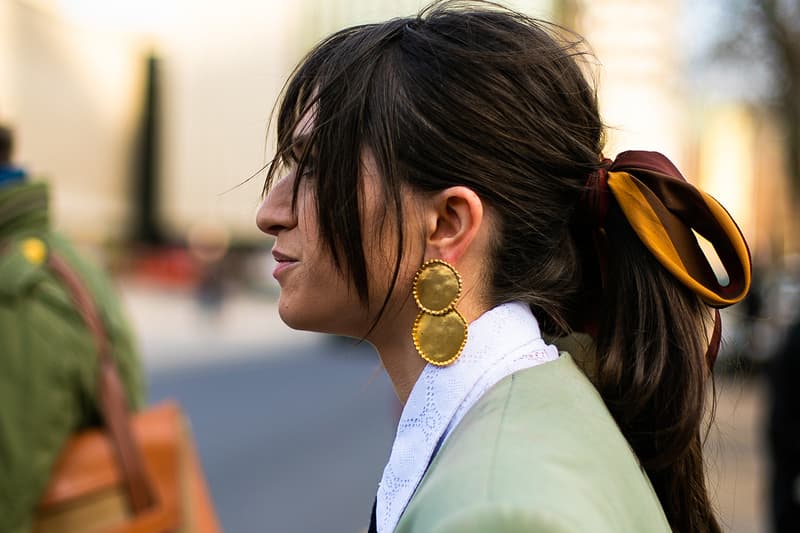 36 of 81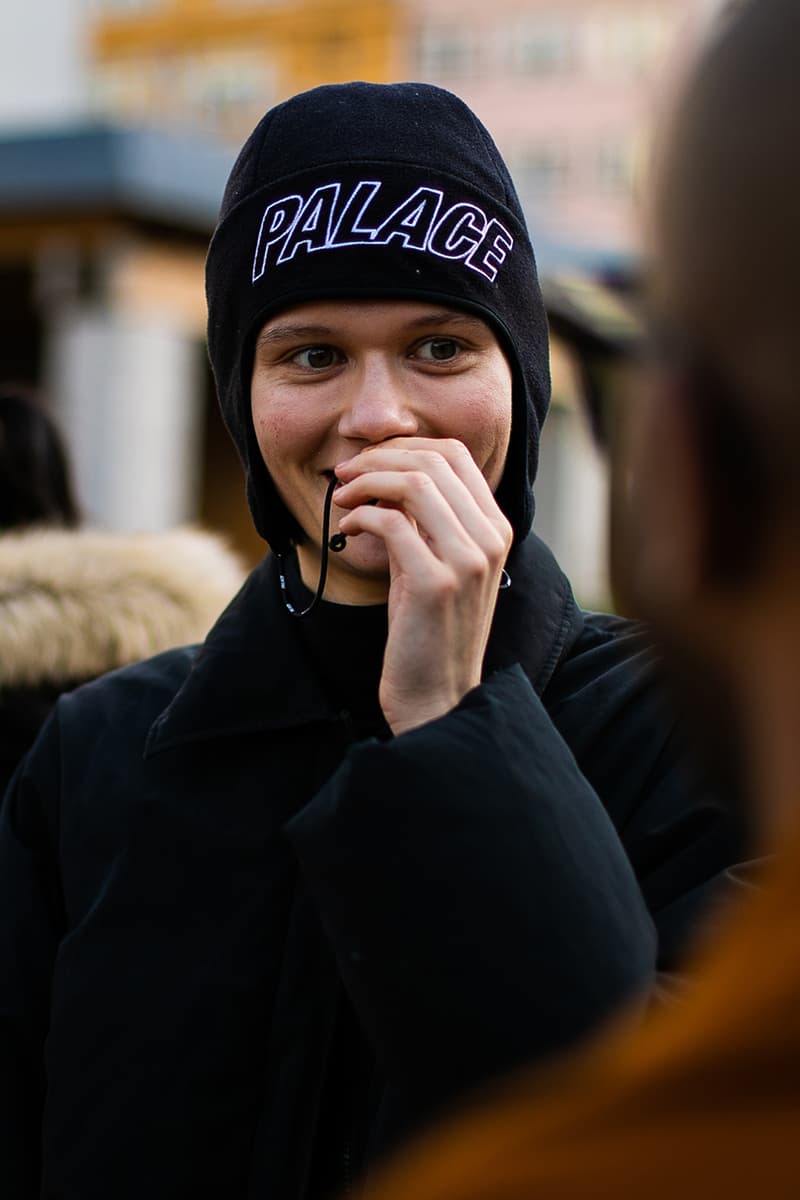 37 of 81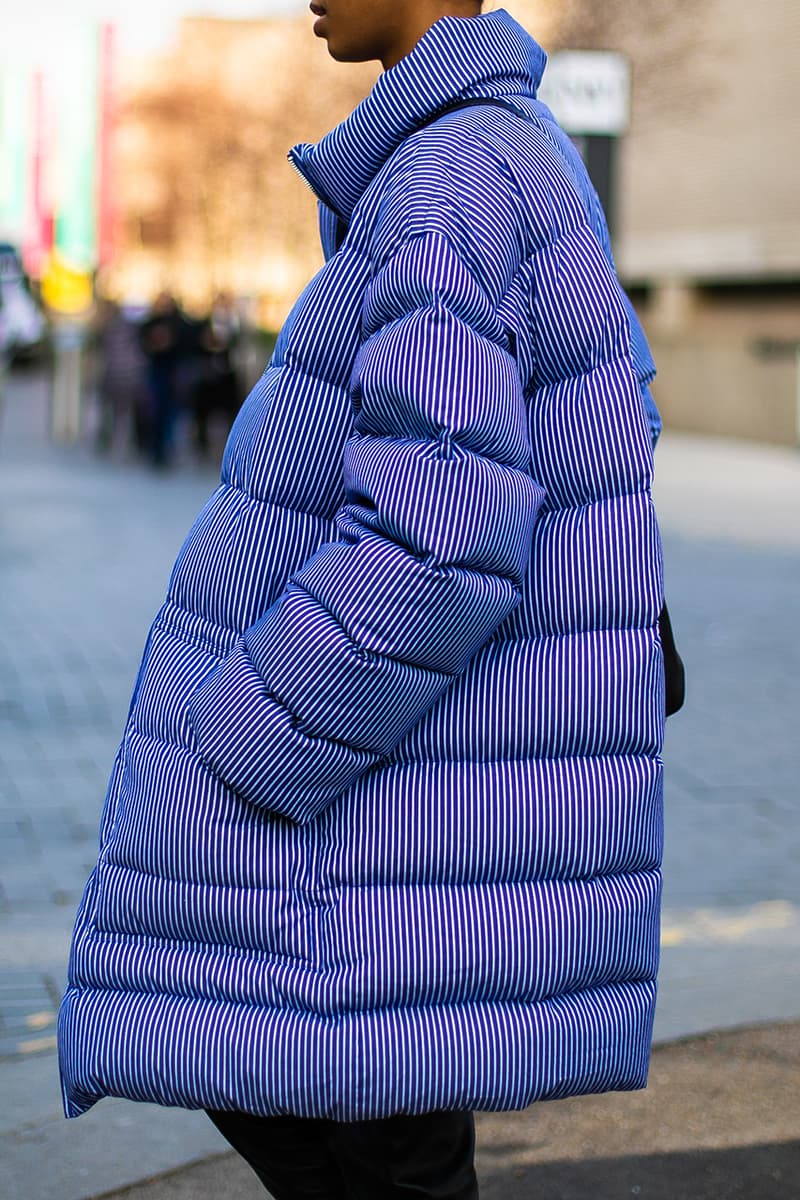 38 of 81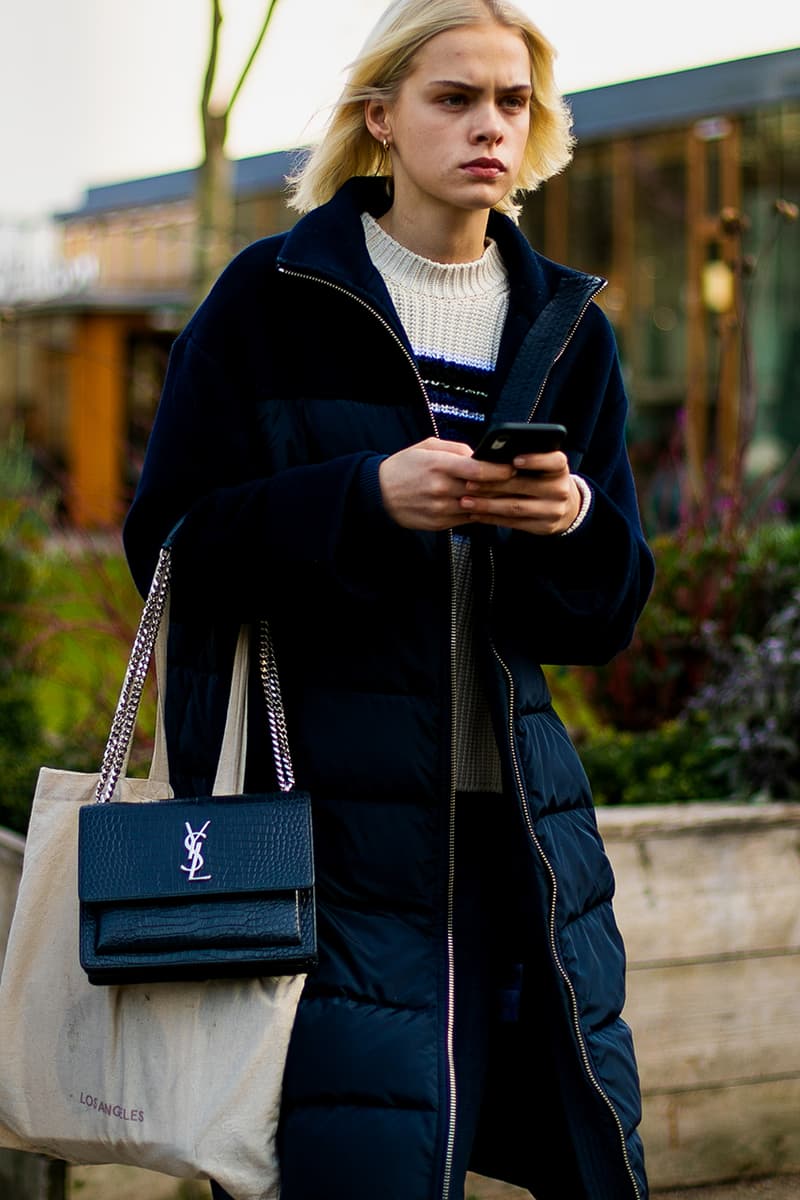 39 of 81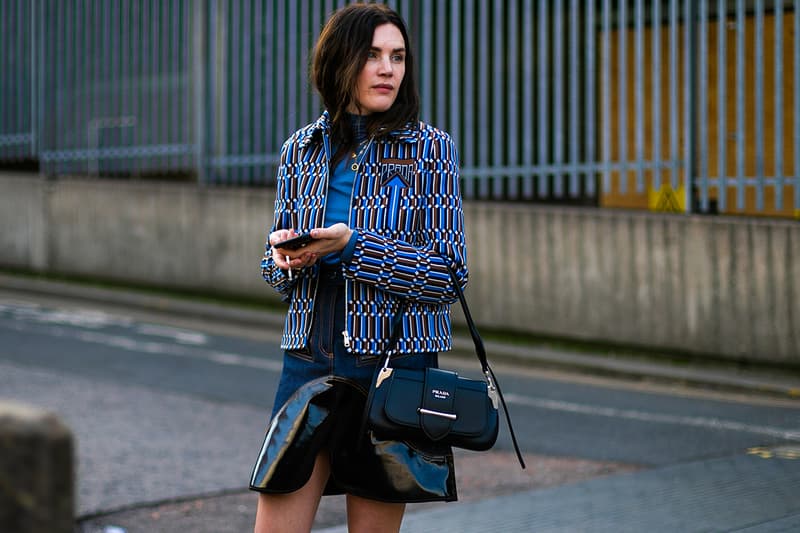 40 of 81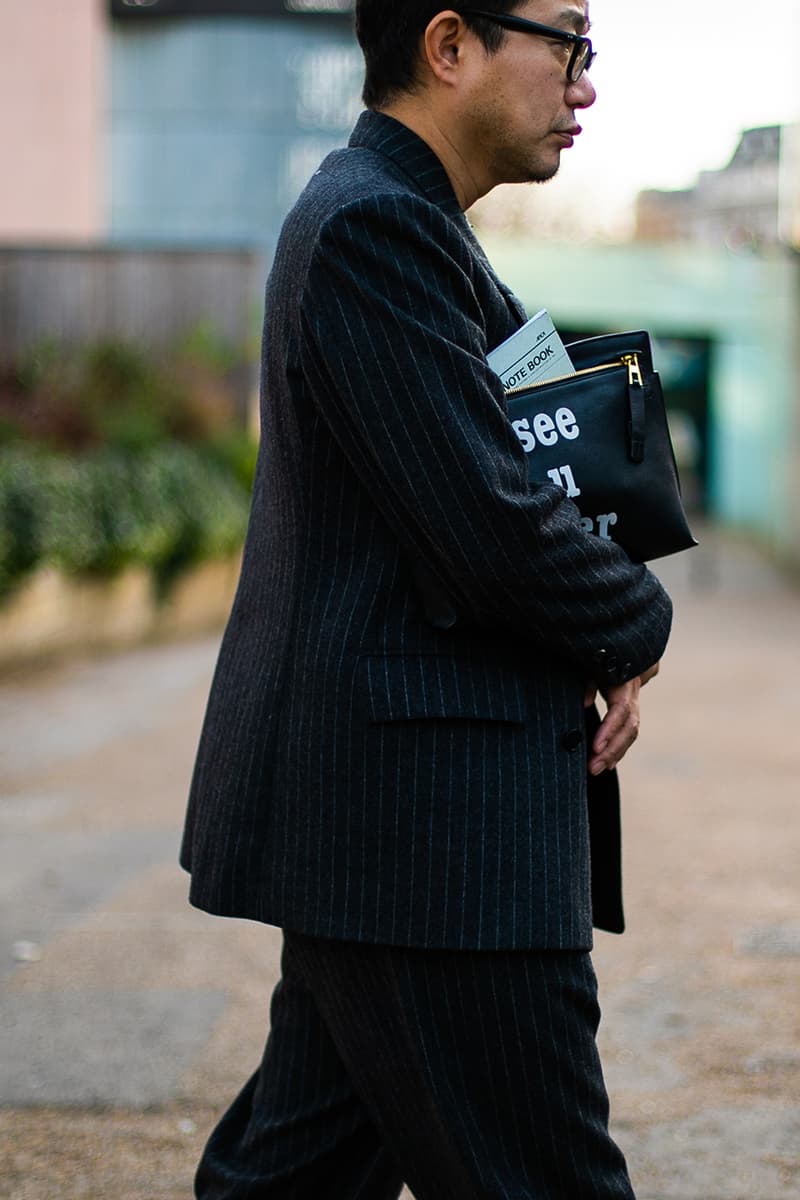 41 of 81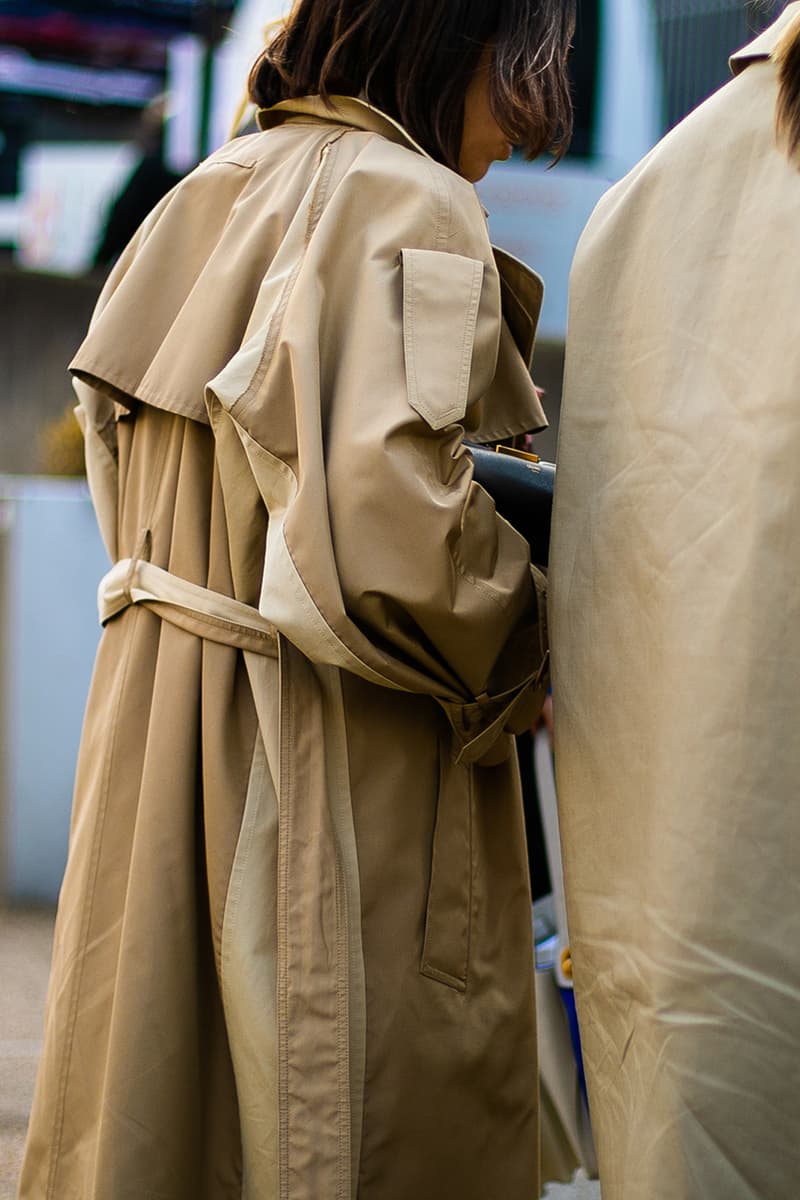 42 of 81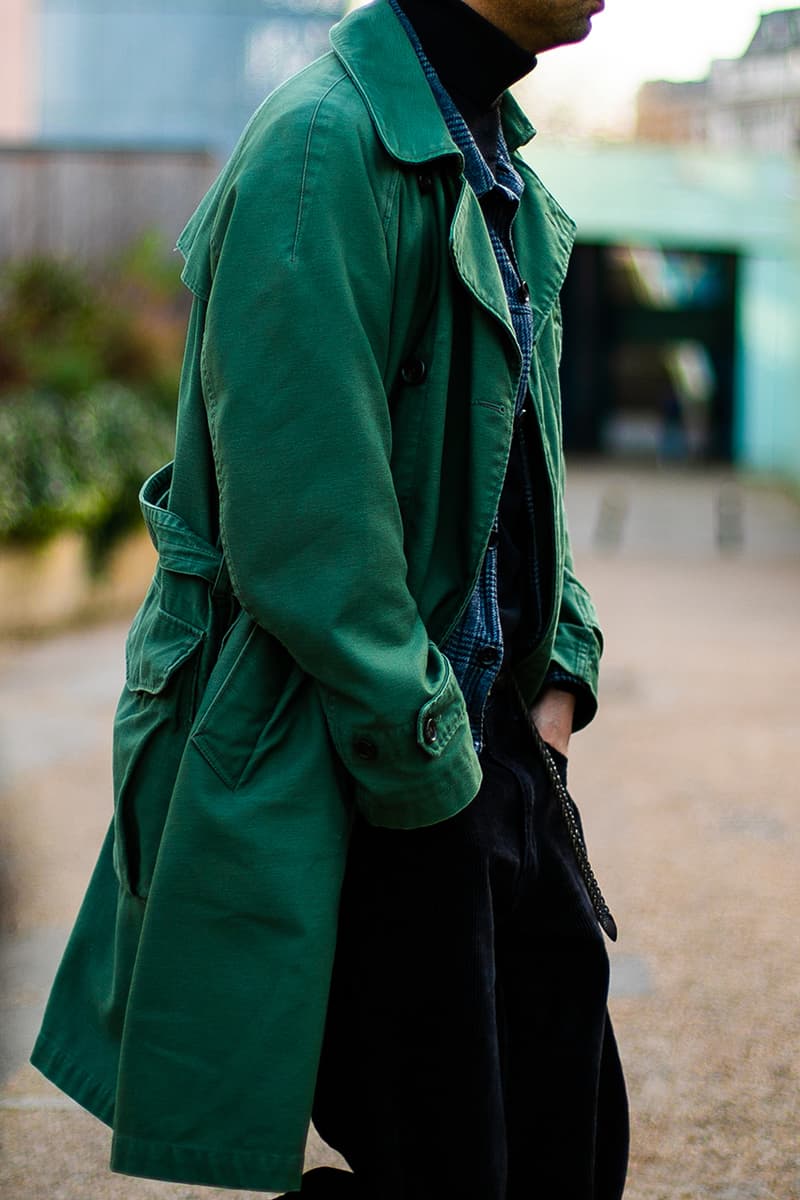 43 of 81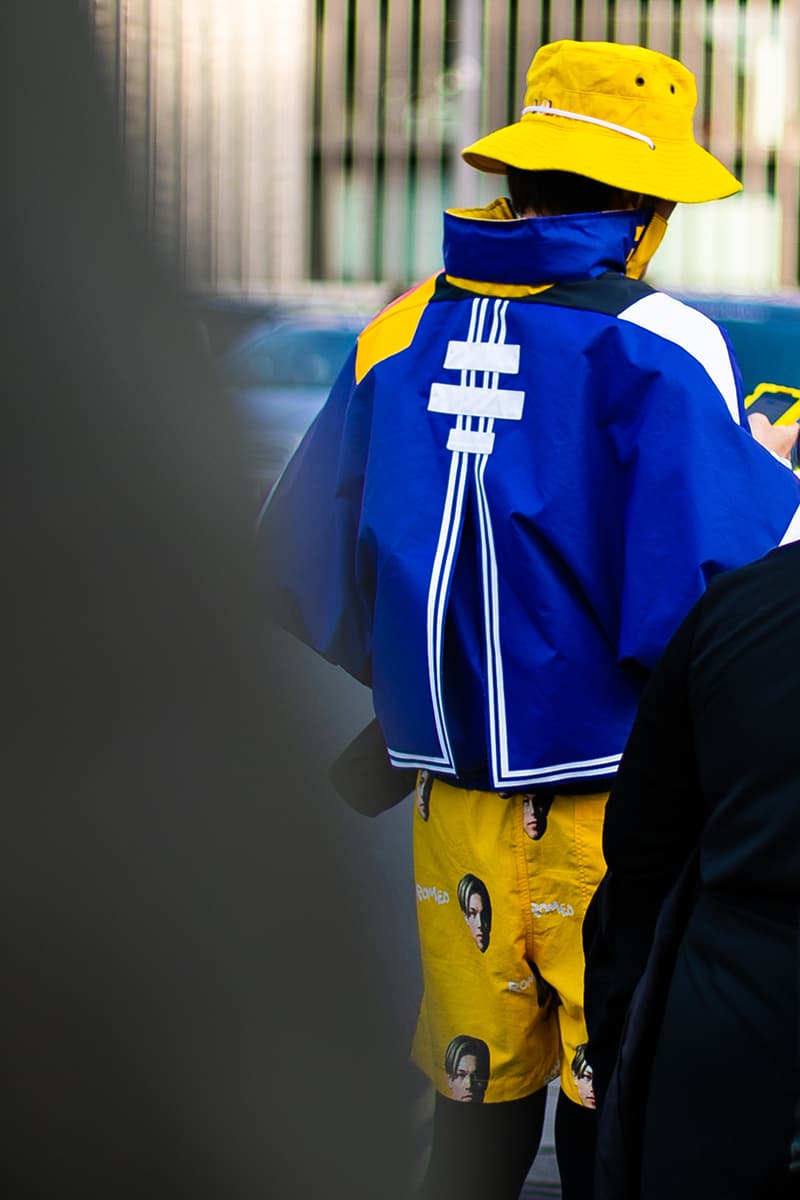 44 of 81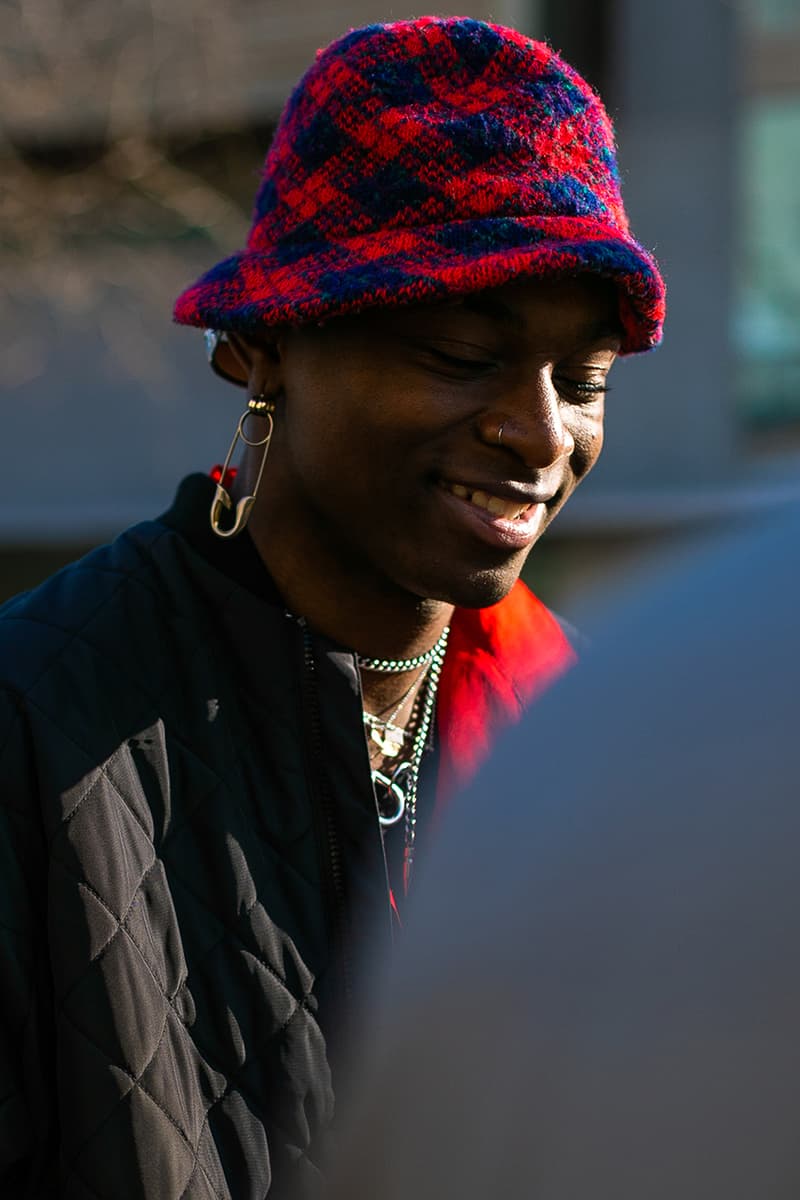 45 of 81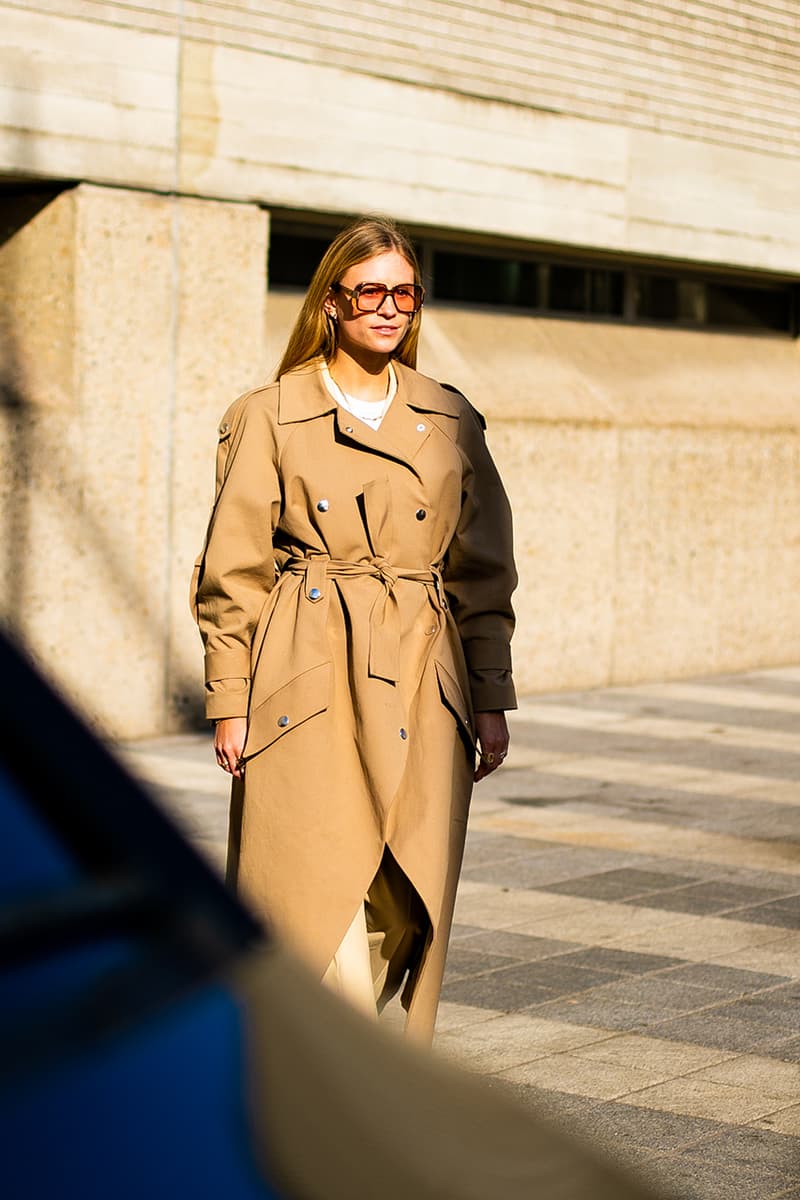 46 of 81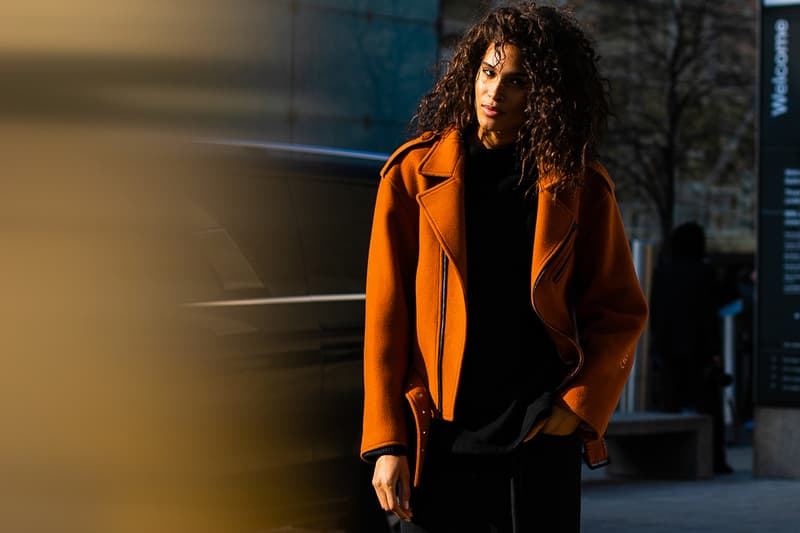 47 of 81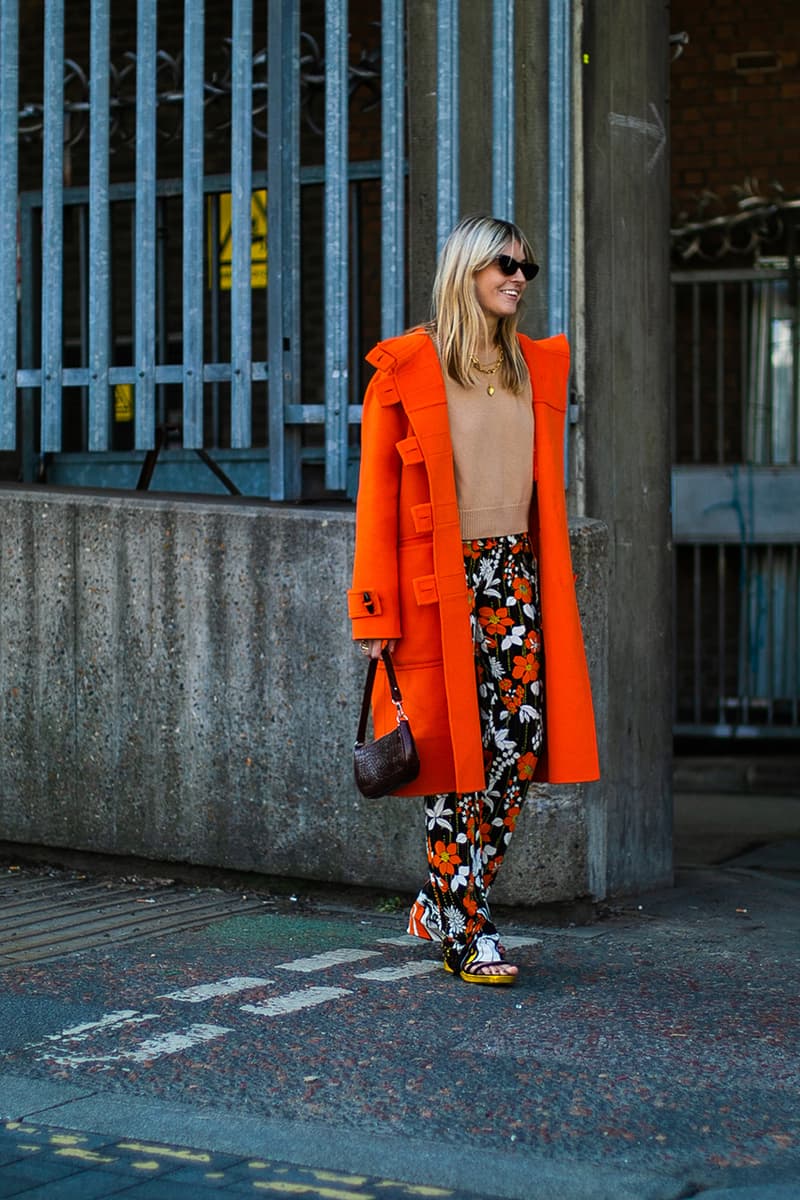 48 of 81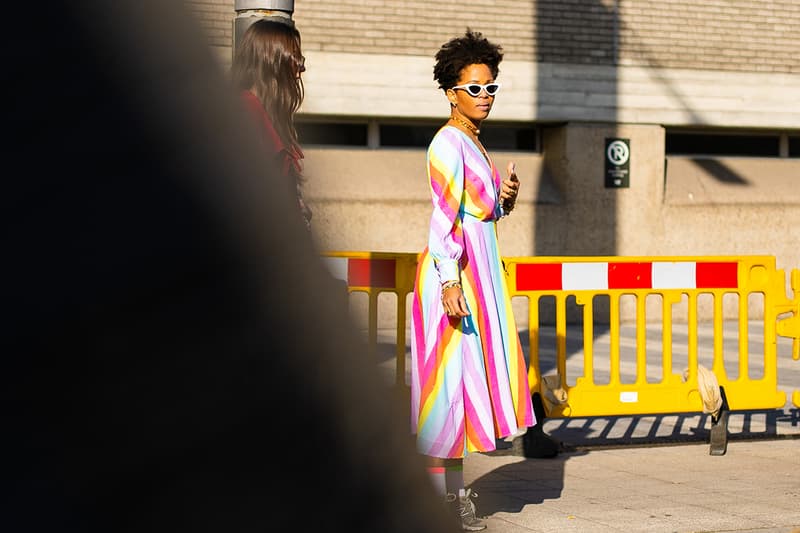 49 of 81
50 of 81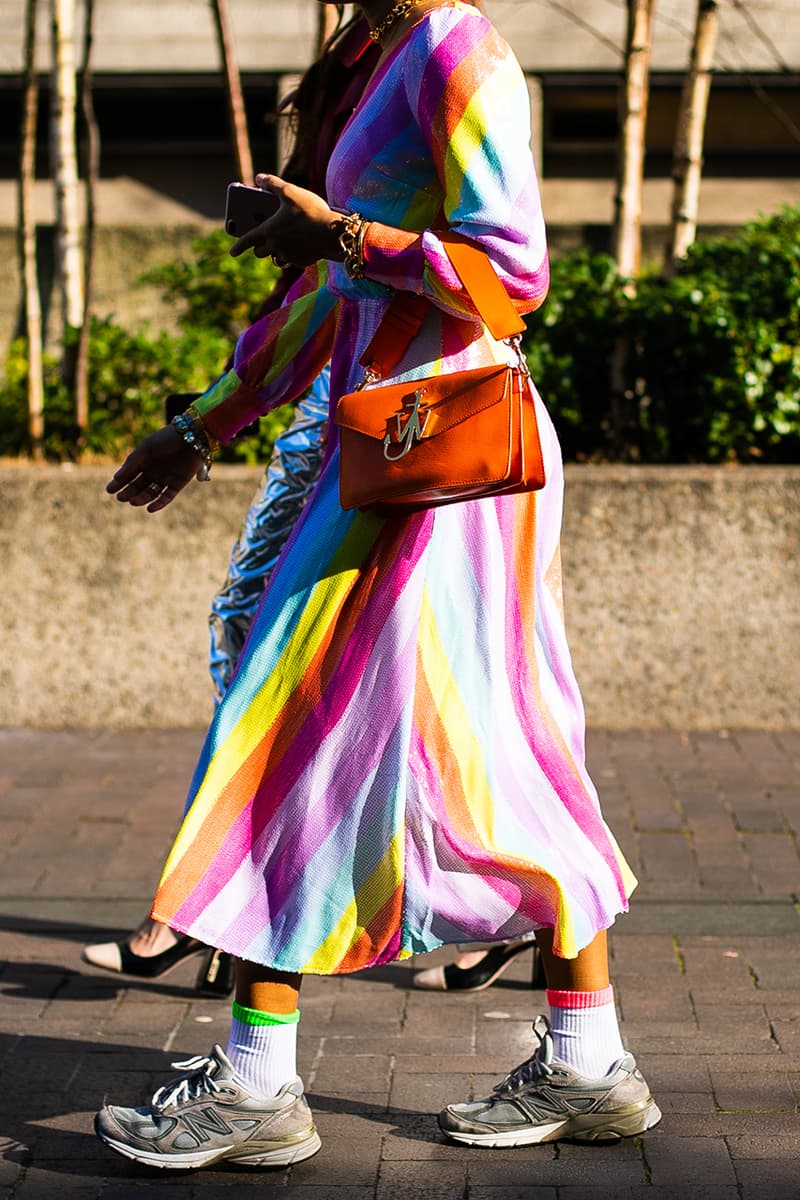 51 of 81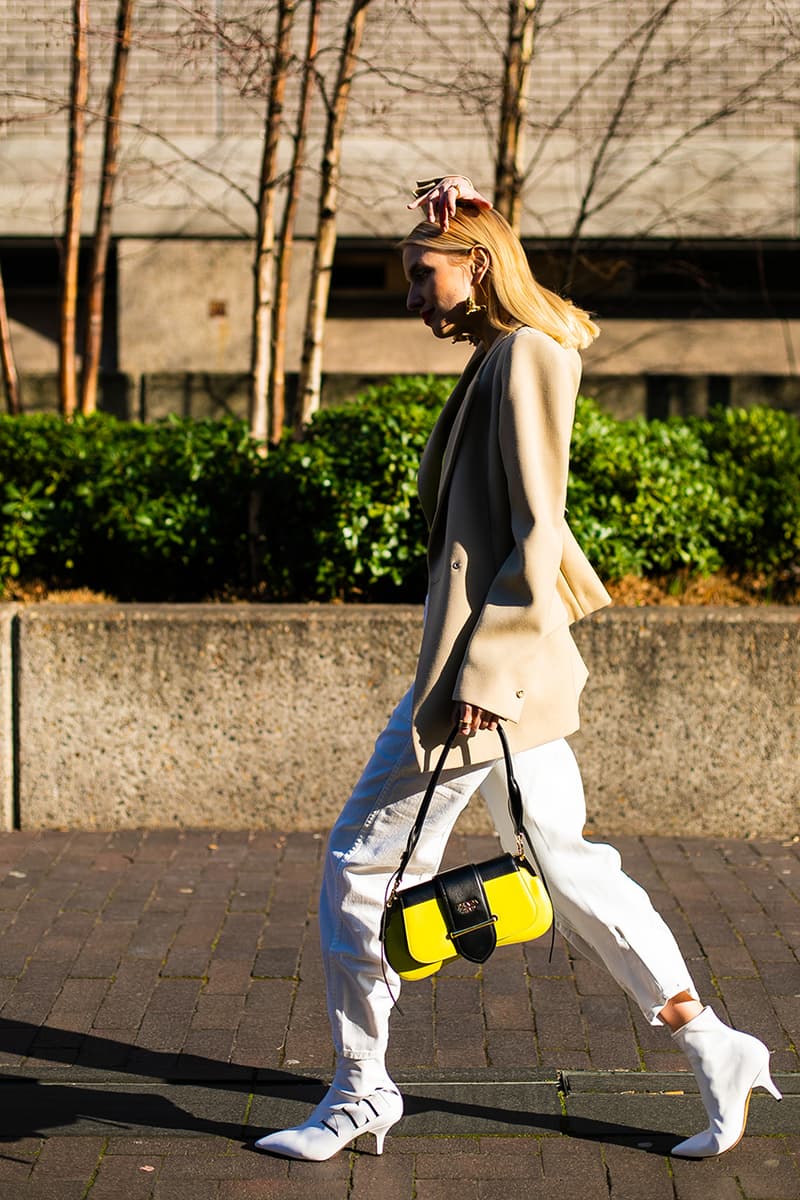 52 of 81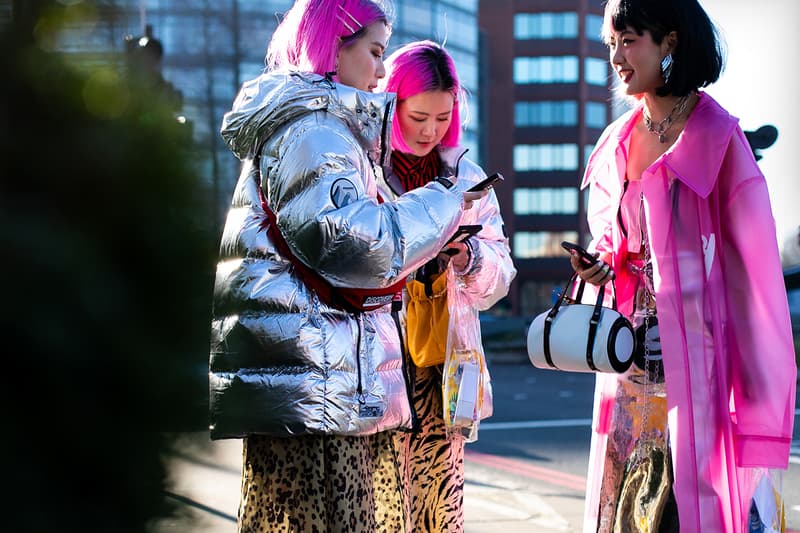 53 of 81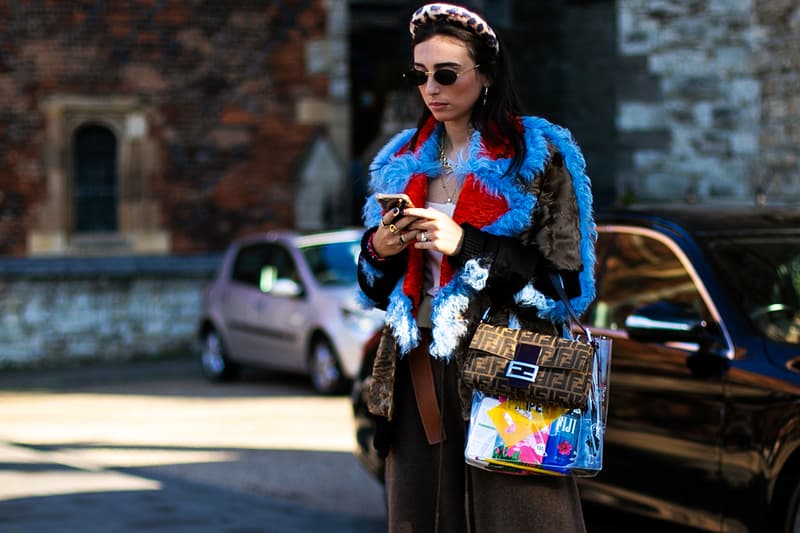 54 of 81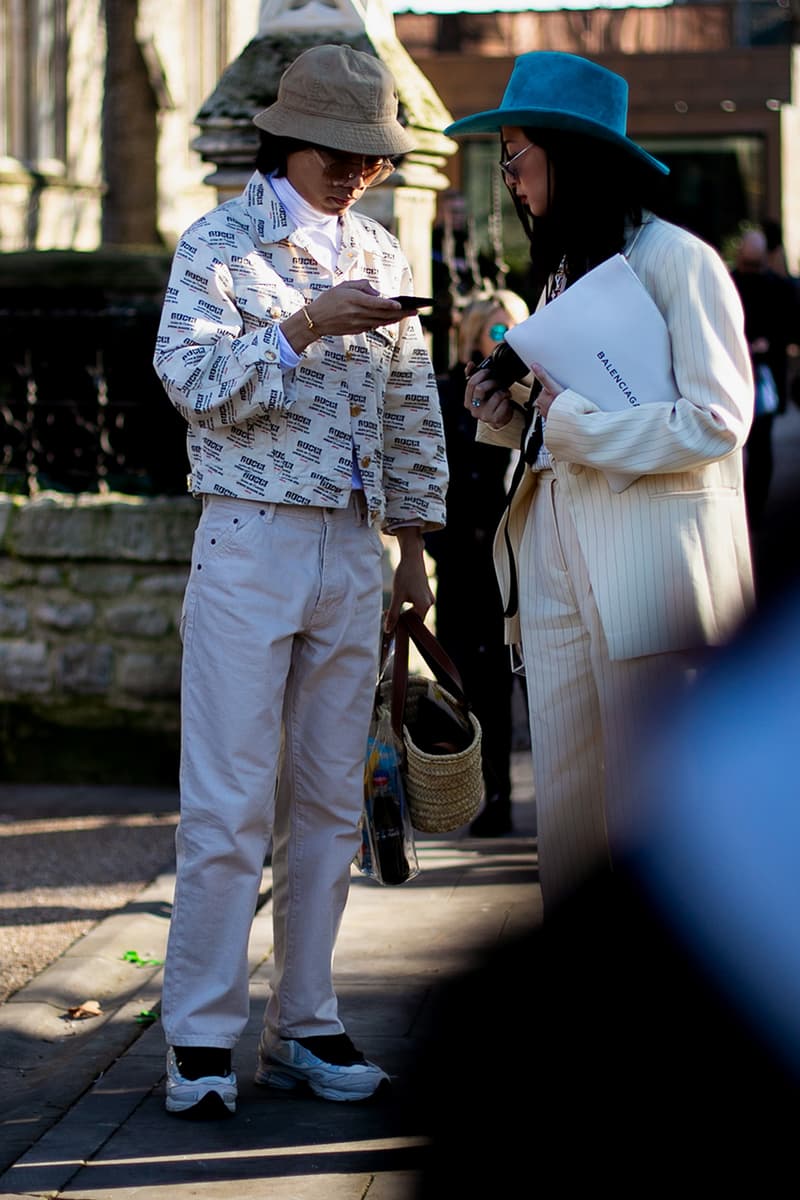 55 of 81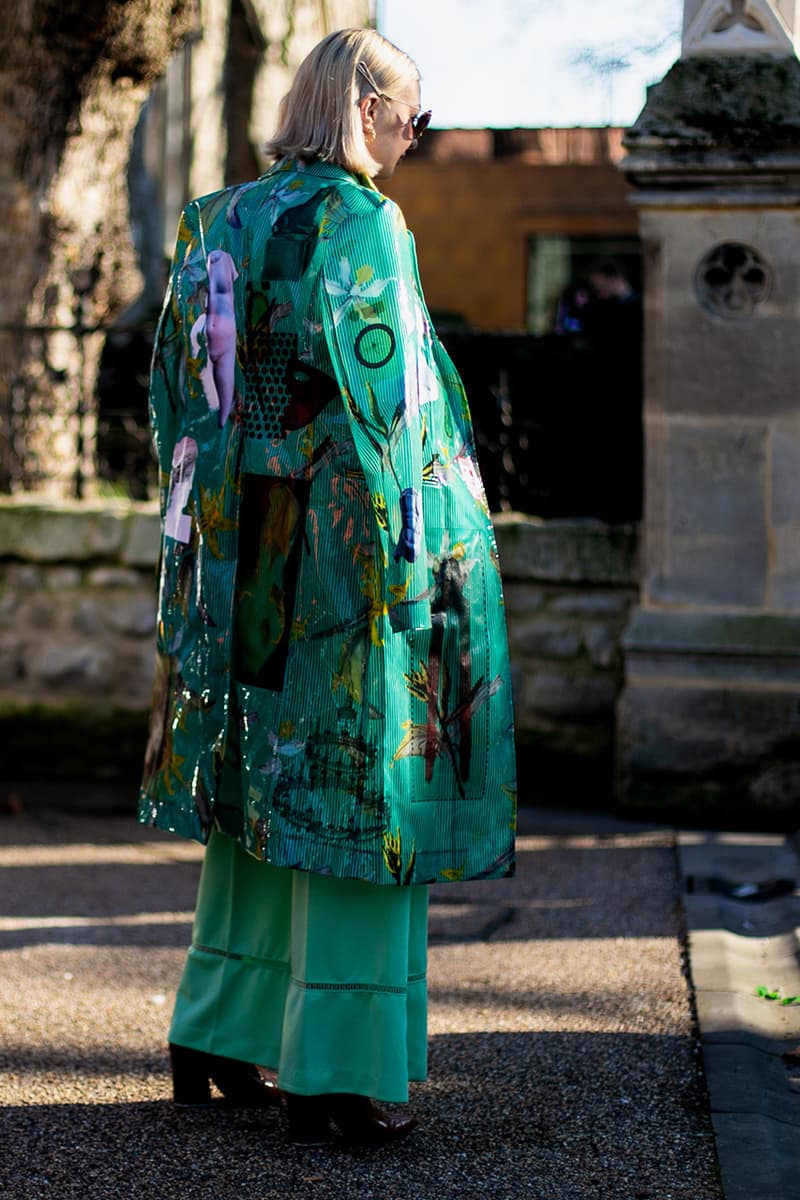 56 of 81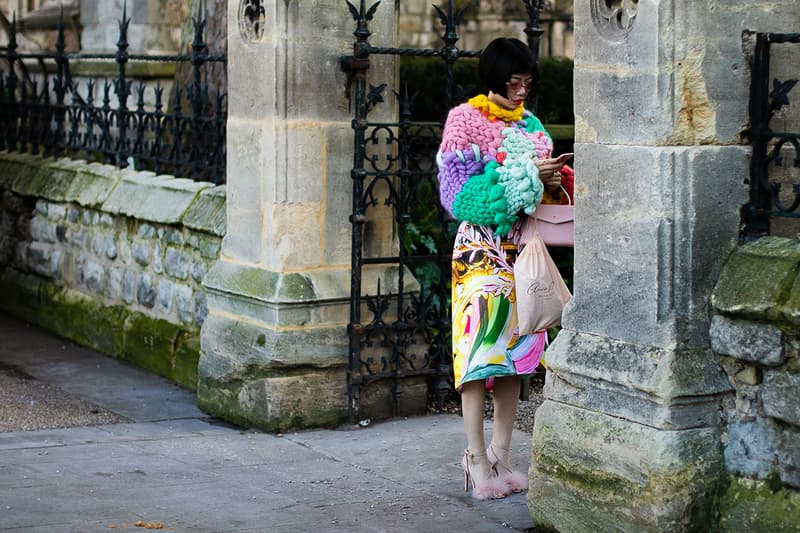 57 of 81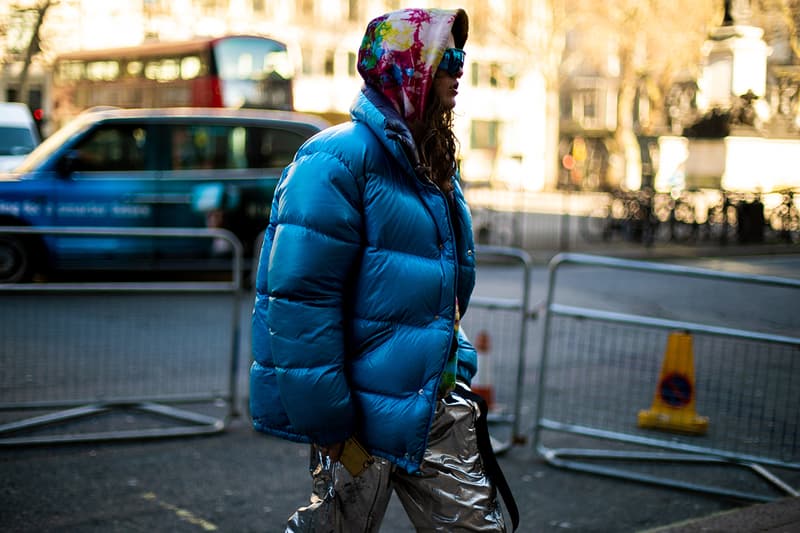 58 of 81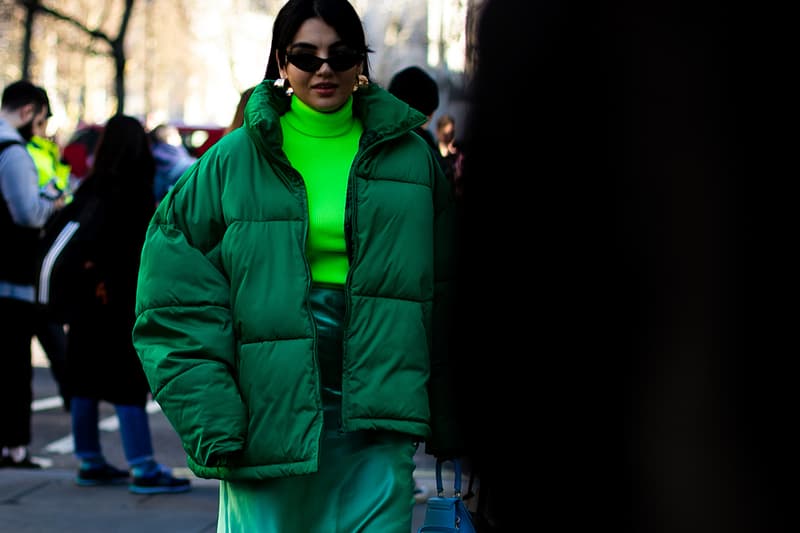 59 of 81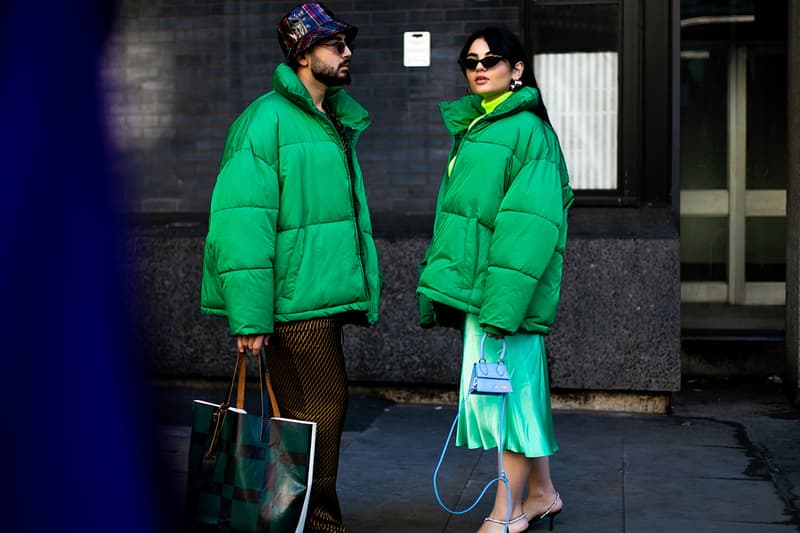 60 of 81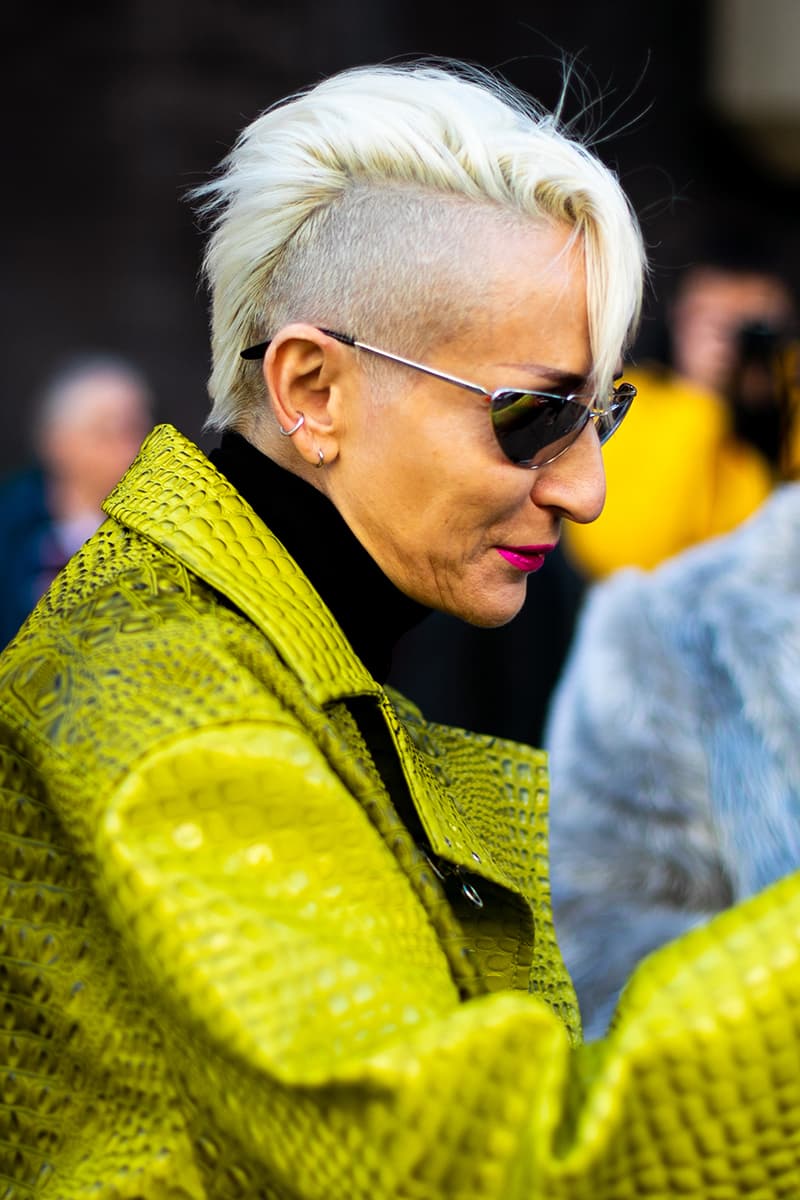 61 of 81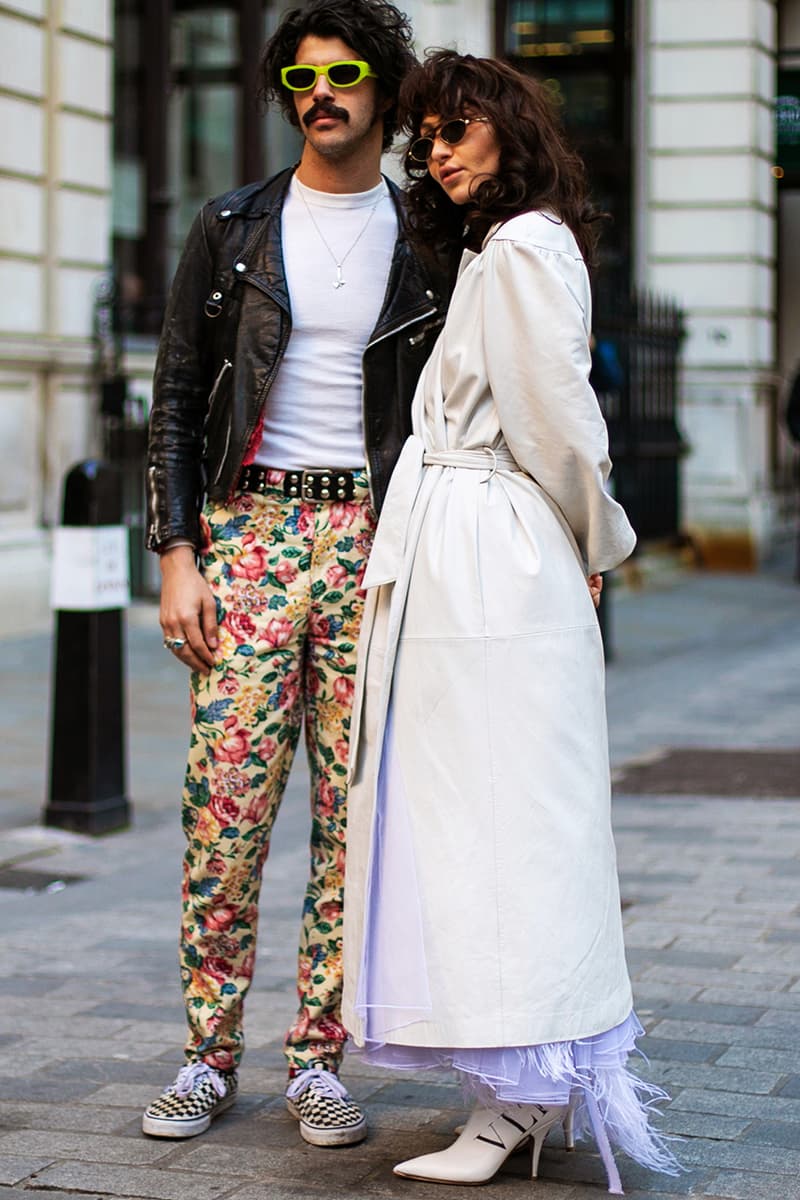 62 of 81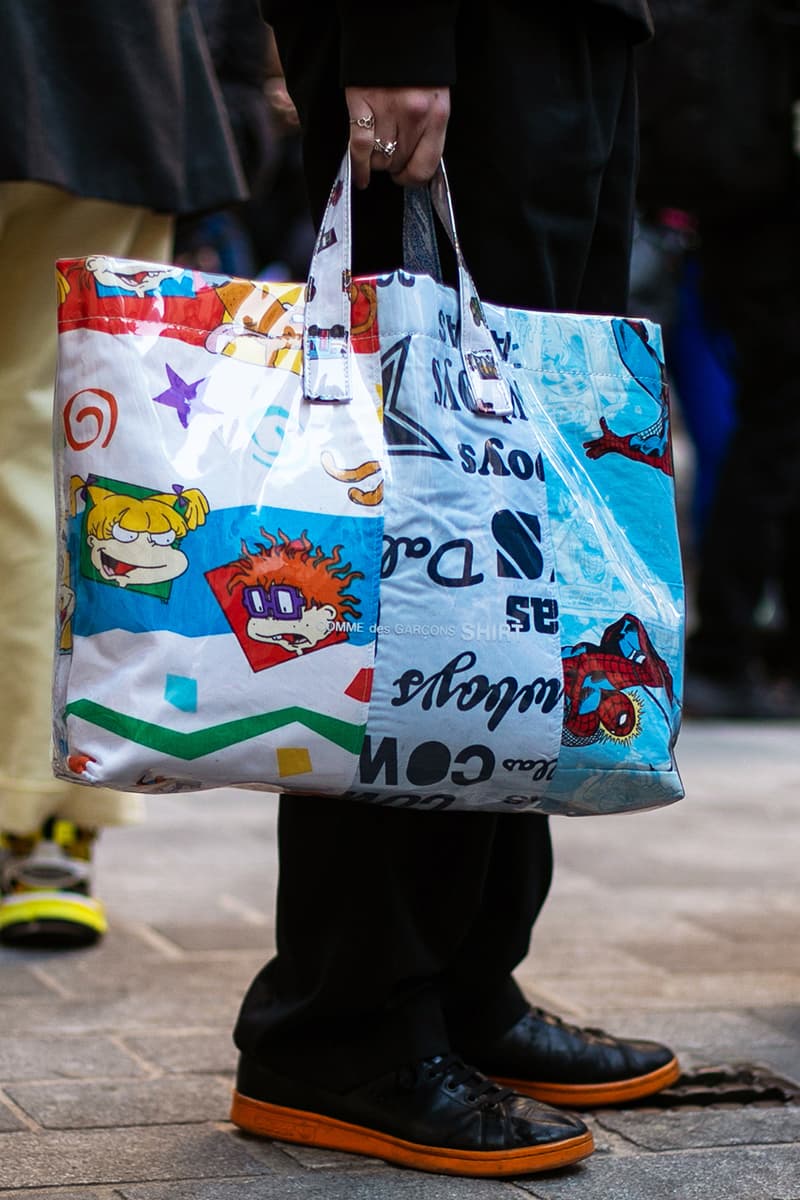 63 of 81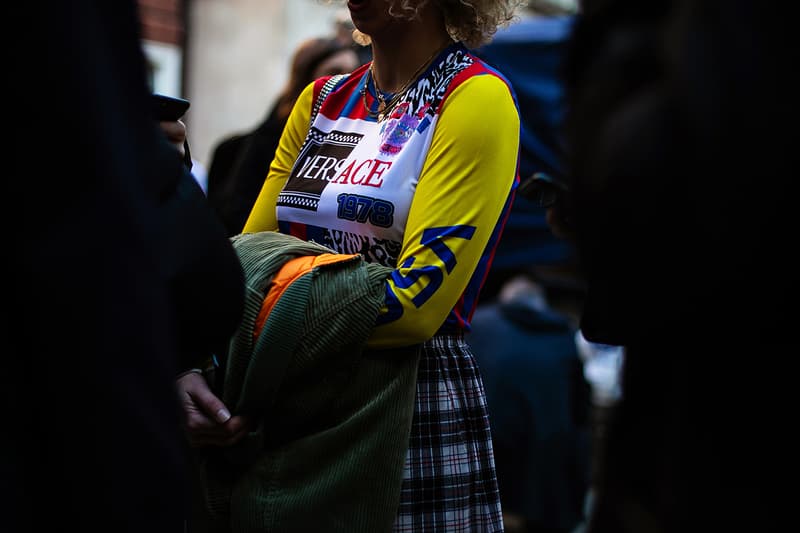 64 of 81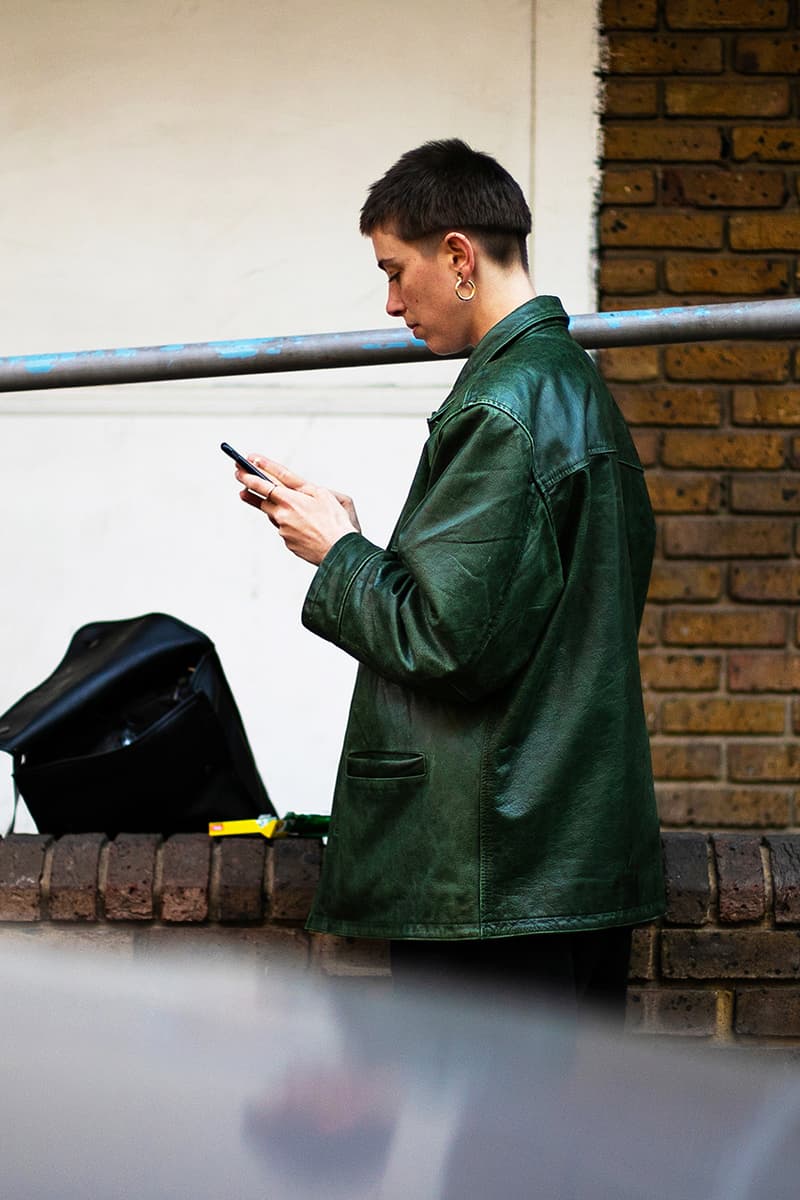 65 of 81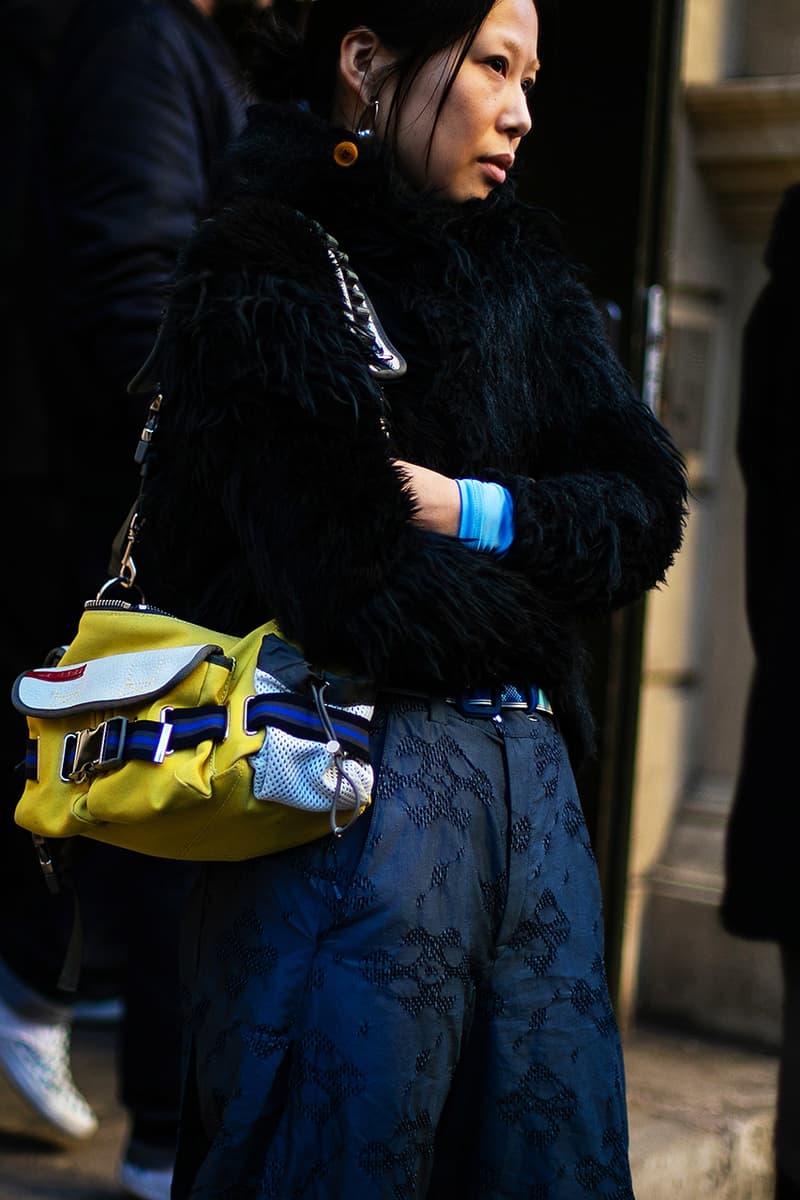 66 of 81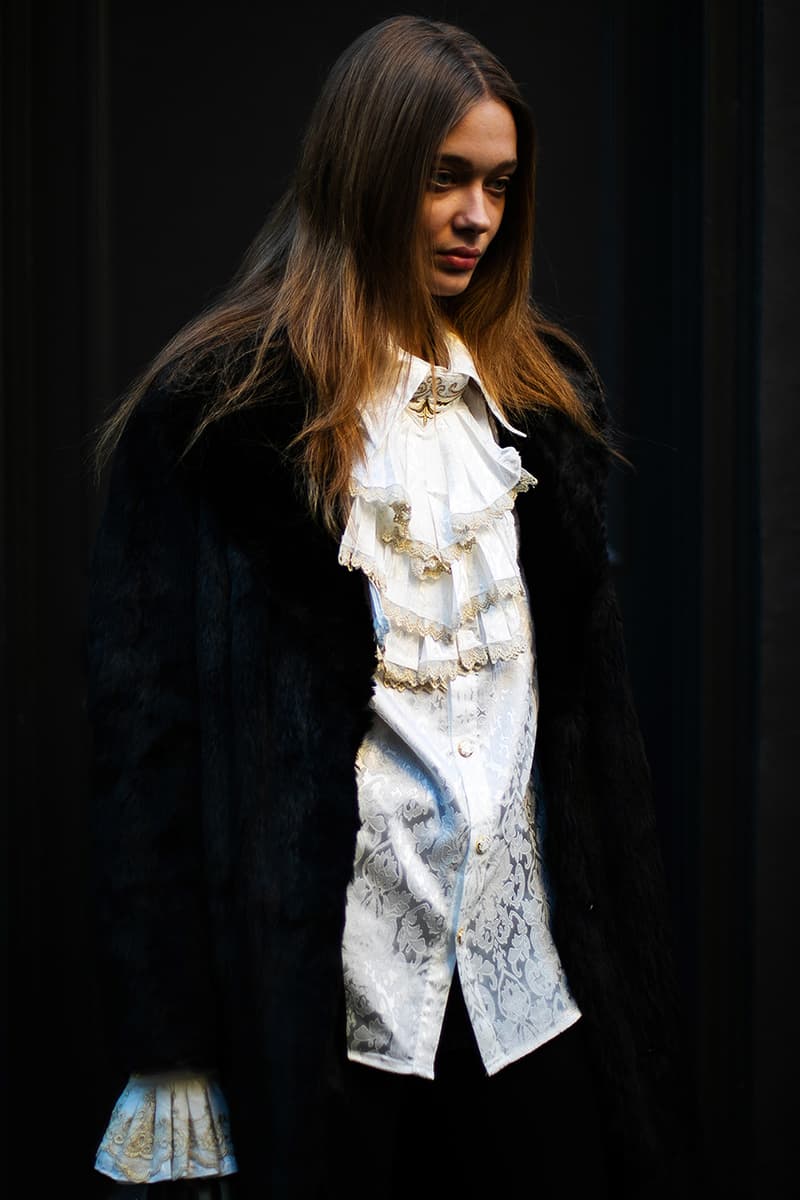 67 of 81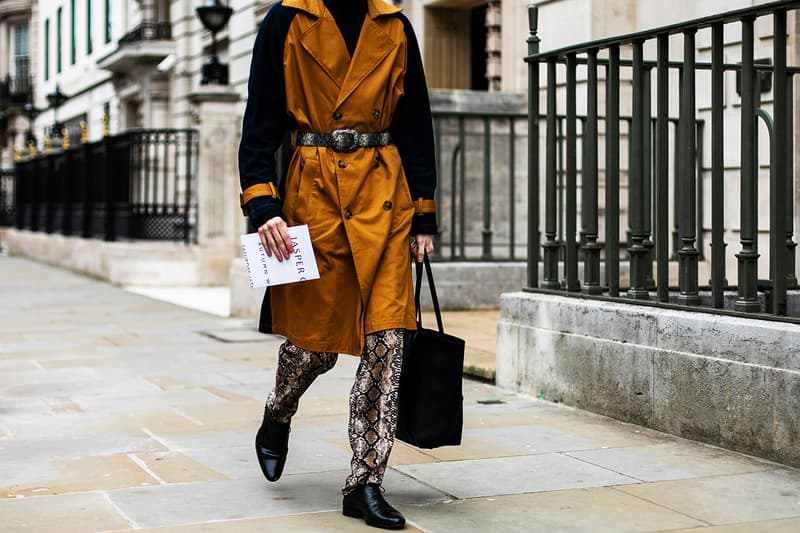 68 of 81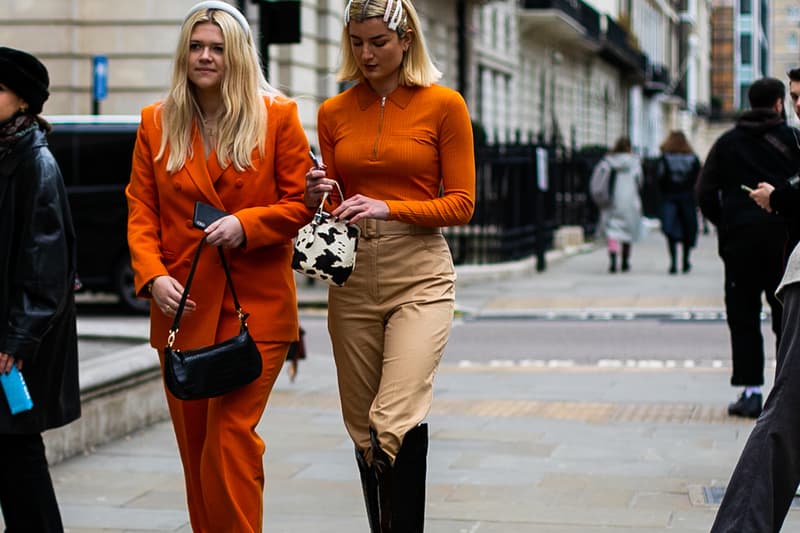 69 of 81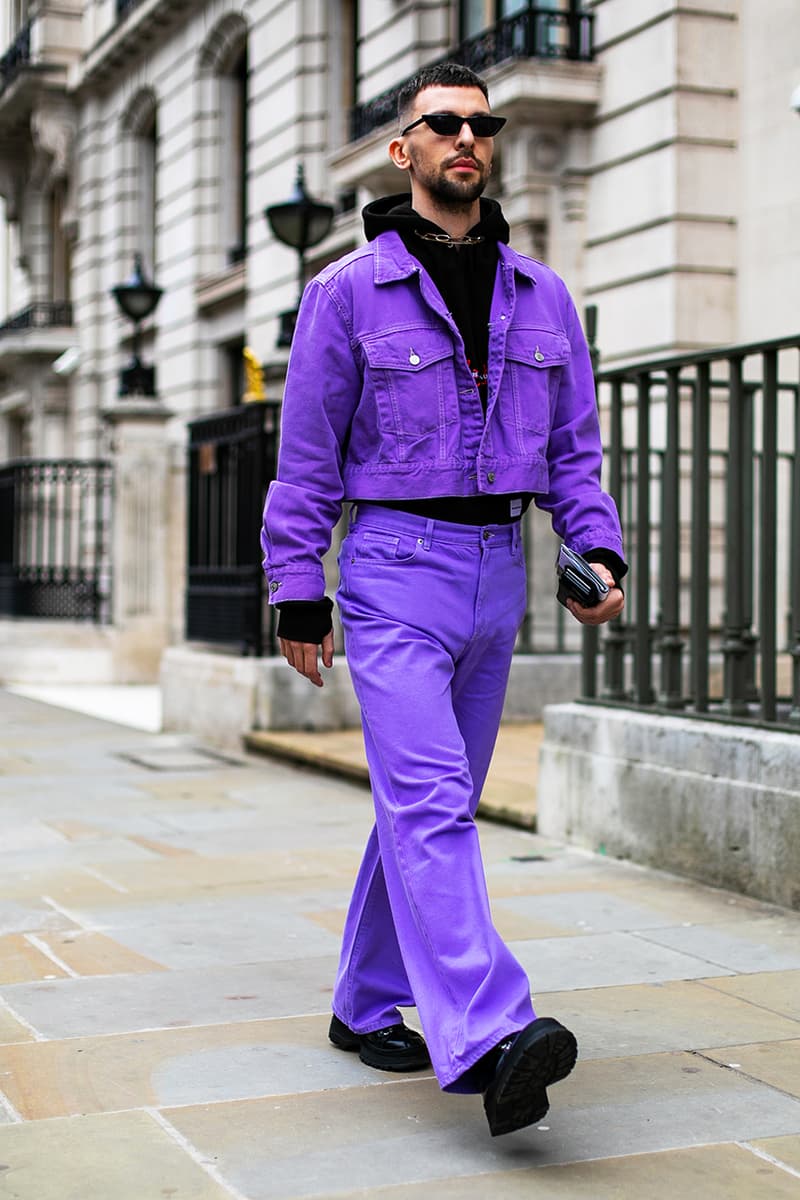 70 of 81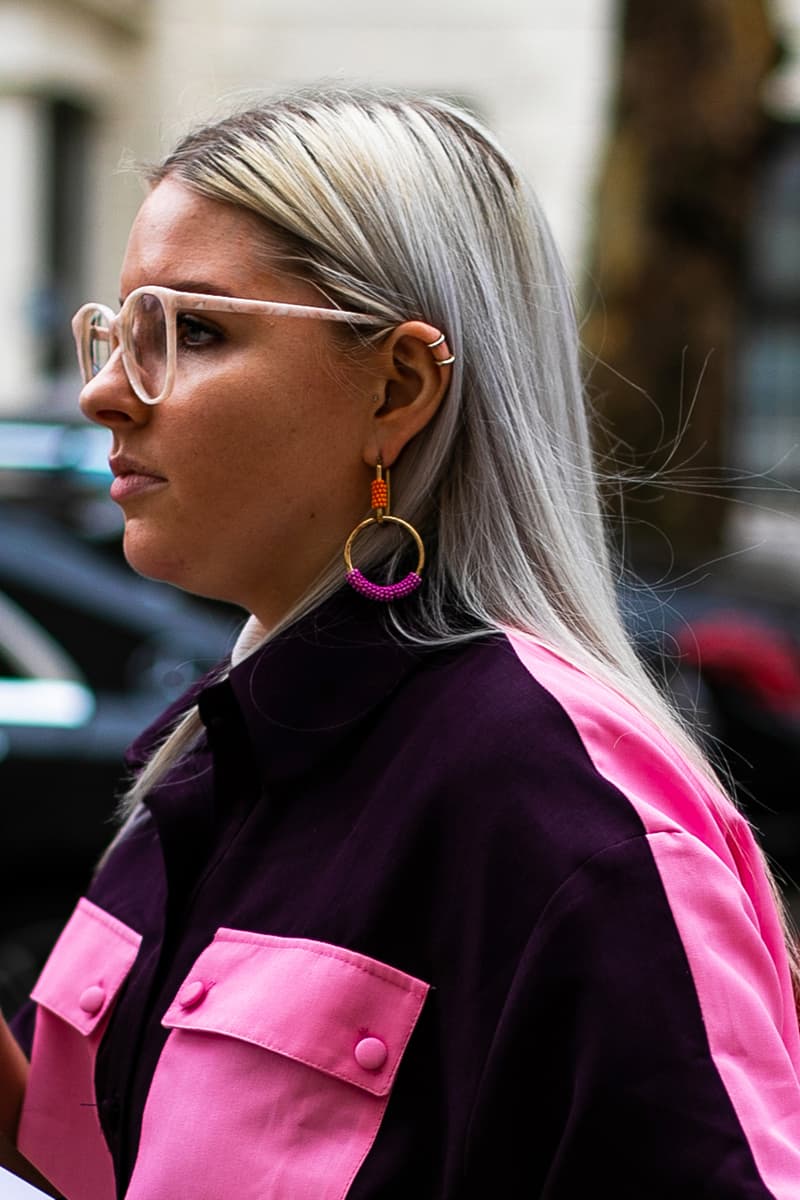 71 of 81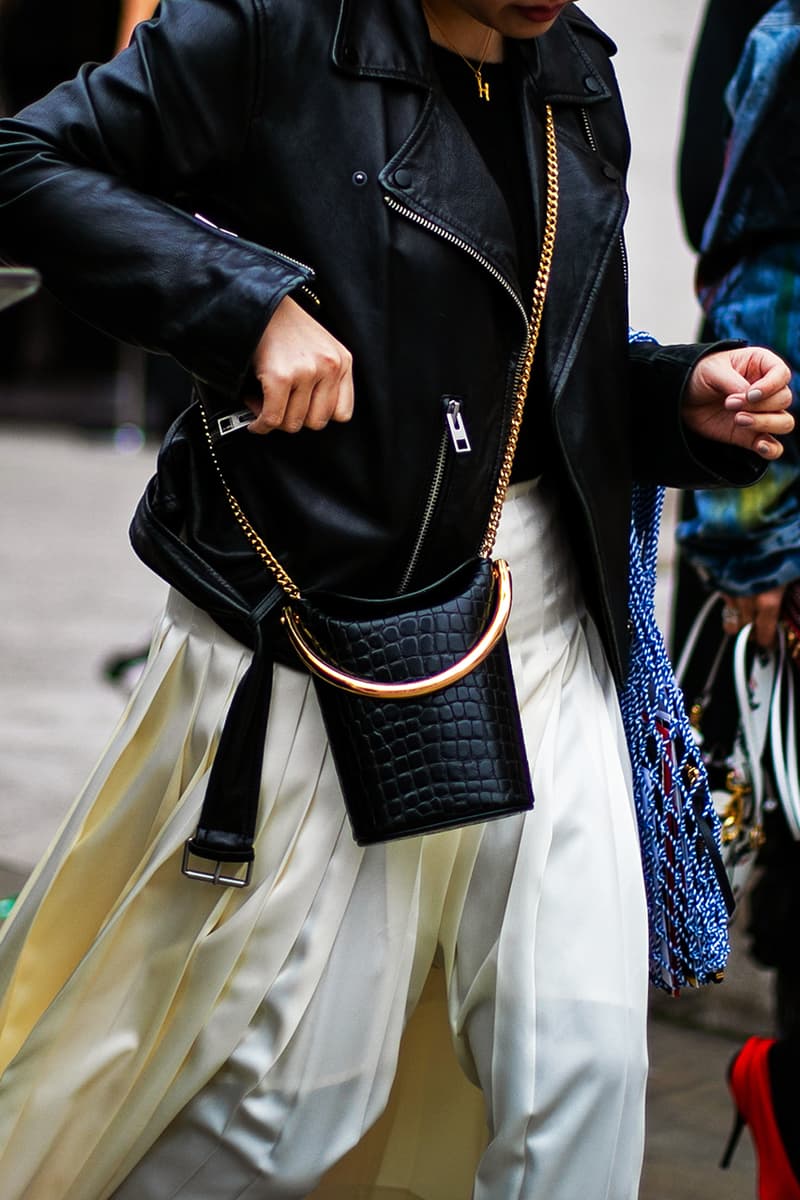 72 of 81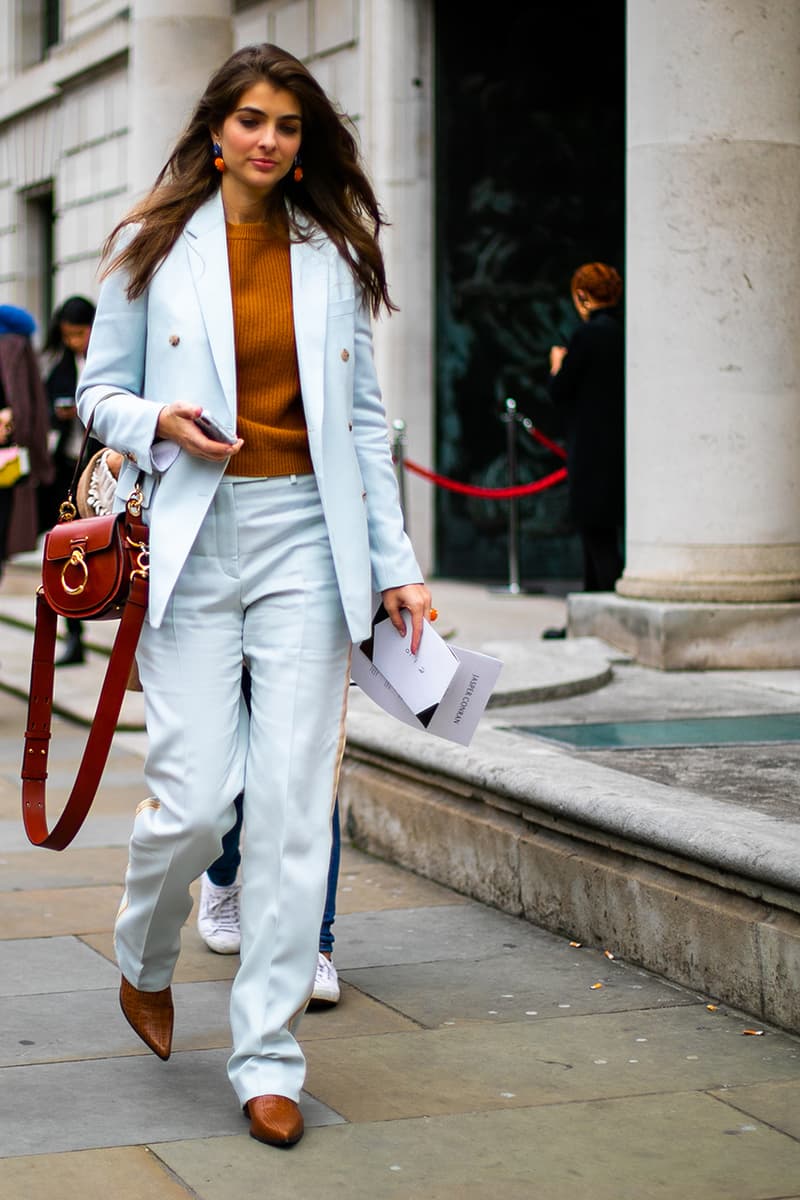 73 of 81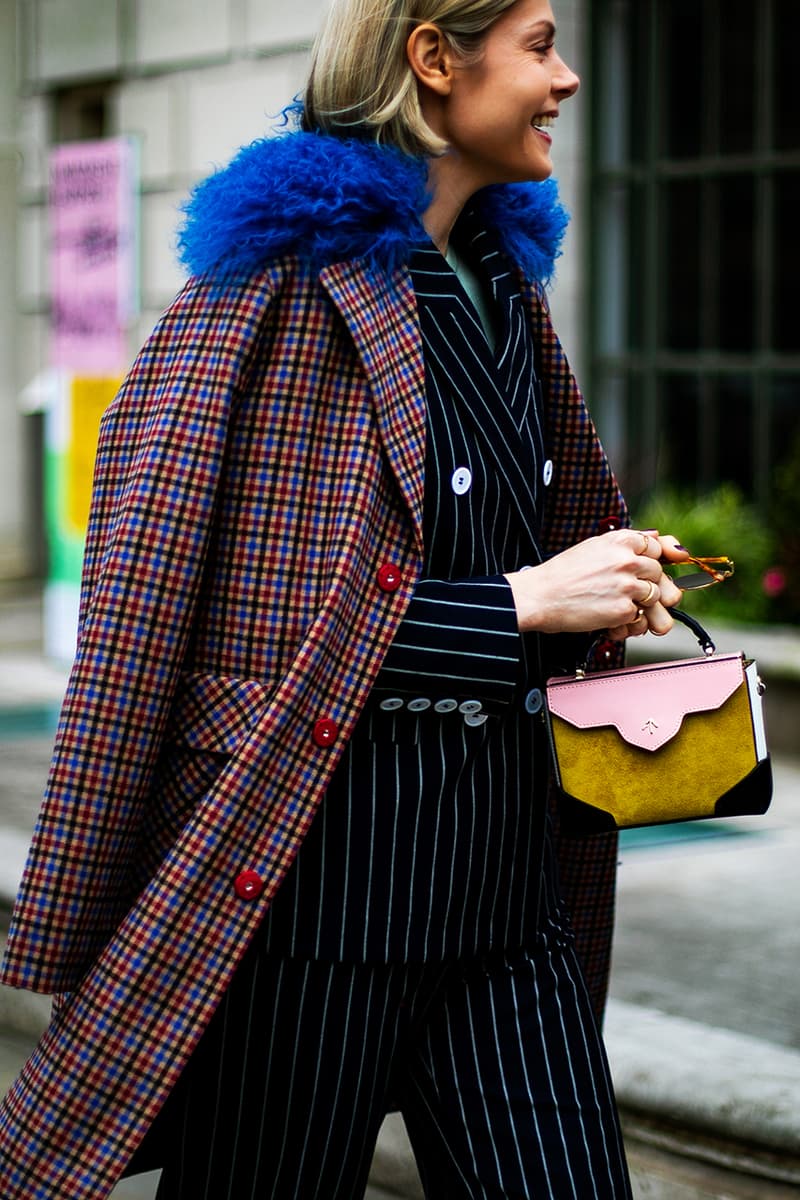 74 of 81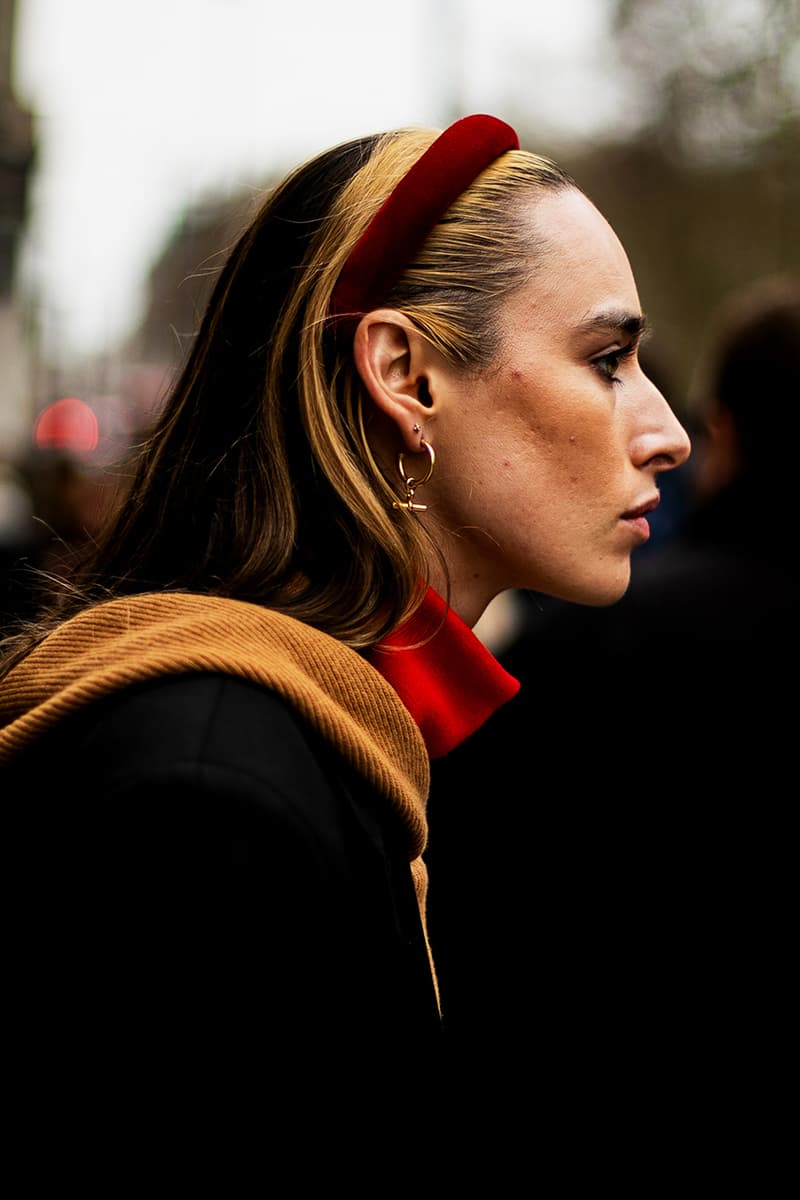 75 of 81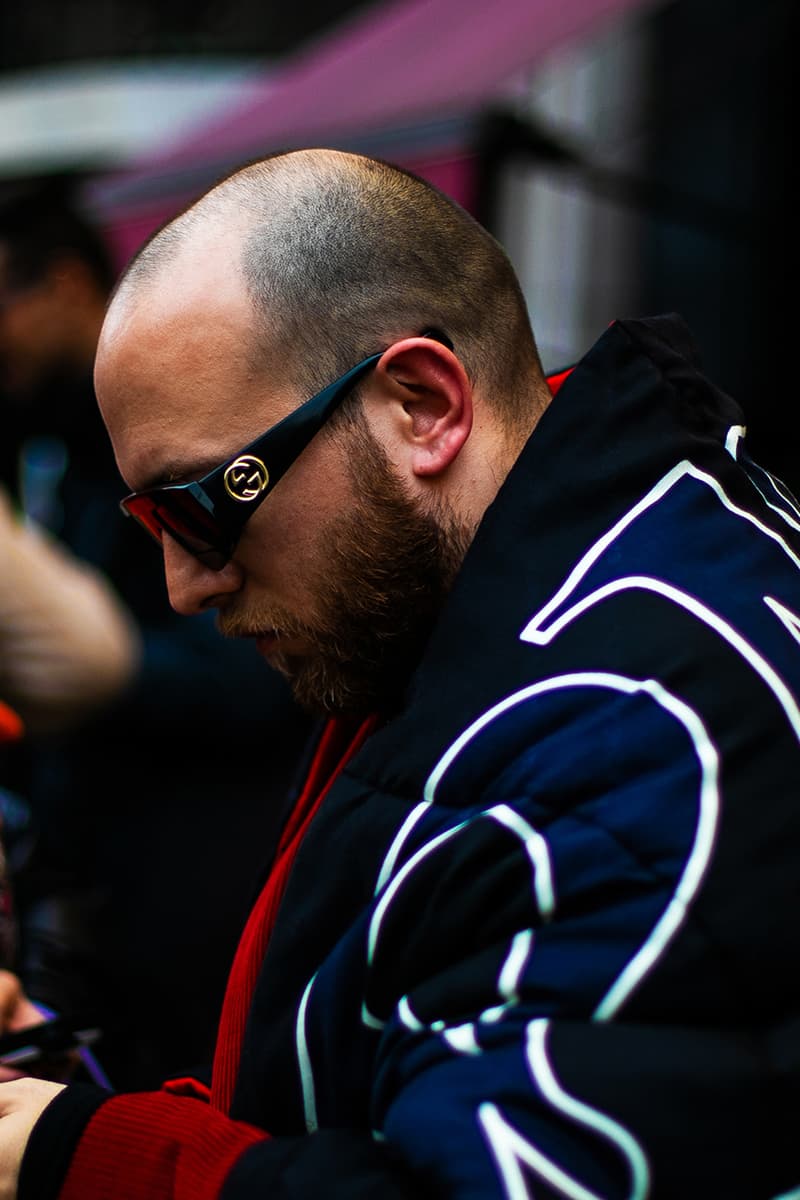 76 of 81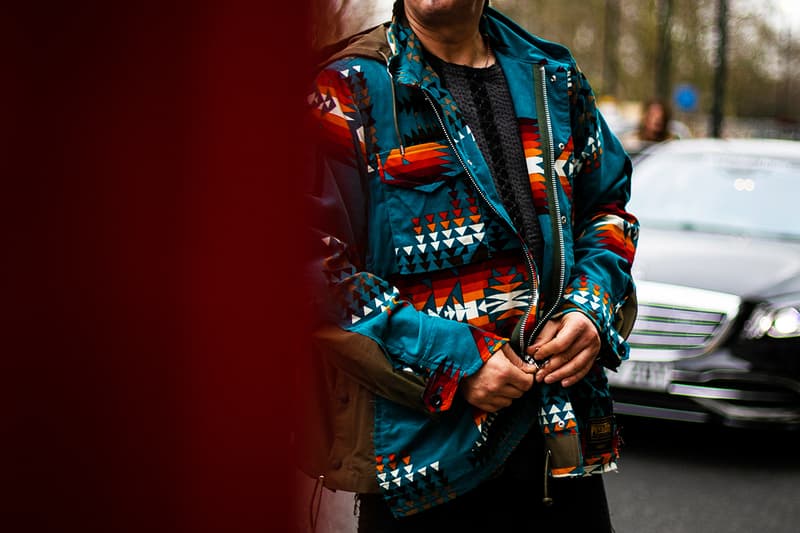 77 of 81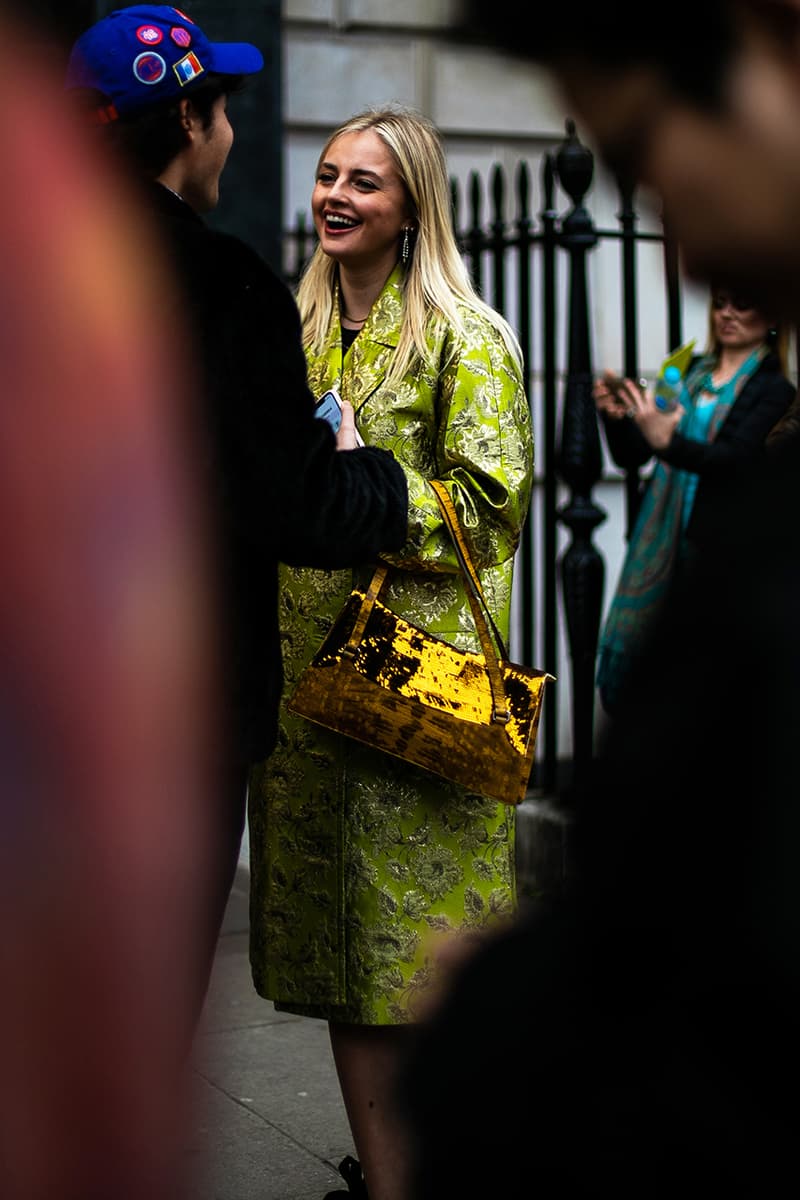 78 of 81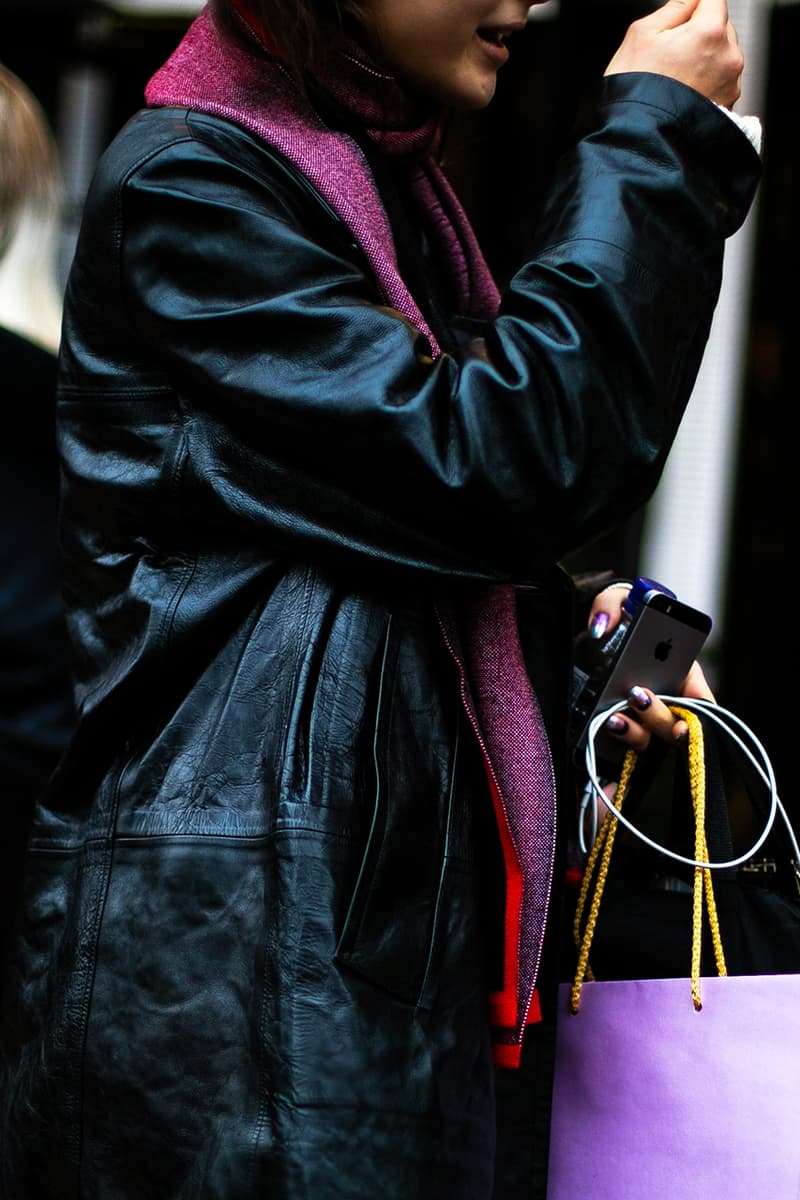 79 of 81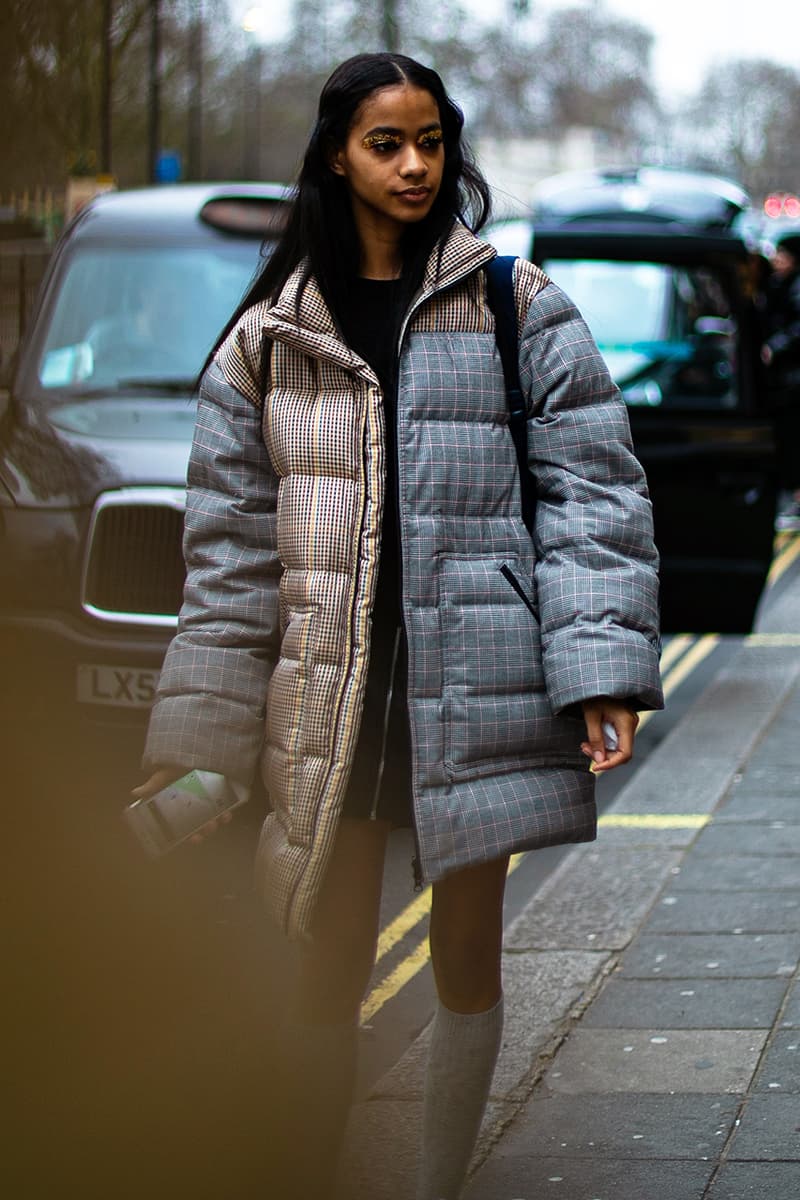 80 of 81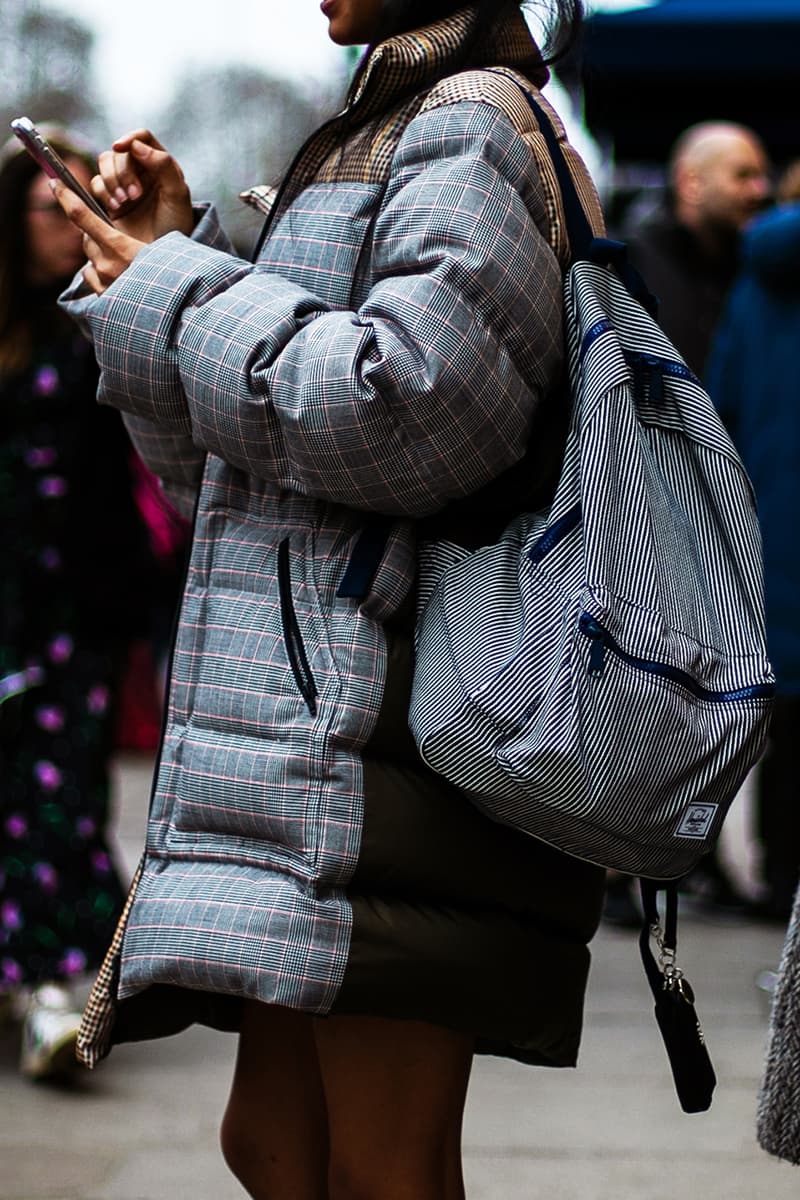 81 of 81
Fashion
Here Are the Best Street Style Looks from London Fashion Week FW19
Yes, puffer jackets still seem to be a crowd favorite.
Here Are the Best Street Style Looks from London Fashion Week FW19
Yes, puffer jackets still seem to be a crowd favorite.
With New York Fashion Week having just wrapped up, London Fashion Week is now well underway. Just as we saw stateside, colors remain just as vibrant across the pond. Looking at the best street style from the London leg of fashion month, we see a distinct sense of nostalgia with puffer jackets continuing to prevail, as well as an array of retro-inspired logo pieces.
Standout handbags from favored luxury houses make their expected appearances, such as Fendi's monogram Baguette Bag (which is making quite the comeback of late), a sleek monochromatic Balenciaga pouch and of course, the cult-status Le Sac Chiquito from Jacquemus. A PVC tote from COMME des GARÇONS SHIRT constructed from old bedsheets featuring The Rugrats and The Amazing Spider-Man is also spotted.
On the footwear side of things, we see plenty of sneakers dominating streetsnaps. From the iconic Vans Authentic, to the more luxurious Raf Simons x adidas Originals Ozweego, trainers remain to be a fashion week favorite. As for accessories, plenty of branded sunglasses make an appearance, including classic frames from Gucci. To round things off, plenty of this season's trendy barrette hair clips are seen as a delicate detail to finish off a beauty look.
You can take a look at all the best street style looks from London Fashion Week FW19 in the gallery above. Stay tuned here as we continue our coverage from LFW.
---
Share this article