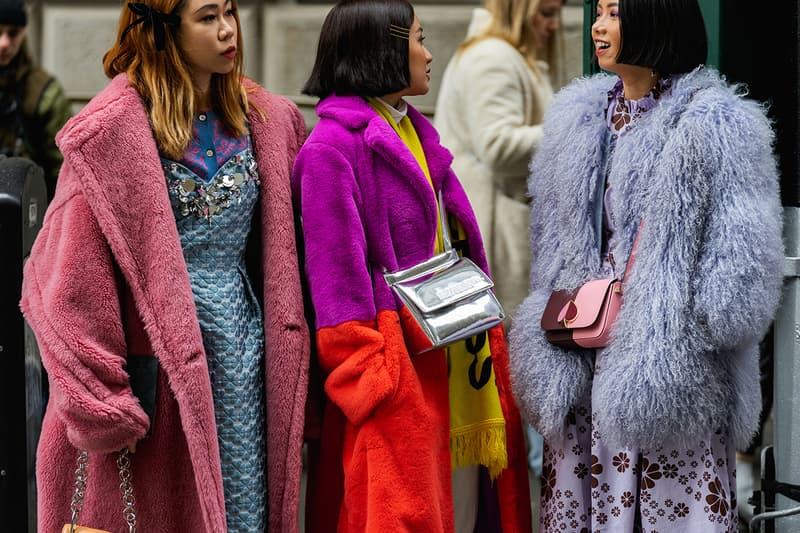 1 of 32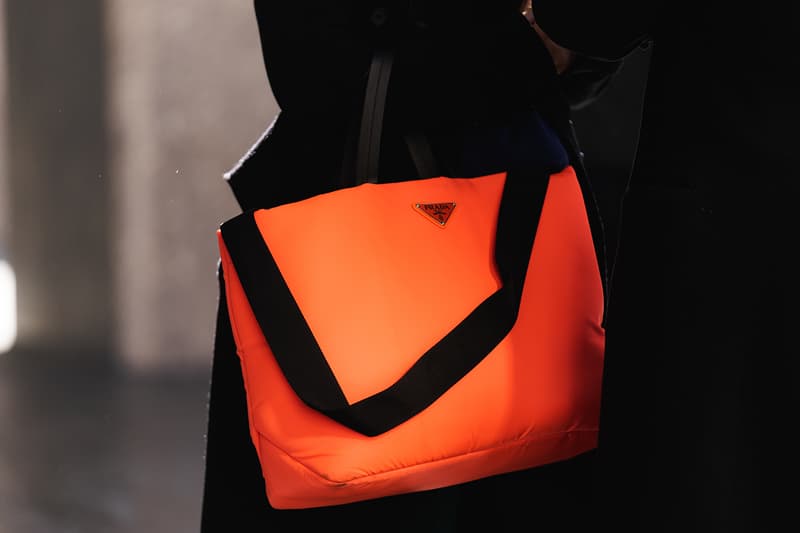 2 of 32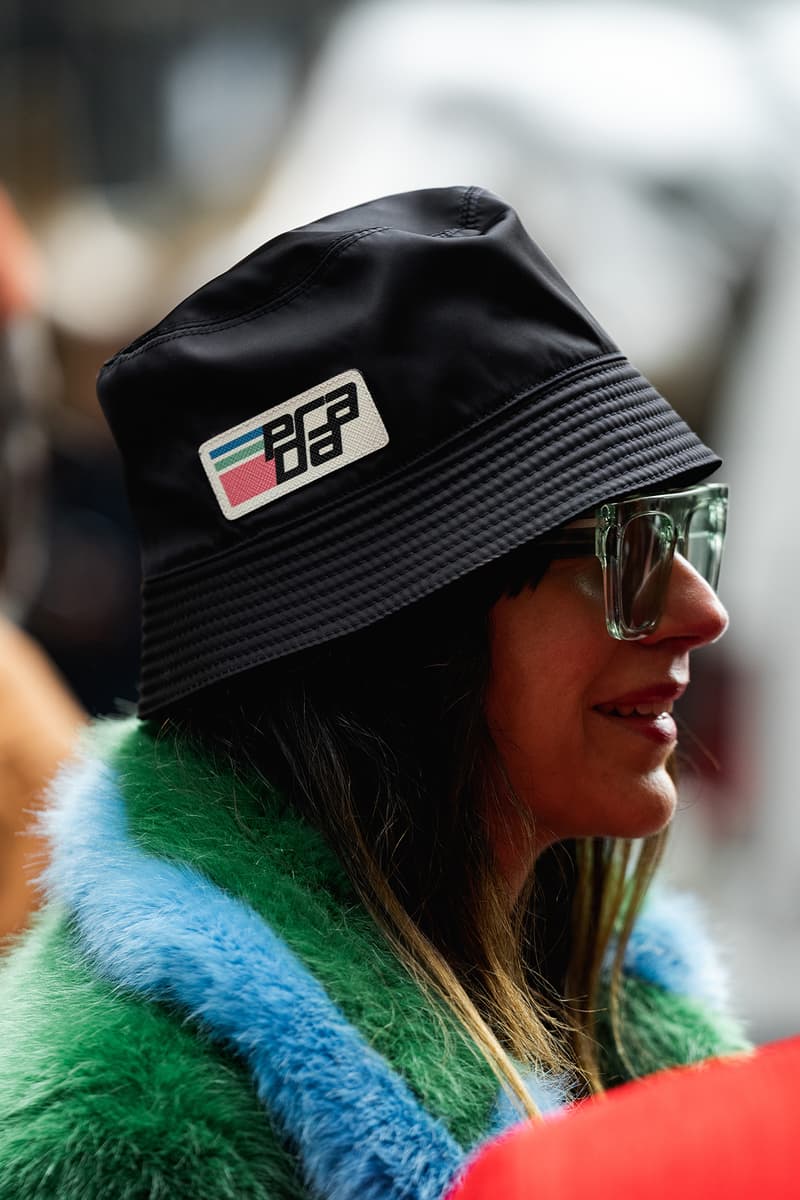 3 of 32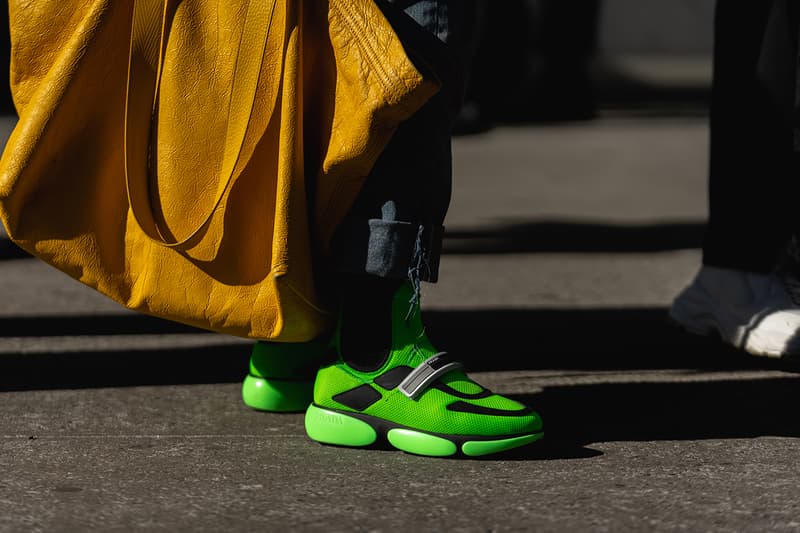 4 of 32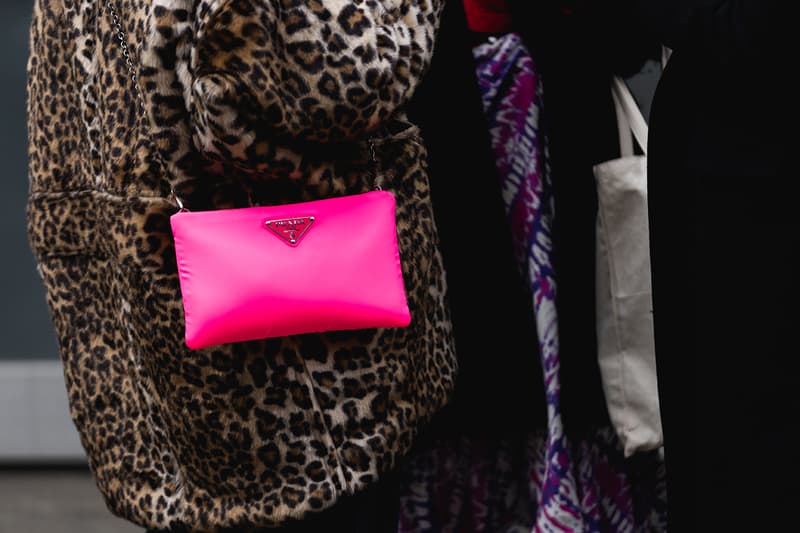 5 of 32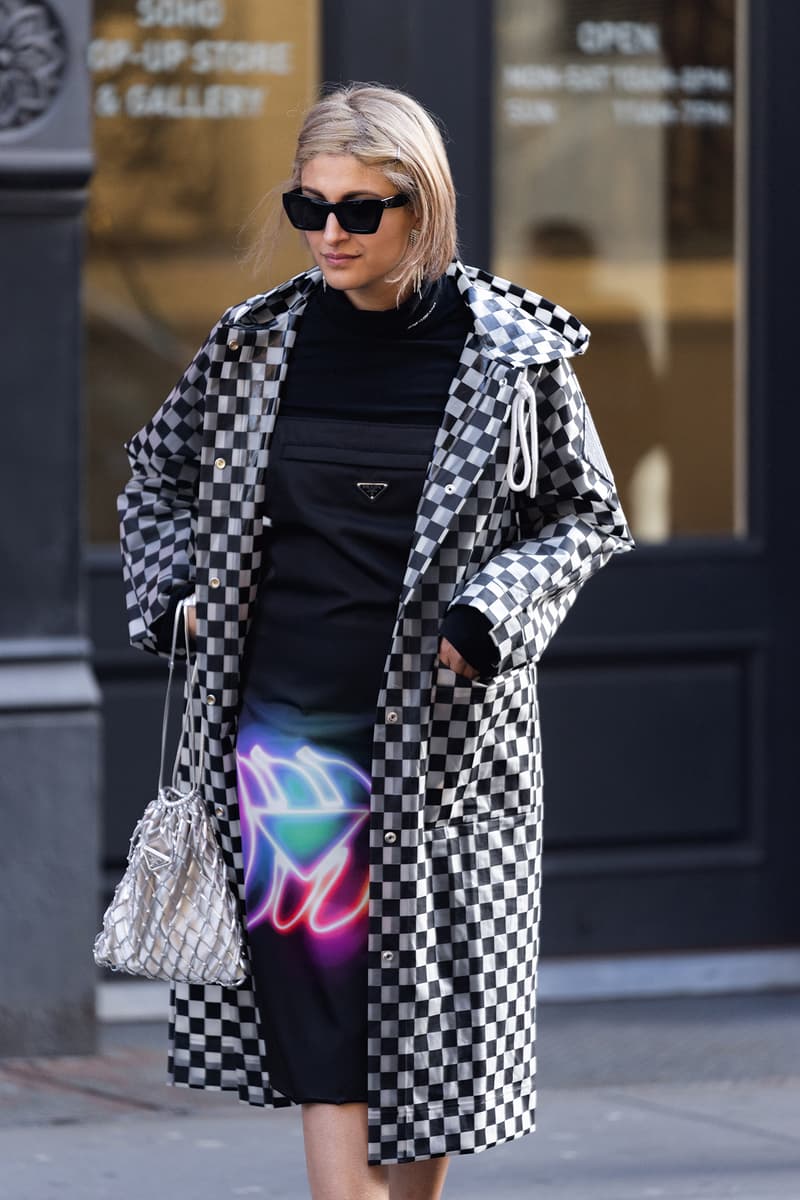 6 of 32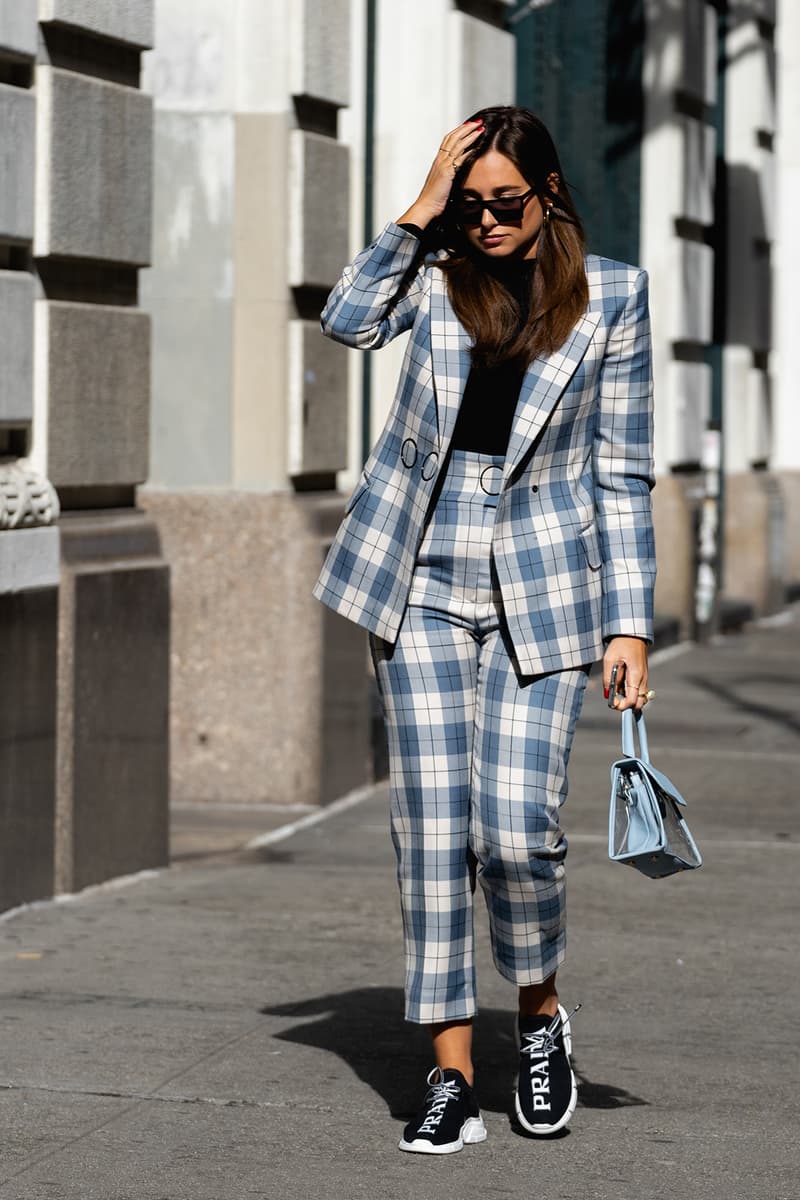 7 of 32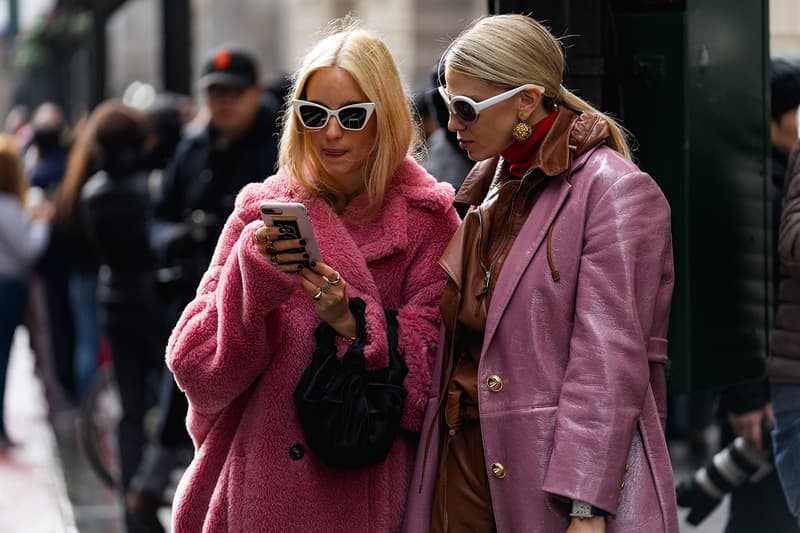 8 of 32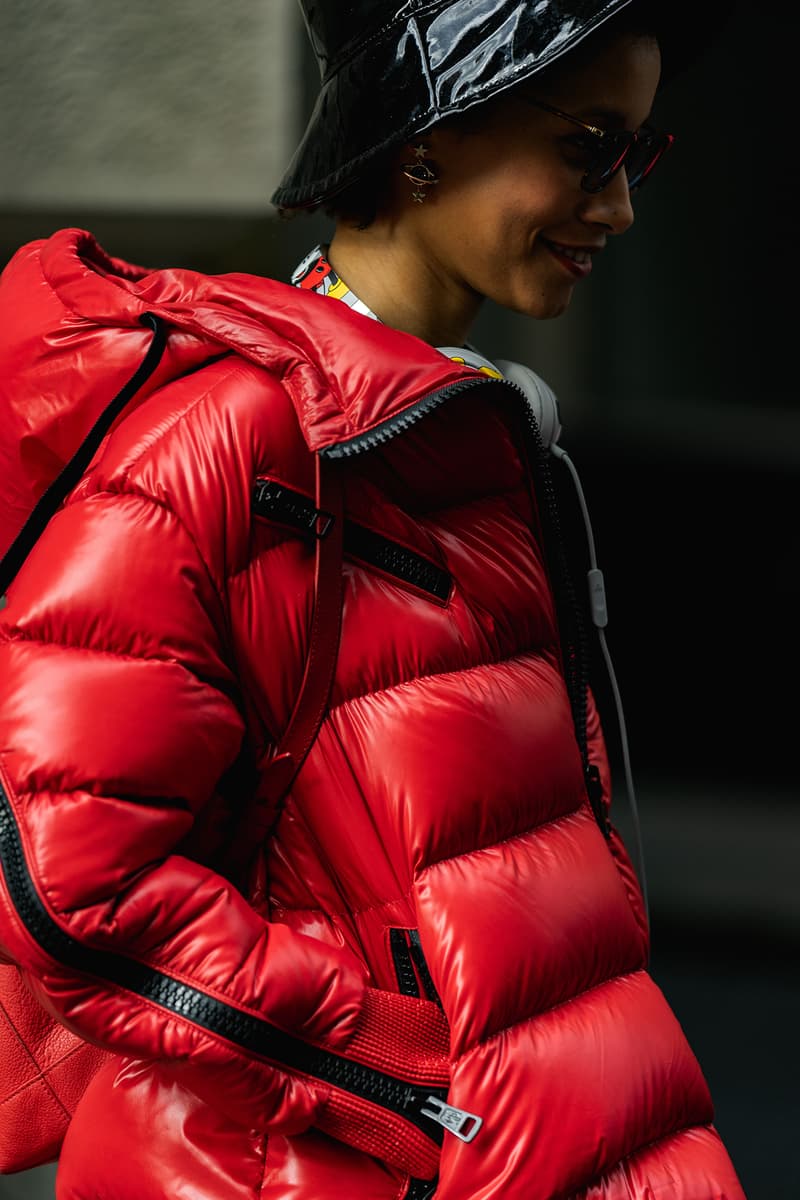 9 of 32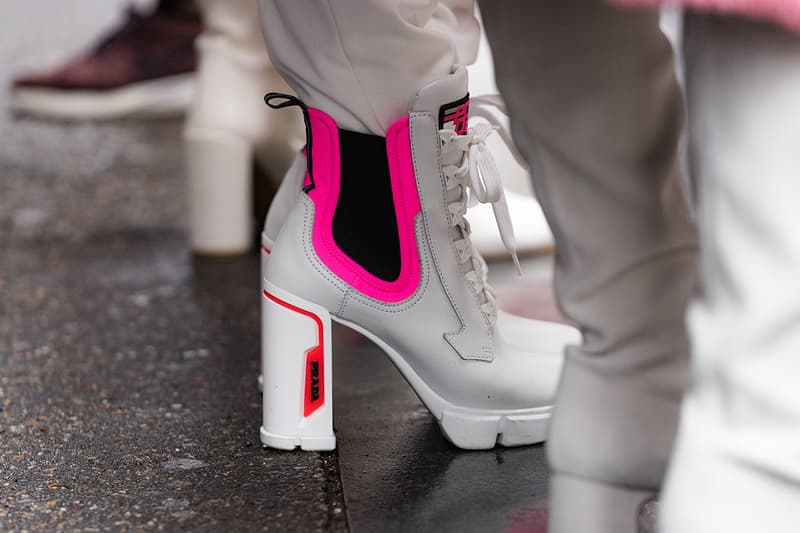 10 of 32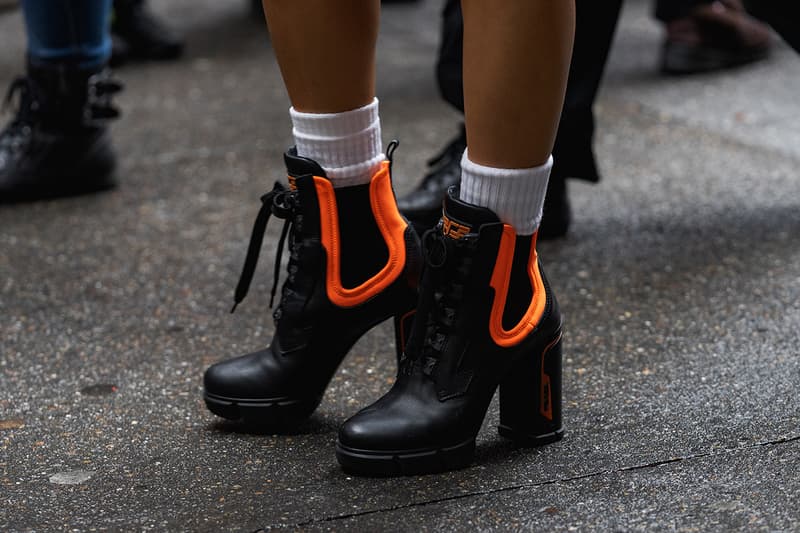 11 of 32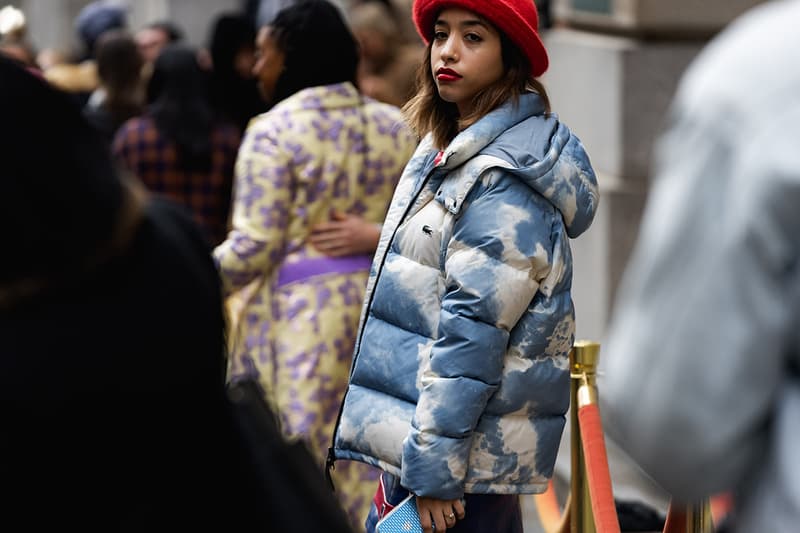 12 of 32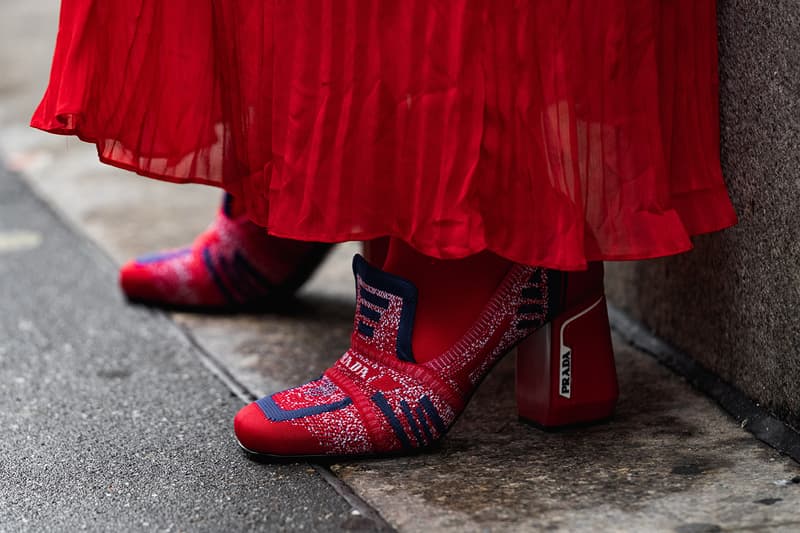 13 of 32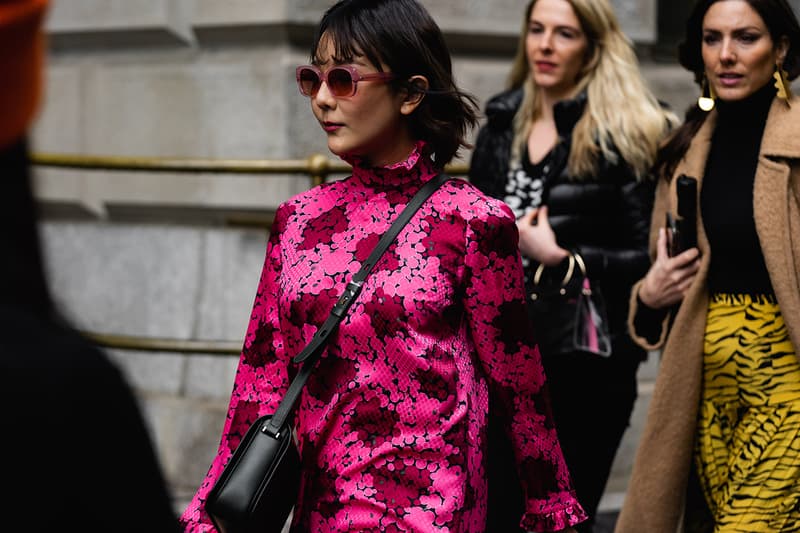 14 of 32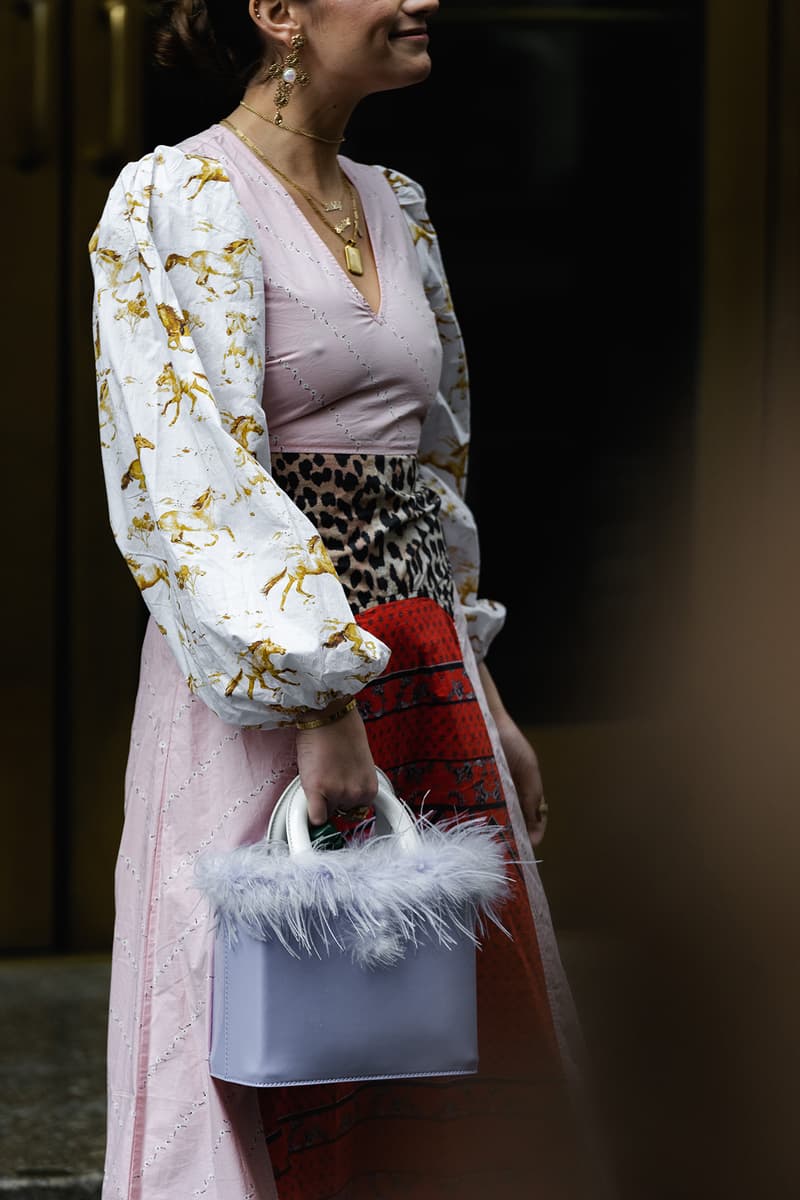 15 of 32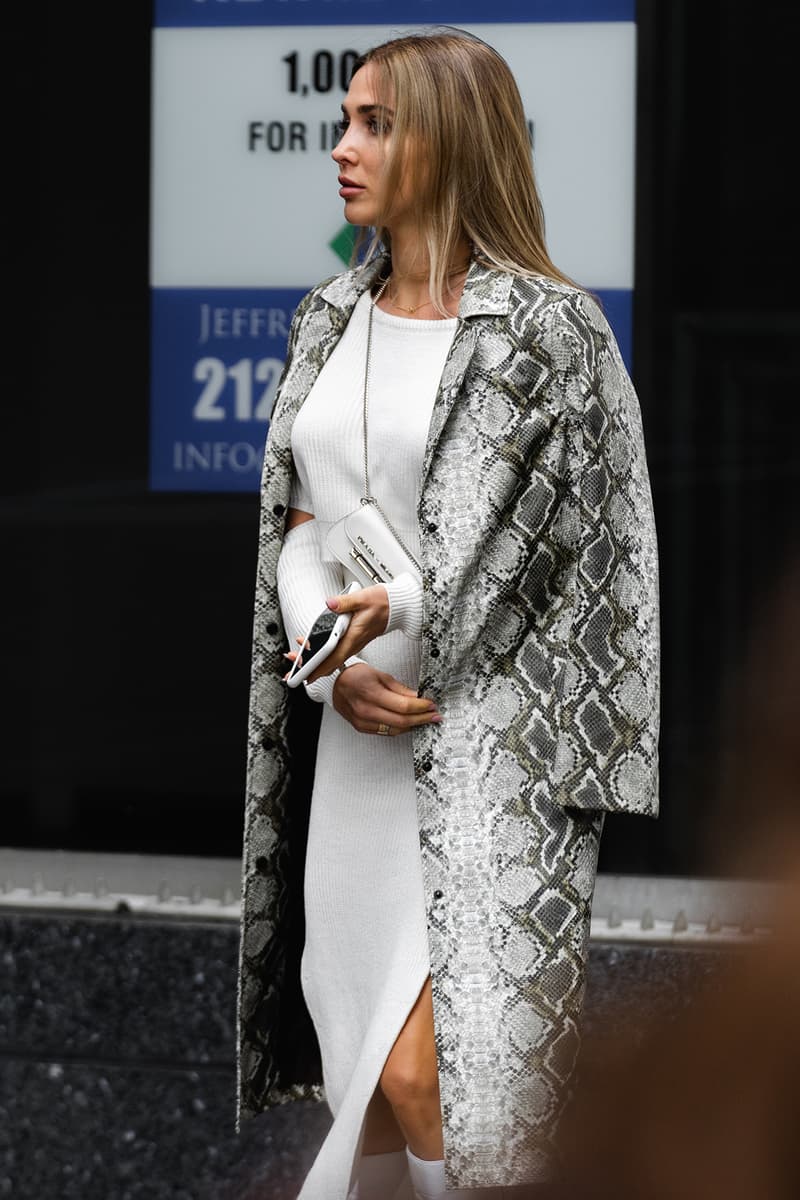 16 of 32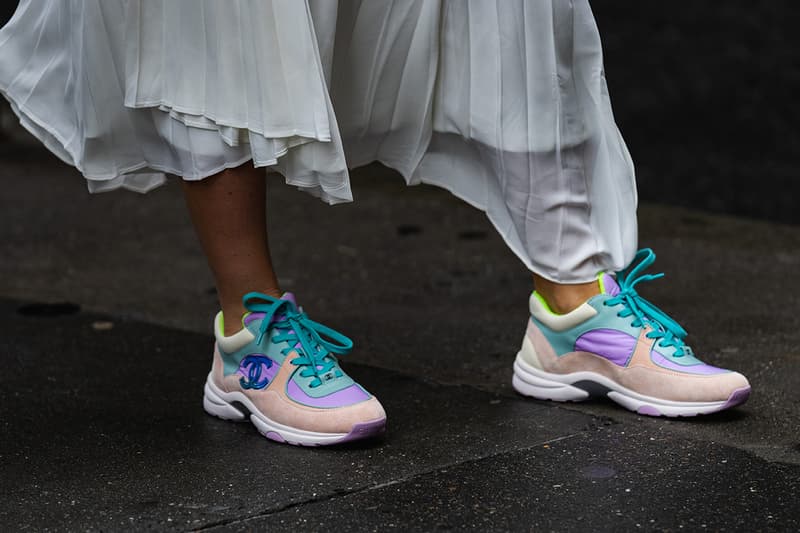 17 of 32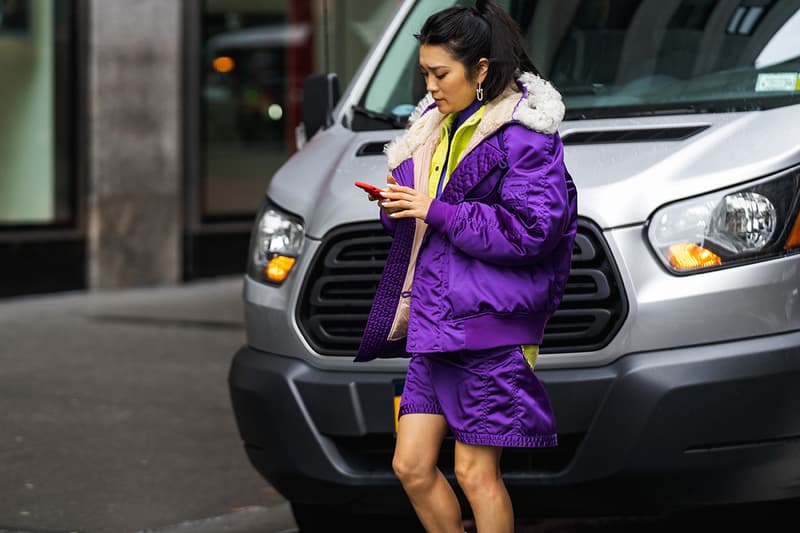 18 of 32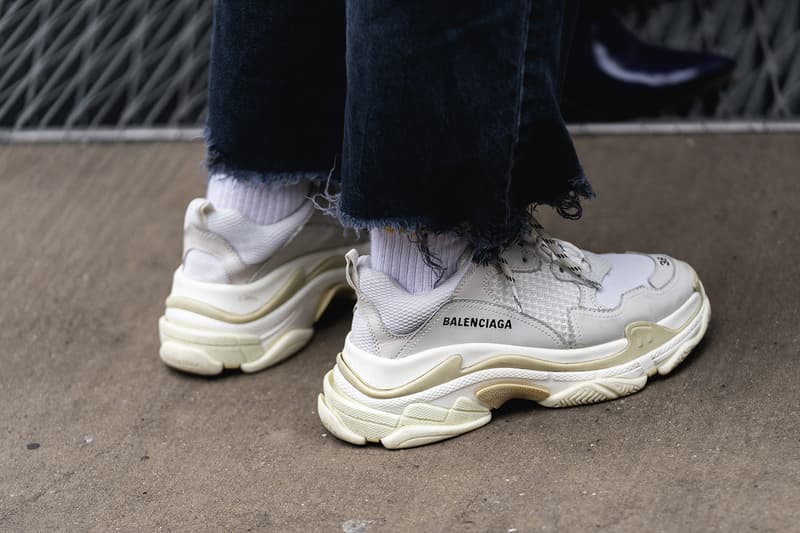 19 of 32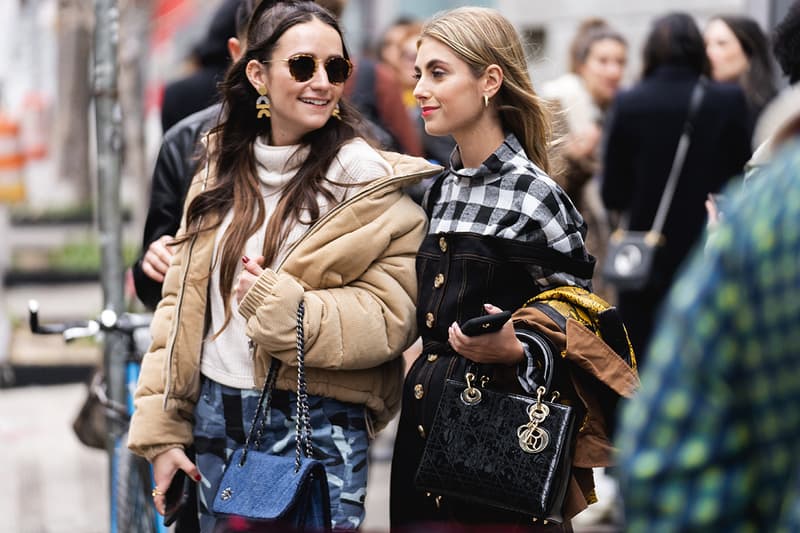 20 of 32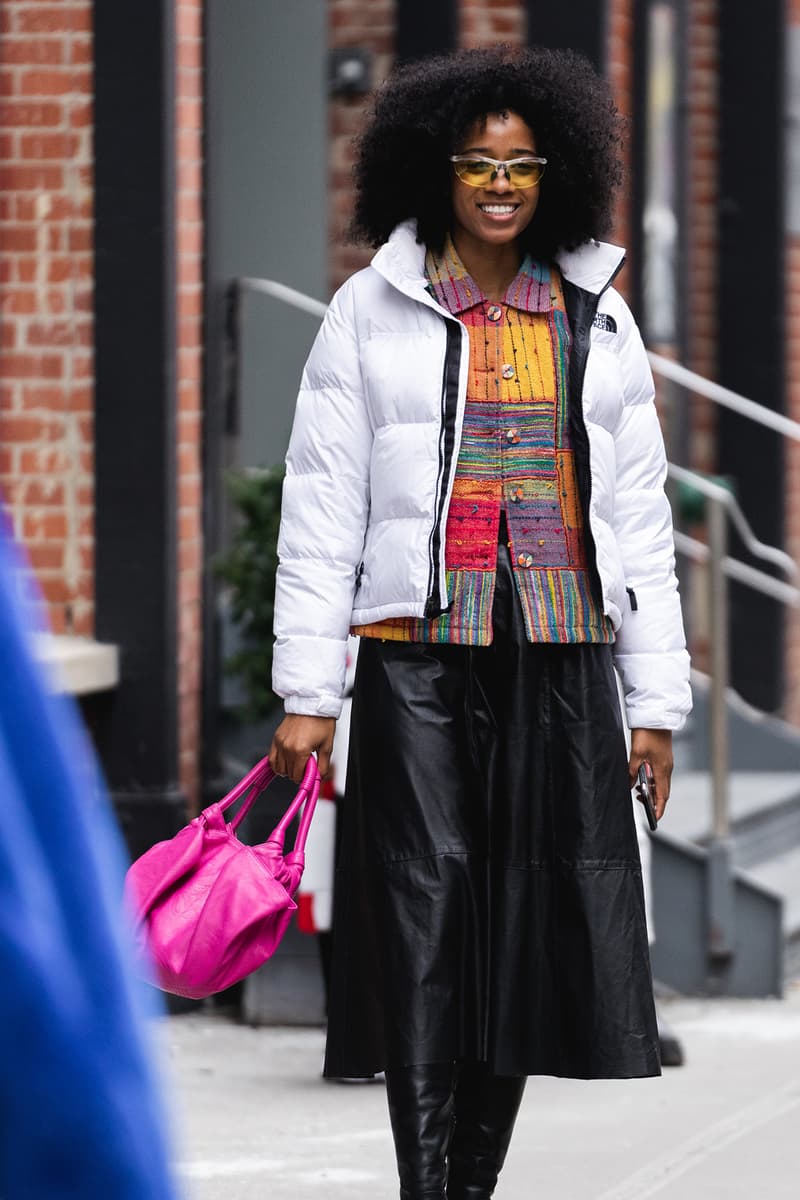 21 of 32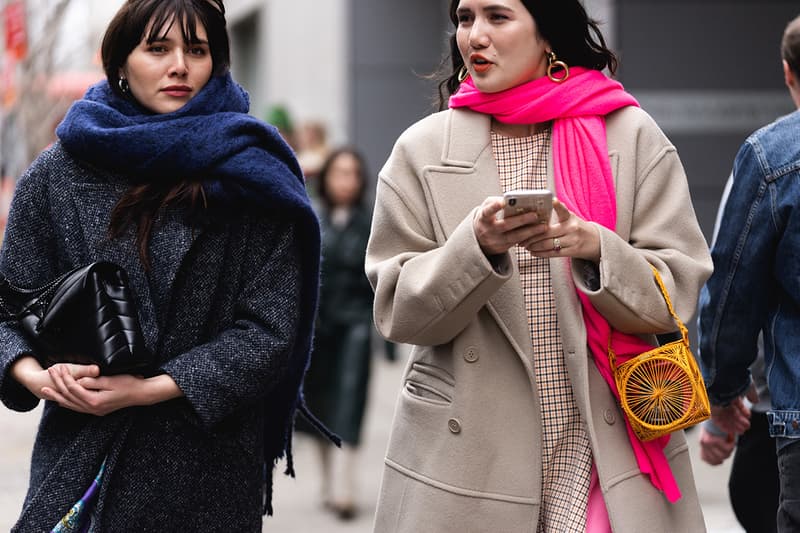 22 of 32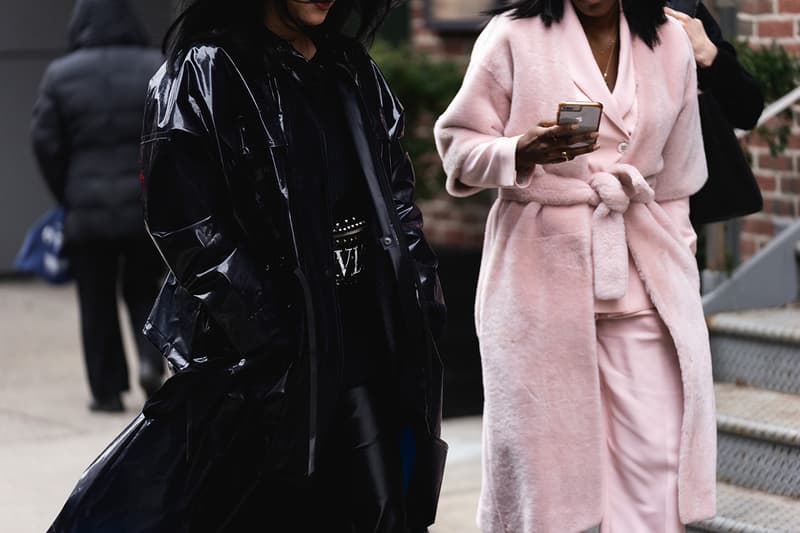 23 of 32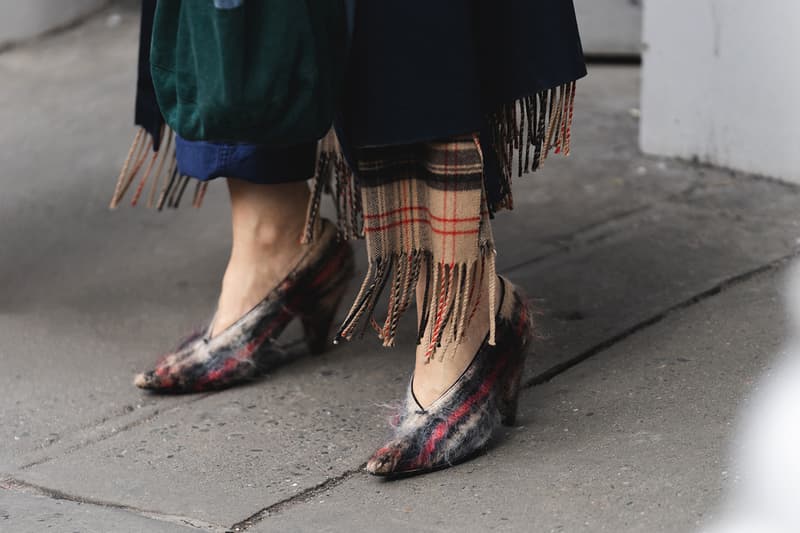 24 of 32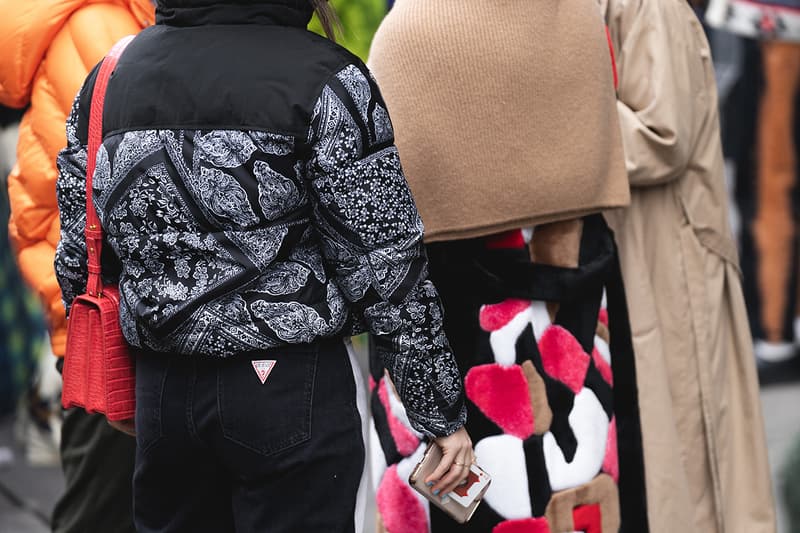 25 of 32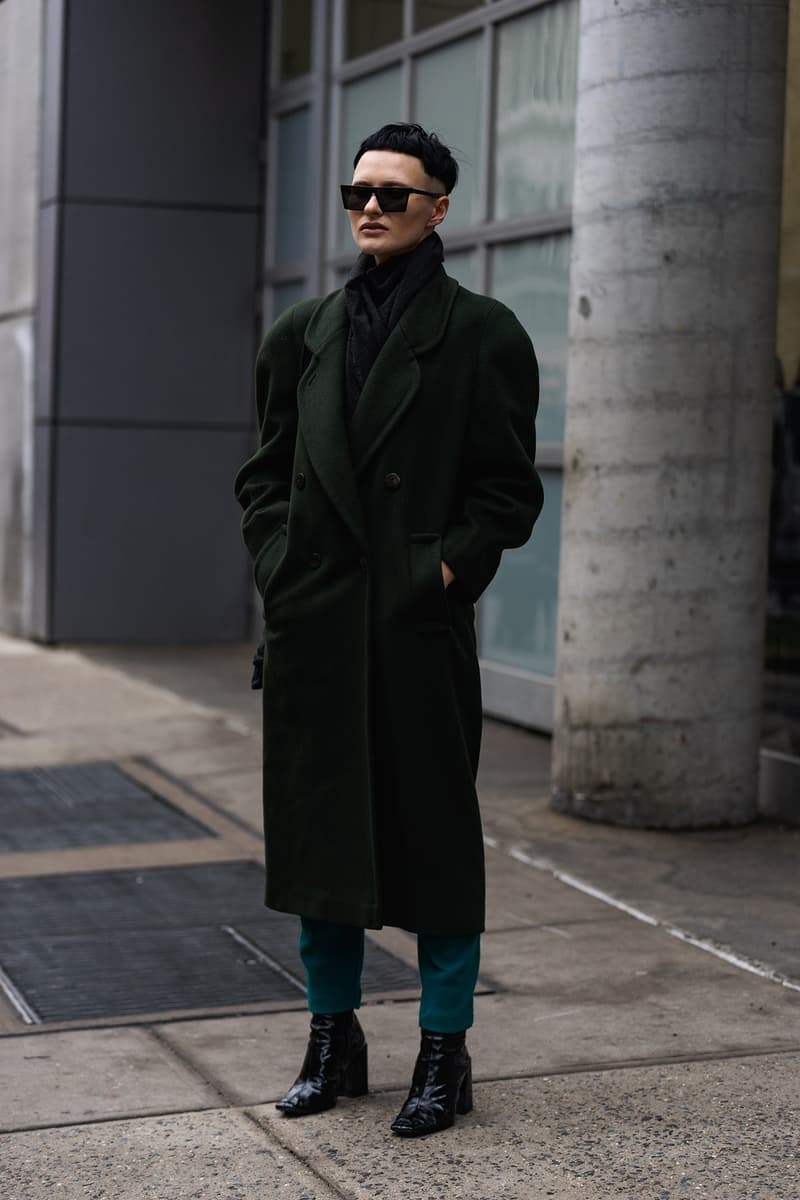 26 of 32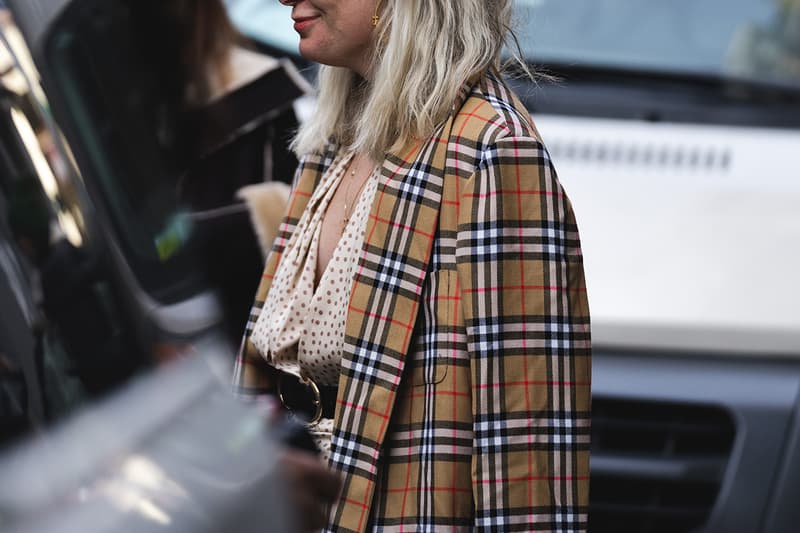 27 of 32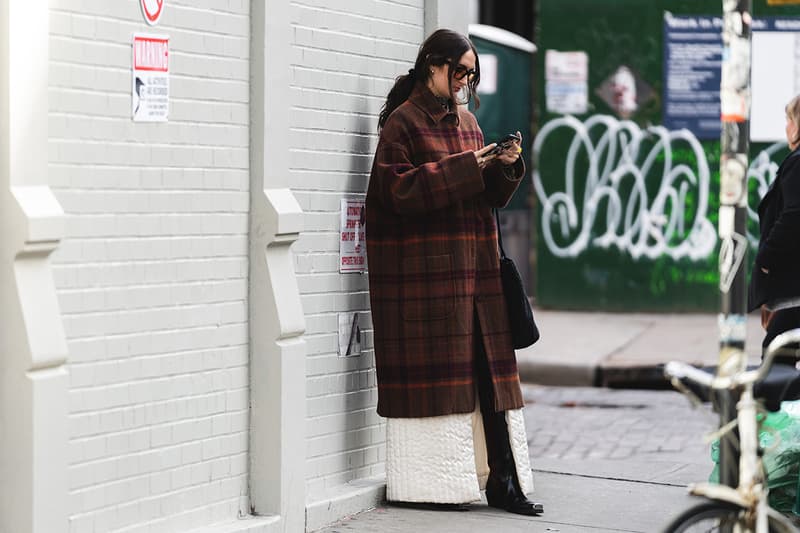 28 of 32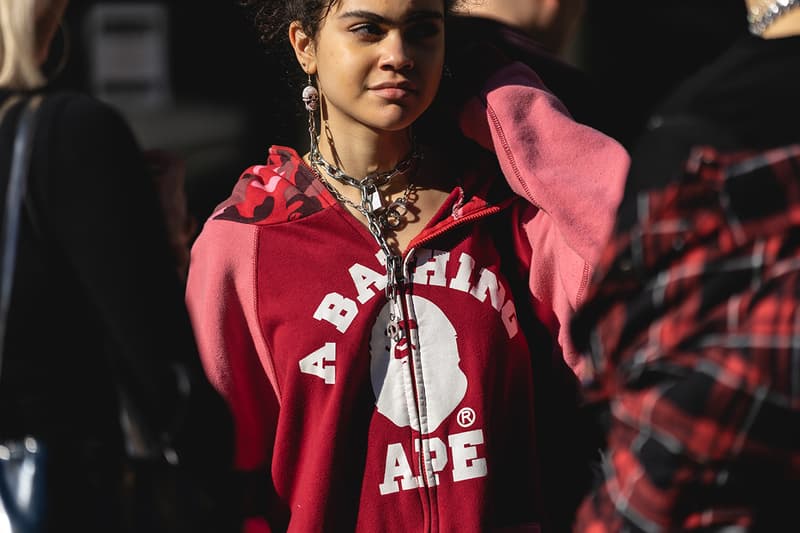 29 of 32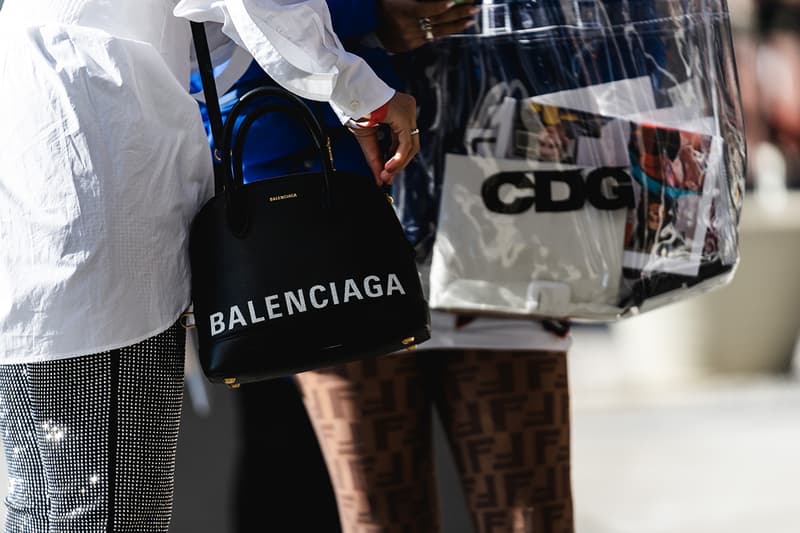 30 of 32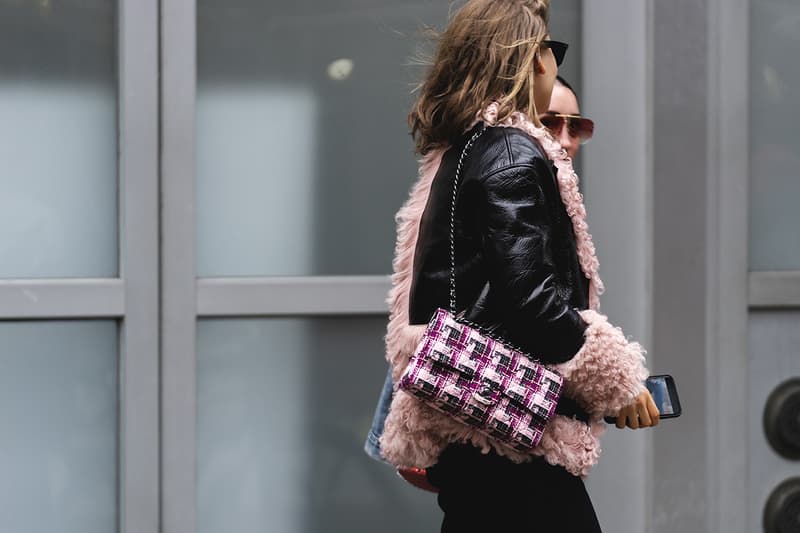 31 of 32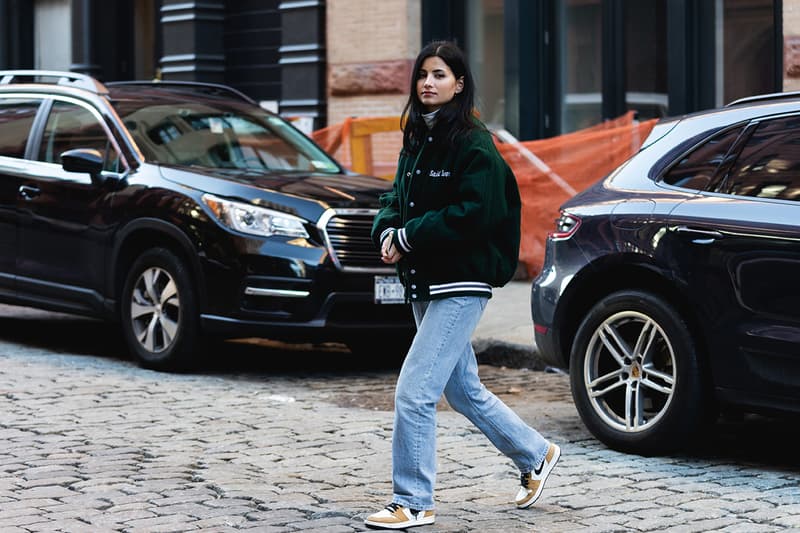 32 of 32
Fashion
The Best Street Style Moments From New York Fashion Week FW19
Prada, Balenciaga and Chanel remain to be crowd favorites.
The Best Street Style Moments From New York Fashion Week FW19
Prada, Balenciaga and Chanel remain to be crowd favorites.
At New York Fashion Week Fall/Winter 2019, show attendees are bundled up against the cold with with bold-colored outfits that are simply hard to miss. Staging their own runway show on the streets as they rush from one presentation to the next, industry insiders seize the biannual opportunity to showcase their personal take on the latest style trends. In the gallery above, we're feasting our eyes on some of the best street style moments captured this season.
You can't go anywhere without seeing the Prada logo. Whether coming in the form of neon-hued bags, laced-up booties or the Cloudbusts, designs from the Italian fashion house are almost ubiquitous among the fashion crowd. Chanel and Balenciaga also have a huge presence, with their logo-emblazoned handbags and streetwear-inspired sneakers being some of the most popular items.
Vibrant colors, fuzzy textures and interesting patterns also make up some of our favorite street style looks. From a paisley puffer and a Burberry Nova Check coat, to winter-appropriate faux fur jackets and a black, vinyl number, showgoers are surely inducing closet envy with their choices of head-turning outerwear. Animal prints including leopard and snakeskin patterns are spotted on some, while others layer in plaid-covered pieces (we spy those Philo-era Céline pumps). As expected, fluorescent colors – a trend that blew up last fall — continue to pop up on the streets.
See the streetsnaps above and while you're at it, catch up on NYFW FW19 by checking out our coverage here.