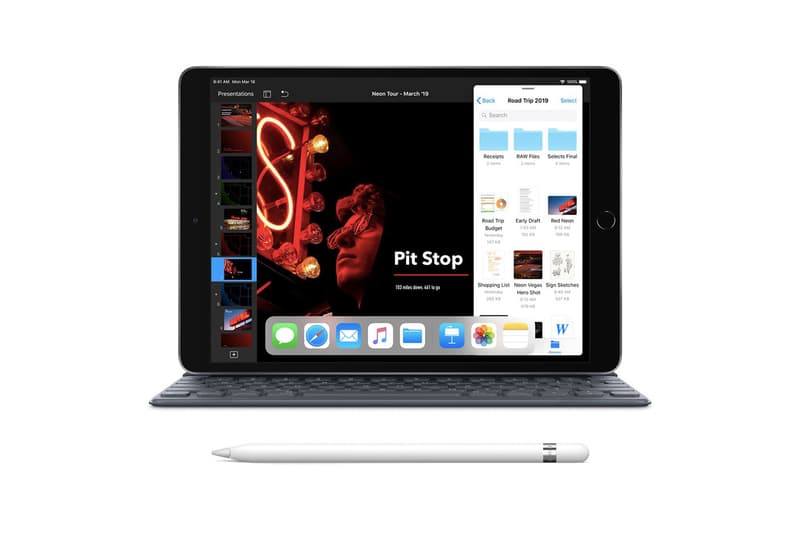 1 of 2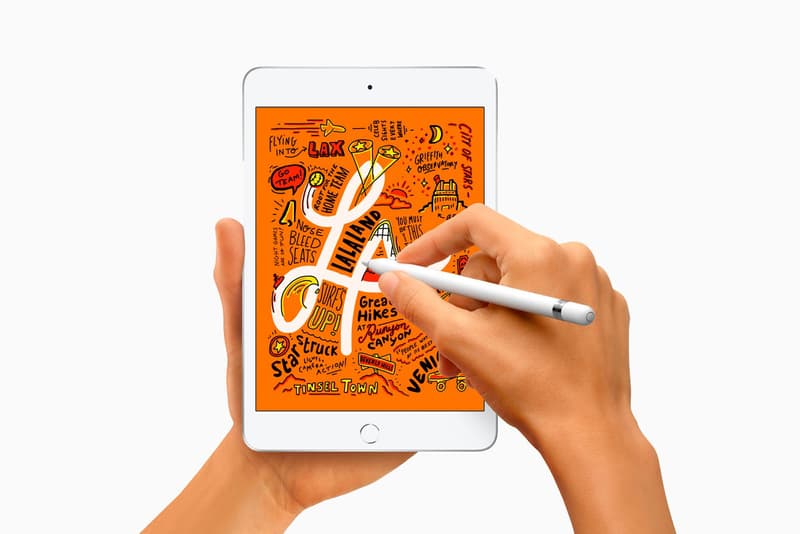 2 of 2
Apple Reveals New 10.5-Inch iPad Air and Updated iPad Mini
You may order these devices now.
Apple has officially revealed a new 10.5-inch iPad Air and iPad Mini. For the first time in over three years, the iPad mini receives a new processor and it is also compatible with the original Apple Pencil and Smart Keyboard. Additionally, the tablet will be powered by Apple's A12 Bionic chip.
The upcoming Air design will be upgraded from its original 9.7-inches and will fit between existing iPad and iPad Pro versions. In addition, design and display will include similar details like smaller iPads. A lighting connector and Touch ID system will also debut rather than the Pro's USB-C port and Face ID.
According to an official press release, the new iPad Air will boast a "70-percent boost in performance and twice the graphics capability." Alongside the 10.5-inch iPad air, a newly coined 7.9-inch iPad mini will debut with all the same specs previously stated. The Apple Pencil will also work with this model.
The latest iPad Air will retail at $499 USD for the Wi-Fi model and $629 USD for the Wi-Fi and cellular version and will be available in either a "Silver," "Space Gray" or "Gold" colorway. The iPad Mini prices out at $399 USD for the Wi-Fi model and $529 USD for the Wi-Fi and cellular version. Each option is currently available to order online and will physically drop in stores next week.
Next Monday, March 25, Apple is slated to host an event in Cupertino, California. The Verge reports that the company may be revealing details on its "streaming television service and news subscription service." Stay tuned here as details emerge.
Share this article