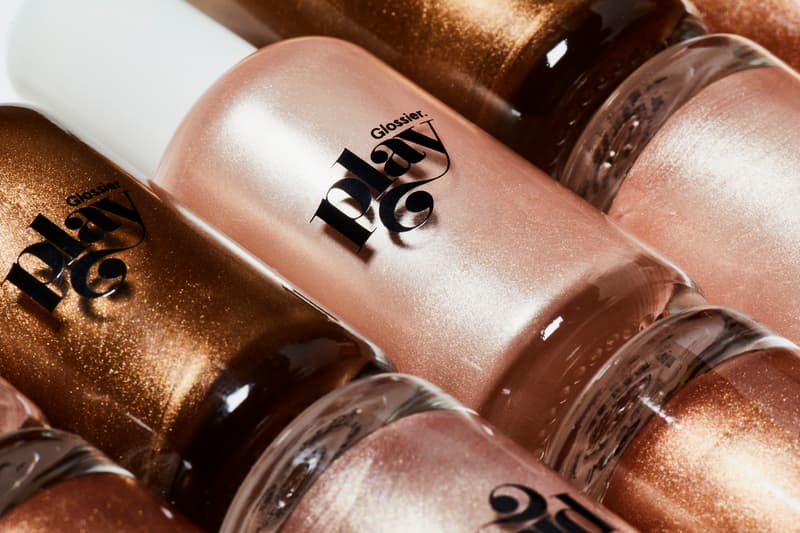 Beauty
Glossier Is Now Worth Over $1 Billion USD - What Does That Mean for the Beauty Startup?
An in-depth look at the tech unicorn.
Glossier Is Now Worth Over $1 Billion USD - What Does That Mean for the Beauty Startup?
An in-depth look at the tech unicorn.
Glossier Inc. is now valued at more than $1 billion USD after its latest funding round, a valuation which was first reported by The Wall Street Journal. Originally getting its start 10 years ago as a beauty blog by founder and CEO Emily Weiss with a beauty startup which launched in 2014, the company is now indefinitely a tech unicorn. This points to a new meaning since its morphed into a titan within the beauty industry, which could mean more growth within the next few years.
Known by many for its direct-to-consumer approach, Glossier raised $100 million USD in Series D funding from investors led by Sequoia Capital, according to an official press release. In December, the startup's revenue went over $100 million USD, as reported by Bloomberg. In a move that further carved out its niche in the beauty market which is valued at $532 million USD, the company launched Glossier Play earlier this month. An additional power move announced recently was the appointment of Vanessa Wittman as chief financial officer, in the past she was CFO at Oath Inc., Dropbox Inc. and Motorola Mobility LLC. Notably, Bloomberg reports that Glossier currently has "200 employees and operates in the U.S., Canada, the U.K., Ireland, France, Denmark and Sweden."
Glossier's immense attention to detail was quite clear from the very beginning when the Instagram account launched and the first products rolled out. The cult following of nearly 2 million users via Instagram has blossomed over the years due to the millennial-friendly packaging paired with stunning color palettes used for the products. The pink color associated with the brand is omnipresent. Additionally, the in-store experience is equally memorable. For example, at the SoHo flagship, you're greeted by employees who are wearing pink jumpsuits and the entire shop has a luxe boutique feel. As a whole the in-store experience is marked by Instagram-friendly aesthetics which include eye-catching floral arrangements, a generous layout of the products and the ability to try on products you find interesting.
In an official statement, Weiss broke down the next chapter for the startup:
"We are building an entirely new kind of beauty company: one that owns the distribution channel and makes customers our stakeholders. Thanks to this direct relationship with our customers, we have access to endless inspiration for new products, experiences, and ways of building an enduring business — all while staying true to our core belief that beauty should be a celebration of individuality and personal choice."
Back in December, Weiss declined to divulge on if the company had its eyes set on going public. But, she recently told The Wall Street Journal, "We are certainly in a position where… we are able to do that."
This notion could push forward the idea that building immense growth is necessary on the journey to going public. Or it could mean that Glossier Inc. is seeking to be bought out by a popular conglomerate in the beauty market. But, at the moment what does remain clear is the fact that Weiss is rewriting history and charting her own territory as a CEO of her own wildly successful beauty company.
Share this article