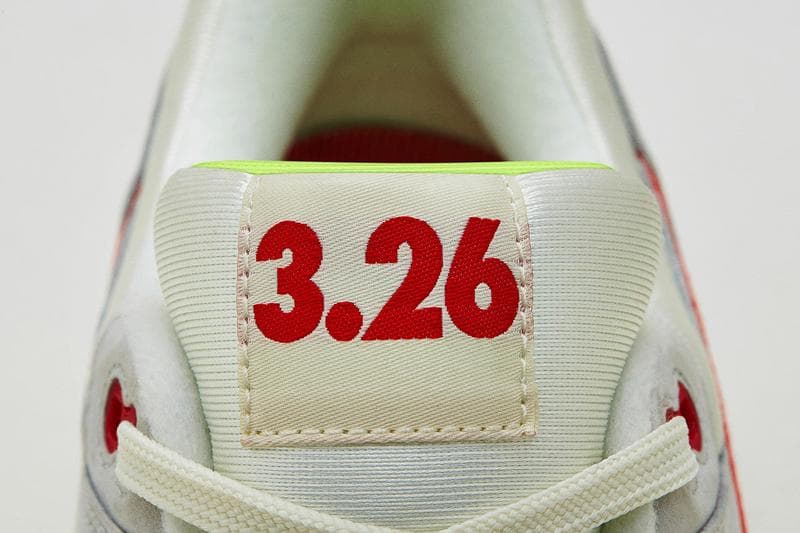 Footwear
Nike Won't Be Releasing Any Sneakers for Air Max Day 2019
The footwear giant is redirecting its efforts.
Nike Won't Be Releasing Any Sneakers for Air Max Day 2019
The footwear giant is redirecting its efforts.
Nike has confirmed that it will not be releasing any new sneaker for Air Max Day 2019. Each year the footwear giant debuts a new addition to its popular Air Max line including new colorways and reworked silhouettes. This year on March 26  Nike will be launching the "Give Fresh Air" initiative which seeks to build a partnership with local organizations. The "Give Fresh Air" campaign will displace sneaker drops which will now be taking place over the year. Nike shares an official statement:
With the launch of the Air Max 1 in 1987, a revolution began. In the years since, Nike and "Air" have become synonymous while expanding its loyal following.

Although March 26, 1987, marks the beginning of the epic Air Max journey, this Air Max Day launches a new chapter focused on taking action. We know that change happens when people come together. Give Fresh Air is a rally cry to unify sneaker culture around a shared passion to ignite change. Nike and our partners will create ways to give "Air" to support local organizations and champion the power of community.
Were you looking forward to any Air Max drops? Let us know below.