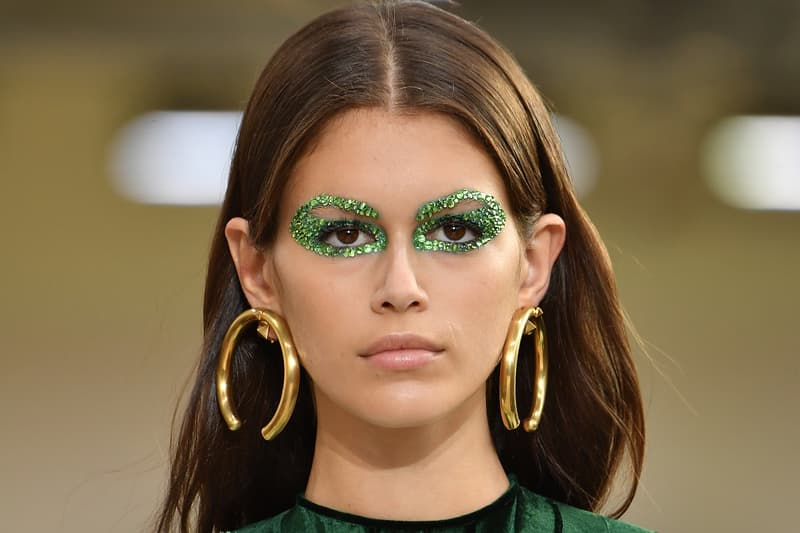 Beauty
Here Are 5 Green Makeup Products to Get You Ready for St. Patrick's Day
Lipstick, mascara, eyeliner and more.
Here Are 5 Green Makeup Products to Get You Ready for St. Patrick's Day
Lipstick, mascara, eyeliner and more.
We're celebrating St. Patrick's Day on Sunday the 17 of March, and as we know, the exciting day is all about green. The global celebration of Irish culture comes with a weekend filled with fun and spectacular events, like hitting the closest Irish pub or dressing up in St. Patrick's Day-inspired gear.
To get you ready for the upcoming day of celebration, we've put together five green beauty products that you can easily incorporate into your makeup routine and elevate your look. Ranging from chic colorful mascara to bold hair-dye, we've got options for anyone. Take a look at the list below, and don't miss our favorite Irish bars and pubs in New York while you're at it.

Price: $29 USD at Barney's New York
Use: Switch out your day-to-day black mascara for this dark green option for a slight colorful pop that will take your look to the next level. Perfect for those looking to try out something new, colorful mascara is the perfect way to add an exciting element without feeling too crazy.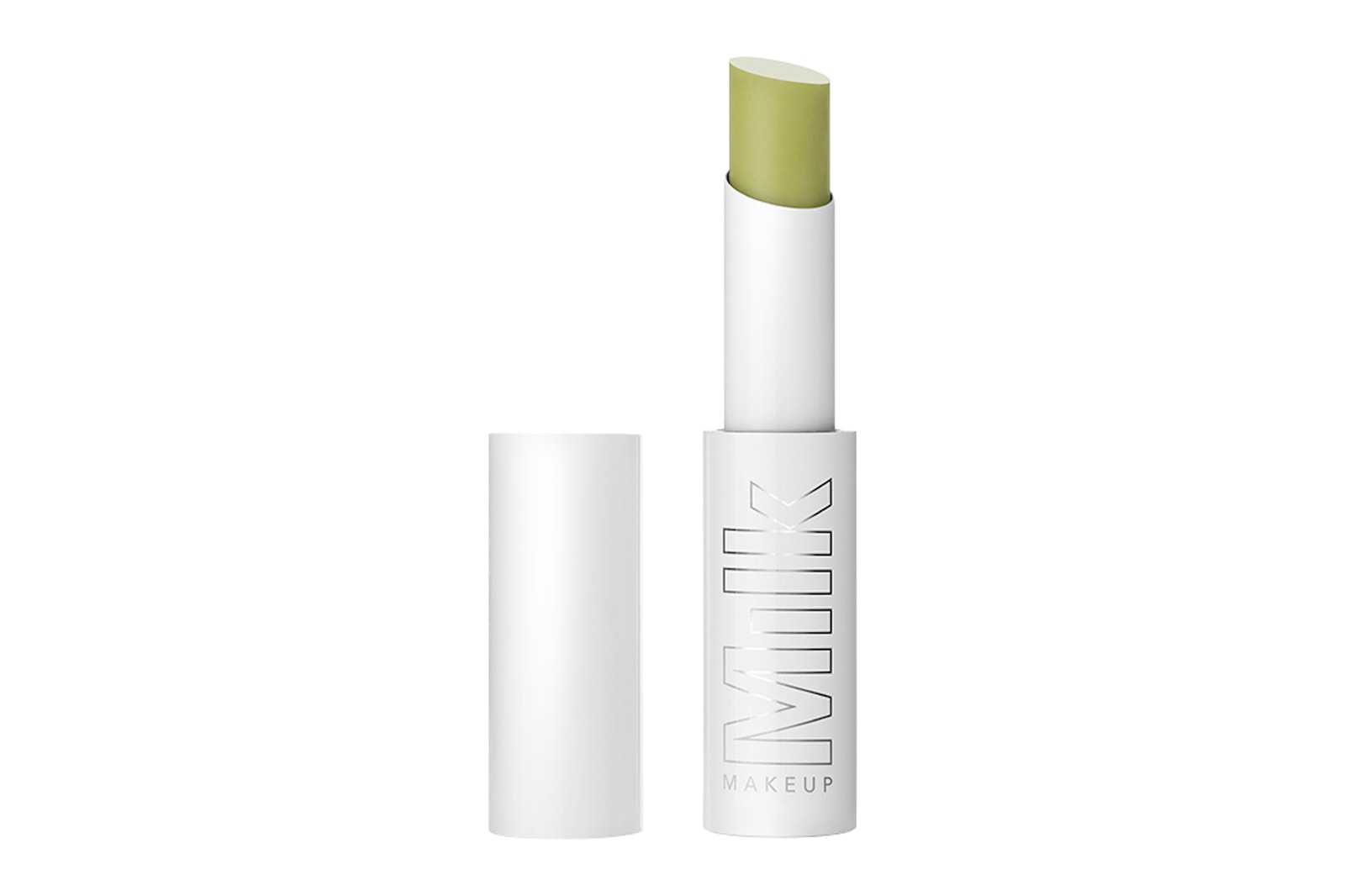 Price: $16 at Sephora
Use: Milk Makeup's popular Kush range features a green lip-balm, which actually becomes a clear hue after application. This product is best for those wanting to feel festive without makeup, and we guarantee you'll be instantly hooked on this balm as it leaves your lips soft and hydrated.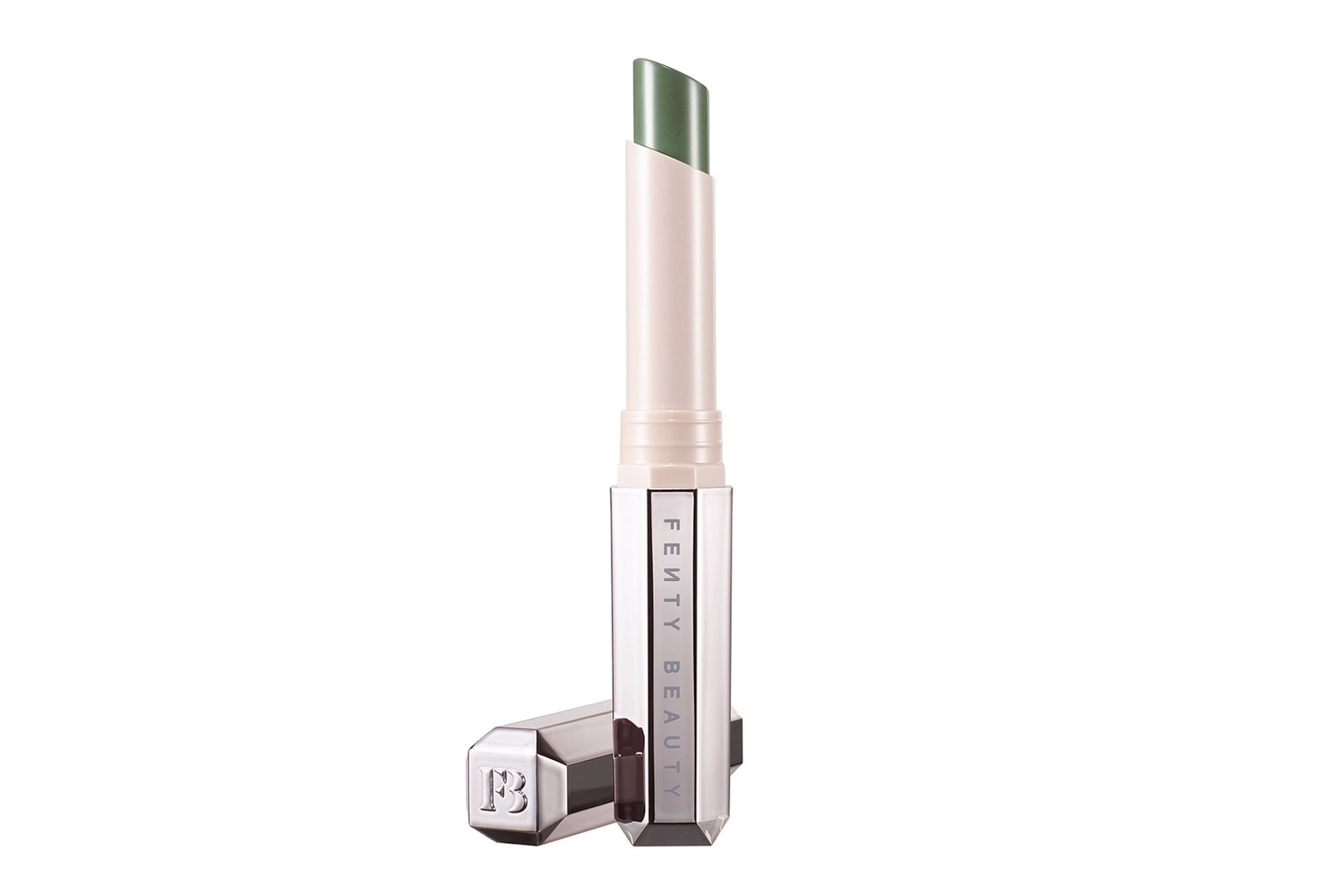 Price: $19 USD at Harvey Nichols
Use: Go all in and rock a matte green lip with Rihanna's Fenty Beauty Mattemoiselle lipstick in "Midnight Wasabi." The pigmented product will be the ultimate show-stopper on St. Patrick's Day, and is a statement shade that you can wear out and about any day to achieve the coolest look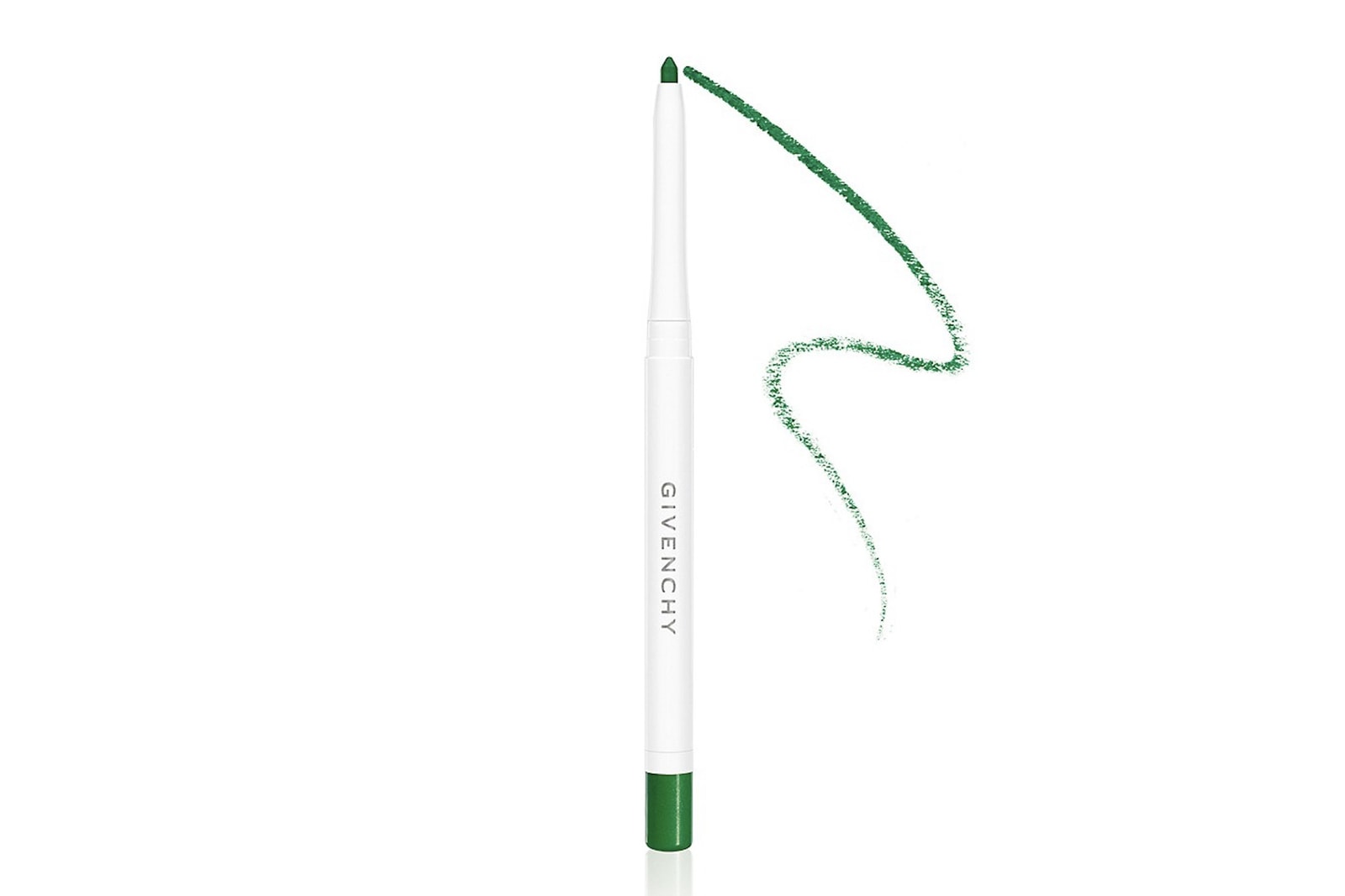 Price: $27 USD at Barney's New York
Use: Line your eyes with this deep green hue to add an eye-catching element to the look, and experiment with layering and smudging to achieve the ultimate statement beat. Plus, a green eyeliner will also be the perfect chic spring look, so you won't regret trying out the color now.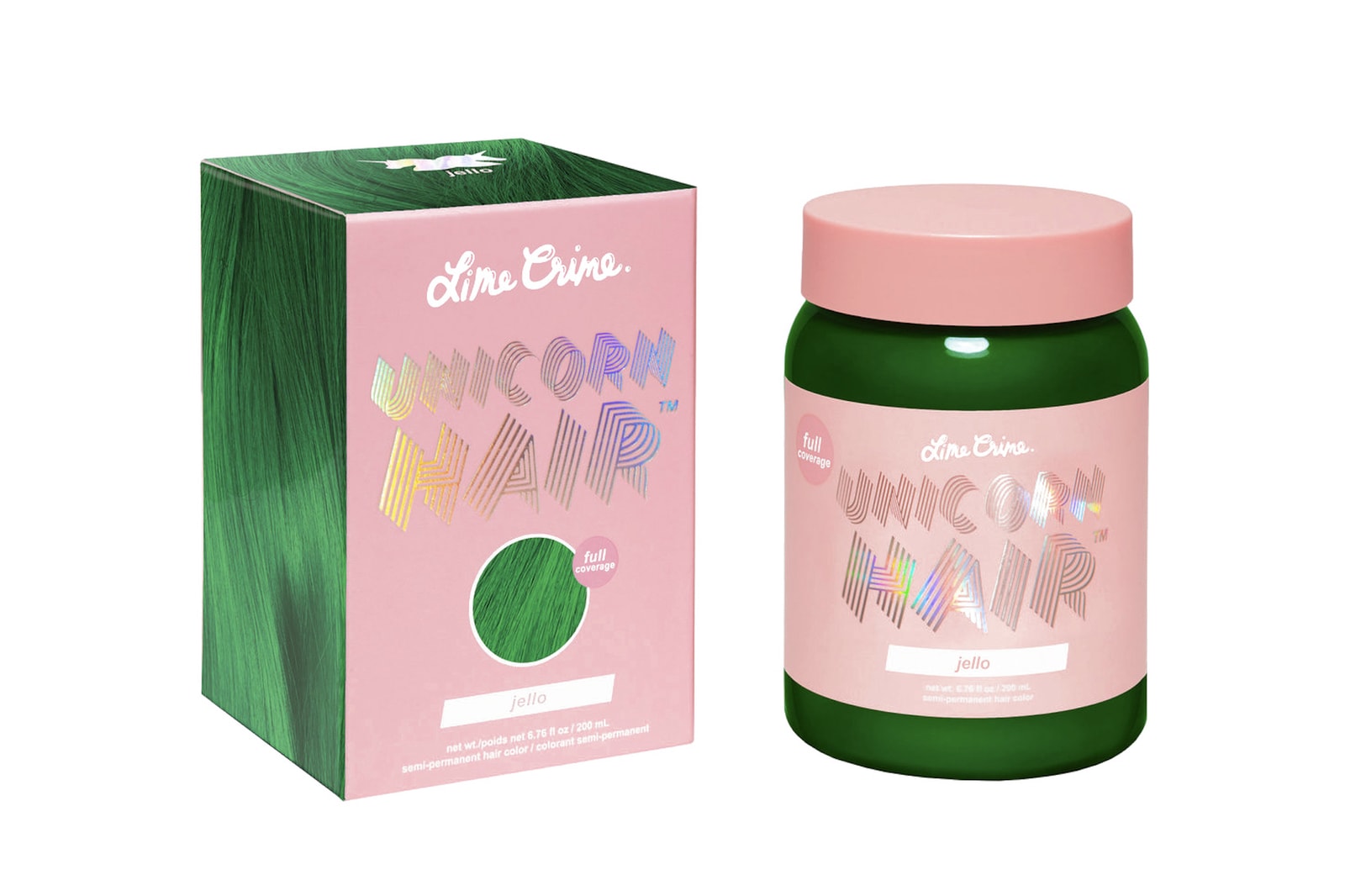 Price: $16 USD at Lime Crime
Use: This one is for those looking to go all out. Lime Crime is known for its show-stopping, vibrant hair dyes and of course the brand has a St. Patrick's Day appropriate option if you're looking to dye your mane. The product is also great as it won't damage your hair, but will give you a full-coverage bright green hue that you won't regret.
---
Share this article