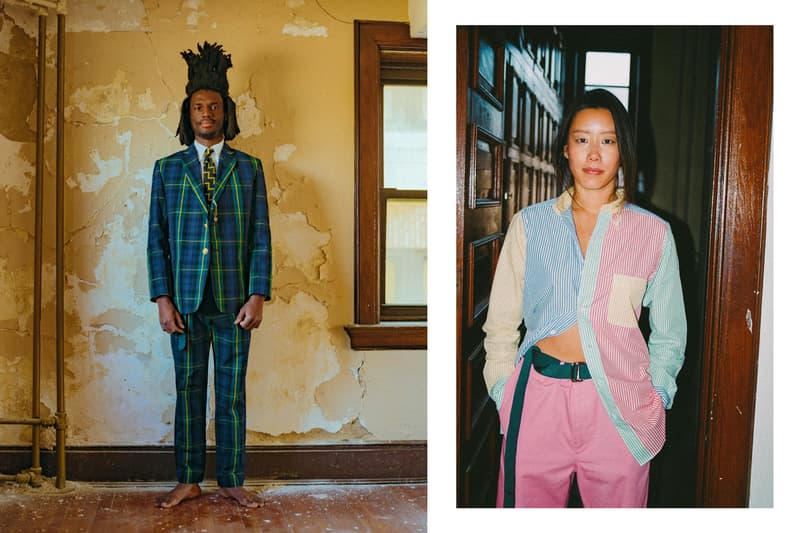 1 of 24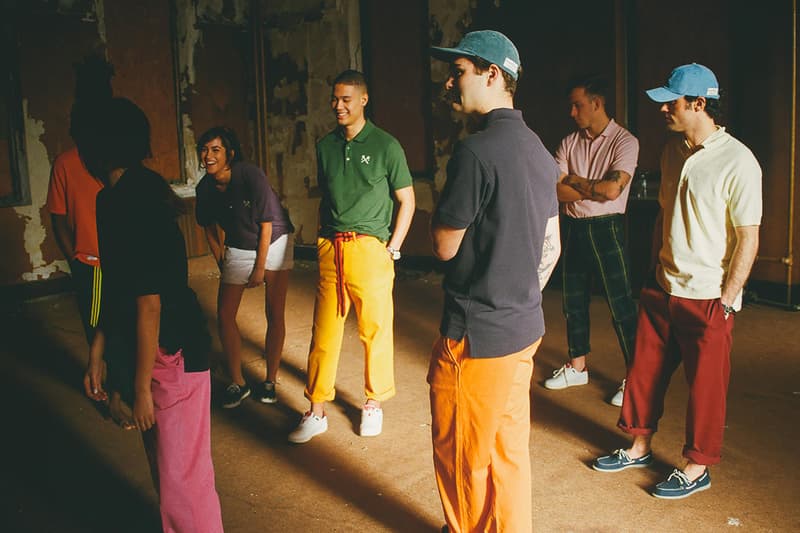 2 of 24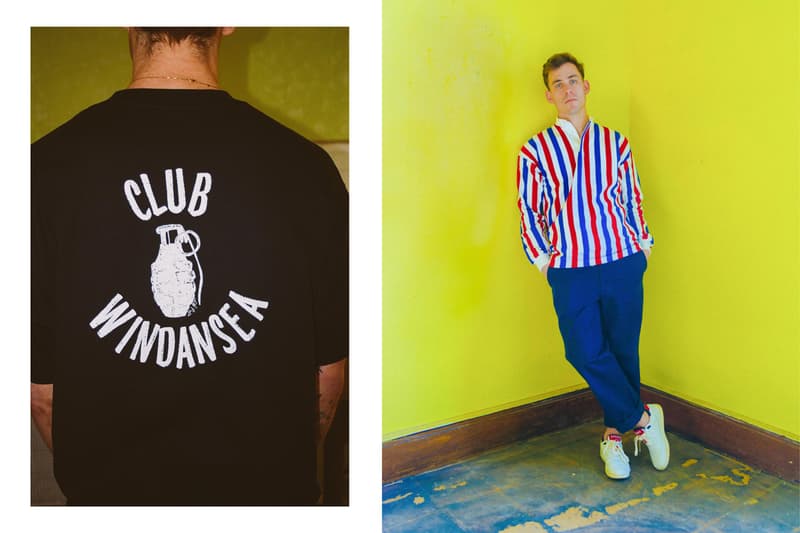 3 of 24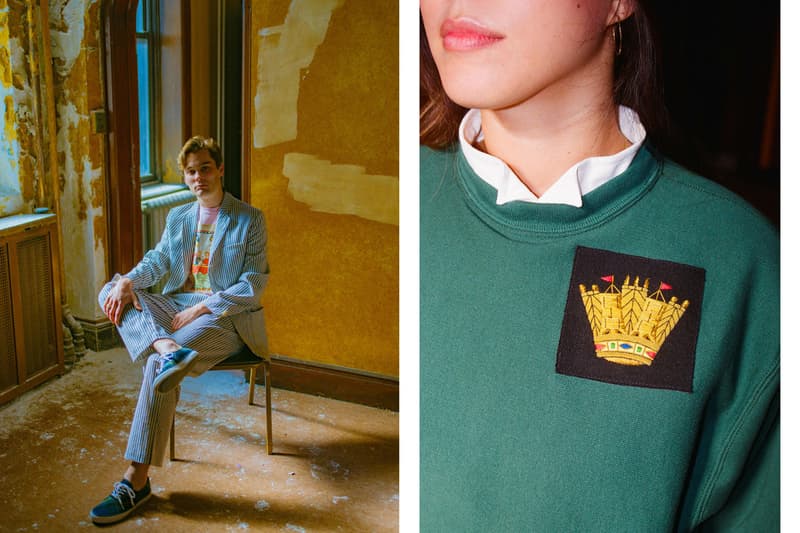 4 of 24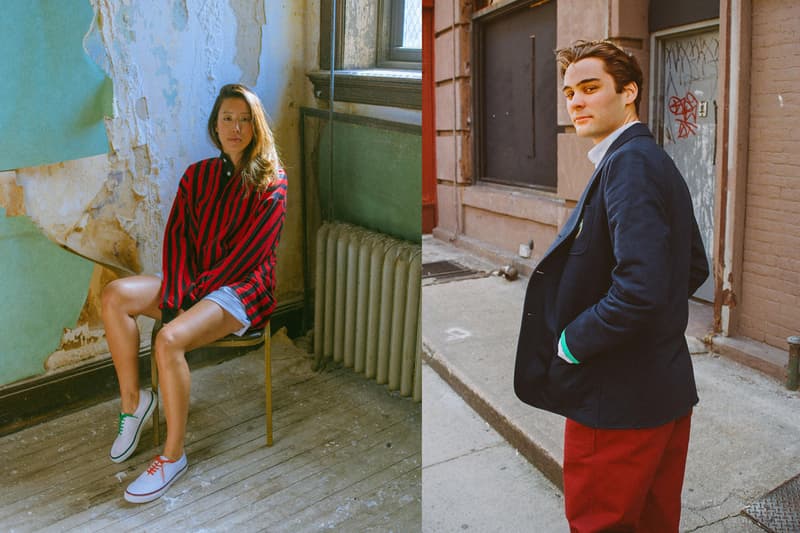 5 of 24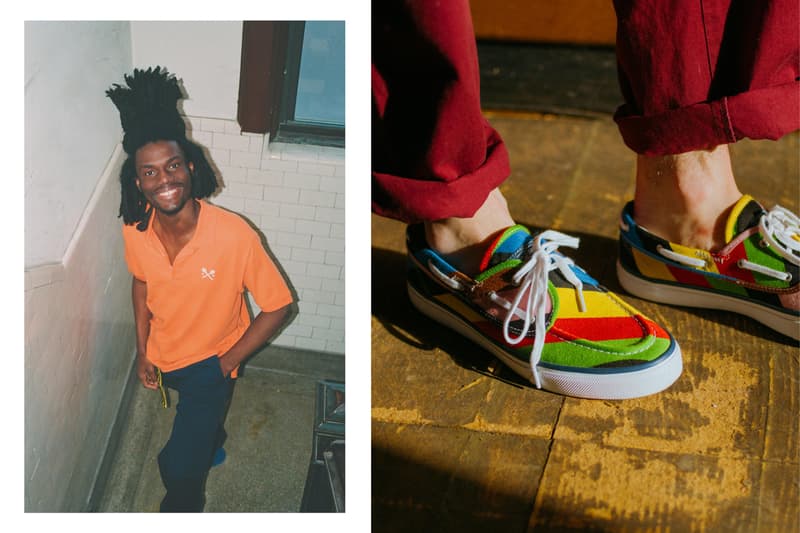 6 of 24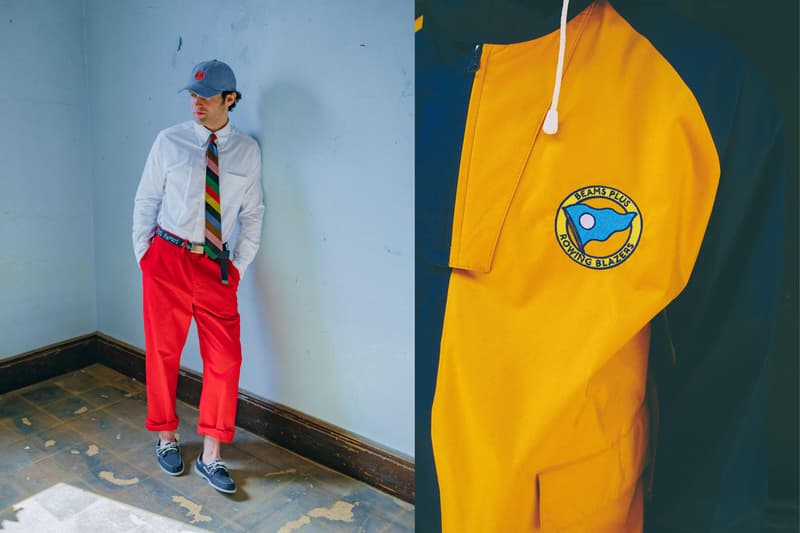 7 of 24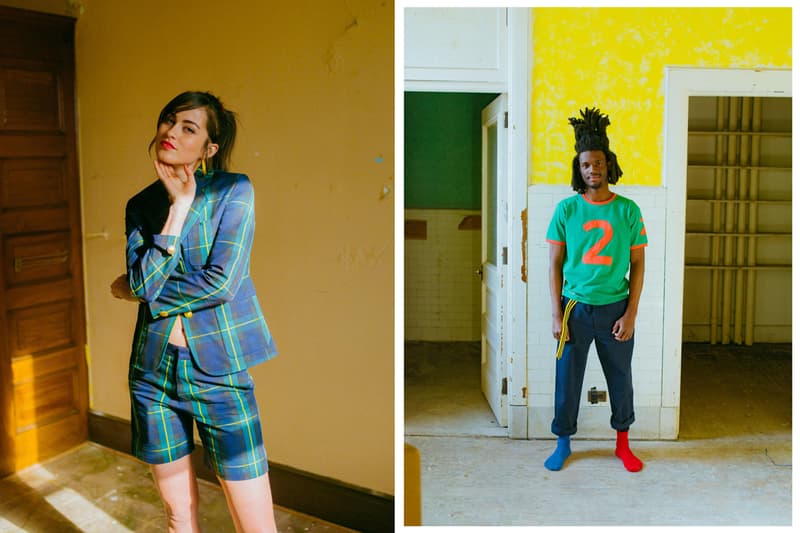 8 of 24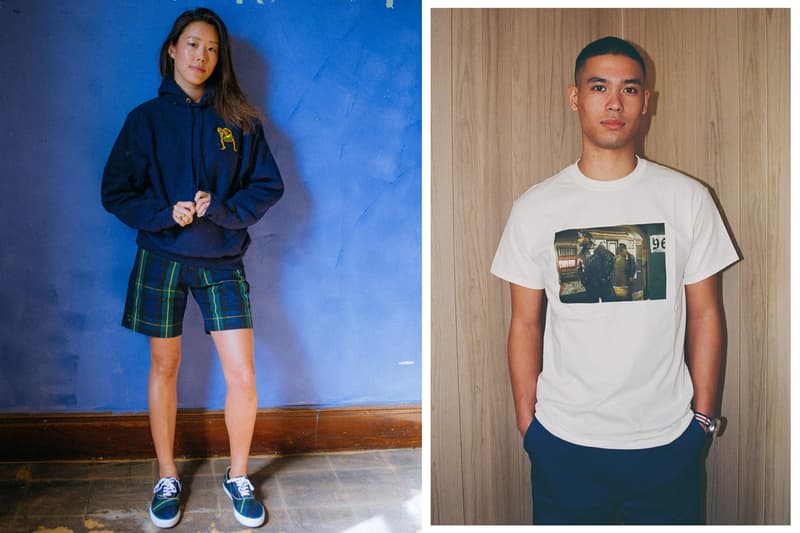 9 of 24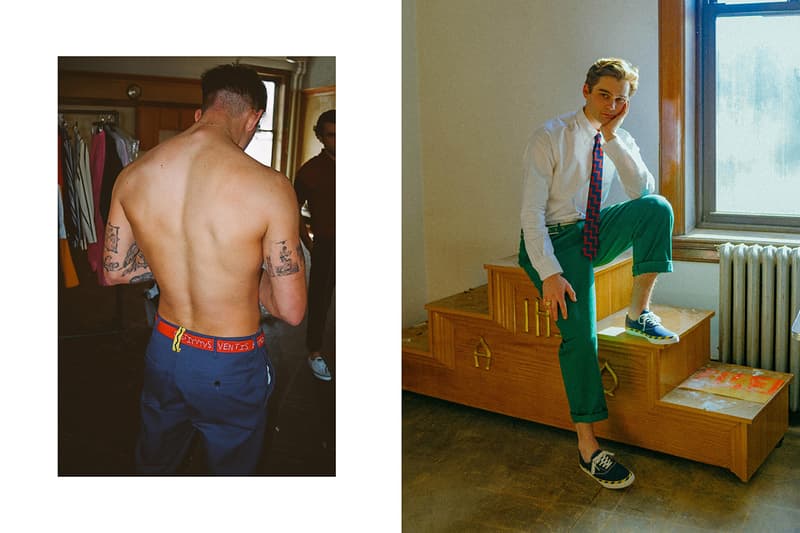 10 of 24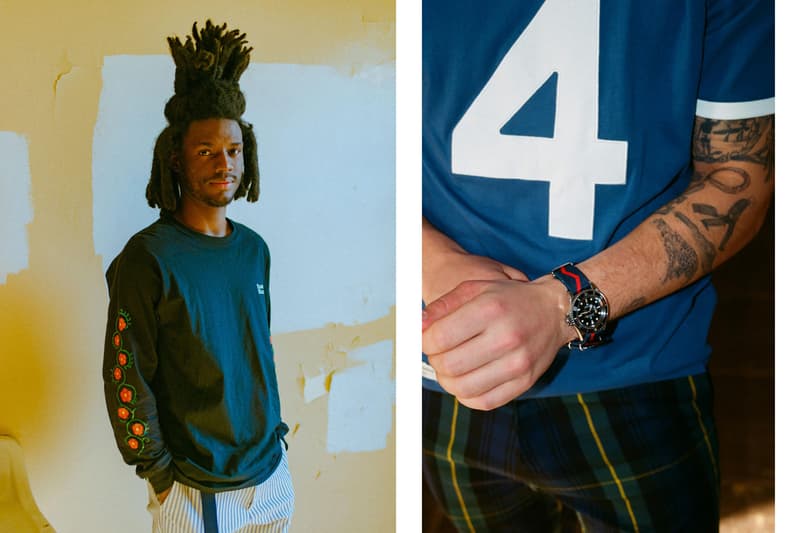 11 of 24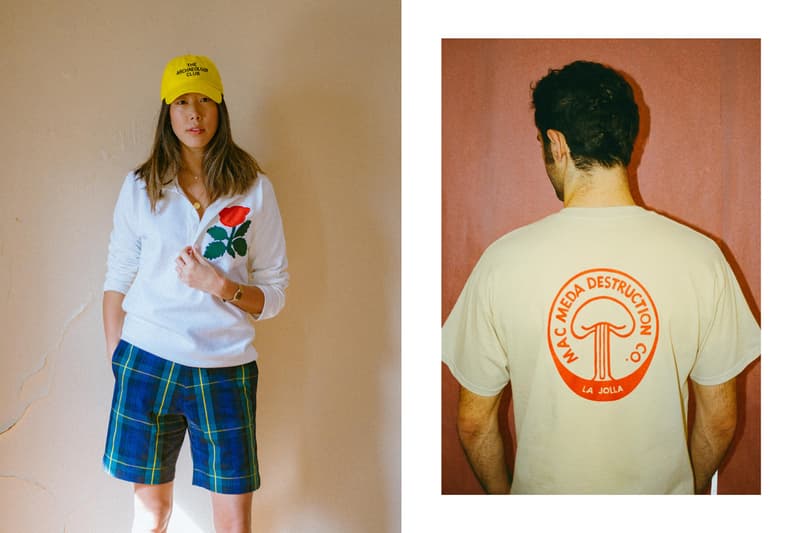 12 of 24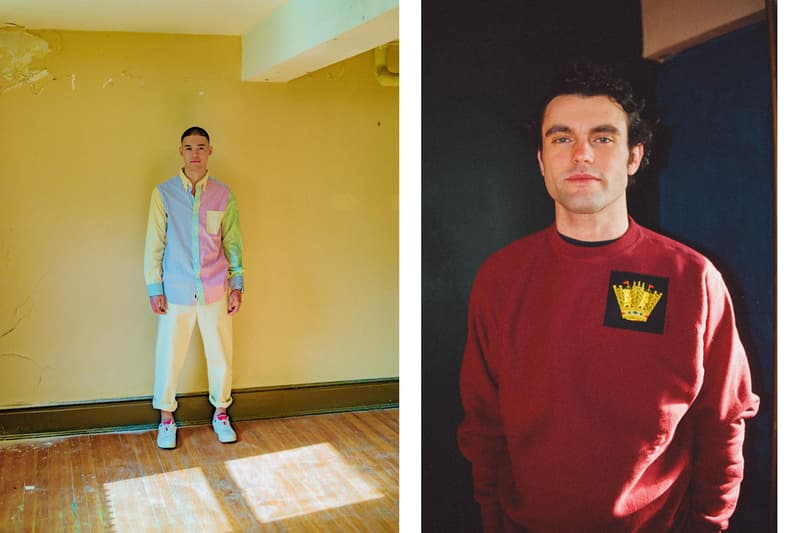 13 of 24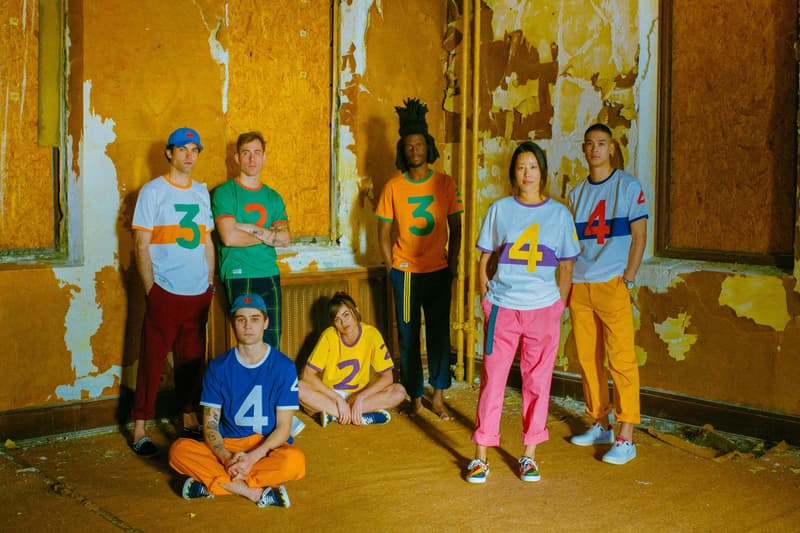 14 of 24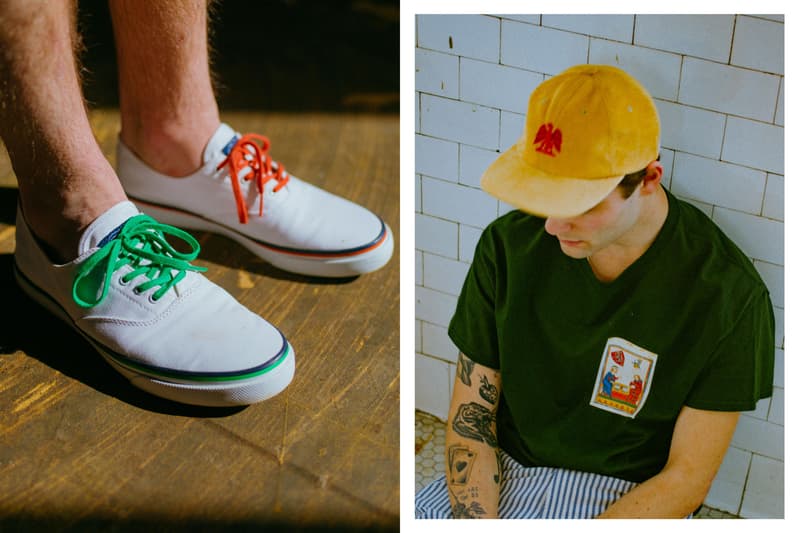 15 of 24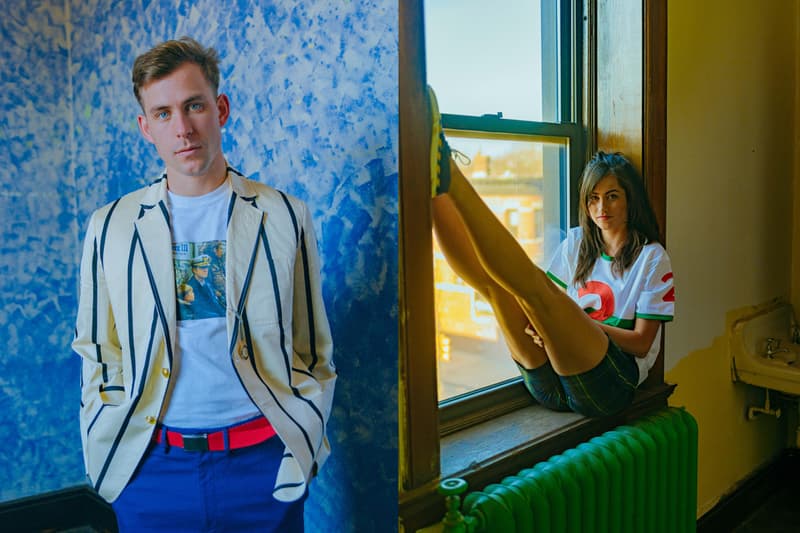 16 of 24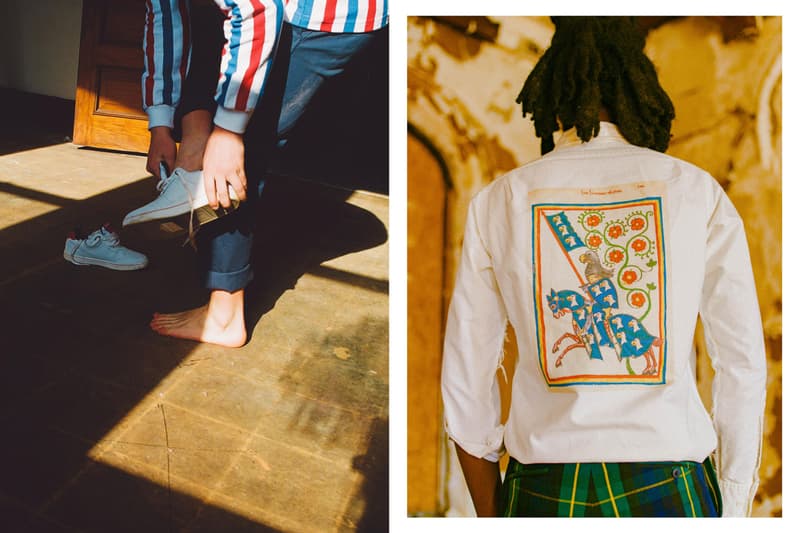 17 of 24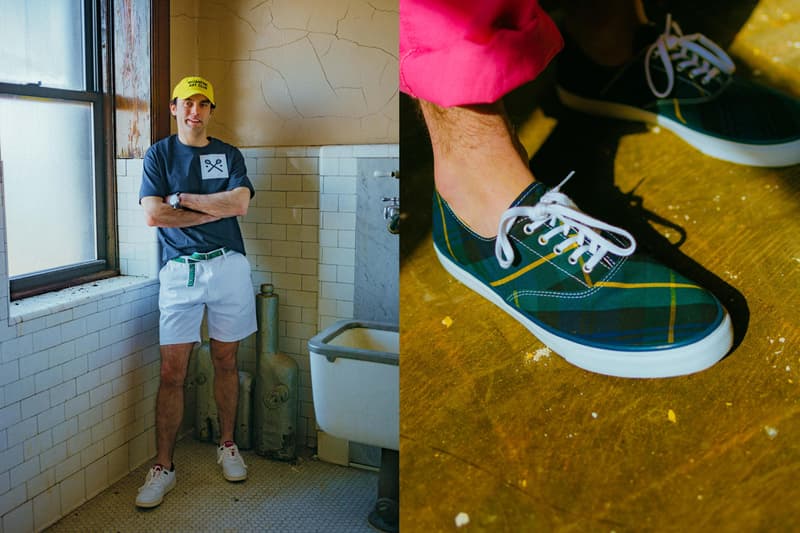 18 of 24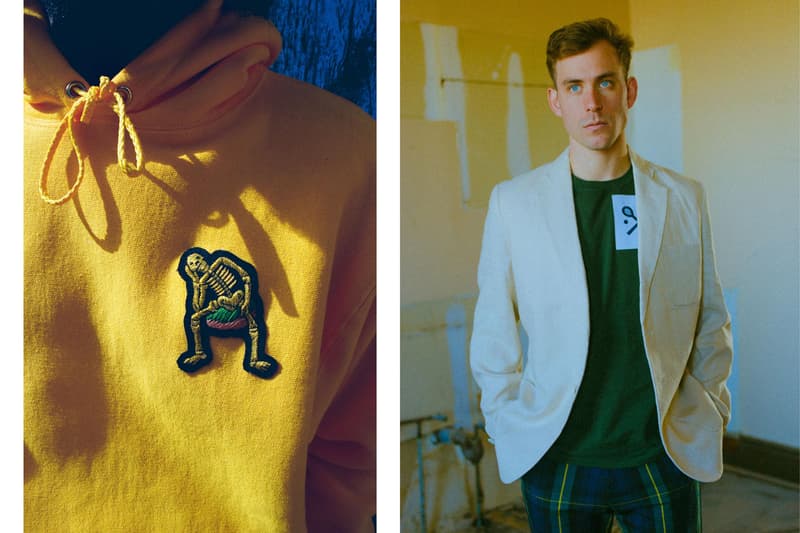 19 of 24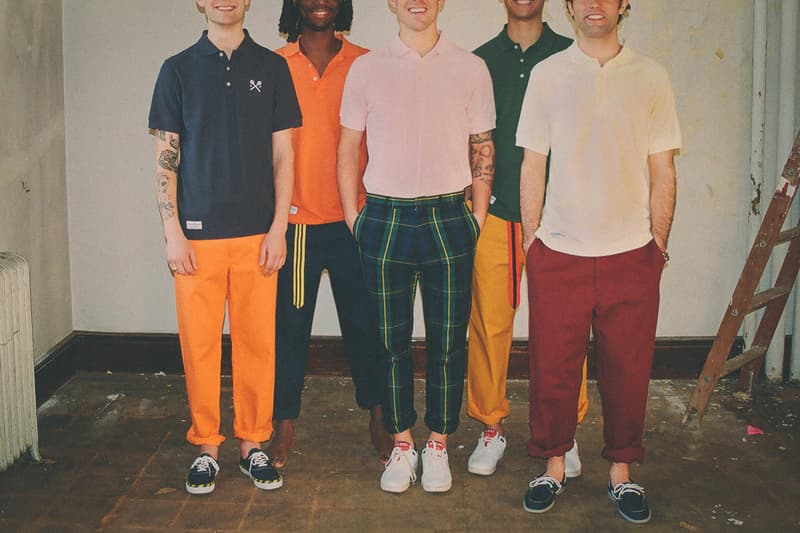 20 of 24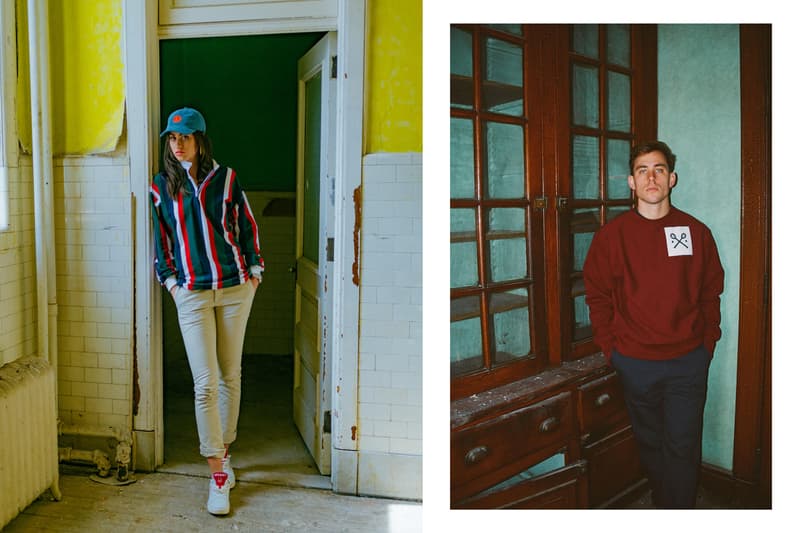 21 of 24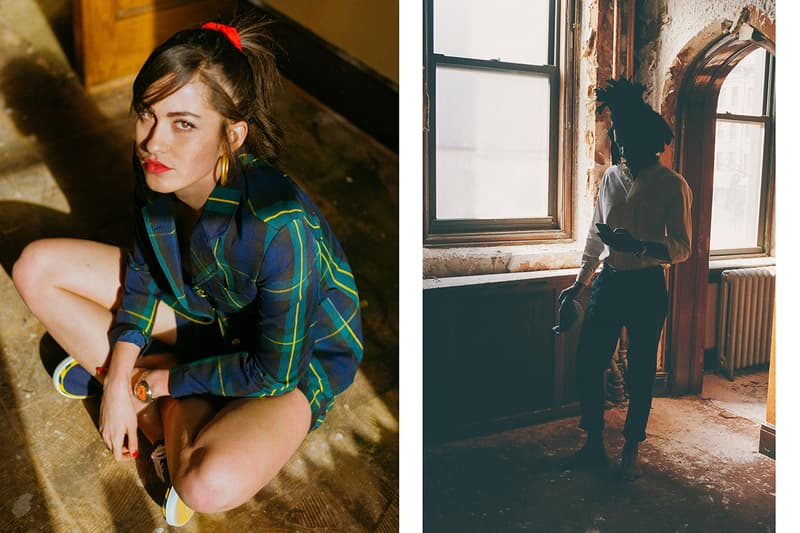 22 of 24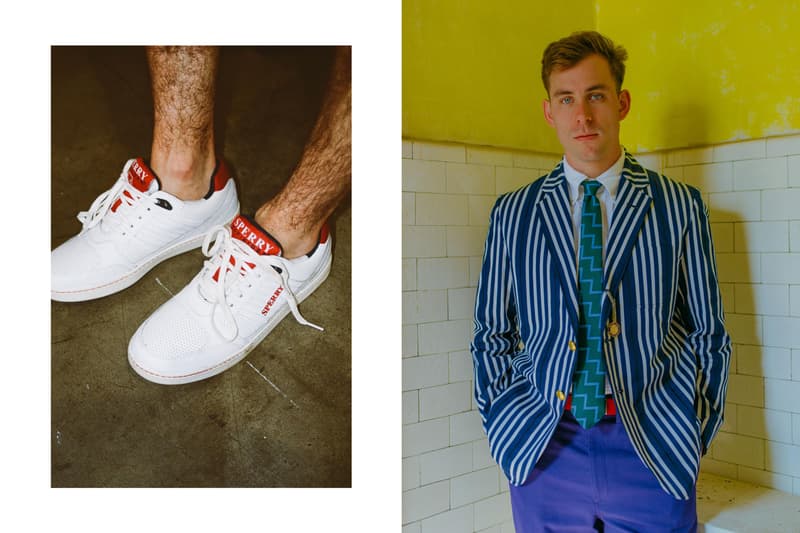 23 of 24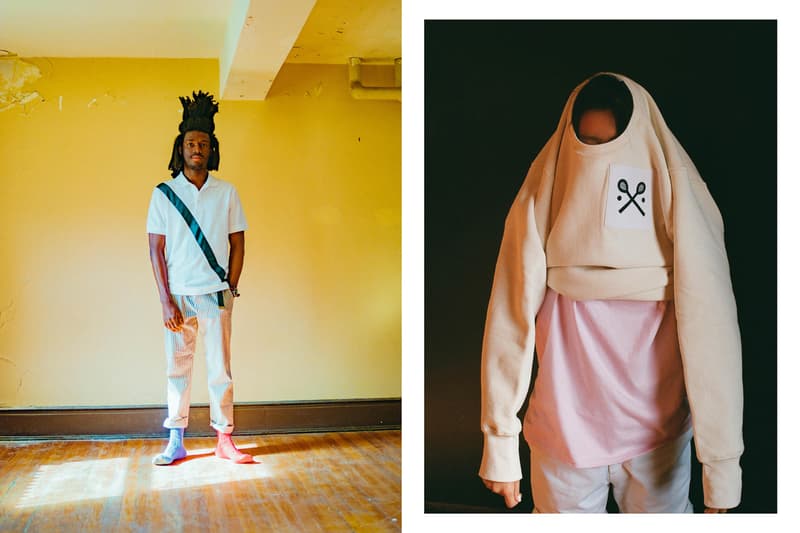 24 of 24
Fashion
Rowing Blazers Celebrates "The Joy of (Not) Fitting In" with New SS19 Lookbook
Including a sneak peek at collabs with BEAMS, Sperry and more.
Rowing Blazers Celebrates "The Joy of (Not) Fitting In" with New SS19 Lookbook
Including a sneak peek at collabs with BEAMS, Sperry and more.
Following up to its preppy-chic FW18 lookbook inspired by vintage Ralph Lauren ads, New York-based label Rowing Blazers now returns with a Spring/Summer 2019 campaign that is all about celebrating "The Joy of (Not) Fitting In." As usual, the brand focuses on high-quality, traditionally-made classics that are as vibrant with color as ever. For the latest collection, you can also peep a first look at Rowing Blazers' forthcoming collaborations with the likes of BEAMS, Sperry and NYC subway photographer, Willy Spiller.
On what the title of the lookbook means, the label's founder (and former Team USA rower) Jack Carlson explains:
"From childhood, we're programmed to fit in with one tribe or another: jocks, nerds, preps, punks, artists, surfers, the so-called cool kids, whatever. Then at some point, hopefully, you reject these labels and stop trying to be a cookie-cutter person – and you take the time to learn about some of the cool things from all these worlds. As a brand, we reject labels like this, because we think the most interesting people are the ones who don't fit in."
Highlights from the collection include tees with appliquéd numbers (inspired in stark contrast by both the polo uniforms of the Royal Family, as well as the disruptive garments of London's skate scene of the early '90s); schoolboy soccer jerseys sporting vertical stripes that have been made in the USA; a selection of jackets, pants and shorts, all constructed in a Japanese-woven Gordon tartan; hoodies rendered with hand-embroidered details, sporting RB's goldwork skeleton motif; the "ultimate anti-logo" tennis shirt, according to Carlson, which includes a crossed tennis racquets emblem; and lastly, wide-leg pants dipped in the brightest of colors.
The Rowing Blazers SS19 collection will launched with a series of drops both online and at the label's NYC SoHo shop, starting Thursday, March 14.
The Rowing Blazers Clubhouse
161 Grand Street, New York
Share this article