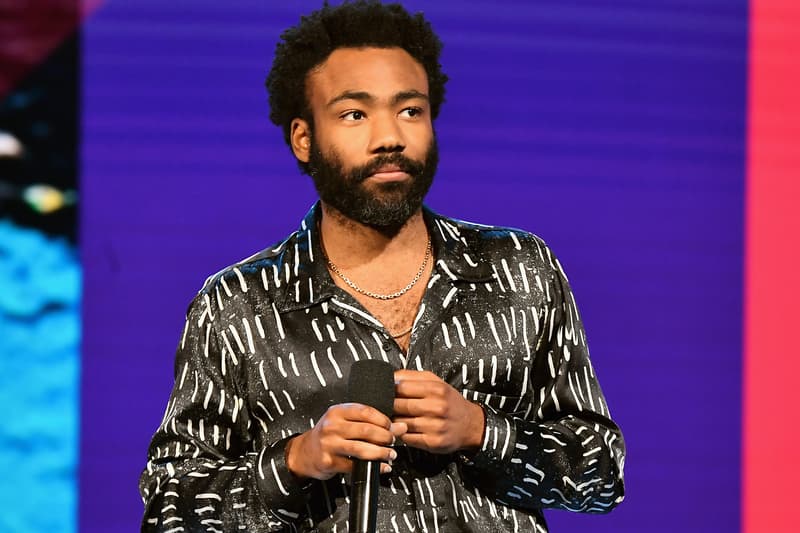 Yes, Donald Glover Is Actually Giving Away Sneakers At Coachella
Are you a lucky winner?
Coachella is officially here and one act everyone is looking forward to is Childish Gambino. In celebration of the festival he'll be giving away free sneakers to festival attendees. Most recently, Donald Glover was announced, as one of adidas' newest brand ambassadors.
According to an Instagram post, Glover is giving away the sneakers from his upcoming collaboration with the footwear brand. An image of the rumored Nizza, created to appear worn-in and frayed is being randomly AirDropped to attendees. If the person accepts, they will win a free pair of the shoes.
Check out the Instagram post by Jon Wexler below.
---
Share this article