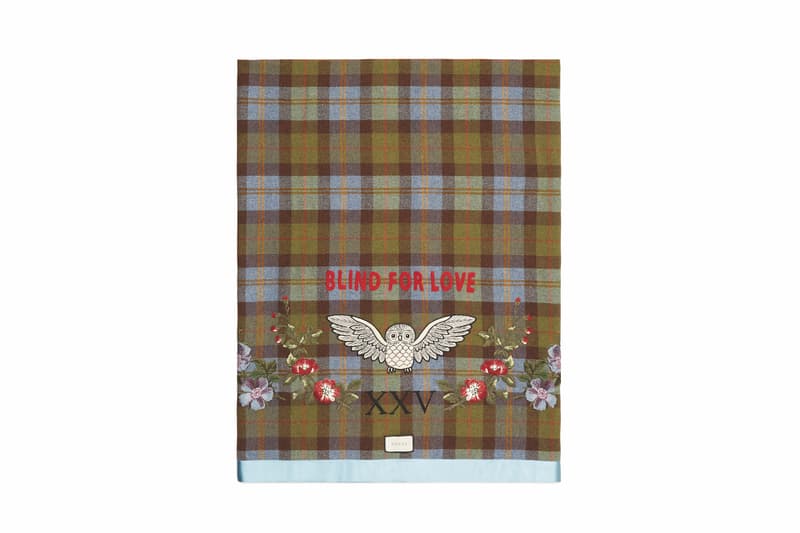 1 of 25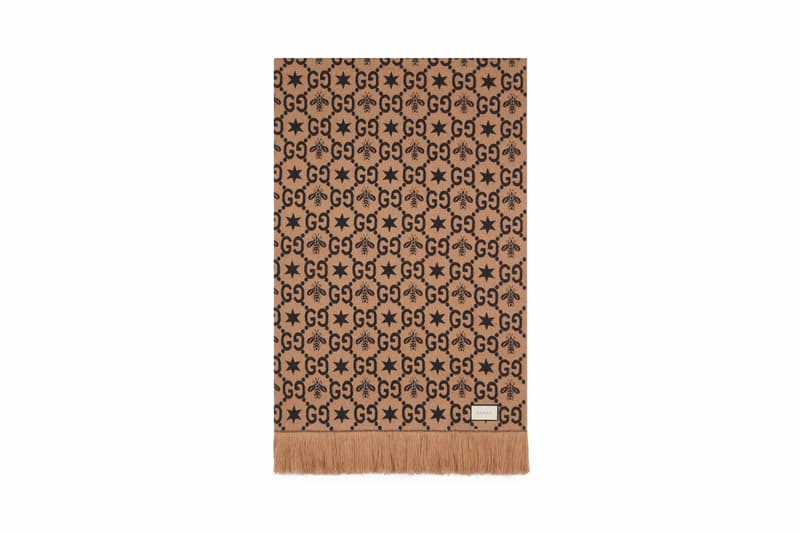 2 of 25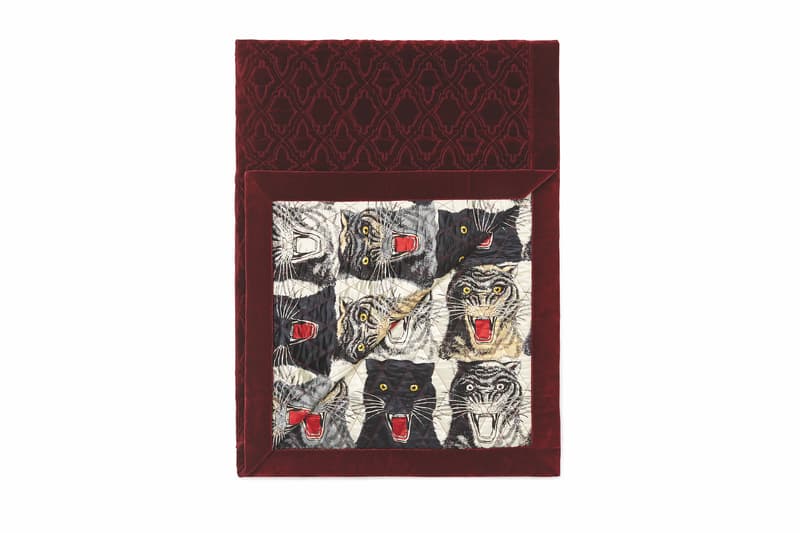 3 of 25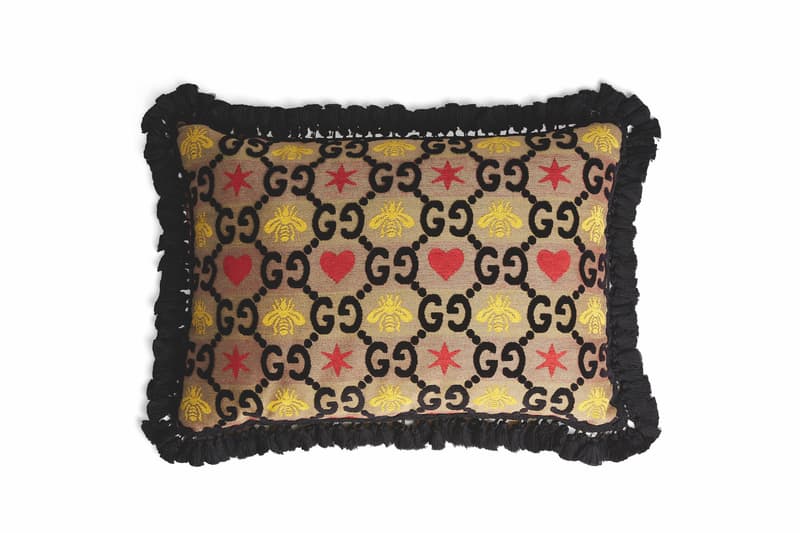 4 of 25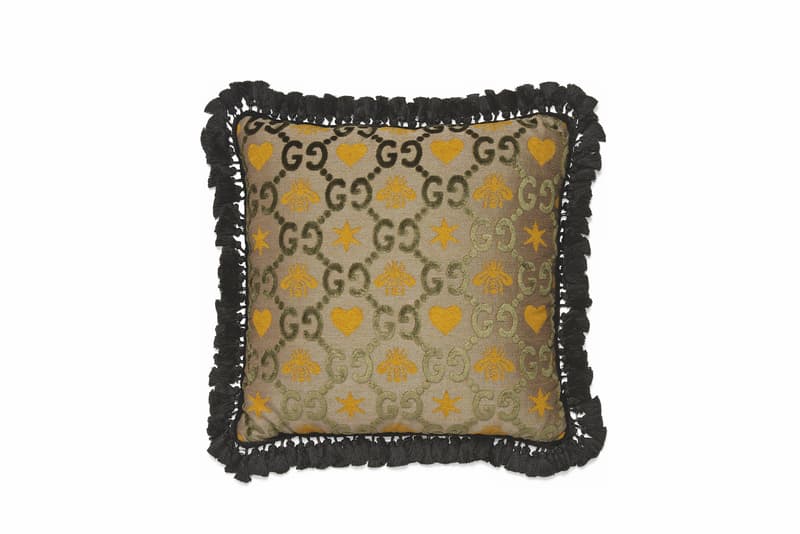 5 of 25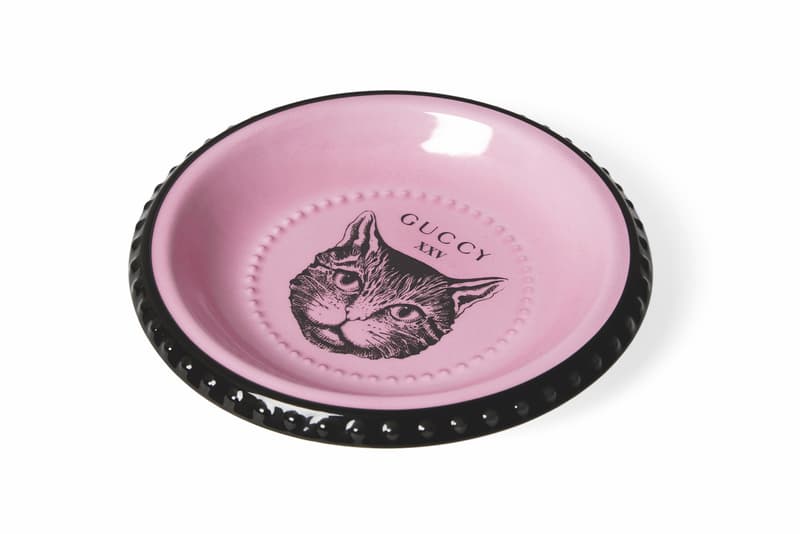 6 of 25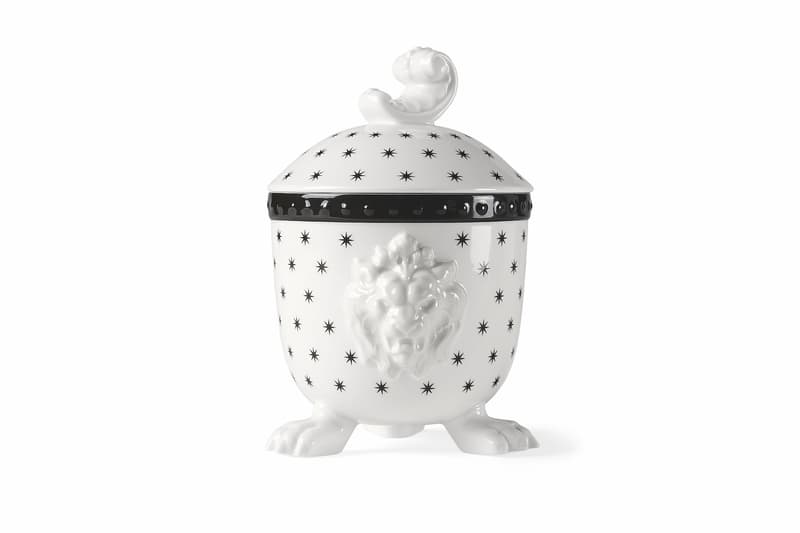 7 of 25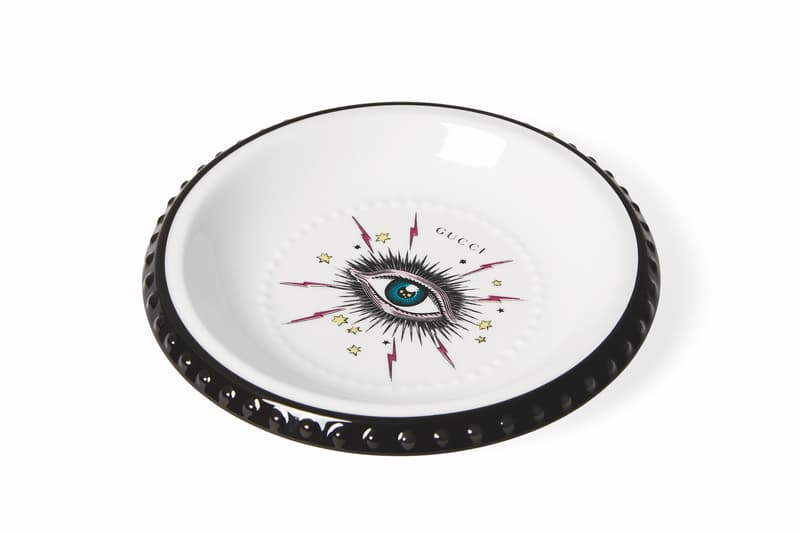 8 of 25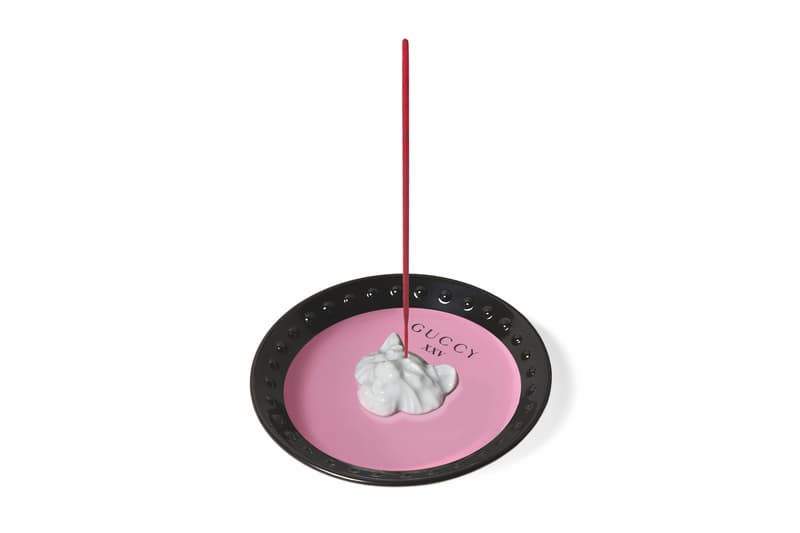 9 of 25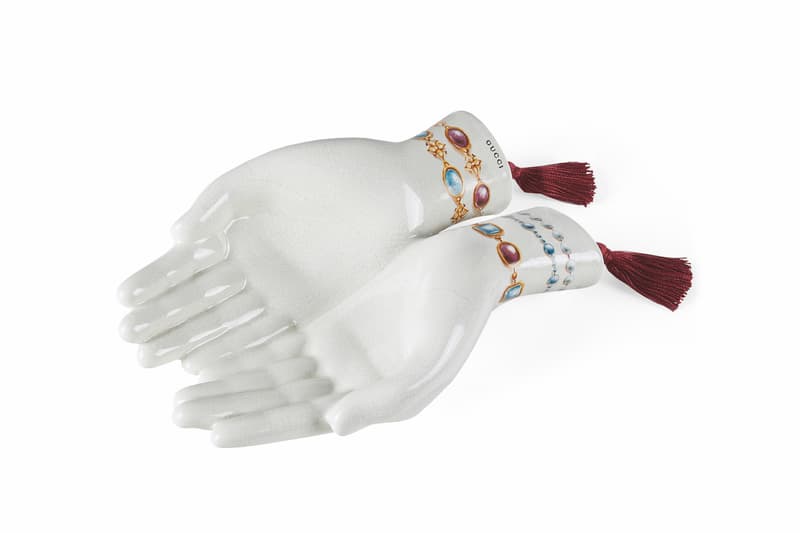 10 of 25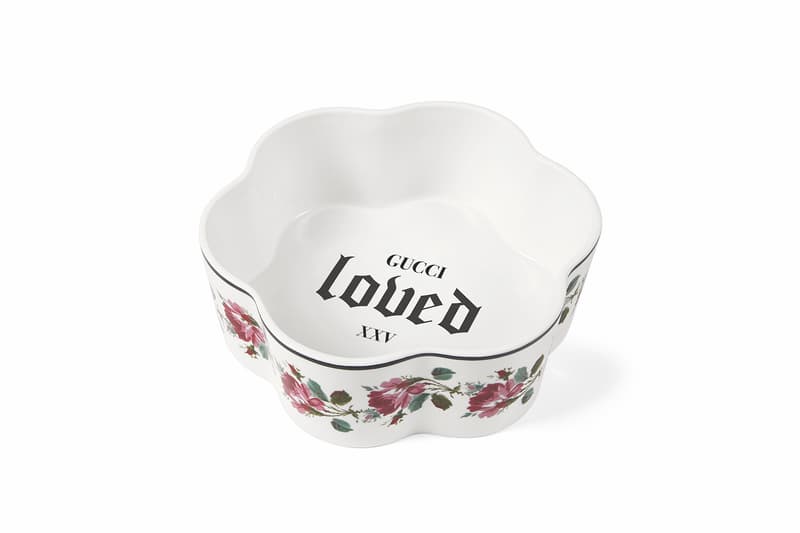 11 of 25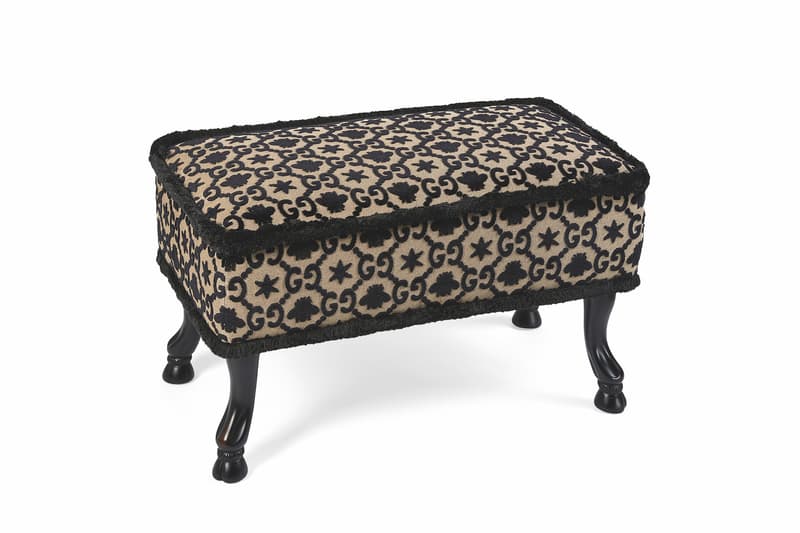 12 of 25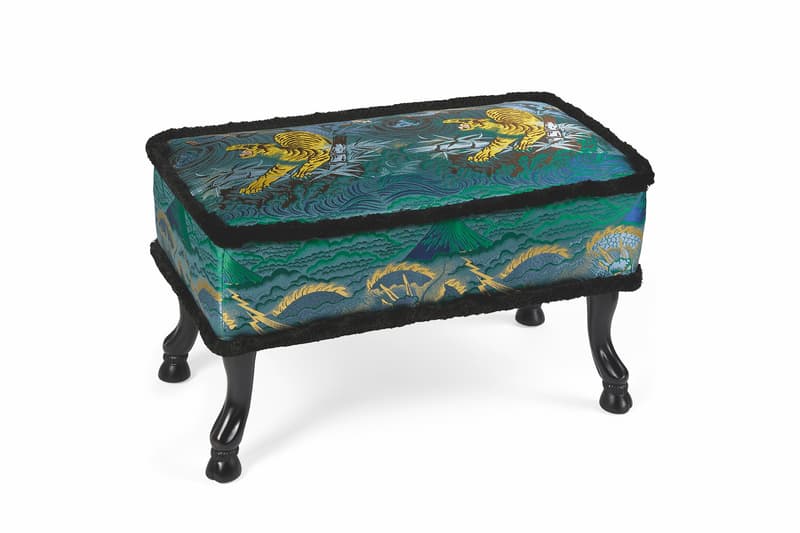 13 of 25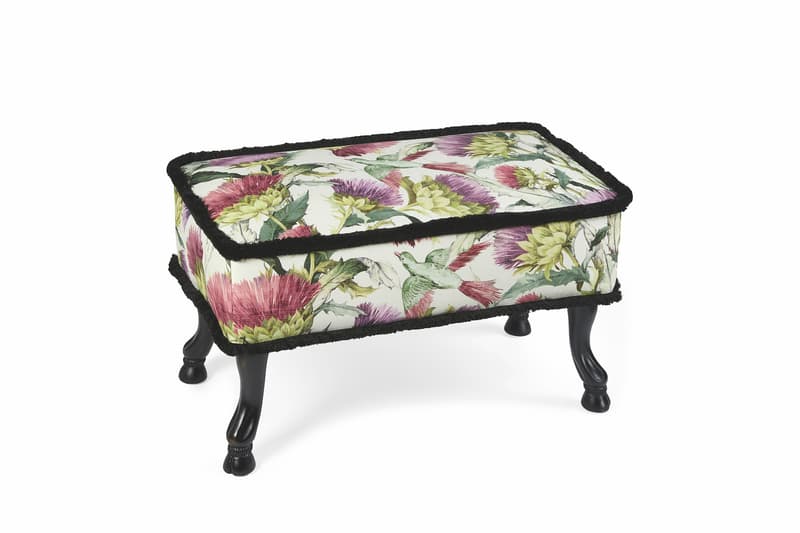 14 of 25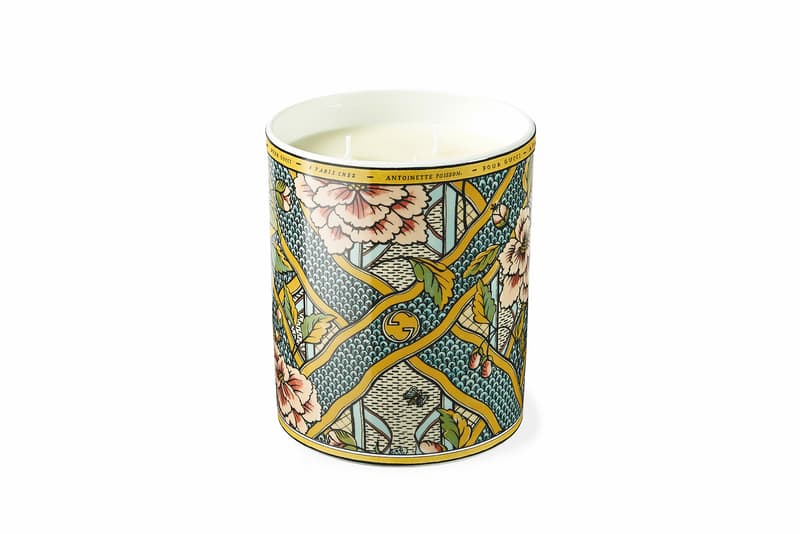 15 of 25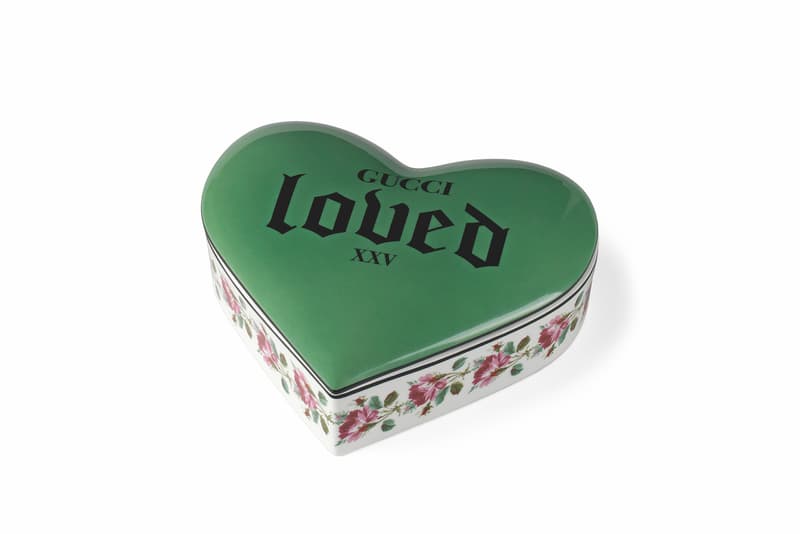 16 of 25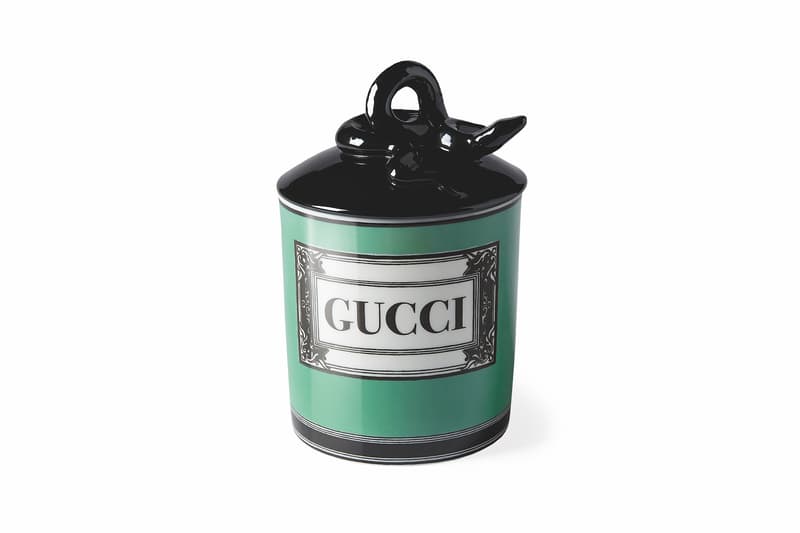 17 of 25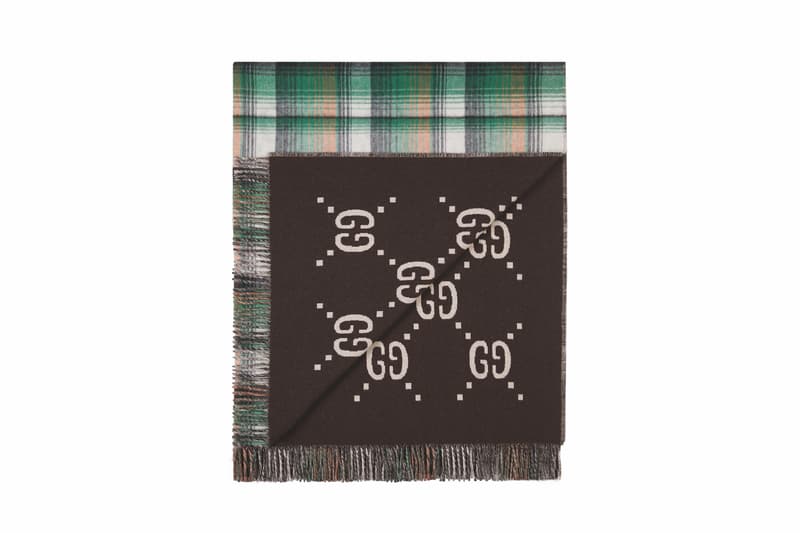 18 of 25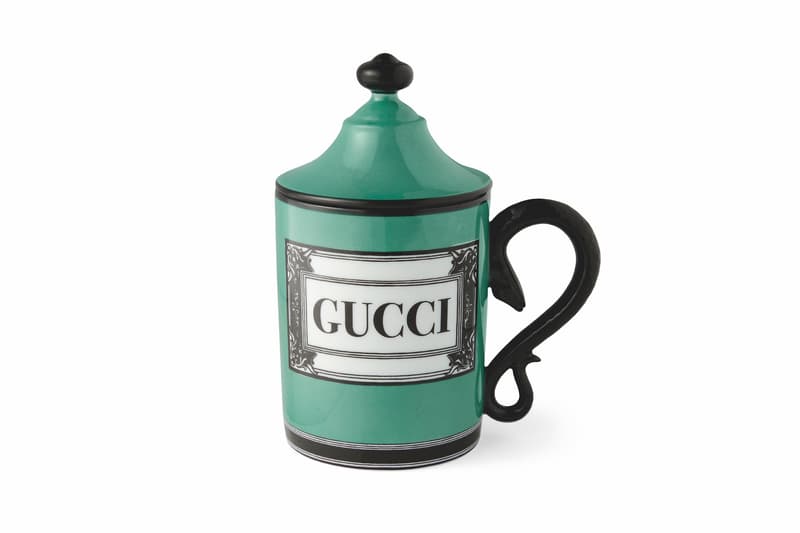 19 of 25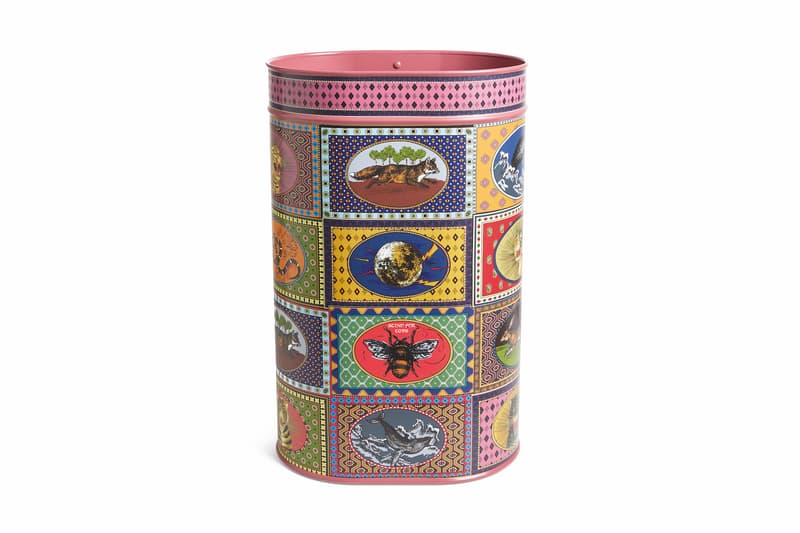 20 of 25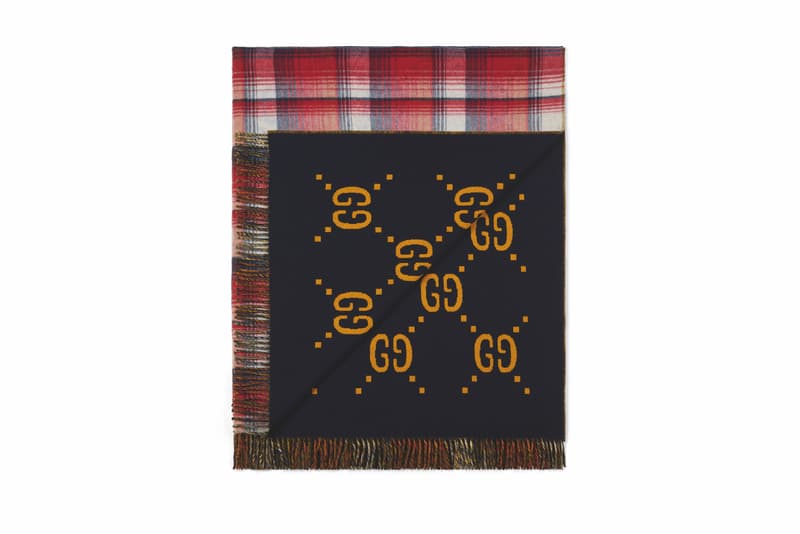 21 of 25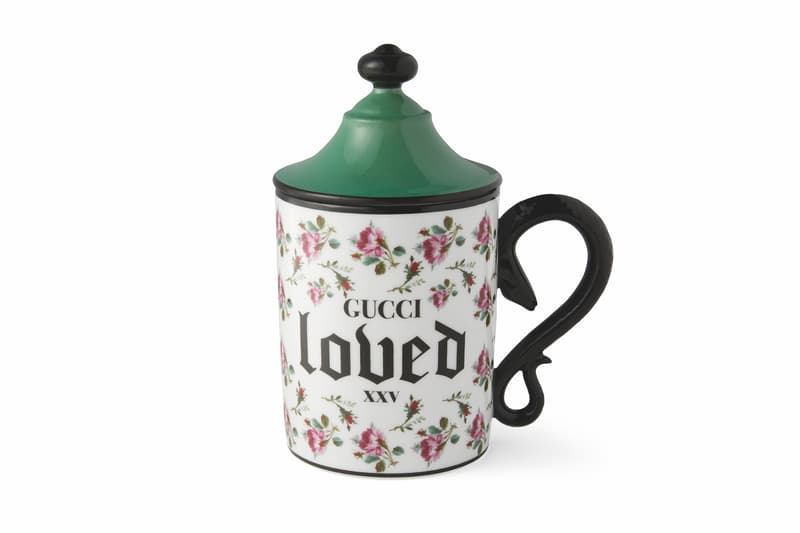 22 of 25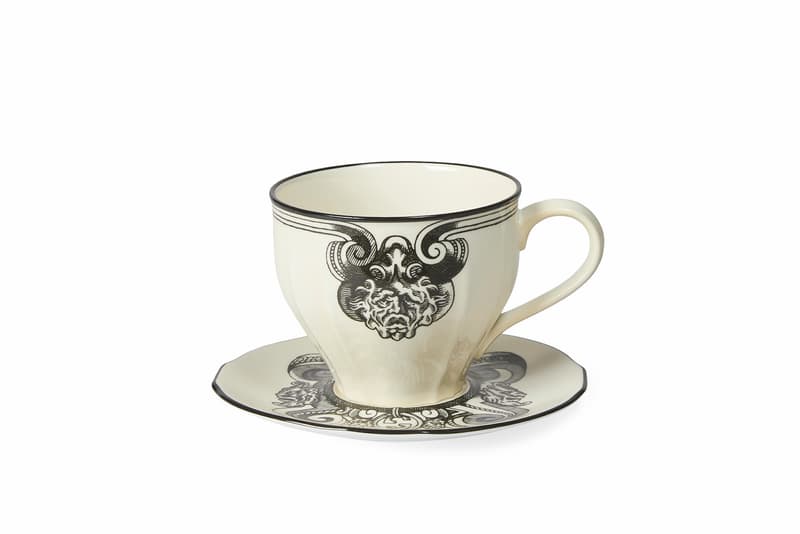 23 of 25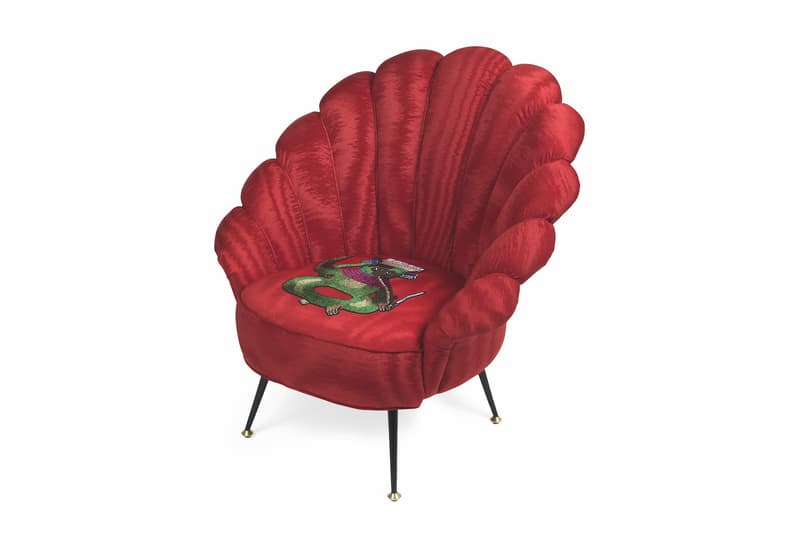 24 of 25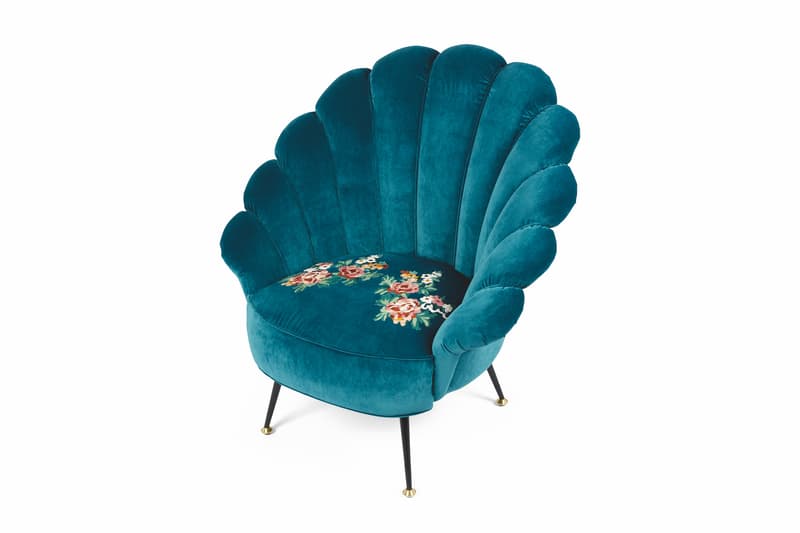 25 of 25
We're Drooling Over Gucci's Latest Décor Collection
*adds to wishlist*
We've previously seen Gucci's luxury interior collection, and now the label is back with a new collection. This time around the range features everything from extravagant chairs to chic pieces like cups, candles and insense holders. Of course, each of the pieces sport Gucci's intricate graphics and prints, creating a luxury and eye-catching aesthetic that will instantly elevate any room.
Gucci's signature monogram print also graces blankets, pillows and furniture, bringing the logomania trend to a whole new level. If you're looking to go all out, the label has also created lounge chairs and foot stools for the ultimate luxury feel, as well as sleek tables emblazoned with the brand's iconic cat graphic.
Take a look at some of the pieces in the gallery above, and stay tuned as the pieces will be available at selected Gucci stores world-wide.
Share this article