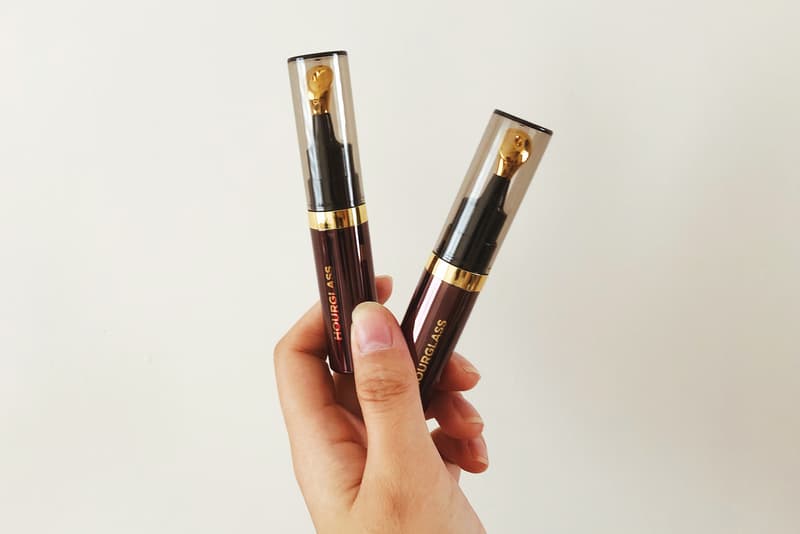 1 of 3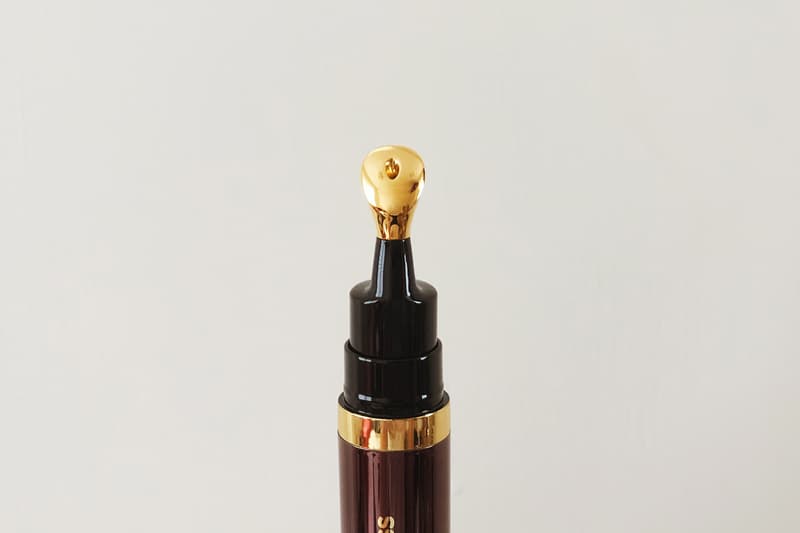 2 of 3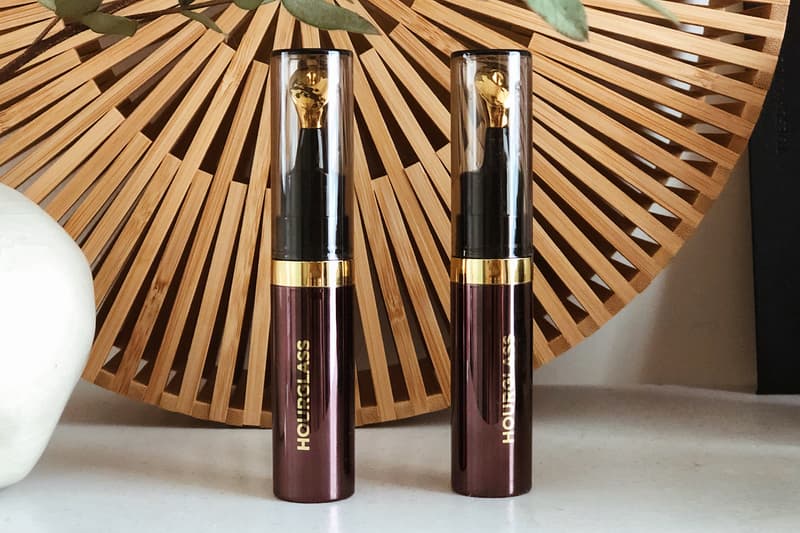 3 of 3
Beauty
This Lip Product Looks Better the Longer You Wear It
I'm never going back to regular chapstick or lip gloss after trying Hourglass Cosmetics' Lip Oil.
This Lip Product Looks Better the Longer You Wear It
I'm never going back to regular chapstick or lip gloss after trying Hourglass Cosmetics' Lip Oil.
I live in a constant dichotomy of loving lip products and having chronically dry lips. Even though I slather on the Vaseline and lip balm, drink tons of water and regularly exfoliate, I end up with little pieces of skin floating around my face like gross lipstick-stained snowflakes. I thought it was a lost cause until I heard about Hourglass Cosmetics' cult-favorite Nº 28™ Lip Treatment Oil ($49 USD), which has arrived in five new shades. Like the original clear product, the new iterations also contain 28 beneficial ingredients (yes, you read that right) for achieving softer lips. The applicator is coated with antibacterial 24-karat gold, which means the product is not only cruelty and paraben-free, but it's also luxurious.
The lip oil itself is medium-weight with a thick, honey-like texture that's slightly tacky but not sticky. I tested the lighter pink shades "Bare" and "Cameo." They were moderately pigmented and had a subtle sheen, which I absolutely love for daily wear. I'm not going to lie, the high price point made me really skeptical at first. The applicator may be fancy, but it's a little bit messy, and when you first apply the product, it just seems to sit on top of your lips like regular lip gloss. However, after an hour or so of letting my lips soak in the product's oils, the lines on my lips were significantly reduced and they felt super soft.
After wearing it for a few days, I didn't even need to wear chapstick anymore. I also like that I only need about half a pump and that little bit of product gives enough color and coverage. The one downside is that if you're eating or drinking, it won't make it through the meal, so I like to put it on in the morning or after lunch, and once it gets wiped off, I have a perfectly primed surface to wear another lip product for an evening look.
The Hourglass Nº 28™ Lip Treatment Oil is available online now for $49 USD. For more from Hourglass, read our review of the brand's liquid foundation.
---
Share this article