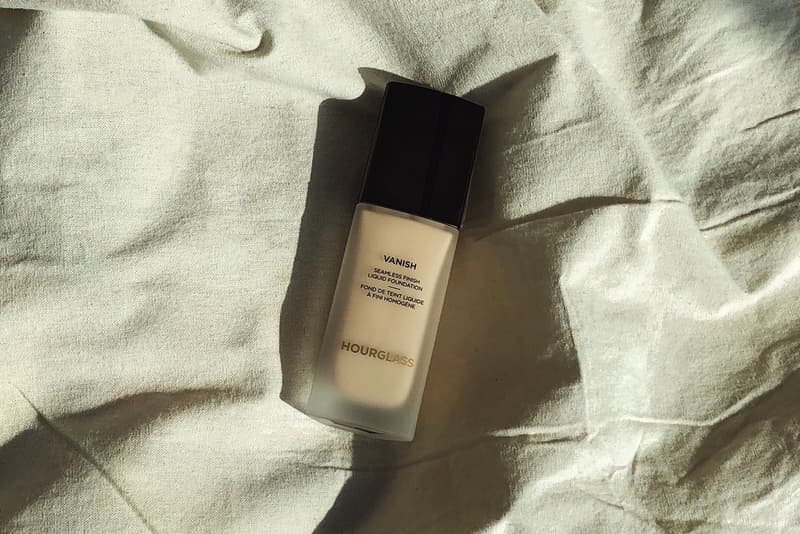 Beauty
Flawless Skin Is Not a Myth with Hourglass' New Vanish Seamless Finish Liquid Foundation
Find out why this editor is obsessed with this vegan and cruelty-free beauty gem.
Flawless Skin Is Not a Myth with Hourglass' New Vanish Seamless Finish Liquid Foundation
Find out why this editor is obsessed with this vegan and cruelty-free beauty gem.
I've always been drawn to Hourglass because of its commitment to being both vegan and cruelty-free – a rare find indeed among today's sprawling selection of luxury cosmetics. Without ever compromising its values as a responsible and ethical makeup brand, Hourglass still continues to deliver truly enviable beauty products. Unlike some vegan products that I've tried, Hourglass' offering does not sacrifice pigmentation, long-wearability or anything of the sort for its clean list of ingredients. The true test, however, is whether a foundation can truly be vegan. I tested out Hourglass' all-new Vanish Seamless Finish Liquid Foundation to find out.
Full disclosure: I don't like wearing foundation. With the extreme subtropical climate in Hong Kong, the humidity is often punishingly high and as a result, foundation tends to literally melt off my face. On top of that, I do find that because foundation is thicker, my skin feels suffocated and for that reason, I tend to prefer a tinted moisturizer. With that in mind, I was both intrigued and wary of Hourglass' new claims for its liquid foundation – it apparently delivers instantaneous full coverage with just half a pump and without the need of primer. The weightless formula also supposedly applies like a second skin. Oh, but that's not all. The foundation also claims to be fade-proof, waterproof and offers 24-hour wear. And so the test begins.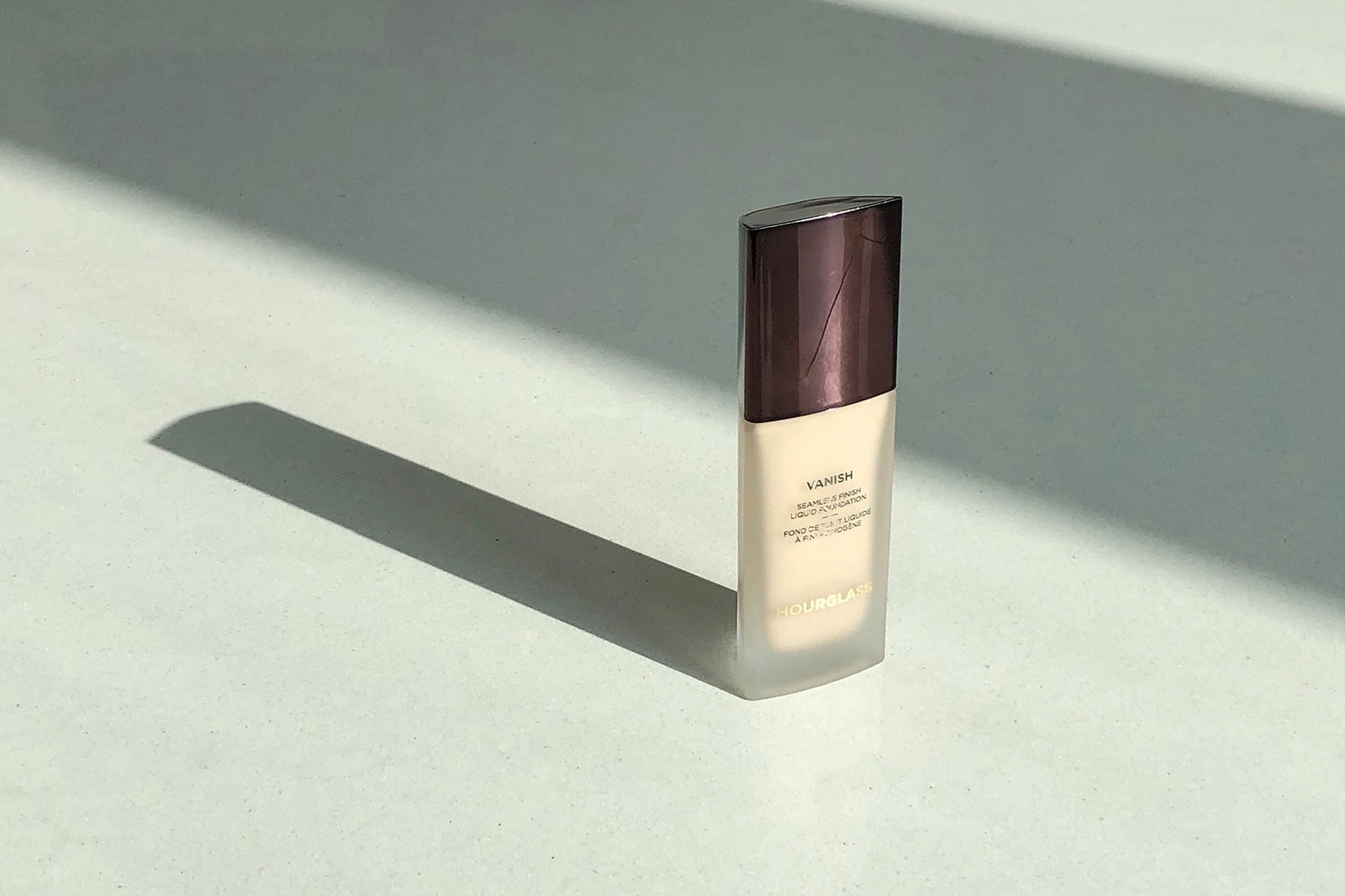 After moisturizing my face, I applied the Hourglass foundation right on top with a beauty sponge. One thing that I immediately noticed upon application was that the formula truly did provide great coverage. I wouldn't go as far as to say that half a pump was enough for a full face, but I will admit that a single full pump was surprisingly ample and I had a bit of excess to touch up my "problem areas." The next thing that I noticed was that the finish is beautifully matte. Although I confess that I am partial to a dewy look, the mattifying finish is a welcome change and as promised by Hourglass, it creates a very delicate soft-focus complexion.
Unfortunately, since it's still fairly chilly at the moment (even in Hong Kong), I didn't get to put the foundation through the sweat test, but it definitely passes on full day wearability. The foundation did not budge at all from morning to night and remained matte without any shine coming through. Although I'm still not sure that I would make the switch to wearing liquid foundation everyday, I am definitely saving this for the days when I want to glam it up a bit.
The Hourglass Vanish Seamless Finish Liquid Foundation is available now at all Hourglass beauty counters, where it retails for $500 HKD (approximately $64 USD). The foundation is available in 16 different shades. To see more, you can head over to Hourglass' website.
For more beauty inspiration, don't miss our latest Lunar New Year-inspired beauty editorial.