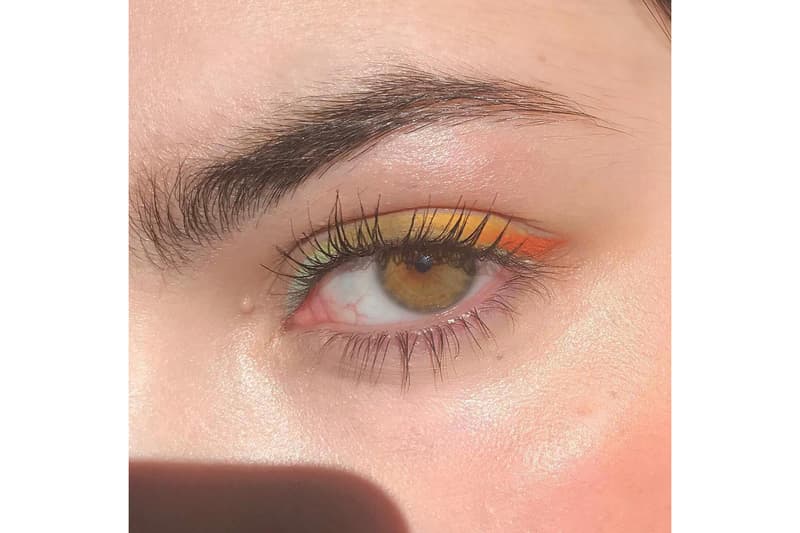 Here's How I Grew My Lashes Long and Luscious in Only Three Weeks
Fool-proof.
If you, like me, are all about lashes – I've found the product for you. I've always loved dramatic eyelashes, whether its through a pair of falsies or layers of mascara, and the lift it instantly gives your eyes and face even without makeup. For a long time I've been looking for a way to naturally grow my lashes, because extensions are time-consuming and expensive, which is when I came across Grande Lash MD. To be honest, I've never been a big believer in serums and "miracle products," but something in me told me to give it a chance.
After doing my research, I found that the serum claimed to result in "longer, thicker and batted eyelashes," with "effects visible after two weeks of application," with loads of people raving about the product online. After taking a look at before-and-after shots, I definitely believed the hype and knew that it would be worth testing out. In addition, the product is made up from ingredients that are safe for both your skin and eyes, and won't leave an irritation or mess with your face. "An award-winning eyelash growth serum. Formulated with a blend of vitamins, antioxidants and amino acids, LASH-MD Lash Enhancing Serum is proven to deliver longer, thicker looking lashes," states the website – so I decided to give it a try to see what all the hype was about.
After applying the clear serum, just like you would apply your regular eyeliner, before going to bed for two weeks, I noticed that my lashes looked longer and healthier. After another week, the difference was extremely visible and I kept using the serum for another week – and by the end of the month my lashes could almost touch my eyebrows. I'm not exaggerating when I say this serum is life-changing, and definitely one to try out if you're all about natural ways of achieving big and bold eyelashes.
To try it out for yourself, head over to Sephora where it retails at $65 USD. It may seem like a steep price to pay, but it is beyond worth it if you're looking to invest in a product that works.
Image Credit

Instagram/@sassyemblog
Share this article