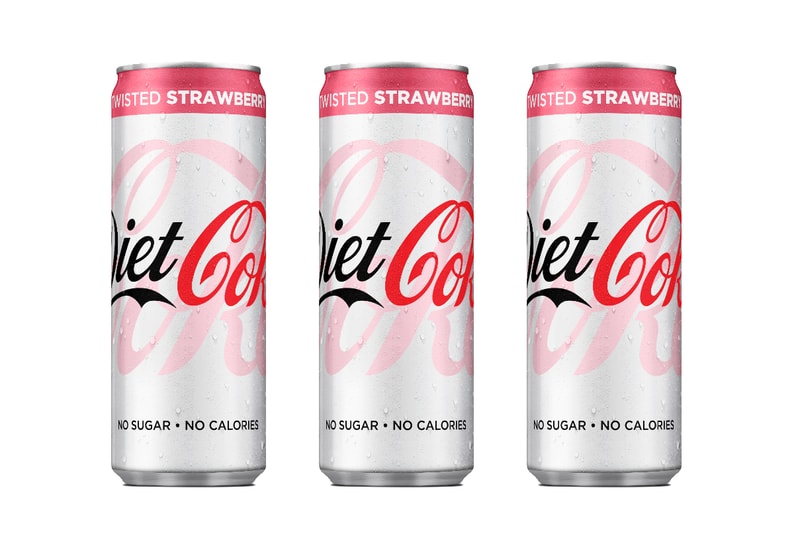 Can You Guess What Coca-Cola's Newest Diet Coke Flavor Is?
A summer favorite.
Summer is right around the corner, and Coca-Cola is making us long for the sunny season by launching a brand-new flavor of its signature Diet Coke. This time around, the beloved beverage is getting an exotic Twisted Strawberry flavor, which has been created and released in the UK due to consumer demand after the drink launched in the US.
The carbonated drink will be joining the already existing Diet Coke Exotic Mango, which released in 2018. We know how much consumers love innovation and new flavours, so we're really excited to add Twisted Strawberry to the Diet Coke family. For current fans of the brand and those who are looking for something new, we hope Twisted Strawberry is enjoyed as a fruity twist this summer!" said Coke about the latest addition to the family.
The Diet Coke Twisted Strawberry is now available across the UK, and will be the perfect go-to beverage this season.
---
Share this article