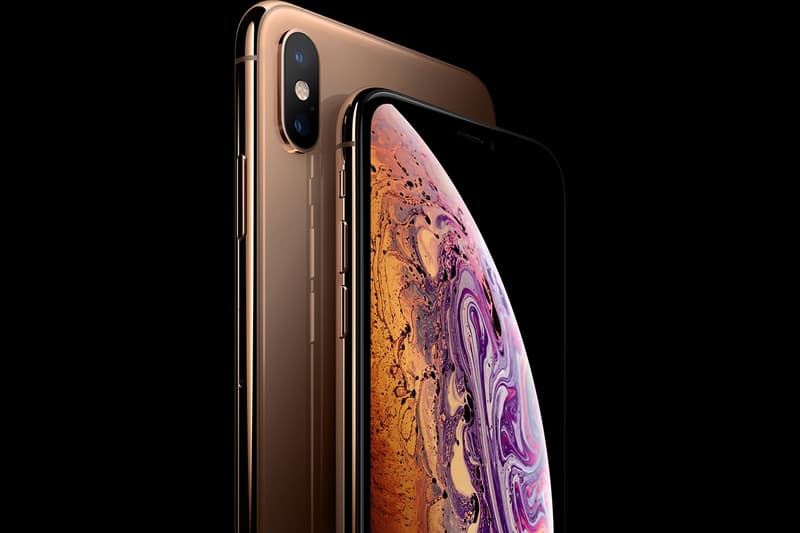 Apple's iOS 13 Will Include Dark Mode for iPads and iPhones
Alongside more new features.
Apple's anticipated iOS 13 update is said to be featuring a new "Dark Mode" feature for both iPhone and iPad. Alongside the new Dark Mode switch, the new software will also come with improvements to the device's productivity and a handful of new features.
Apple will be introducing the new Dark Mode feature across all iOS apps to help users protect their eyes when using their bright phones at night, similar to Twitter's current "Dark Mode" option. In addition, the iPad will also recevie mutli-window support for apps, which will allow for greater multitasking and productivity on the tablet. Other features include new gestures, a three-finger redo/undo feature, as well as font management in the Mail app.
The upcoming Dark Mode feature already exists on Apple's range of laptops and desktops, and allows users to lessen the amount of brightness emitted from the screen. The feature will be handy in dim environments or at night.
The feature will be available with Apple's iOS 13, which will be releasing within the upcoming months.
Share this article