RSVP Is the Streetwear Label For Every Party Girl
Taking inspiration from the colors of the '80s.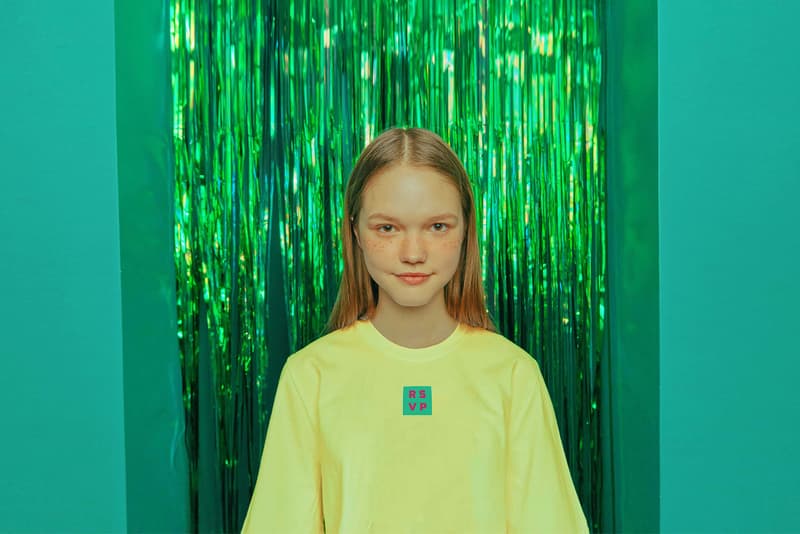 1 of 17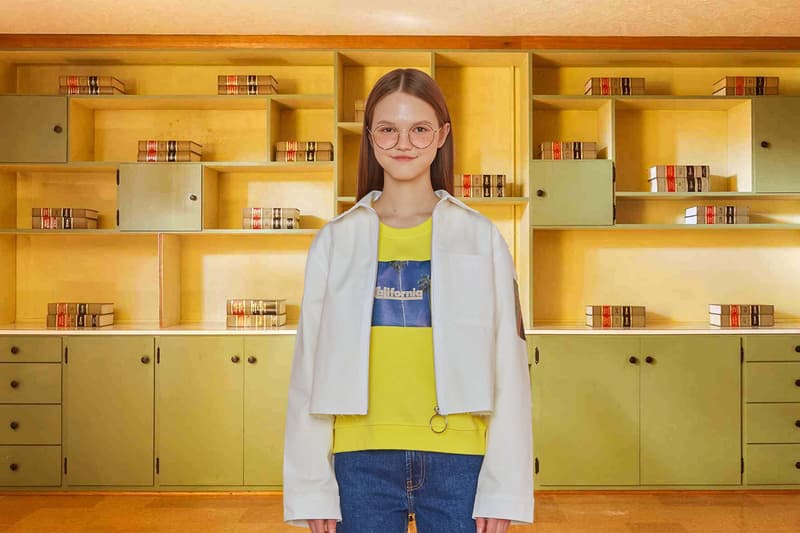 2 of 17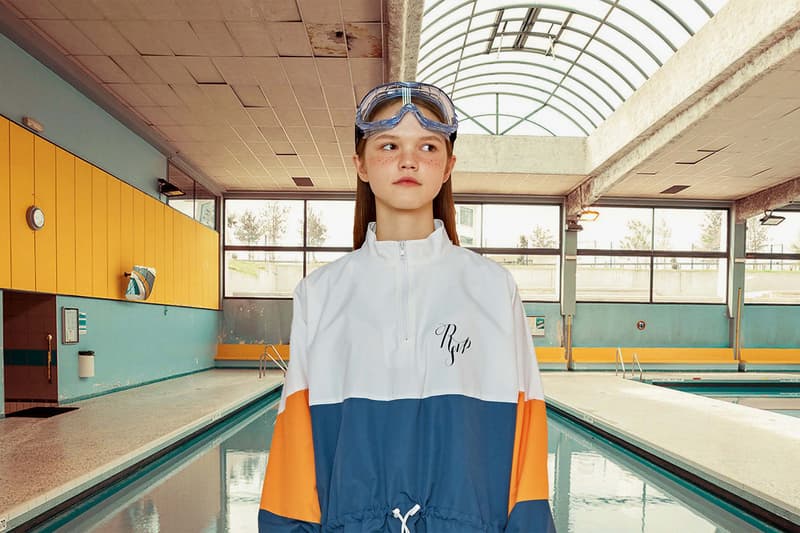 3 of 17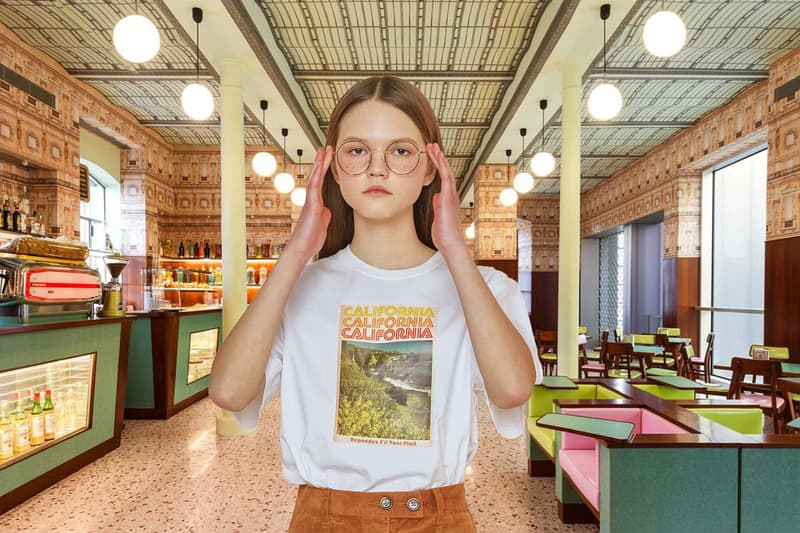 4 of 17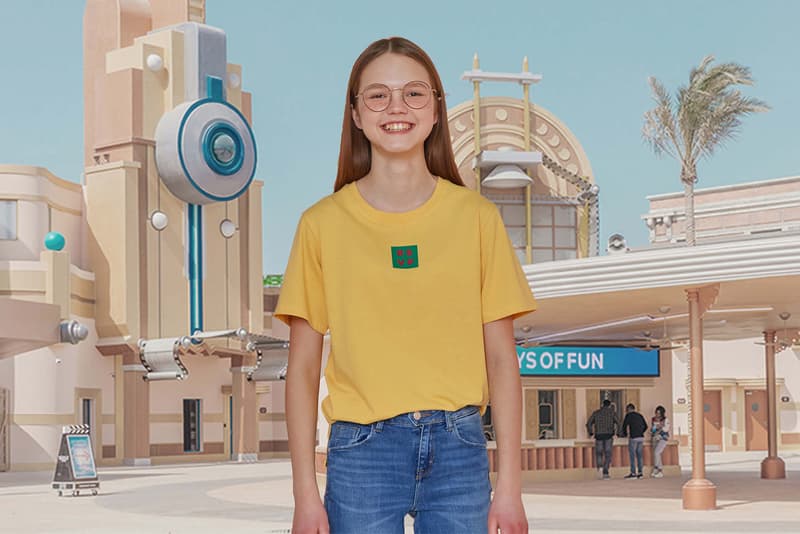 5 of 17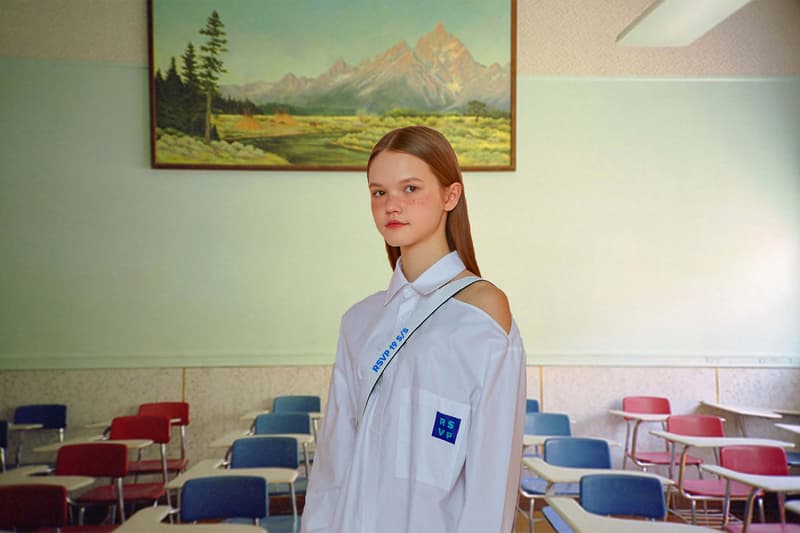 6 of 17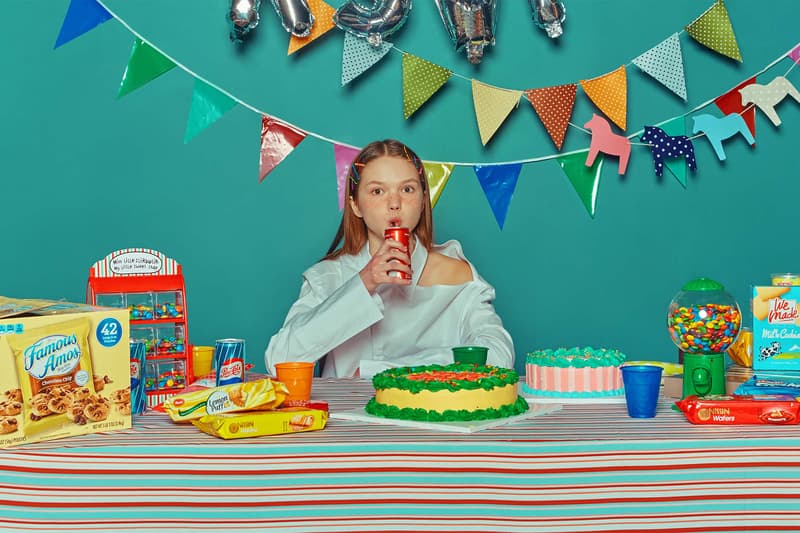 7 of 17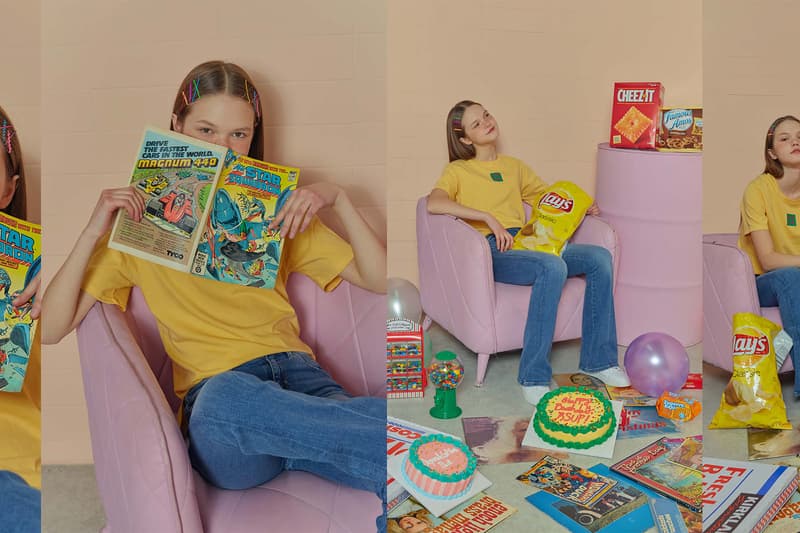 8 of 17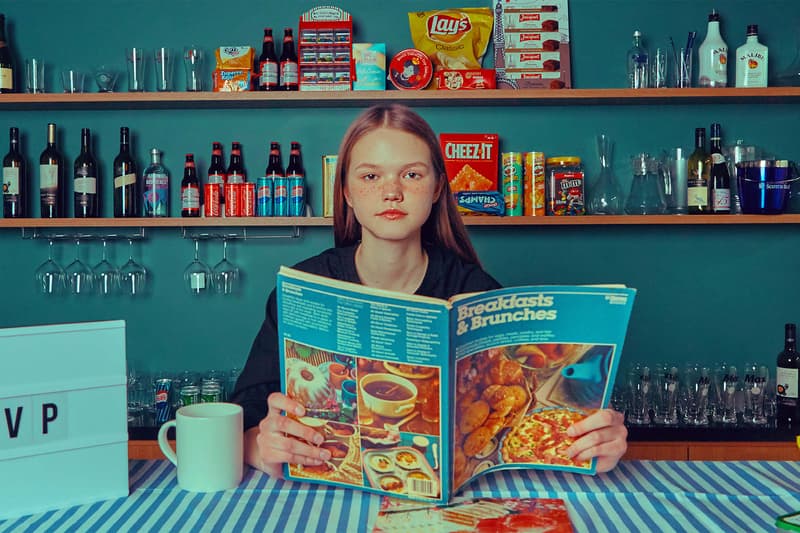 9 of 17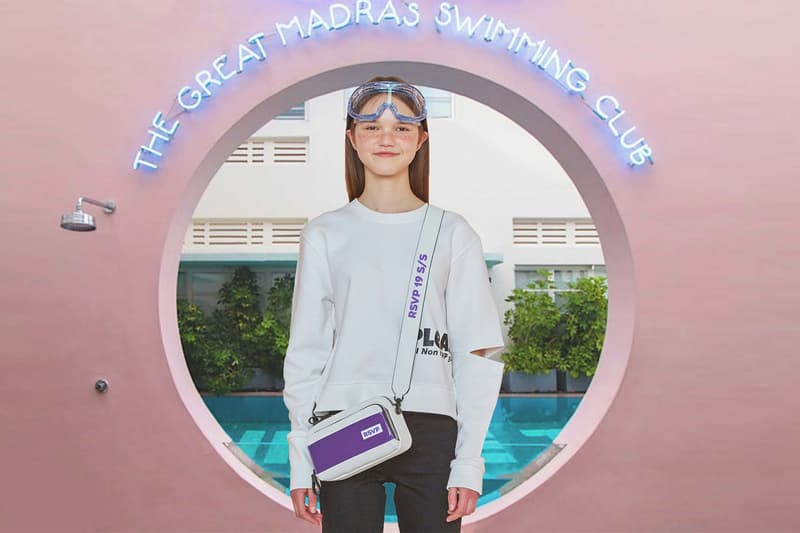 10 of 17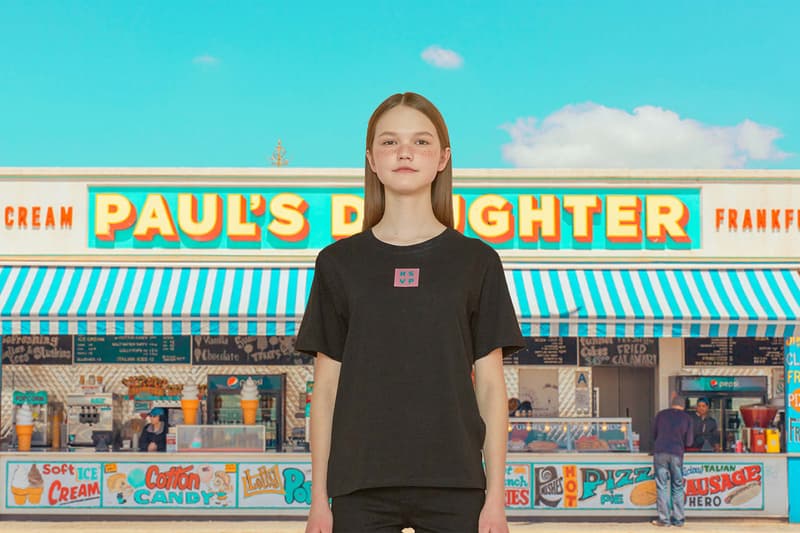 11 of 17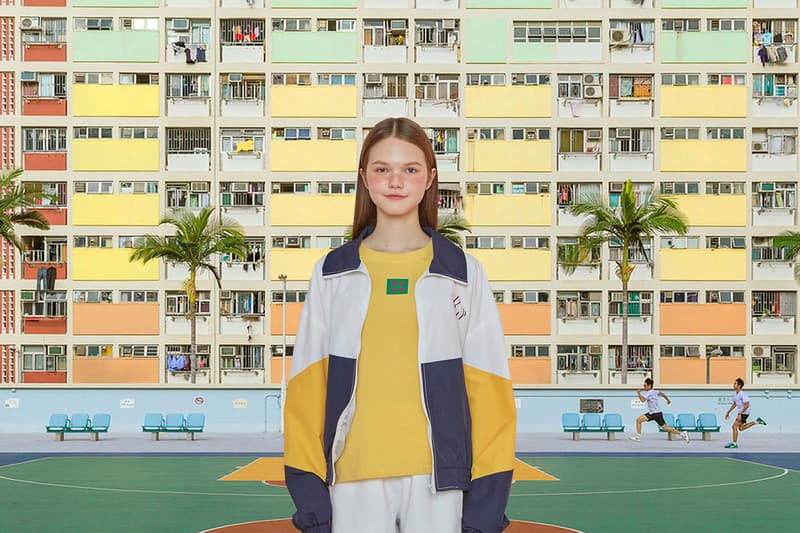 12 of 17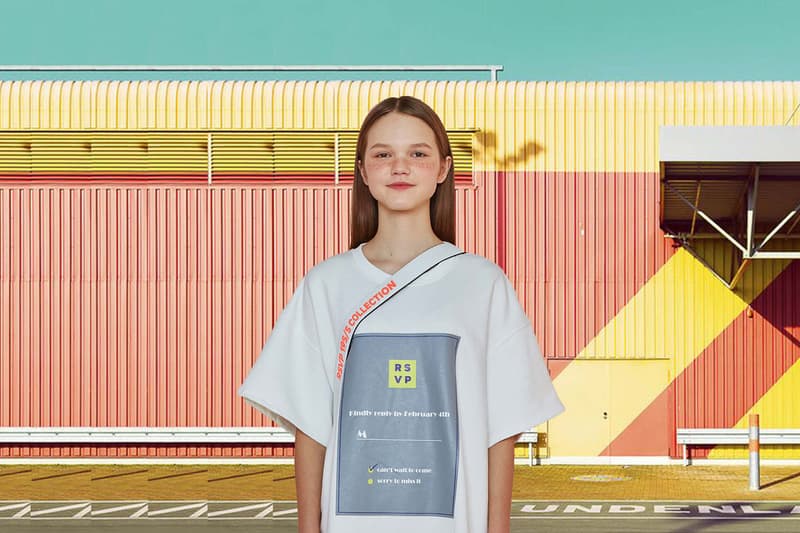 13 of 17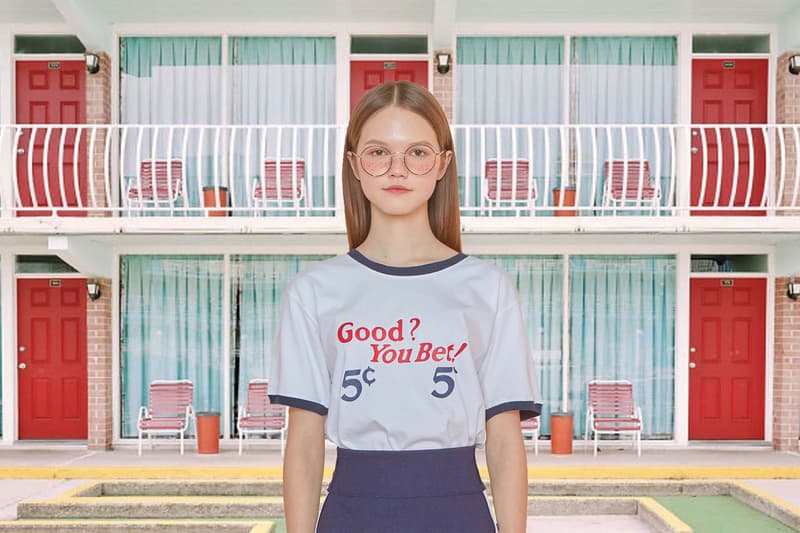 14 of 17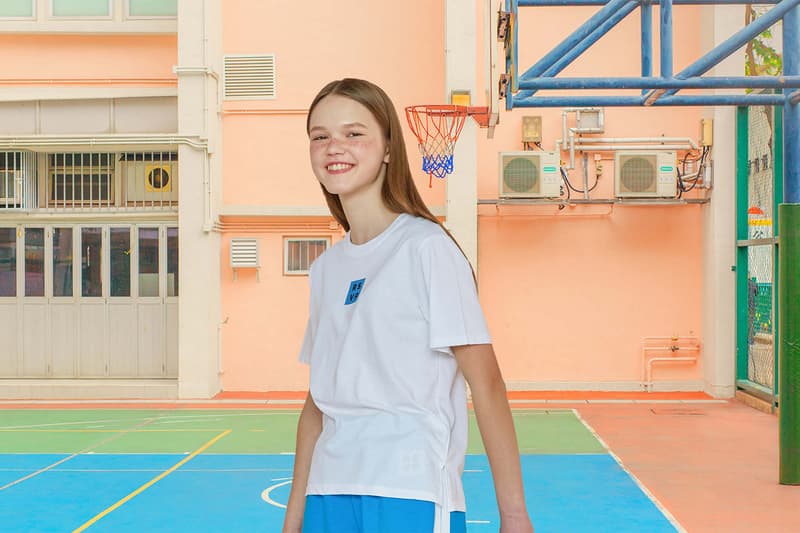 15 of 17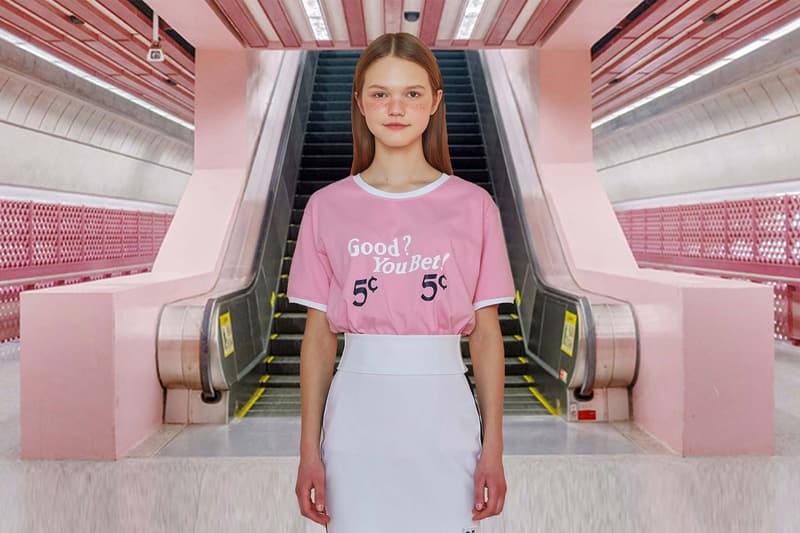 16 of 17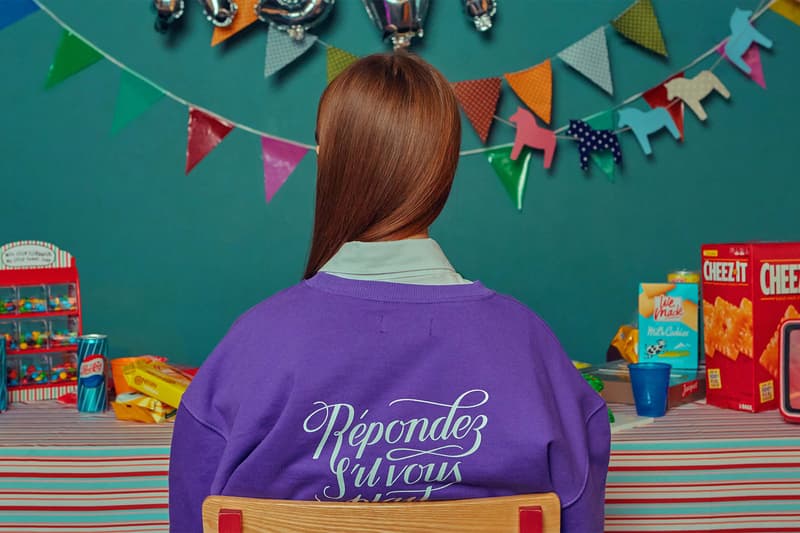 17 of 17
As we head into the warmer months, Seoul-based streetwear label RSVP is gearing up with the release of its latest youth-oriented Spring/Summer 2019 collection. Inspired by the iconic colour palettes of American youth culture in throughout the '70s and '80s, the casual range was designed along the theme of "Alice in Wonderparty," and, as such, it bears off a healthy dose of whimsy. The extensive collection is heavy on retro graphics, relaxed fits, and playful remakes of classic wardrobe items, such as sweatshirts, trench coats, windbreakers, and training pants – no doubt providing a plethora of apparel choices for every breed of party girl.
The RSVP Spring/Summer 2019 collection is now available online as well as at select retailers worldwide.