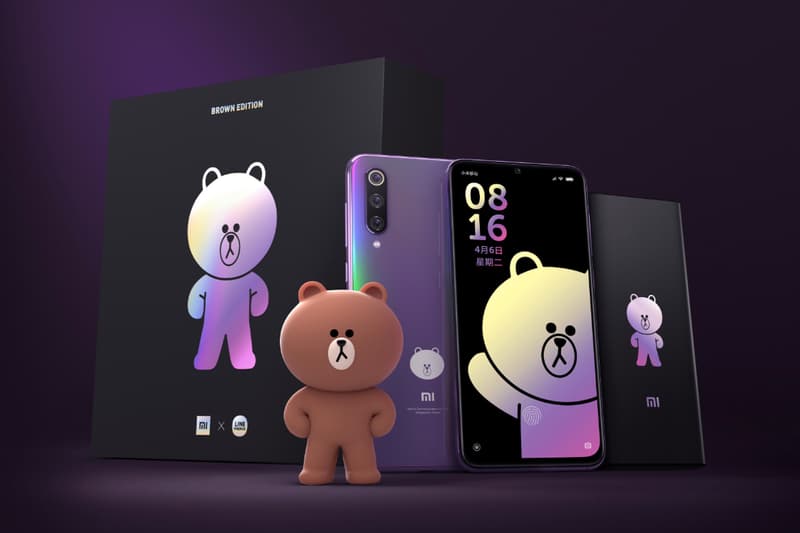 1 of 3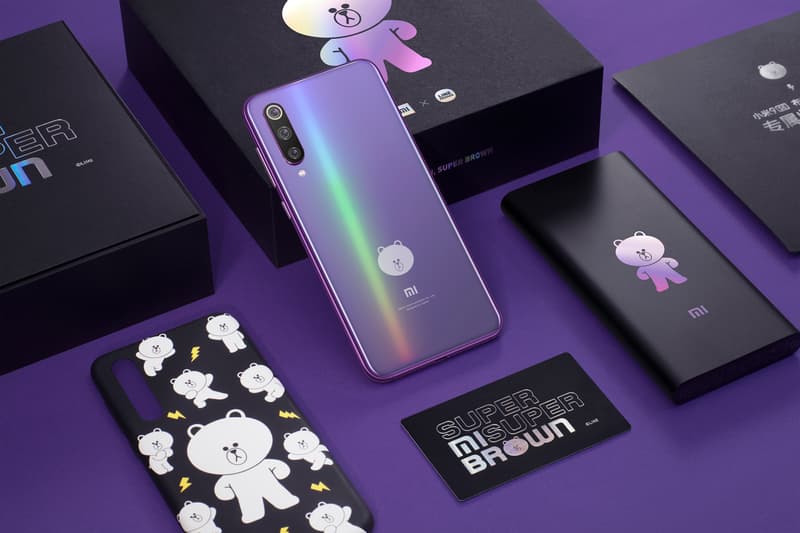 2 of 3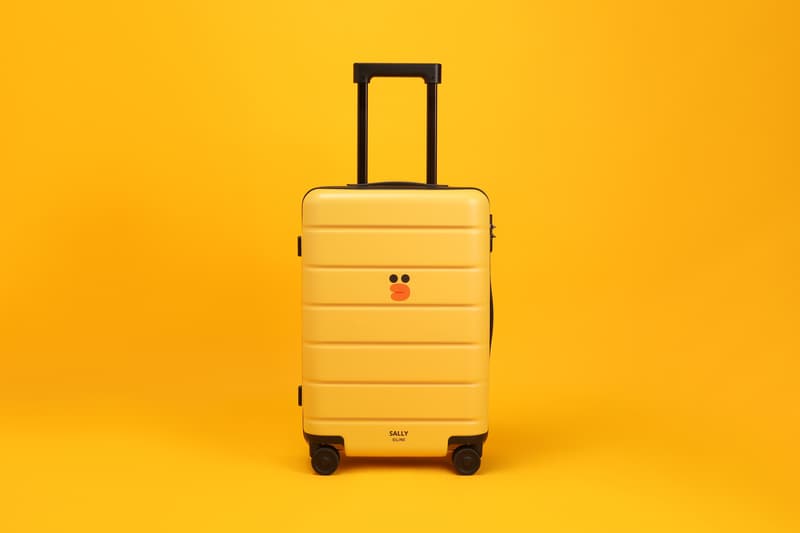 3 of 3
Culture
LINE FRIENDS & Xiaomi Debut a Brown Bear-Themed Smartphone
Dropping sooner than you might expect.
LINE FRIENDS & Xiaomi Debut a Brown Bear-Themed Smartphone
Dropping sooner than you might expect.
LINE FRIENDS has officially revealed a new collaborative phone partnership with Chinese IT giant, Xiaomi. Launching under the "SUPER MI, SUPER BROWN" concept is the M19 SE Brown EDITION package. The latest edition delivers the story of how Brown acquired its superpower.
The new products that make up the package include Xiaomi's tech-advanced M19 SE smartphone created with as an homage to Brown, a smartphone case, a portable battery and cable. The smartphone comes in a metallic purple hue and the battery features a purple accent. Additionally, LINE FRIENDS has plans to expand its partnership with Xiaomi by unveiling more products under a category titled "MI Home." The array of products will include travel luggage, portable batteries, and more. The official imagery showcases one Sally-themed suitcase set to launch in bright yellow.
In an official statement, LINE FRIENDS expanded on the collab:
"LINE FRIENDS has been widely loved by consumers in China by garnering explosive responses during the Chinese Singles Day with BROWN & FRIENDS merchandise and presenting the new character IP 'ROY6' in collaboration with the Chinese millennial artist, Roy Wang. Through the partnership with Xiaomi, LINE FRIENDS will continue to make differentiated attempts by reflecting the needs of Chinese consumers and accelerate the expansion [of] our business as well as brand influence in China."
The LINE FRIENDS M19 SE Brown EDITION package will be available at Xiaomi's official stores on April 9.