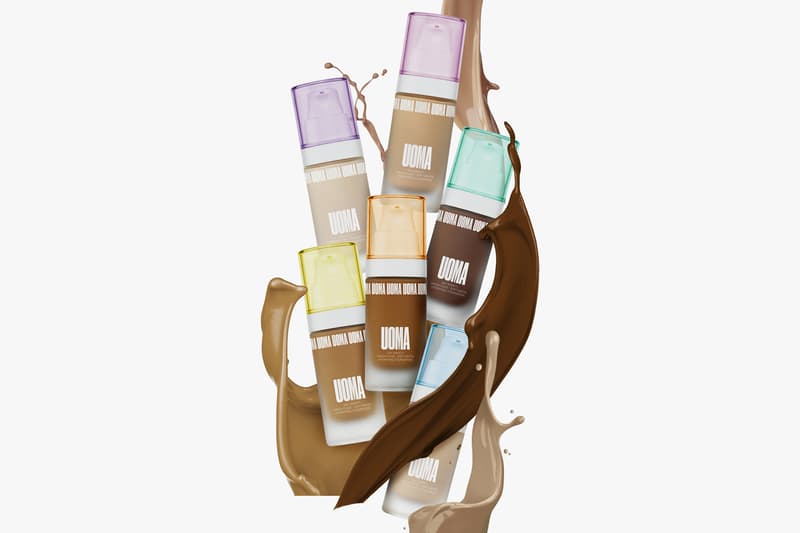 1 of 4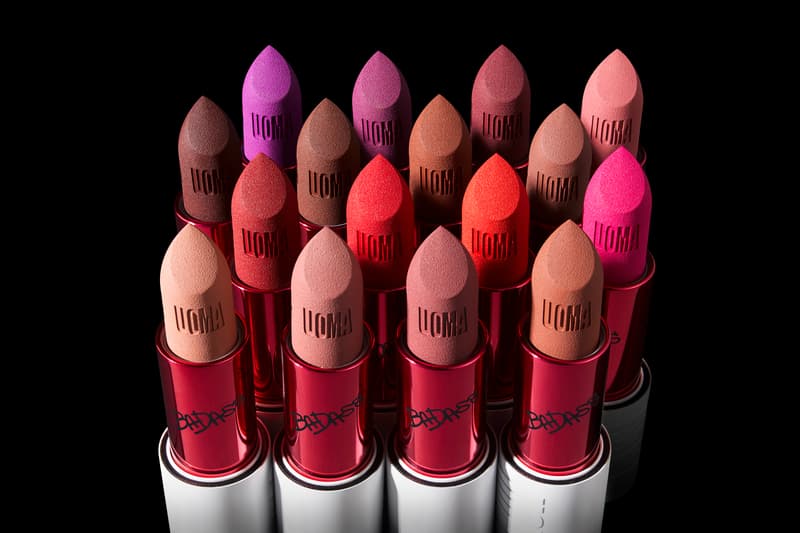 2 of 4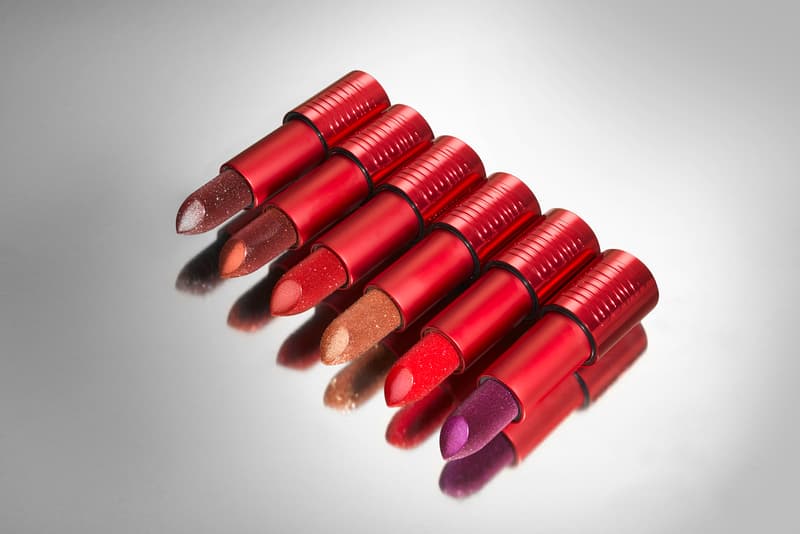 3 of 4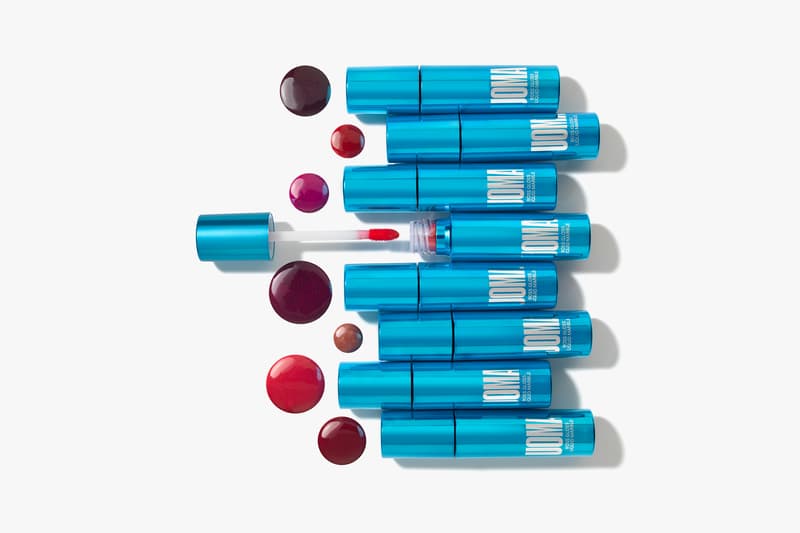 4 of 4
Beauty
All Our Favorite Products in UOMA Beauty's Newly Launched Diverse Cosmetics Line
Serving up 51 shades of foundation.
All Our Favorite Products in UOMA Beauty's Newly Launched Diverse Cosmetics Line
Serving up 51 shades of foundation.
Former LVMH chairwoman Sharon Chuter was originally inspired by the cultural heritage in Africa to create her diverse beauty line UOMA Beauty. As a Nigerian-Australian woman who resides between London and New York, she also directly pulled from the native language from South Eastern Nigeria, Igbo. The company name pronounced OMA means "beautiful."
According to an official press release, the first lineup of products matches skin tones by using the Fitzpatrick scale, which measures the skin's reaction to the sun. Six UOMA Beauty "Skin Kins" are identified by this process: "White Pearl," "Fair Lady," "Honey Honey," "Bronze Venus," "Brown Sugar" and "Black Pearl." Each customer is slated to fall into one of the aforementioned categories depending on their undertone, skin chemistry and common issues associated with their skin type. UOMA has its eyes set on speaking to a globally diverse customer base, while paying homage to beloved female icons like Diana Ross, Nefertiti and Diana Ross.
The inclusive brand's newly designed range of cosmetics is headlined by the Say What?! Foundation, available in 51 shades. Developed in six custom formulas, this foundation is supercharged with skincare benefits, and recognizes different skin tones have unique concerns. To find your match, you first find your "Skin Kin," then you choose your undertone, C = Cool, N = Neutral and W = Warm. After finding this signifier, you can find the correct match. The shades get deeper as the numbers go up.
Additional products in the new range we can't wait to try out include the Black Magic Impact Metallic Lipsticks available in 16 shades, the Badass Icon Lipsticks, dropping in six colors and the Badass Gloss, available in eight hues. Lastly, the line also features the Stay Woke Concealer, Double Take, a contour and highlight stick, a liquid eyeliner titled, Afro.Dis.Iac, and Black Magic Color Palettes.
You can purchase UOMA Beauty in the United States on ULTA's web store and UOMABeauty.com. It drops in-store at ULTA nationwide on May 5.
Share this article