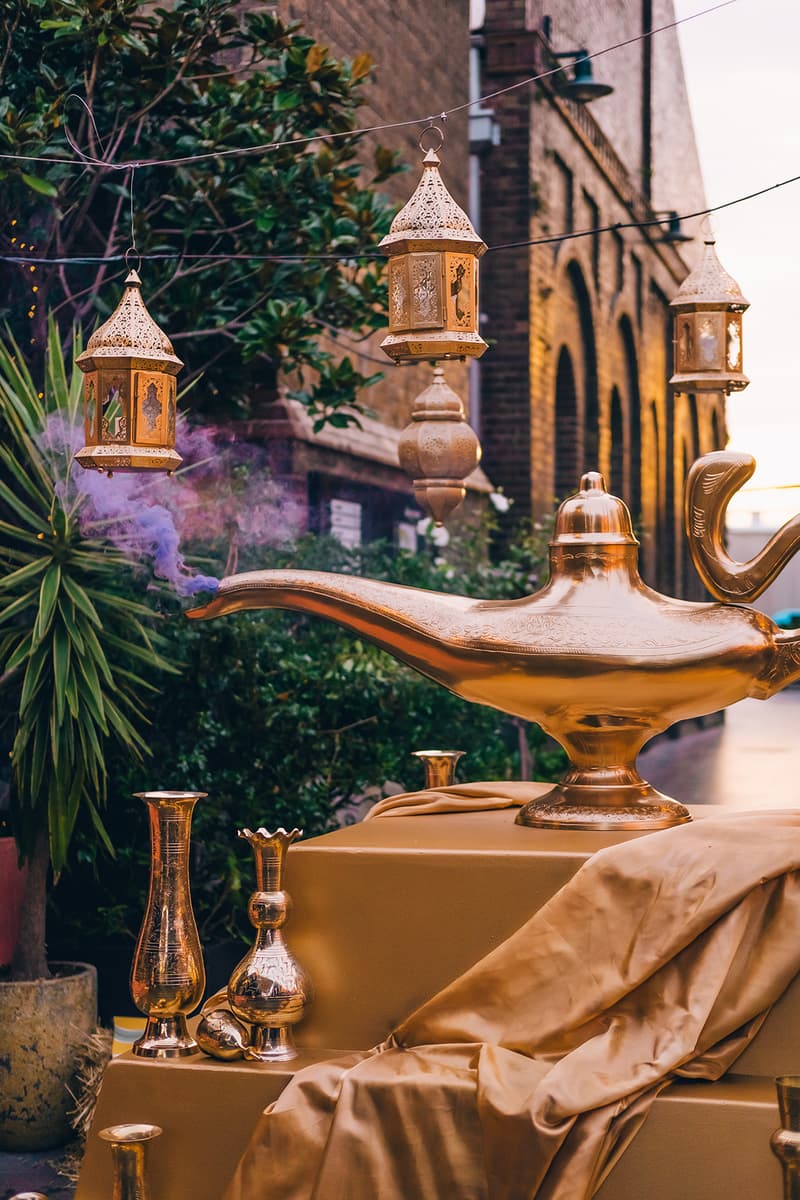 1 of 5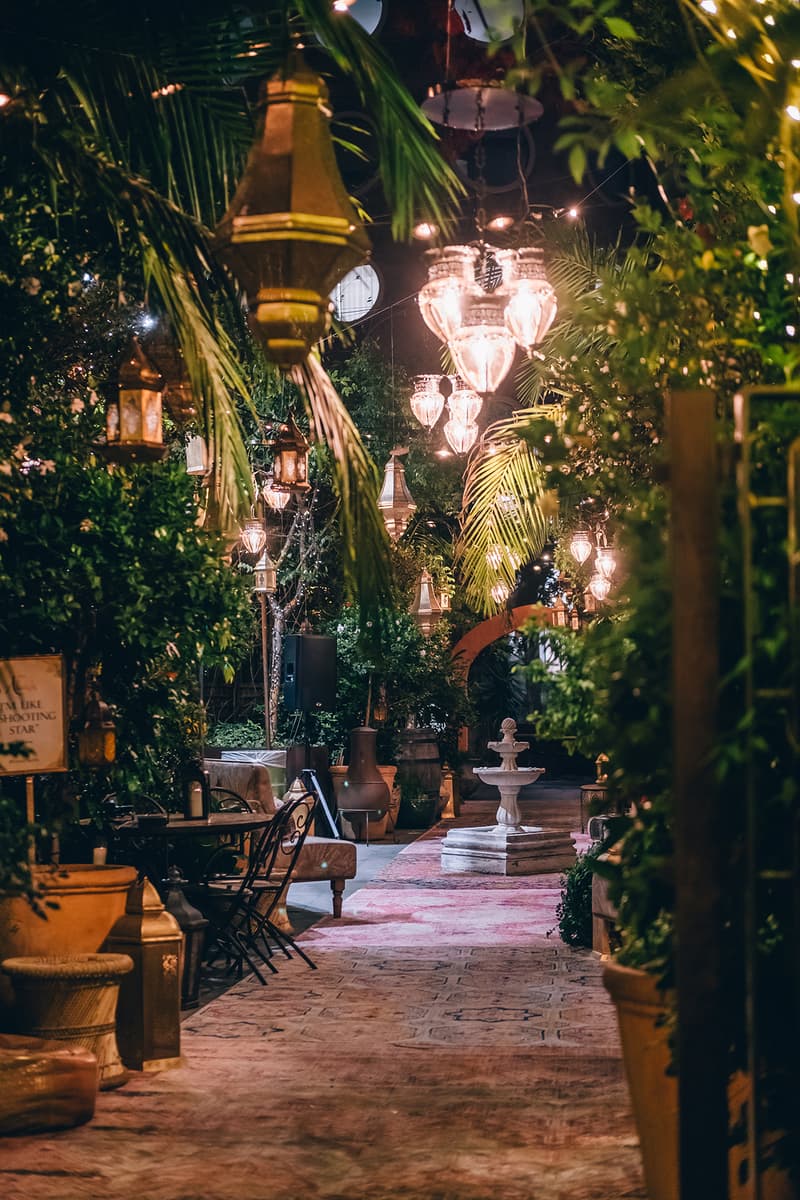 2 of 5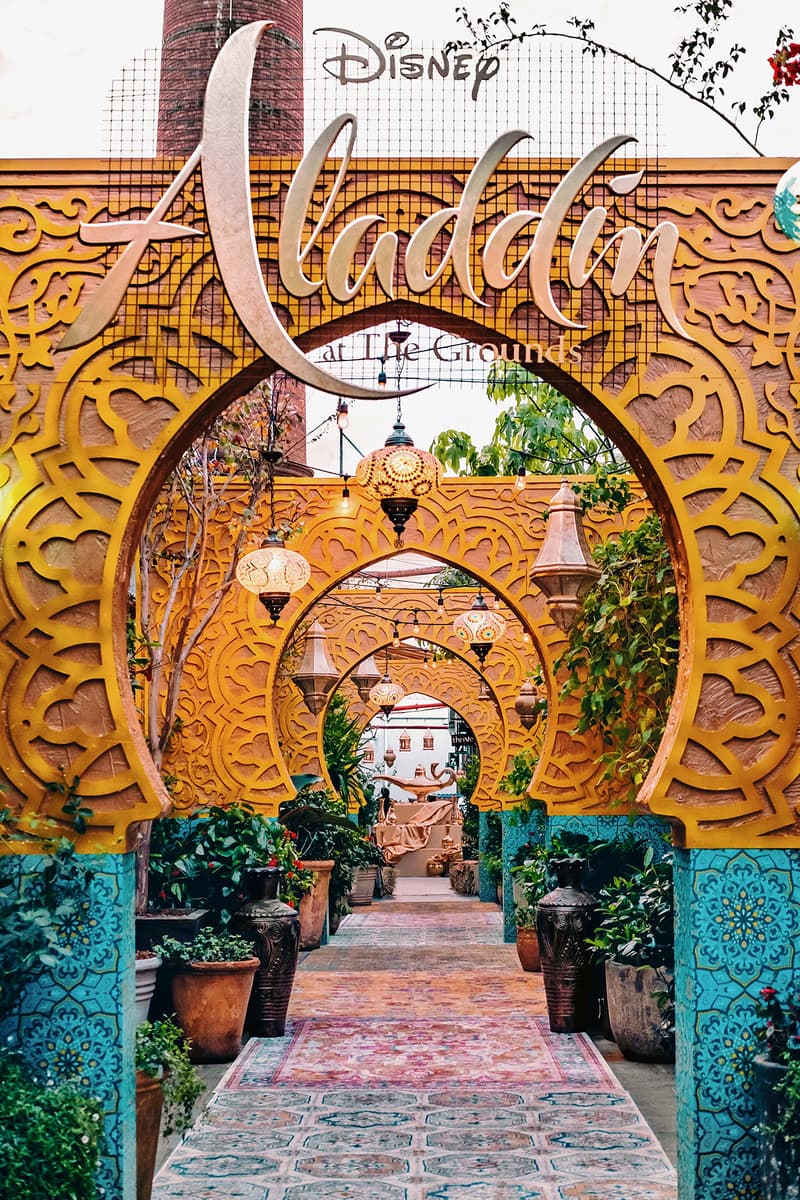 3 of 5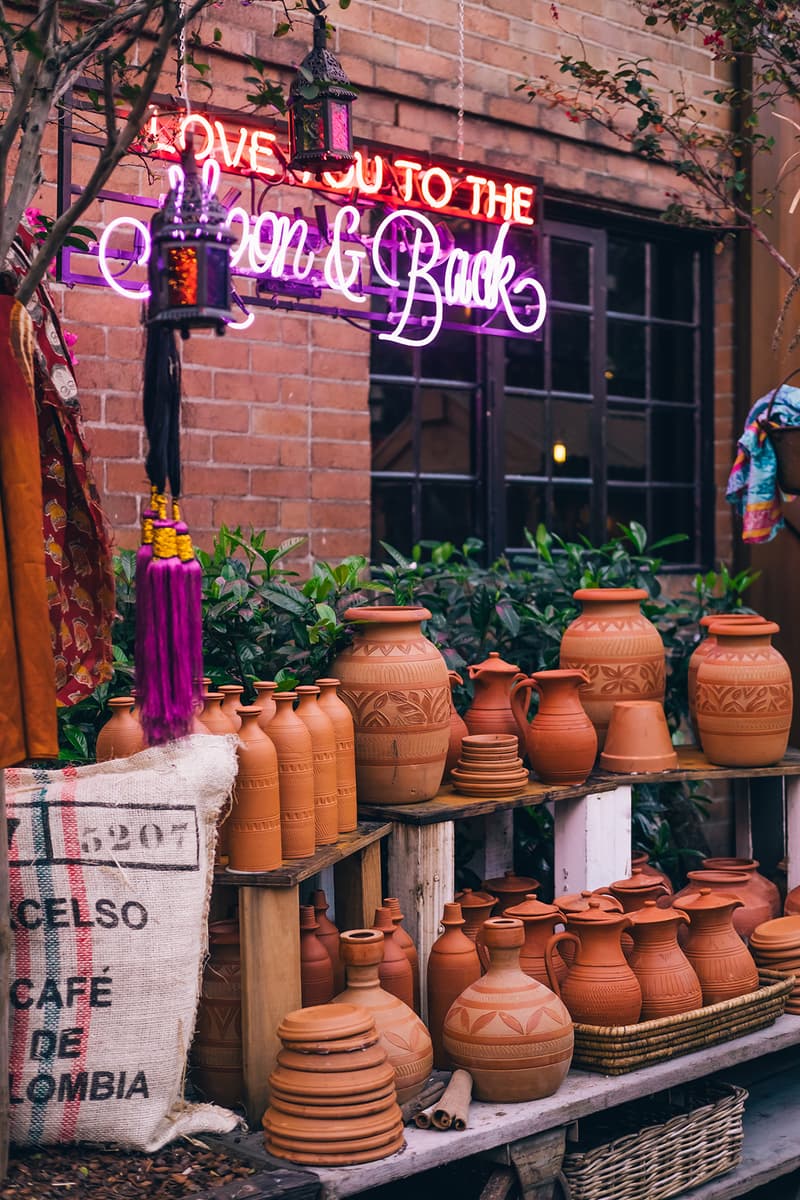 4 of 5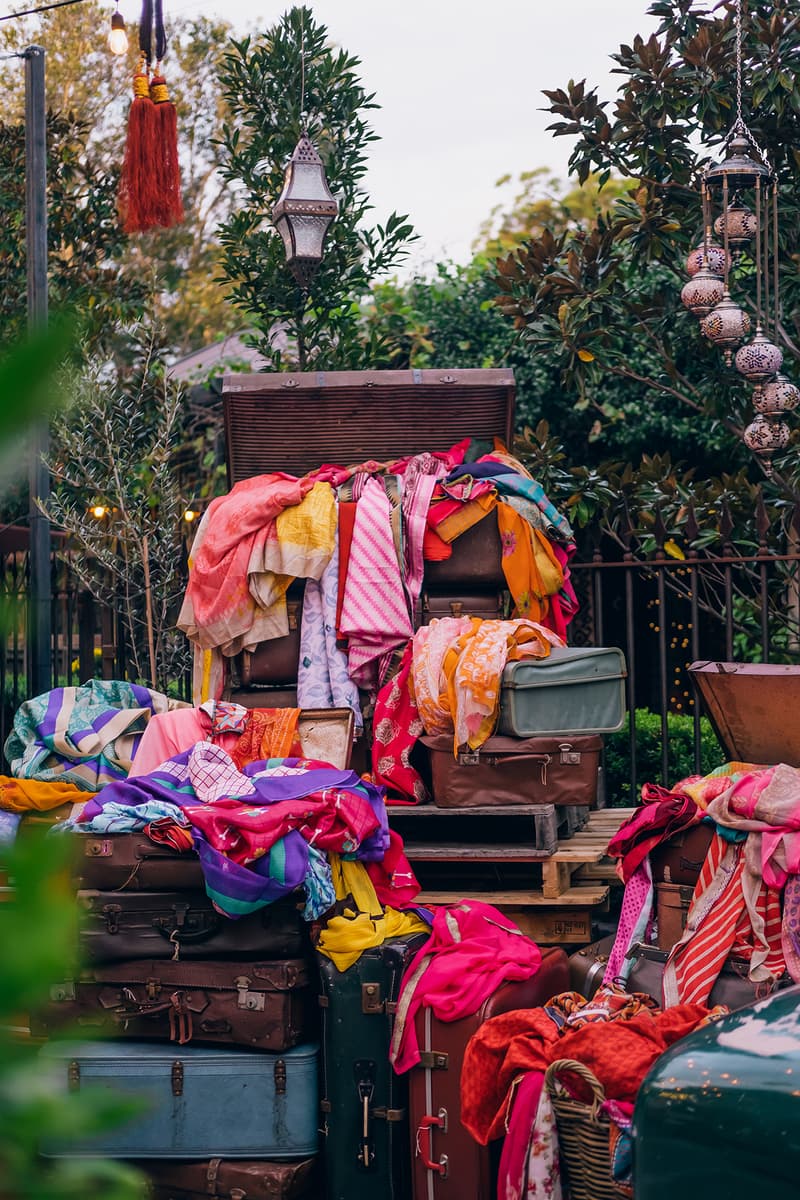 5 of 5
Food
This Insta-Famous Café Is Transformed Into the Magical World of Disney's 'Aladdin'
Take a magic carpet ride down to Sydney, Australia.
This Insta-Famous Café Is Transformed Into the Magical World of Disney's 'Aladdin'
Take a magic carpet ride down to Sydney, Australia.
The city of Agrabah in Aladdin may be fictitious, but somewhere in Sydney, Australia, the mythical town has come to life at one of the most popular cafés in the city.
With the recent release of Disney's live-action remake of Aladdin, The Grounds of Alexandria has been transformed into a whole new world inspired by the familiar tale. From majestic archways and the treasure-filled Cave of Wonders, to the Market Place decorated with fairy lights and the palace-like Courtyard furnished with ottomans and cushions, the Instagram-famous café offers the most splendid photo backdrop for fans of the movie.
Opulent interiors and installations aside, the local-favorite hangout is also serving a special menu that draws elements from the Disney film. Think a chocolate and orange blossom mousse-layered pistachio sponge cake with a golden lamp on top, a Three Wishes Dessert Board coming with a platter of sweet delights, and a color-changing mocktail aptly dubbed Magic Carpet Ride.
The Aladdin-themed installations at The Grounds is now open to the public through June 16 — find its address below and head to its website for more information.
While you are here, learn about five things you didn't know about Naomi Scott, the breakout star in Aladdin who plays Princess Jasmine.
The Grounds of Alexandria
Building 7A, 2 Huntley St,
Alexandria, NSW, 2015
Share this article