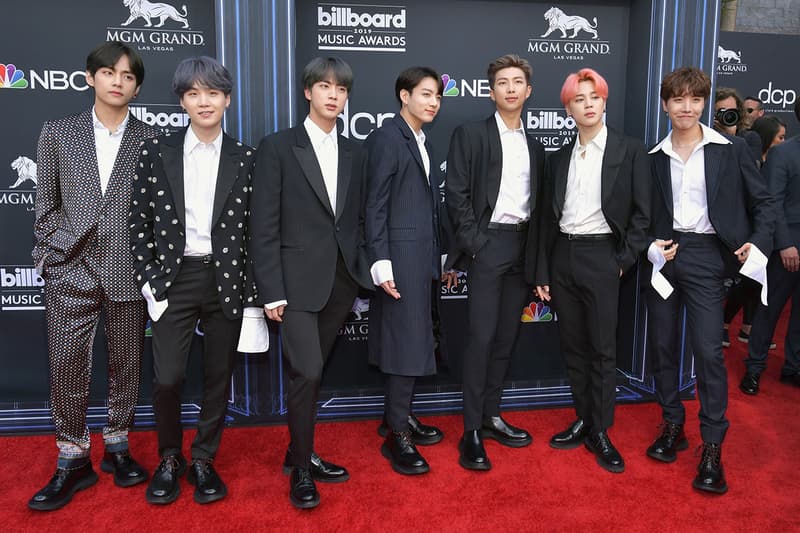 Music
BTS' Agency Big Hit Entertainment Is Looking For the Next K-Pop Star
Its 2019 Global Audition starts May 18.
BTS' Agency Big Hit Entertainment Is Looking For the Next K-Pop Star
Its 2019 Global Audition starts May 18.
For a second year, Big Hit Entertainment, the agency to BTS and TXT is holding global auditions to scout new talent to debut. The schedule starts on May 18 in New York and progresses to Toronto, Beijing, Shanghai, Taipei, Sydney and Bangkok, concluding in Hong Kong on October 13.
Eligibility is limited to applicants born in 1999 or later with candidates required to showcase themselves under the categories: vocal, rap, dance, acting and modeling. To apply, applicants must sign-up in person at the the venue on the audition day.
The announcement was supported by BTS in a video uploaded onto YouTube. Head over to Big Hit Entertainment's website to learn more.