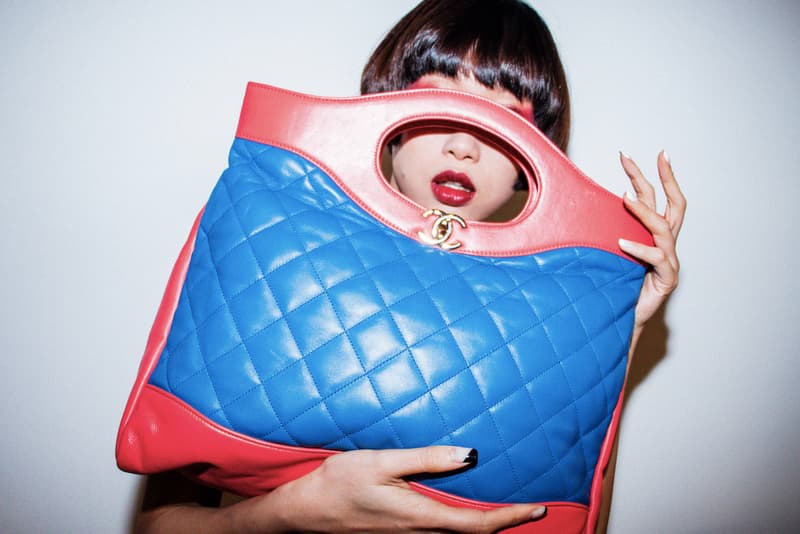 Fashion
France is Banning Burning of Unsold Luxury Items
"The fact that this is how we've always done it doesn't mean we should continue."
France is Banning Burning of Unsold Luxury Items
"The fact that this is how we've always done it doesn't mean we should continue."
Following Kering Group's announcement that it will no longer work with models below the age of 18, France has announced that it will be working with luxury brands and conglomerates to ban the practise of burning and destroying unsold items.
The new initiative comes as a part of a growing push to mitigate the ever-growing waste problem and enviromental impact caused by the fashion industry. "Too many companies feel OK with just throwing away or destroying the shoes or the clothing that haven't been sold," said French Deputy Ecology Minister Brune Poirson on the issue. According to Bloomberg, Burberry became the "face of the practice" after revealing that the label had destroyed close to $37 million USD worth of goods in 2017.
Kering's Chief Executive Officer Francois-Henri Pinault said "The fact that this is how we've always done it doesn't mean we should continue," at this week's Copenhagen Fashion Summit, admitting that although there may not be solutions for everything, the industry needs to come together and "do their part."
Let us know your thoughts in the comments below.
---
Share this article