New Images of the Apple iPhone 11 Camera Set-Up Have Surfaced
The latest leak showcases a mold of the upcoming phone.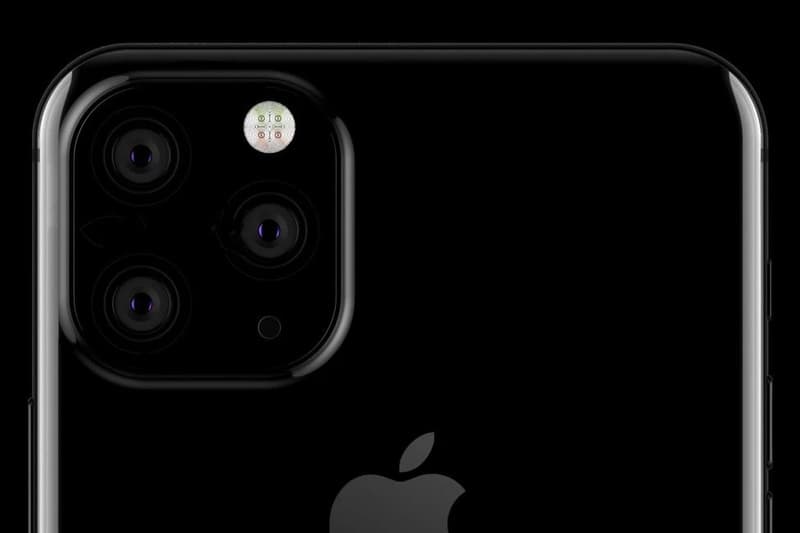 Following rumors surrounding Apple's upcoming iPhone 11, pictures of molds for the upcoming phones have now been leaked online. It was previously rumored that the new phone would sport a three-lens camera unit, and images of the mold show a rounded-square housing a trio of camera lenses, complete with both a flash and microphone above.
Bloomberg tech writer @markgurman uploaded the images to Twitter, also showing the updated iPhone XR with the same updated housing with two cameras instead of three. The reveal of the triple-camera has caused conversation in the tech world, with fans and publications suggesting that the upcoming iPhone 11 and 11 Max will feature an ultra-wide lens crafted by tech giant Sony.
Apple has not yet commented on the rumored iPhone 11, but make sure to watch this space as any more updates surface. Peep the leaked images below, and let us know your thoughts.
Alleged next iPhone case moldings show what we discussed in our story last week in terms of new cameras. 3 on the high end, 2 on the new XR. Plus all models apparently getting a square, at least based on this one mold floating around. https://t.co/BhAFTZZL6u pic.twitter.com/QlNJTsApzX

— Mark Gurman (@markgurman) May 13, 2019