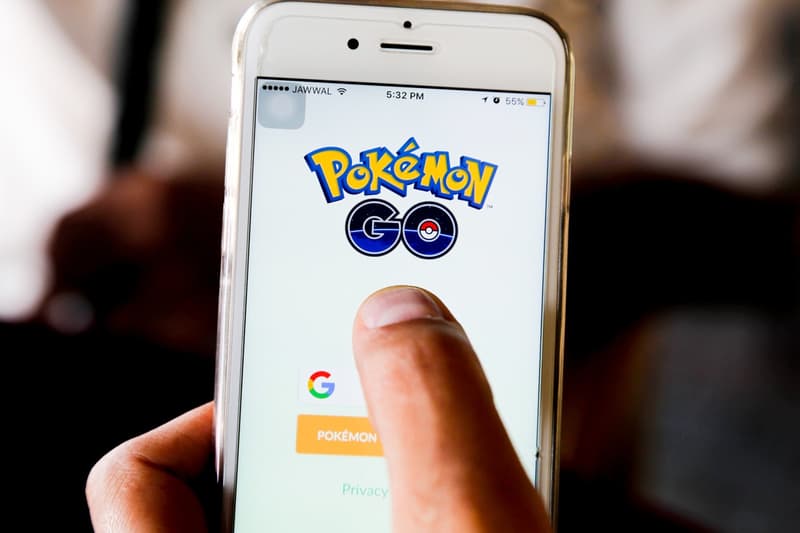 Meet the Follow up Game to 'Pokémon Go' – 'Pokémon Sleep'
Catch Pokémon in your sleep.
In 2016, Pokémon Go first hit the app store and the world was hooked, wandering around areas trying to catch Pokémon and visit Poké Stops on the daily. Now, Niantic and the Pokémon Company is releasing a follow-up to the popular game, a sequel titled Pokémon Sleep.
Announced at a press conference yesterday, the company revealed that it would be teaming up with Nintendo and Niantic – the creators of Pokémon Go – to develop a new game which puts its focus on sleep instead of walking. Expected to release in 2020, the game will track each player's time sleeping to unlock new characters and new Pokémon. As of now, details are scarce as to what the gameplay and mechanics of the sequel will look like, but we know that a new hardware device titled the "Pokémon Go Plus+" will release alongside the new game, functioning as both a pedometer and a sleep tracker.
There's yet no official release date revealed, but make sure to stay tuned as more details surface. For now, there's a special-edition Snorlax to capture in Pokémon Go, in case you can't wait for the new game.
Announcement 3⃣

What if you could continue training your Pokémon…even in your sleep? ?

In 2016, Pokémon GO turned the simple act of walking into entertainment, making the entire world into a game. We're about to do it again, Trainers—this time, for sleeping.

— Pokémon (@Pokemon) May 29, 2019
Share this article