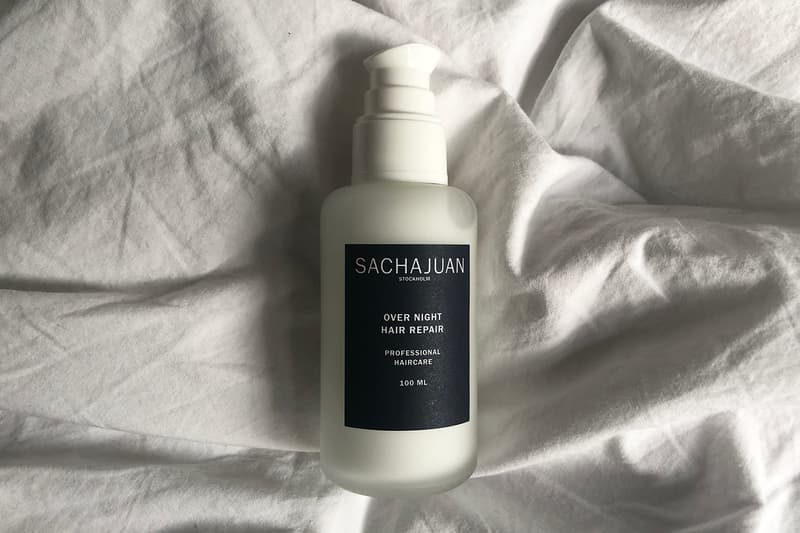 1 of 2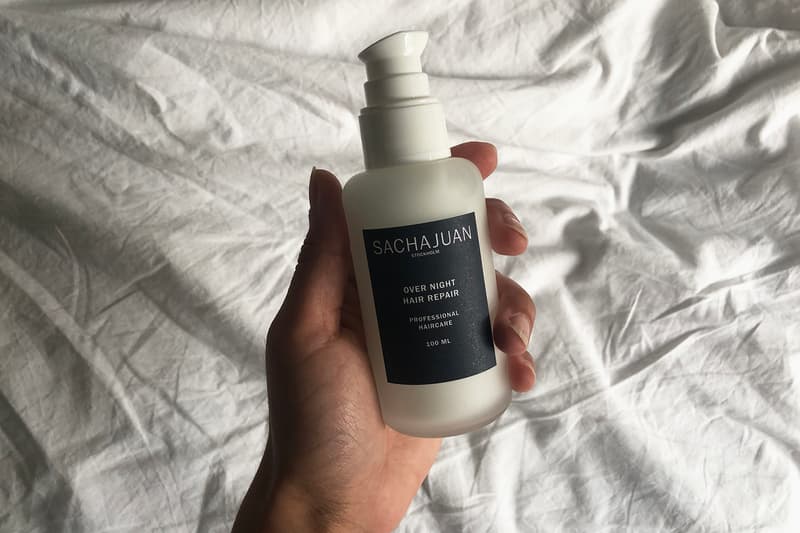 2 of 2
Beauty
SACHAJUAN's Overnight Hair Repair Saved Me From Ever Having a Bad Hair Day Again
It works wonders while you sleep.
SACHAJUAN's Overnight Hair Repair Saved Me From Ever Having a Bad Hair Day Again
It works wonders while you sleep.
I've always been pretty lazy when it comes to my hair; thanks to its relatively short length and its easy-to-manage texture I can usually get away with minimal upkeep. My one vice however, is my flat iron. For over a decade now my obsession with transforming my slightly wavy hair poker straight, sparked by Avril Lavigne, hasn't waned. I use my beloved ghd Platinum+ styler daily; its the one thing I always remember to pack even for just overnight trips.
Despite using heat protection products, my hair has of course felt the effects of constant exposure to those high levels of temperature. As a result, the ends can often feel coarse and dry with unavoidable split ends. I've tried all kinds of elixirs that promised to smooth out my hair but they either left my hair feeling heavy and greasy or did…nothing at all. I had all but given up when I found SACHAJUAN's Overnight Hair Repair in one of my drawers, unopened. I'd forgotten I had ever picked up, but thought it was high time I tried it out and I'm glad I did – read on to find out why.
WHAT IS IT: SACHAJUAN Overnight Hair Repair
WHY IT'S WORTH THE HYPE: This product has a water-based gel formula, so it doesn't feel sticky or gloopy on your hands, and it smells pretty fresh too. I like to apply on days where I've washed my hair and let it dry naturally, right before I go to sleep, and just run a small amount of the product through the lengths with a particular focus on the ends of my hair. Overnight, the sea algae and mineral extracts work their magic to give my hair additional strength and a shiny finish and when I wake up, the makeover is complete.
My hair is noticeably feels and looks healthier and feels shampoo-commercial smooth as opposed to the brittle mess it usually is. Importantly, it doesn't leave any gross residue on your pillow and doesn't need to be washed out in the morning, so you're good to get on with your day – complete with a glamorous, shiny hairdo that will fool the world into thinking you're someone who's got their shit together.
WHERE YOU CAN FIND IT: Available at retailers like NET-A-PORTER for £35 GBP (approx. $44 USD).
Share this article