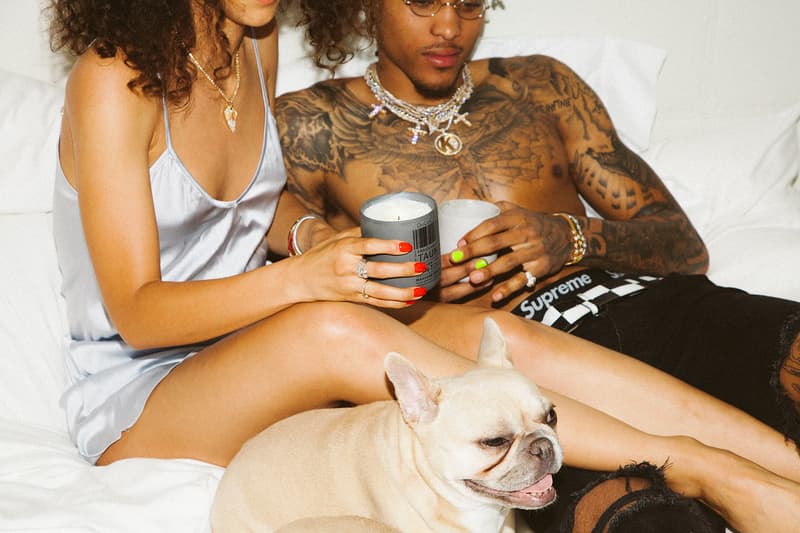 1 of 7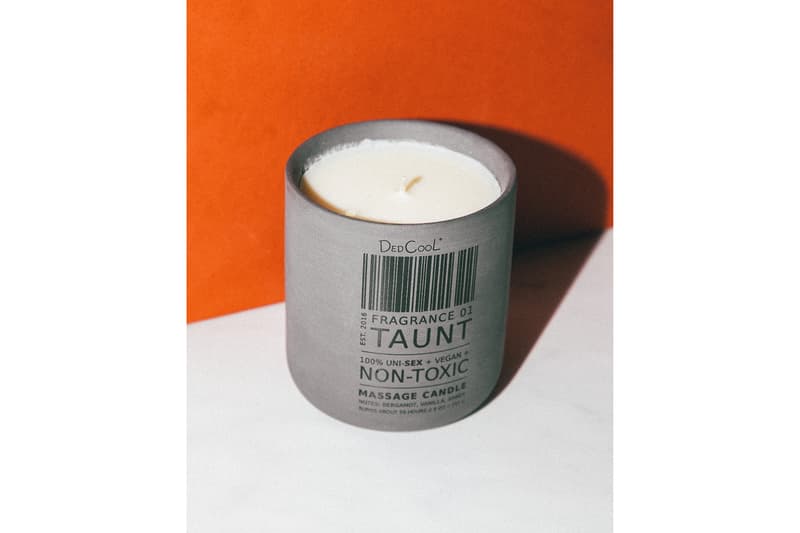 2 of 7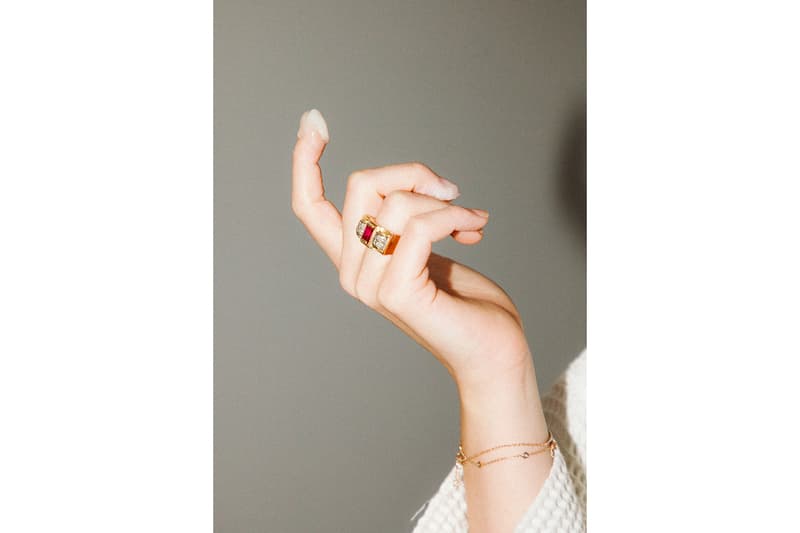 3 of 7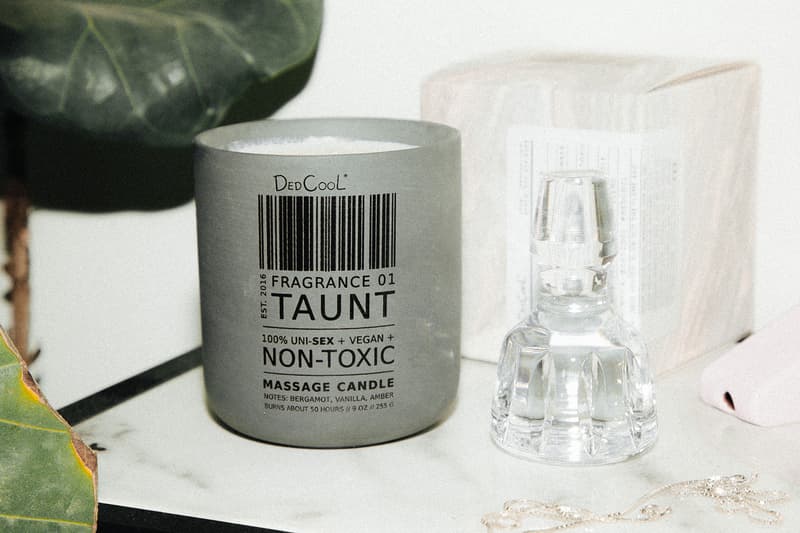 4 of 7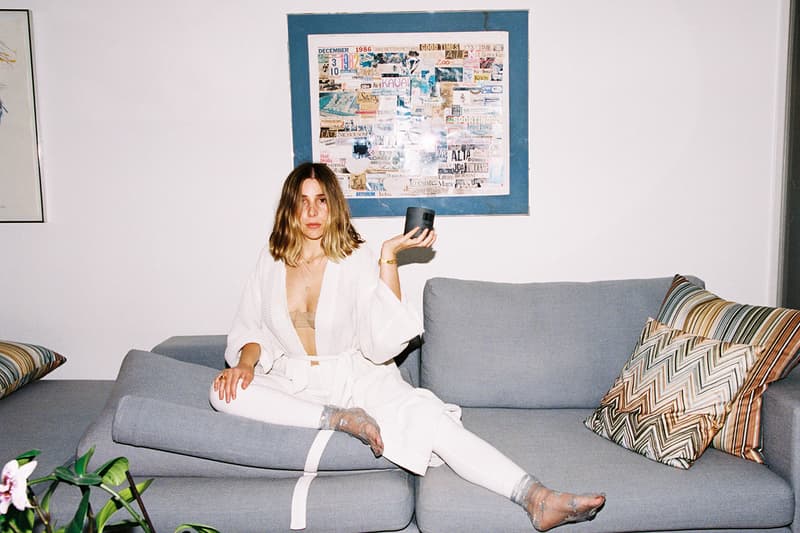 5 of 7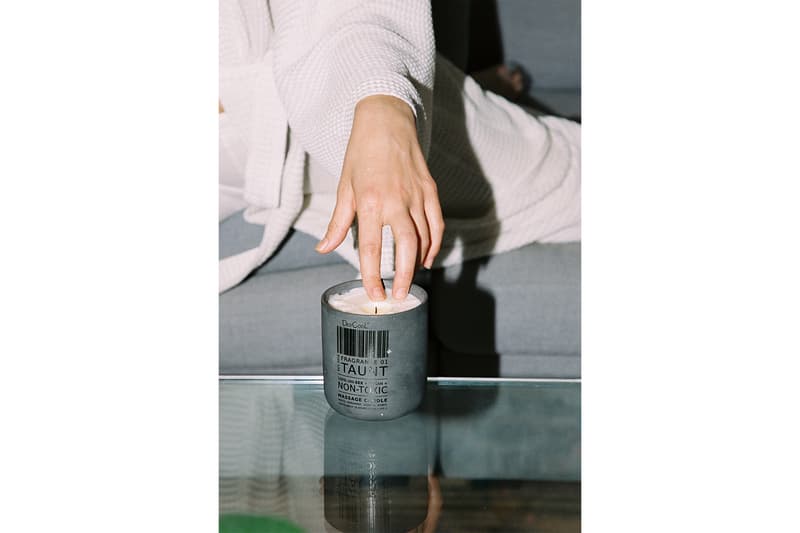 6 of 7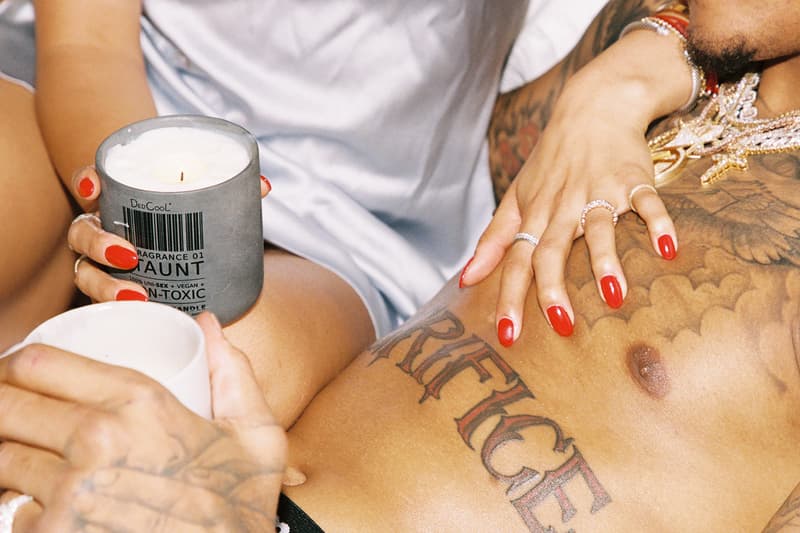 7 of 7
DedCool Launches a Candle That Doubles as Massage Oil
Set the mood.
Fragrance brand DedCool is releasing its first-ever massage candle in the brand's most popular scent, "Taunt." Like the other products in DedCool's lineup, the body-safe candle is vegan, non-toxic and made with natural ingredients. The candle has a unisex scent with notes of bergamot, amber, vanilla and fresh dew. To give the product a sustainable element, the candle comes with a package of California poppy seeds, so you can reuse the jar as a planter when you're finished.
With a burn time of about 50 hours, the candle is perfect for setting the mood with a partner or simply infusing scent in a room for a self-care day. If you want to use the oil, light the candle, blow out the flame once the wax is melted, pour the oil onto your own or your partner's skin and massage. You can also use the melted candle oil as a wearable perfume if you're a fan of the scent, though be sure to take note that the candle oil should be used for external purposes only.
DedCool's massage candle launches on June 3, and you can buy it for $55 USD exclusively at its online store. For more candle options, check out our roundup of luxury candles that every fashion lover needs.
Share this article