Our Top Picks From the SSENSE Summer Sale
The best pieces from Balenciaga, AMBUSH, ALYX and more.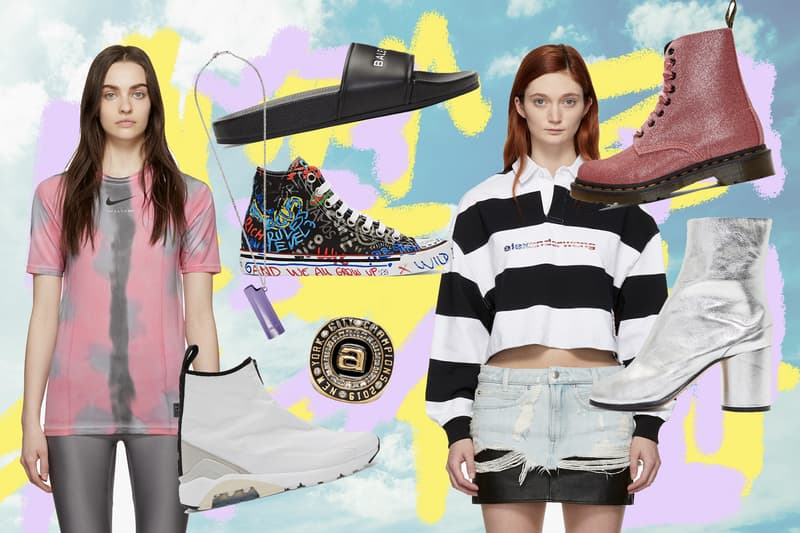 As summer is quickly approaching, we're gearing up for warmer weather, longer days and tons of picnics in the park. One of the best things about the changing of the seasons is always the huge sales put on by most retailers, both online as well as brick-and-mortar. The sales are always the perfect time to get your hands on pieces you've been eyeing for a long time, as well as finding new go-to garments that will boost your seasonal rotation.
Whether you're looking for a pair of eye-catching Maison Margiela Tabi Boots, summer-ready collabs from Nike or just a simple AMBUSH sweatshirt, we've put together 10 of our favorite items from SSENSE's annual summer sale. Ranging from accessories to basics, make sure to head over to SSENSE to elevate your wardrobe in time for the upcoming season.