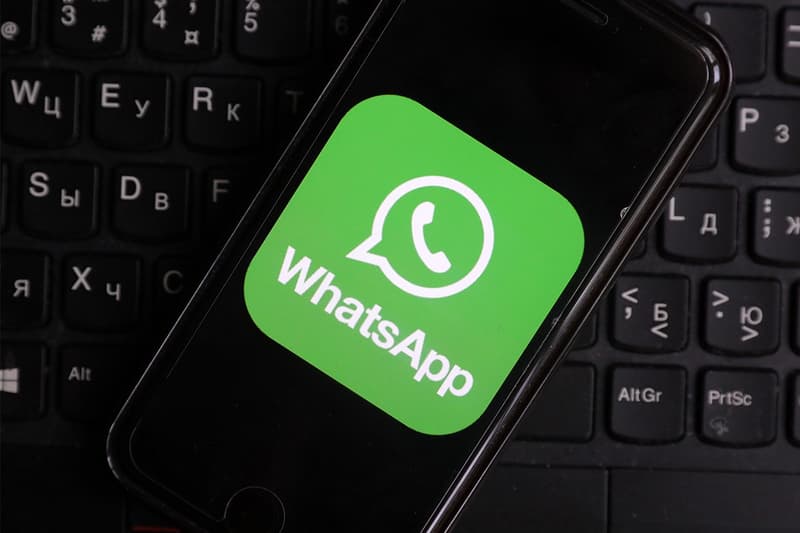 Culture
WhatsApp Reveals Plan to Introduce Ads in 2020
As well as saying goodbye to end-to-end encryption.
WhatsApp Reveals Plan to Introduce Ads in 2020
As well as saying goodbye to end-to-end encryption.
In 2014, Mark Zuckerberg acquired the popular messaging platform WhatsApp and has since been working on a new monetization strategy for the app. In a recent interview, co-founders Brian Acton and Jan Koum revealed that after selling the platform to Facebook, the contract stated that Zuckerberg would not monetize the app for at least five years. With the term almost up, Facebook has plans to make changes to the app in 2020.
The main change will be the addition of ads, which will be similar to the current "Status Post" and will take up the entire screen, with the name of the company displayed at the top. Having been ad-free since its inception, this will mark a big change for the messaging app and its users.
In addition to the addition of ads, WhatsApp may also be getting rid of end-to-end encryption. At the moment, all messages sent on WhatsApp are protected, but if ads are to be implemented, it means that conversations will be tracked and stored as data for insights, which requires the current encryption to be removed. Facebook COO Sheryl Sandberg was previously asked by US lawmakers whether encryption is still a priority for the social media giant, to which she responded neither yes-or-no by commenting, "We are strong believers in encryption." It remains to see what will happen to WhatsApp in the coming year, but for now, the platform is still ad-free and encrypted.
Coming Soon to @WhatsApp…

- WhatsApp Status (Stories) to get Ads in 2020

- WhatsApp for Businesses to get richer messaging format options

- WhatsApp product catalog to be integrated with existing Facebook Business Manager catalog

h/t + ? @Olivier_Ptv
at #FMS19 pic.twitter.com/Z5LsbADNbP

— Matt Navarra (@MattNavarra) May 21, 2019
---
Share this article