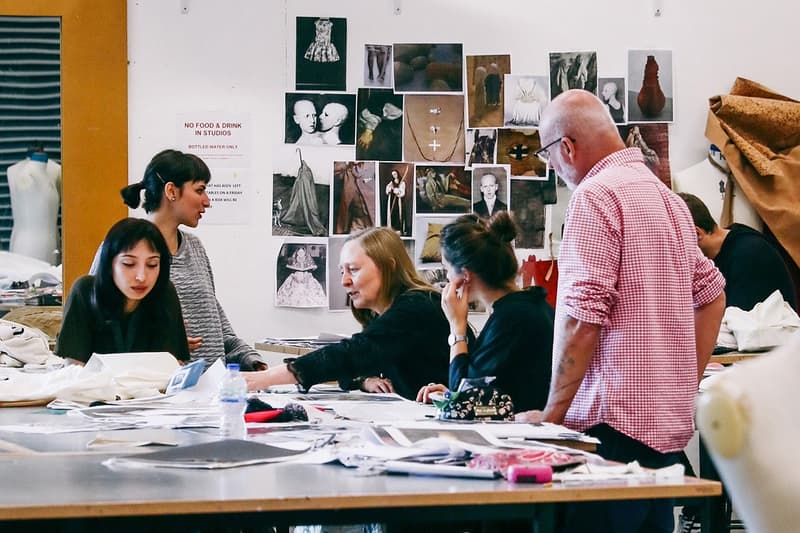 These Are the Best Fashion Schools in the World
Did your school make the list?
The Business of Fashion has just revealed its global ranking of fashion schools for the year 2019, judging top-performing schools world-wide against a wide range of criteria. Collecting statistics and key areas like "Best Overall," "Best in Global Influence," "Best in Learning Experience" as well as "Best in Long-Term Value," the results saw schools like the UK's Kingston University, Rome's Accademia Costume & Moda as well as the Amsterdam Fashion Institute ranking high on the list.
The BoF panel was made up of Central Saint Martins Professor Emerita Jane Rapley, former editor-at-large at Vogue India Bandana Tewari as well as fashion creative headhunter Floriane de Saint Pierre. The annual report has been created to assist potential students in understanding which school and country would be the most suitable for their own personal criteria in pursuing a future career in fashion. "While there are some important factors when considering top-quality fashion education like the quality of teaching, access to good facilities and the dynamism and diversity of the student body, in the end, the answer depends on the student themselves," said The Business of Fashion founder Imran Ahmed about the results, emphasizing the fact that the choice of school will always remain personal.
As for the report, schools like Parsons School of Design (US), Kingston University (UK), Aalto University (Finland) and The National Institute of Design (India) grabbed the top spots. London's Central Saint Martins also ranked as one of the UK's top performing schools, scoring high in the charts for both undergraduate and graduate Fashion Design and Fashion Art Direction and Communications. The school also sports an impressive roster of graduates, including Stella McCartney, Alexander McQueen, Kim Jones and John Galliano.
To take a look at the full report, head over to The Business of Fashion's website to see where each school ranked as well as the criteria and methodology used to score the universities.
---
Share this article