Chanel Remembers the Late Karl Lagerfeld in Tribute Celebration, "Karl For Ever"
The designer is celebrated through a memorial show as grand as he was.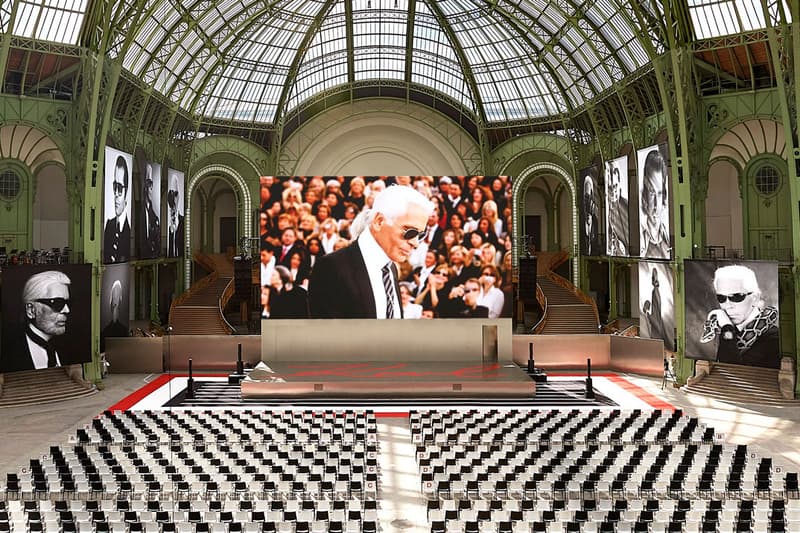 1 of 13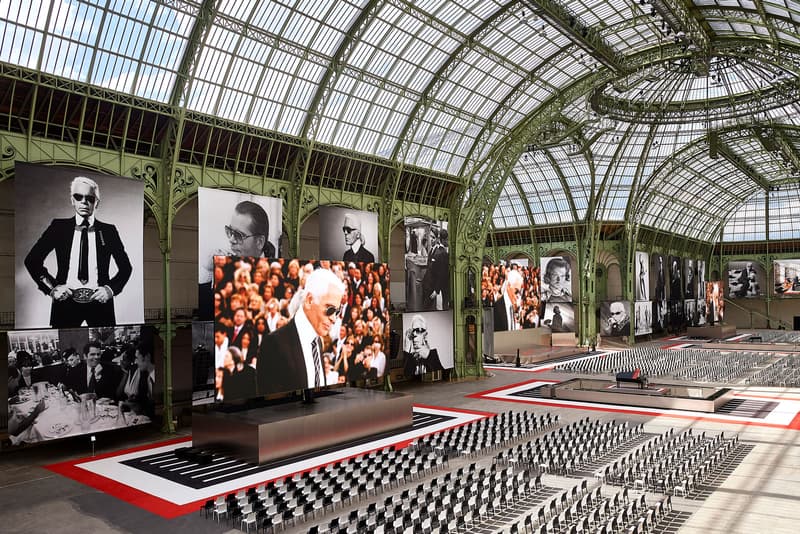 2 of 13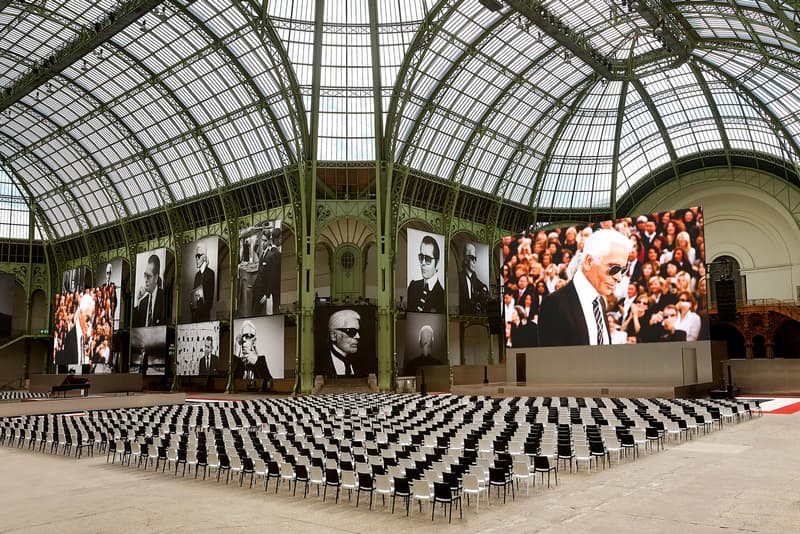 3 of 13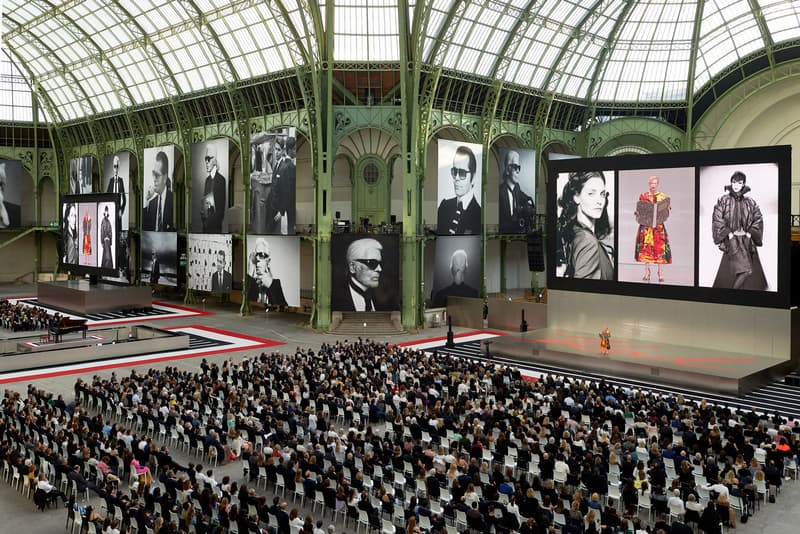 4 of 13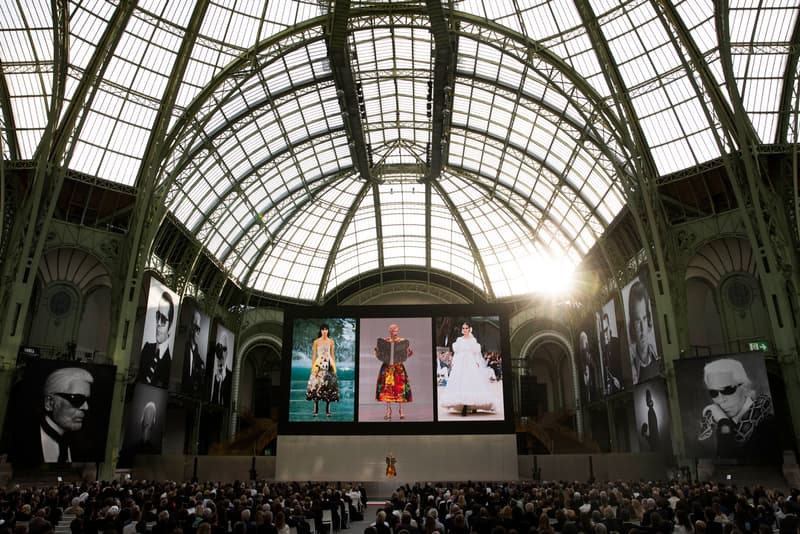 5 of 13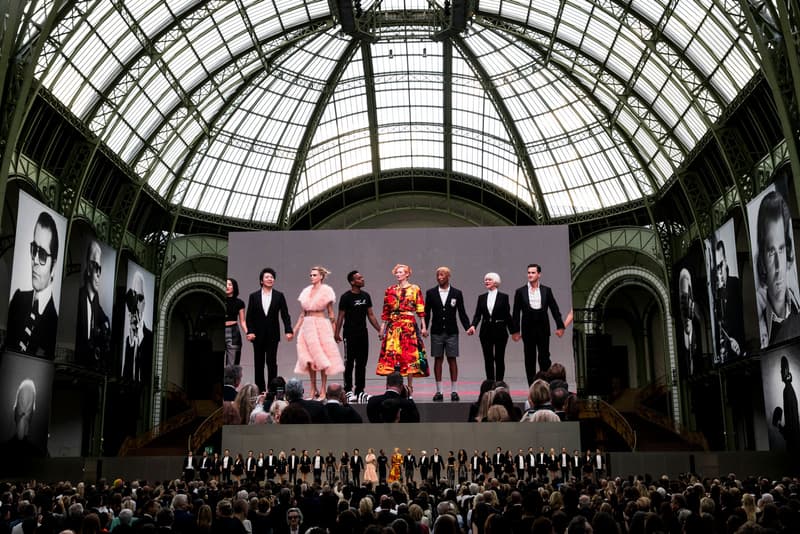 6 of 13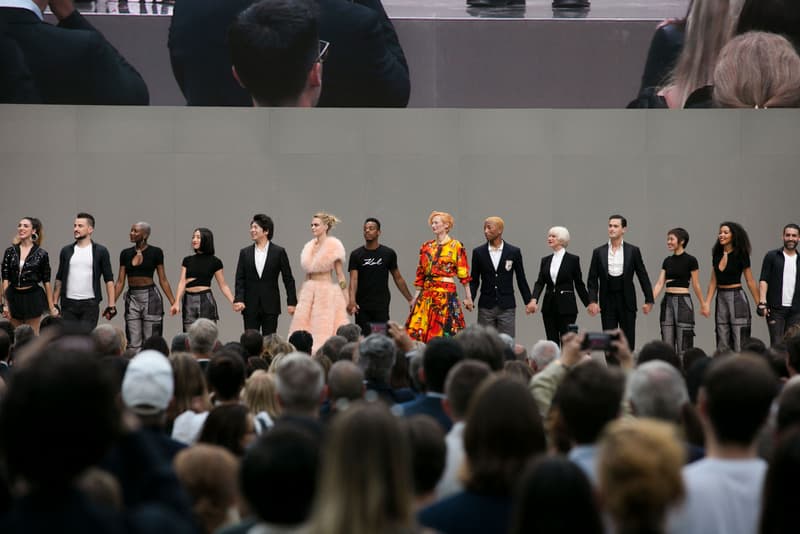 7 of 13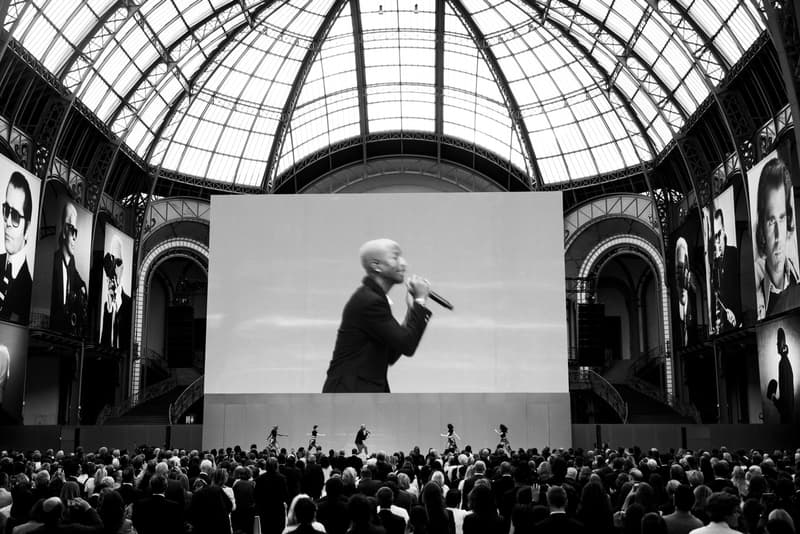 8 of 13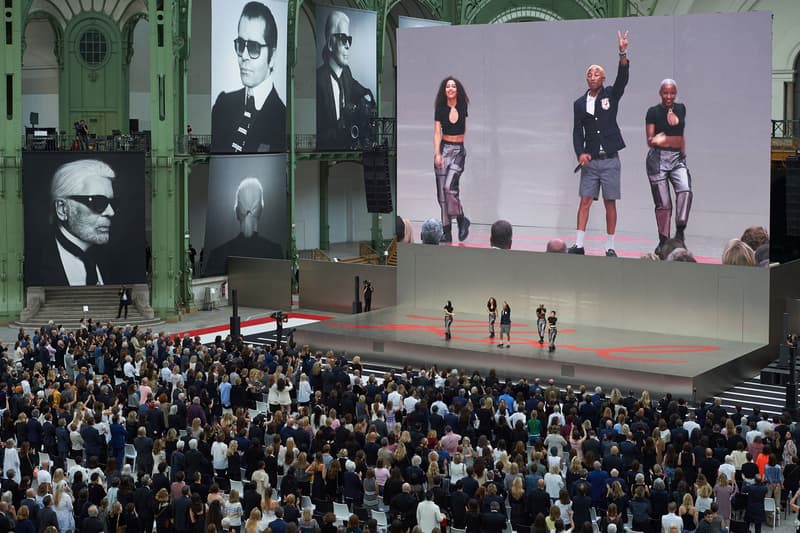 9 of 13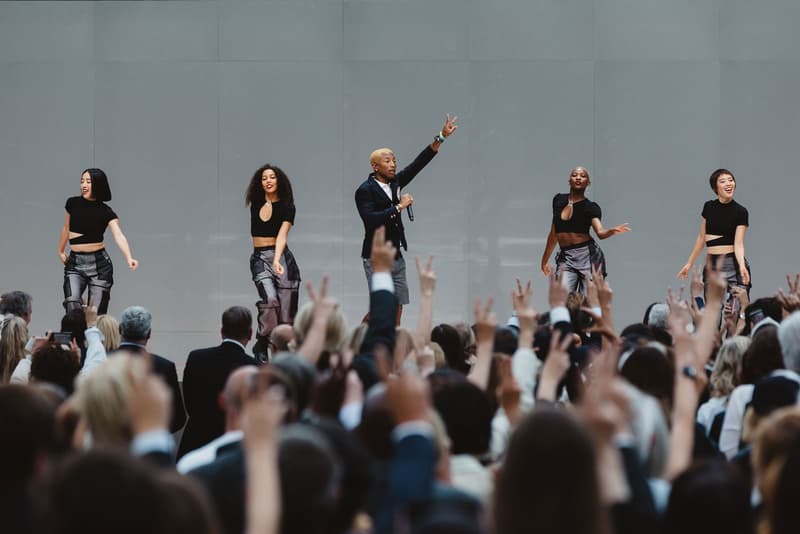 10 of 13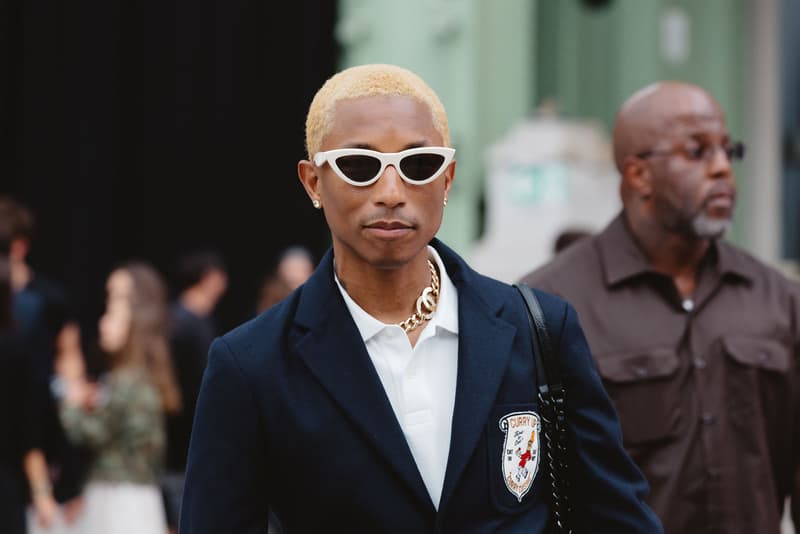 11 of 13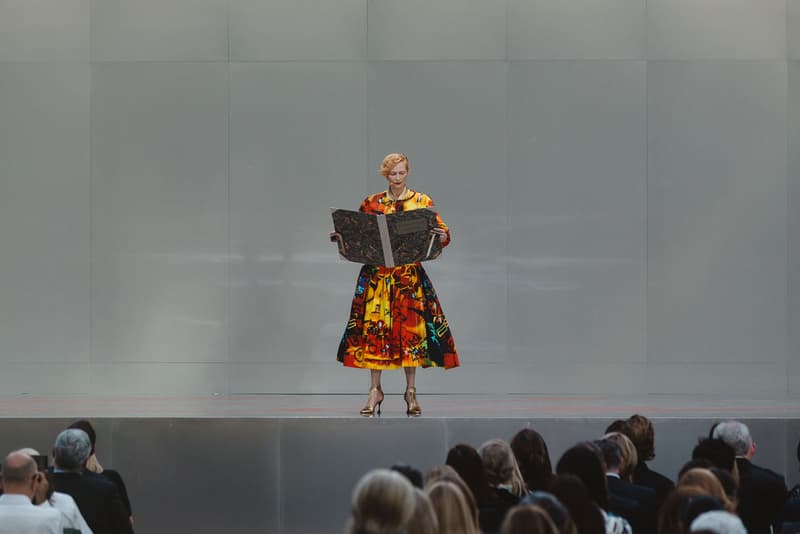 12 of 13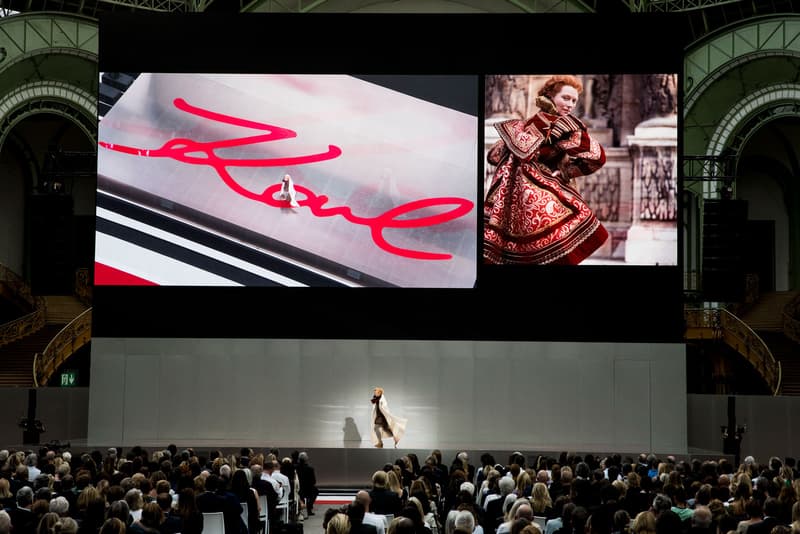 13 of 13
Whether you followed his career or not, Karl Lagerfeld was a force of nature. On June 20, Chanel and Fendi (LVMH) co-hosted the "Karl For Ever" memorial show. The event was attended by some of Lagerfeld's dearest friends, artists and 2,500 guests at the Grand Palais in Paris.
Some of the guests included were Tilda Swinton, Cara Delevingne, pianist Lang Lang, Pharrell Williams and Helen Mirren. Those who performed on stage presented the late designer's favorite works of art, music and literature. And in conjunction with the incredible guest-list, the location itself was magnificent. Larger-than-life portraits of Lagerfeld were exhibited throughout, while the set was in his favorite colors — black, white and red.
During his lifetime, Lagerfeld was a legend in the fashion world. From spearheading iconic creations to turning Chanel into a cultural phenomenon, his talent will be missed. Though he was known to hold strong opinions on topics ranging from culture to design, fans and critics can both agree that he reinvented modern and contemporary fashion.