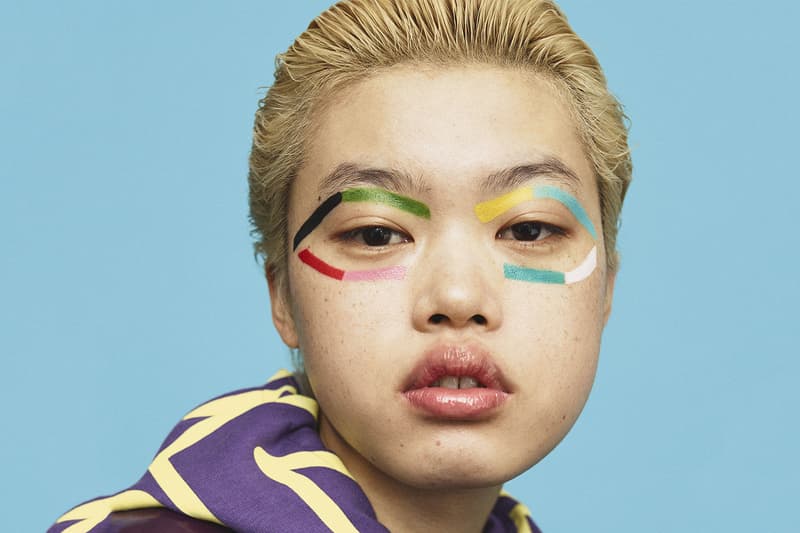 Beauty
Crayola Beauty Announces It Will Be Available At Sephora Later This Year
Arriving sooner than you think.
Crayola Beauty Announces It Will Be Available At Sephora Later This Year
Arriving sooner than you think.
Last year Crayola Beauty dropped its very own cosmetics collection featuring 58 products spanning eyeshadow palettes, highlighters, mascara and more. The makeup company has now announced it will be launching at Sephora, in the near future.
In an Instagram post, Crayola Beauty shared that the in-store and online launch will take place in September proving to be a step in the right direction for the cruelty-free and vegan brand. When the brand first became available last May, it was sold exclusively on ASOS and comprised of 95 different shades. Additional products in the previous lineup included color-change lipsticks and makeup brushes.
At the moment, there is not an official release date for Crayola Beauty's launch at Sephora. Stay tuned here as more details become available.
While you are here, check out six summer-ready lip products worth investing in this summer.
---
Share this article