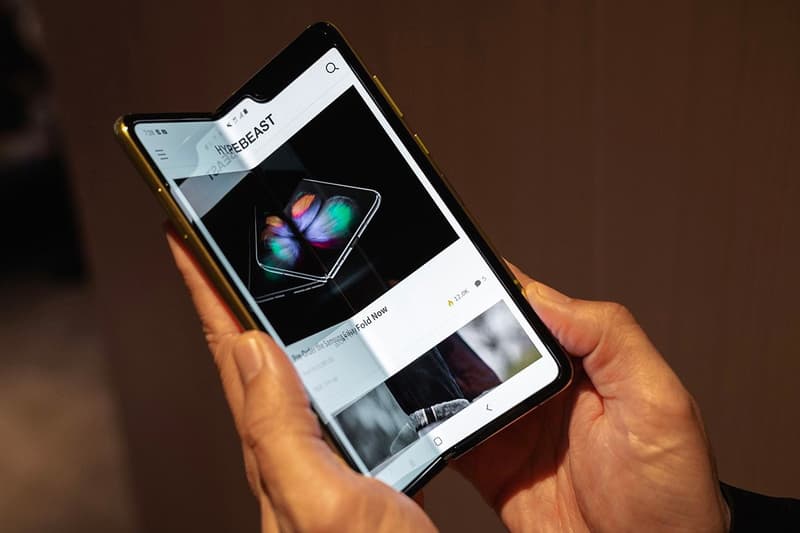 AT&T Cancels All Samsung Galaxy Fold Pre-Orders
Following issues with the upcoming device.
Following the issues with Samsung's talked-about Galaxy Fold, telecommunications company AT&T has joined companies like Best Buy, canceling pre-orders for the tech giant's new smartphone. Following its release earlier this year, users reported that the phone was breaking unexpectedly after only a day of usage, and since then, Samsung has been mysterious as to the official release of the new device.
Last week AT&T contacted customers that pre-ordered the advanced phone, notifying them that their order had been cancelled and that customers would be able to place another order once Samsung reveals an official launch date. Tom's Guide reported that the telecommunications provider is compensating customers with a "$100 USD AT&T Promotional Card" which will be credited within 60 days. Since, the phone has also been marked as "out of stock" on its website.
Read more about the phone here, and stay tuned as any updates regarding the release of the Samsung Galaxy Fold surface.
---
Share this article