Here Are the Best Celebrity Nail Looks This Month
Kylie Jenner, Dua Lipa, Billie Eilish and more.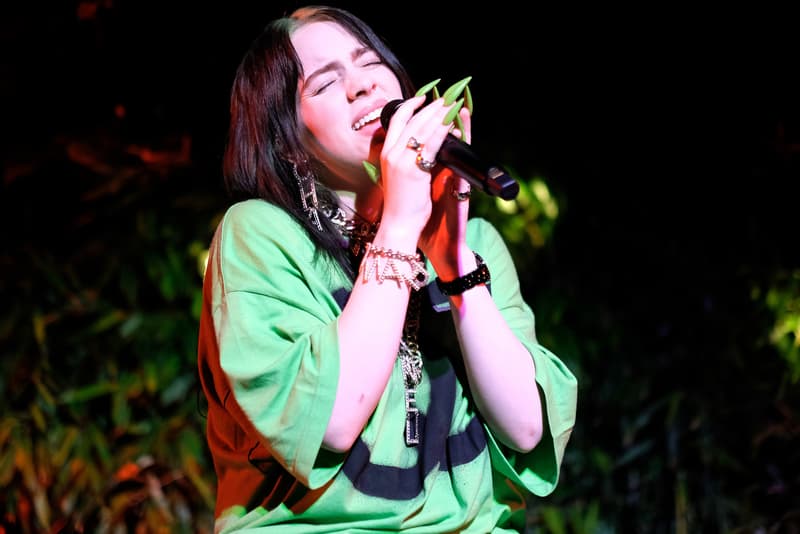 There's no better way to elevate any look than with a set of eye-catching nails, and this month we've seen some bold looks from celebrities like Billie Eilish, Kylie Jenner, Rihanna, Halsey and more. Ranging from neon shades of green, orange and pink, to muted tones of beige and brown, get all your best inspiration from our roundup of the best looks this month.
Take a look at all the best nails below, and let us know your favorite in the comments below. For more beauty, don't forget to follow our Instagram @hypebaebeauty.
View this post on Instagram
View this post on Instagram
View this post on Instagram
View this post on Instagram
View this post on Instagram
View this post on Instagram
View this post on Instagram
View this post on Instagram
View this post on Instagram