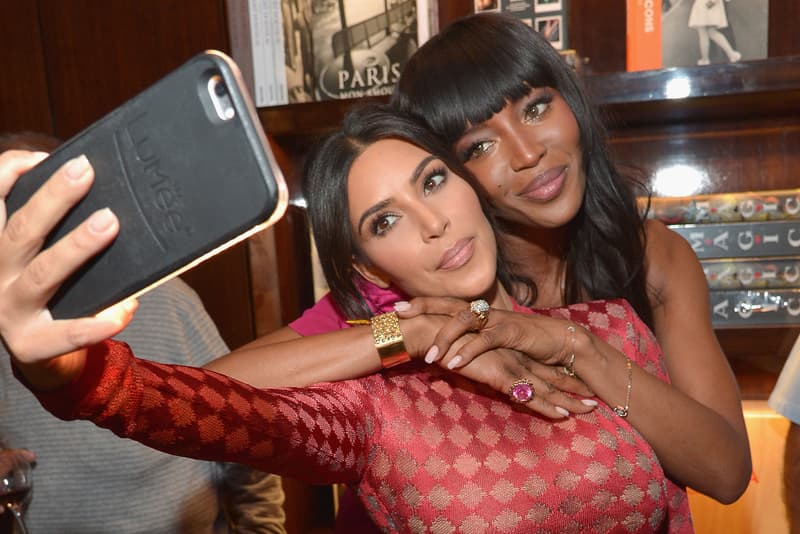 Culture
You're Now Considered a Celebrity If You Have More Than 30k Followers on Social Media
And therefore, must follow advertising rules according to landmark ruling.
You're Now Considered a Celebrity If You Have More Than 30k Followers on Social Media
And therefore, must follow advertising rules according to landmark ruling.
According to the Advertising Standards Authority (ASA) of the UK, anybody with more than 30,000 followers on social media is now defined as a 'celebrity.' This change was made in a recent landmark ruling with a case of mom blogger Sarah Willox Knott and her sponsored posts on social media.
The 27 year-old influencer took to Instagram back in February to promote a sedative to her followers. The uploaded photo depicts the blogger herself sitting on her bed with a pack of Phenergan Night Time Tablets sitting clearly visible in the background. The caption to this post suggested this product was a "pharmacy only, short term solution to insomnia." At the time she had a follower count of around 32,000, and Knott did not consider herself as a celebrity, therefore believing to be exempt from advertising rules. However, the ASA picked up this photo for potentially breaching advertising guidelines.
"We considered over 30,000 followers indicated that she had the attention of a significant number of people. Given that she was popular with, and had the attention of a large audience, we considered that ThisMamaLife was a celebrity for the purposes of the CAP Code," reads a statement from the ASA.
Although the post was marked as sponsored content and the company behind the advert, Sanofi, claimed it had already cleared the promotion with the Proprietary Association of Great Britain, the ASA rejected these arguments. This was the first ruling ever where an influencer has breached regulations banning celebrities or health professionals from endorsing medical products. The sponsored post in question has since been taken down from Knott's Instagram feed, and the ASA has banned Sanofi from using celebrities or social media influencers to endorse any type of medicine in the future.
While you're here, read about the daily routine of computer-generated social media influencers.
please form a line to the left for my autograph, $5 cash only pic.twitter.com/XdE1cRoNkp

— rat king (@MikeIsaac) July 3, 2019
Share this article