Sorry Fans, Justin and Hailey Bieber Are Not Having a Baby Any Time Soon
Fans got excited after Hailey's "baby fever" comment on Instagram.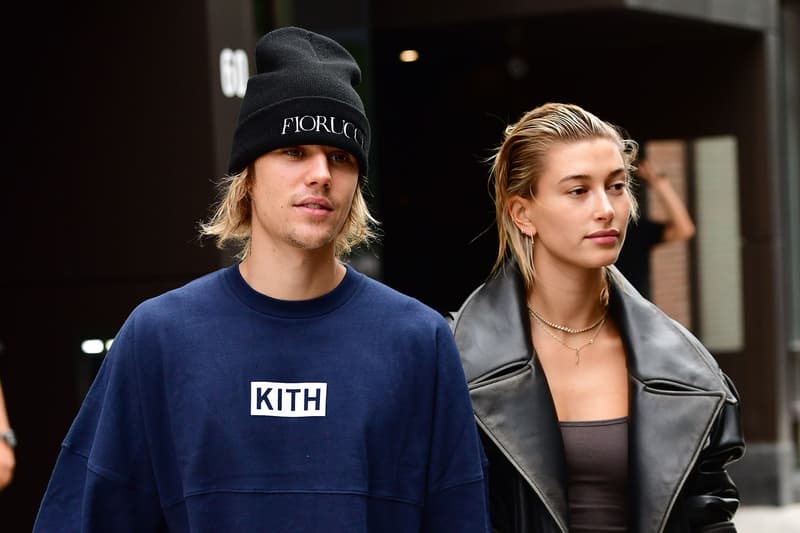 Last week, the Internet began wondering whether Justin and Hailey Bieber might be welcoming a child soon, after Hailey left a comment on Kylie Jenner's recent Instagram post with daughter Stormi. The 22 year-old model soon shut down the rumors with a comment on the social media platform.
The speculation began when ET Canada took to Instagram, pointing out Hailey Bieber's comment "please stop giving me the most baby fever" on Kylie Jenner's photo, along with the caption: "Could there be a baby Bieber on the horizon?! Hailey Bieber says Kylie Jenner's daughter Stormi is giving her 'baby fever.'" Bieber soon left a comment on the post, saying "Just admiring my friend's beautiful daughter. Doesn't mean I'm having babies any time soon!" She wasn't the only one to comment on Stormi's cuteness, as Kendall Jenner also mentioned her "baby fever after this is on overload."
Scroll down to take a look at the post that got fans excited for a Bieber baby. While you're here, read about the recent issues circling Hailey's trademark application for "Bieber Beauty."
View this post on Instagram