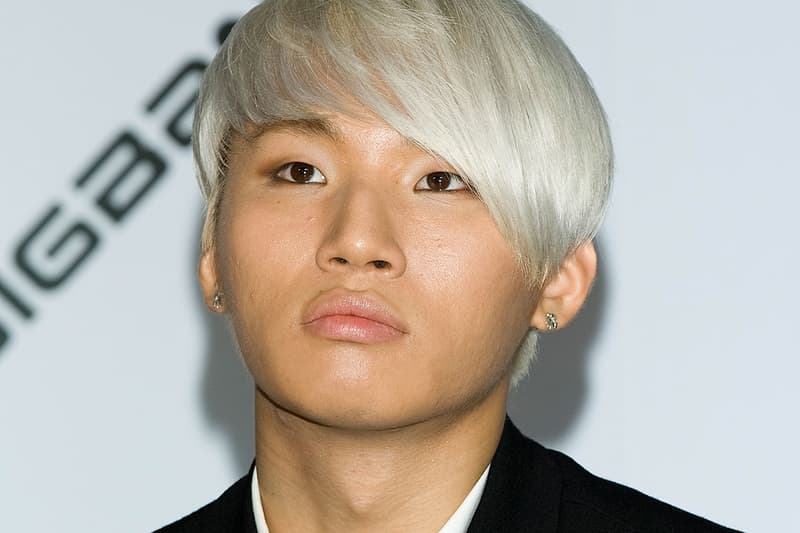 Music
Big Bang's Daesung Is Allegedly Involved in a New K-Pop Sex Scandal
Reports have exposed the illegal businesses in a building he owns.
Big Bang's Daesung Is Allegedly Involved in a New K-Pop Sex Scandal
Reports have exposed the illegal businesses in a building he owns.
Daesung of K-pop boy band Big Bang has come under fire for allegedly being involved in illegal entertainment businesses in a building he owns. On July 25, South Korean TV network Channel A first reported on said businesses that appeared to be operating in the building, located in the Gangnam district in Seoul. In the News A program, it was reported that adult entertainment businesses, including prostitution services, were running on multiple floors in the building.
The fifth to eighth floors were supposed to be various restaurants and photo studios, according to the building register. However, News A revealed that there were no signage of those businesses outside the building. Additionally, those levels could not be accessed by using the elevator, while the photo studio on the eighth floor was fenced off by an iron gate. The program later confirmed that those businesses were accessible to members only.
According to Soompi, Daesung purchased the building back in 2017 for ₩31 billion KRW (approximately $26.3 million USD). Currently serving in the military, the 30-year-old singer has responded to the allegations with an official statement, shared via his agency YG Entertainment. He claimed that he was unaware of any illegal actives taking place in the building:
"Hello, this is Daesung!

First of all, I would like to express my sincere apologies for greeting everyone with this kind of [matter] while I am serving in the military, as well as for causing everyone to worry.

The building described in the reports is one that I purchased just before enlisting and is a building that has been under my name. I enlisted almost immediately after buying [the building], and as a result from it, I would like to once more sincerely apologize for my inexperienced management of the building.

At the time of purchasing the building, business was already taking place as there were tenants that had already moved in, so I was not properly aware of the illegal activities of the relevant companies. For establishments that have been identified to have done illegal activities, we will immediately be taking legal action, and with my responsibilities as the landlord, I will do my best.

I have belatedly realized my shortcomings and am deeply reflecting.

I will do my best faithfully in regards to all the incorrect aspects. Thank you."
On July 26, however, Channel A interviewed a business owner in Daesung's building, who disagrees with his claims:
"It's really appalling to us that Daesung's side is playing dumb. There's no way he doesn't know [about illegal activities] because his representative had a meeting at night with us and they came down to the store and talked with us in the room… There are so many celebrities that come to this building. Many celebrities who are in contact with Daesung also come [here]."
Since news broke, several businesses in the building have shut down abruptly. Meanwhile, the business on the sixth floor has suspended under police order.
The scandal comes just months after Daesung's former bandmate Seungri and singer Jung Joon-Young were exposed as alleged members of online chat groups where secret sex tapes were circulated. Seungri has since retired from the K-pop industry, while YG founder Yang Hyun-suk has resigned from his position as CEO and chief producer of the entertainment juggernaut. His brother Yang Min-suk, the company's chief executive, has also stepped down.
Stay tuned as the story develops.
---
Share this article