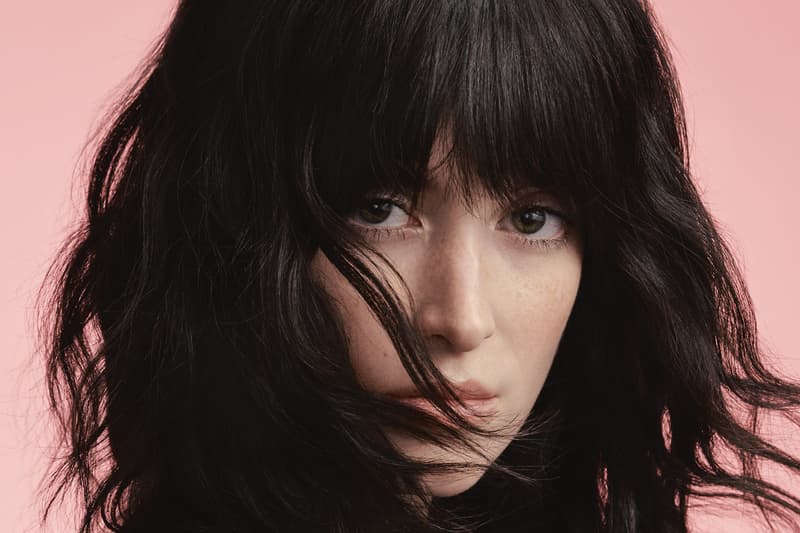 Beauty
Here Are the Best Shampoos and Hair Products to Use for Hair Loss and Thin Hair
Put your hair health first.
Here Are the Best Shampoos and Hair Products to Use for Hair Loss and Thin Hair
Put your hair health first.
Hair loss for women isn't a subject that's talked about a lot, but with 40% of women experiencing noticeable hair loss by the time they are 40, it's actually quite normal. Thinning hair is nothing to be embarrassed about, and if it's something that is affecting your self-esteem, there are definitely tips for regrowing your hair and giving your locks the appearance of looking thicker.
There are a lot of different causes for hair loss, so if your situation is serious, make sure to talk to your doctor about getting prescribed medication and shampoo. If not, there are plenty of over-the-counter options to try out. From shampoos to volumizing hair sprays, we rounded up all the best products to shop to thicken up your locks. Whether you're experiencing thinning hair or just looking for ways to grow your hair faster and longer, take a look below.
While you're here, take a look at 10 perfect hairstyles for thin hair.
Products for hair growth and quality
The first thing to tackle when it comes to hair loss is proper haircare and boosting hair health. Some key ingredients to look for are biotin to improve hair growth, keratin to prevent breakage and moisturizing oils such as argan to keep hair hydrated. It's also good to keep an eye out for products that prevent DHT buildup, which is the number one cause of alopecia.
Some of our favorites include PURA D'OR's Original Gold Label Anti-Thinning Shampoo ($22 USD), Pure Biology's Hair Growth Stimulating Shampoo ($20 USD), ArtNaturals' Argan Hair Growth Shampoo ($19 USD) and Laritelle's Organic Shampoo ($36 USD). Our roundup includes a range of shampoos and conditioners, but also oils and scrubs for scalp care. While it's important to nourish the hair, it's also necessary to get to the root of the problem, no pun intended.
Products for volumizing hair
While you're working on getting your hair health on track, we've come up with a few ways to make your hair appear thicker and more voluminous. Along with some volume-inducing shampoos to pair with your hair growth shampoos, the list includes hair sprays that help lift and thicken hair on the spot, such as Jason Natural Product's Thin To Thick Hair Spray. Another tip is to use dry shampoo. Oil and dirt weigh your hair down and make it appear more flat and thinner, so using dry shampoo helps breath life into those locks on days that you're not washing your hair.
Share this article