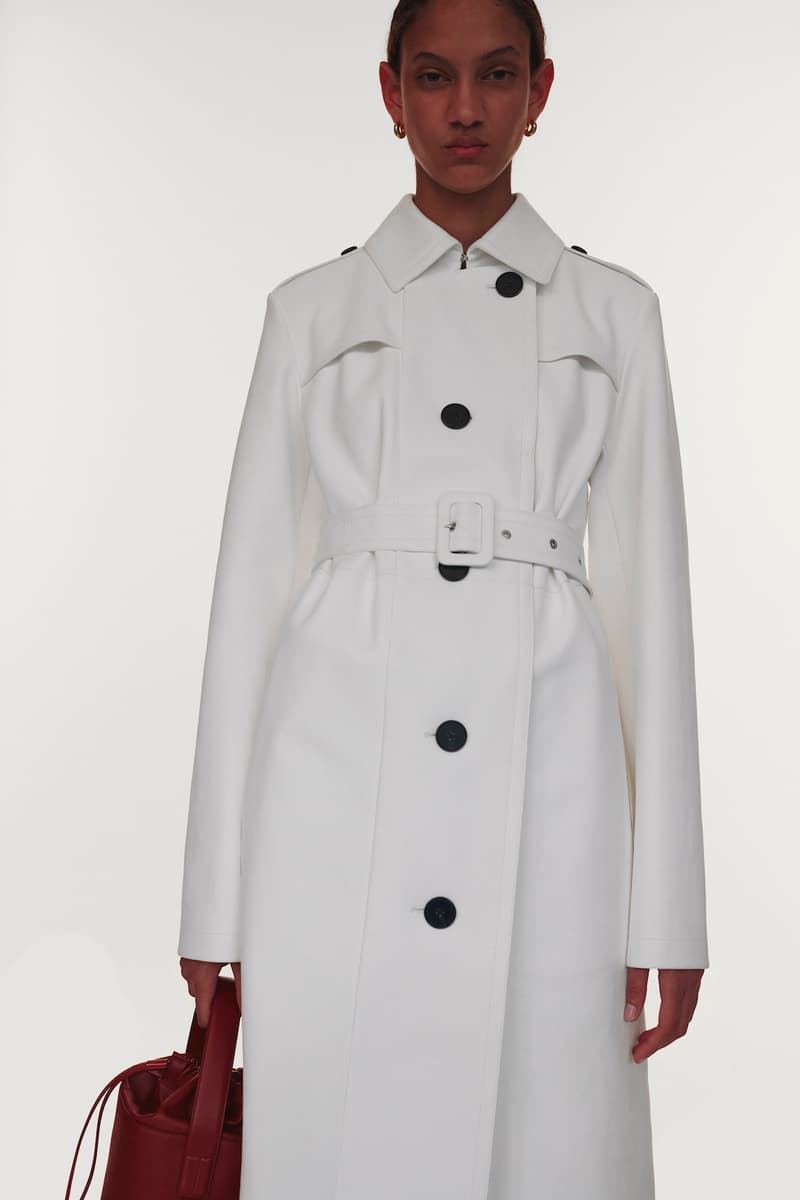 1 of 40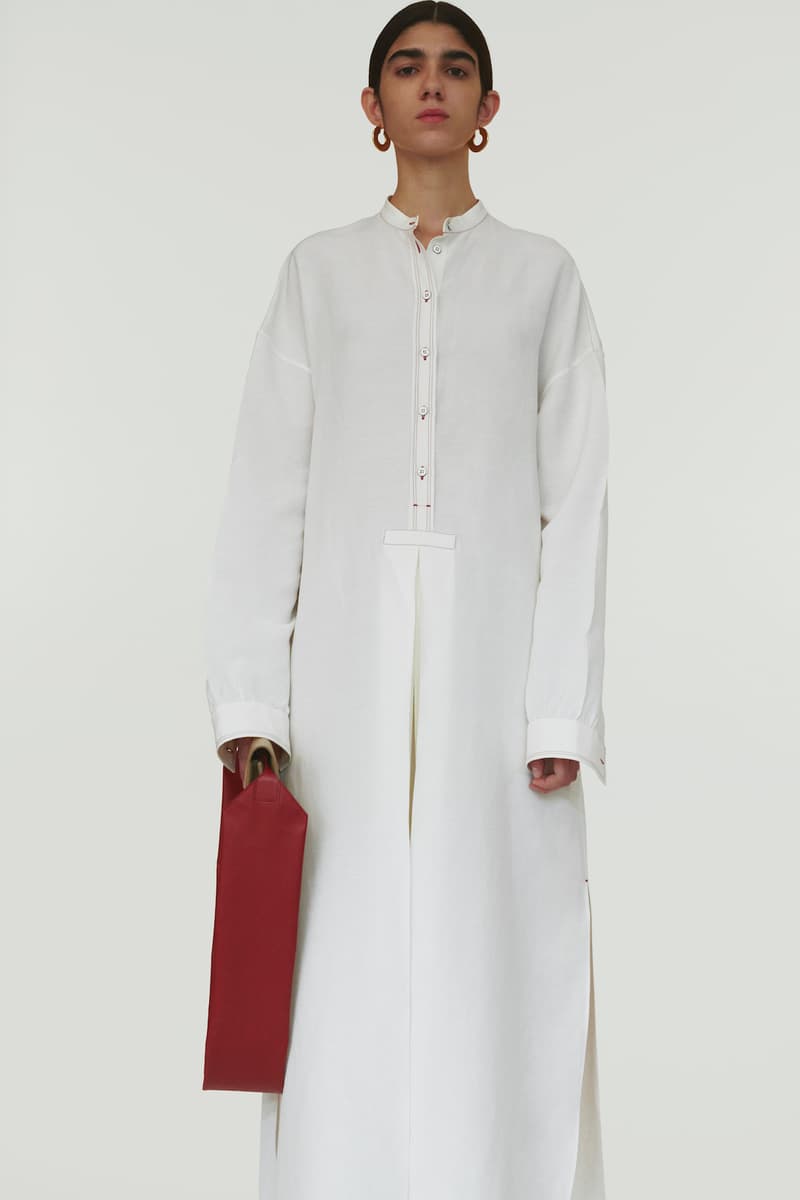 2 of 40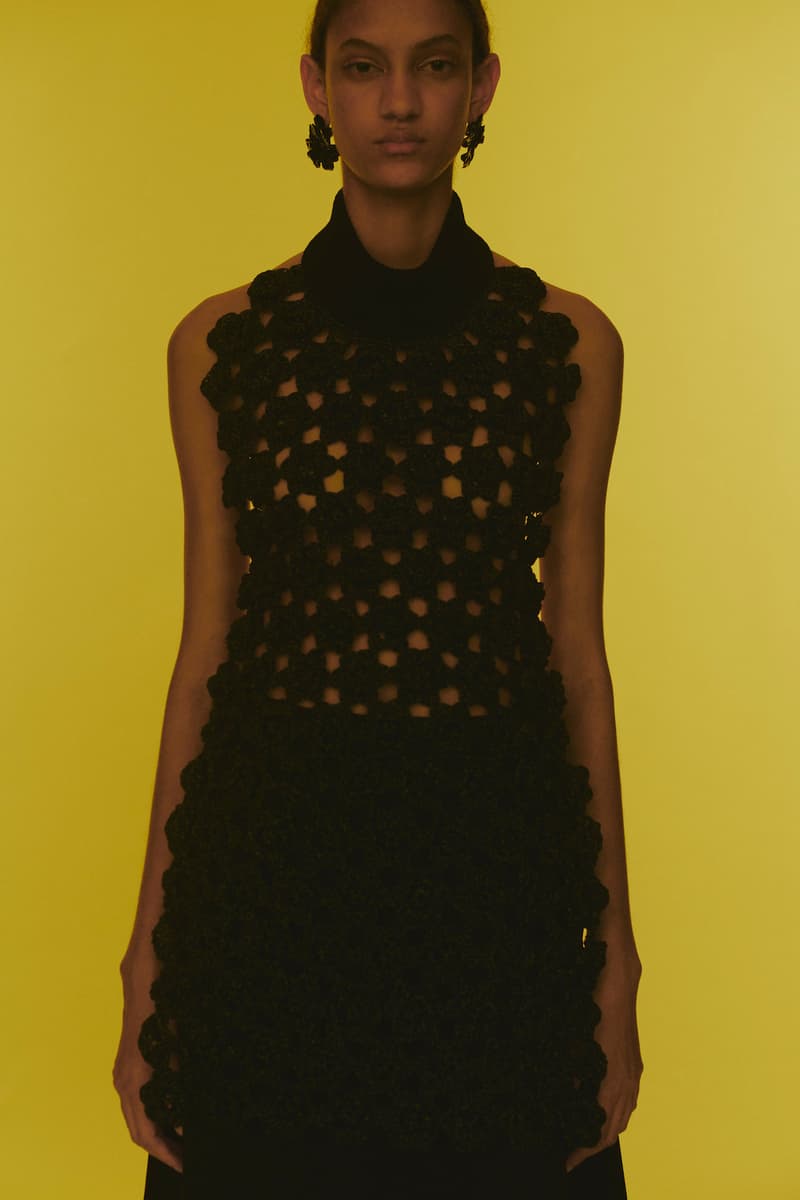 3 of 40
4 of 40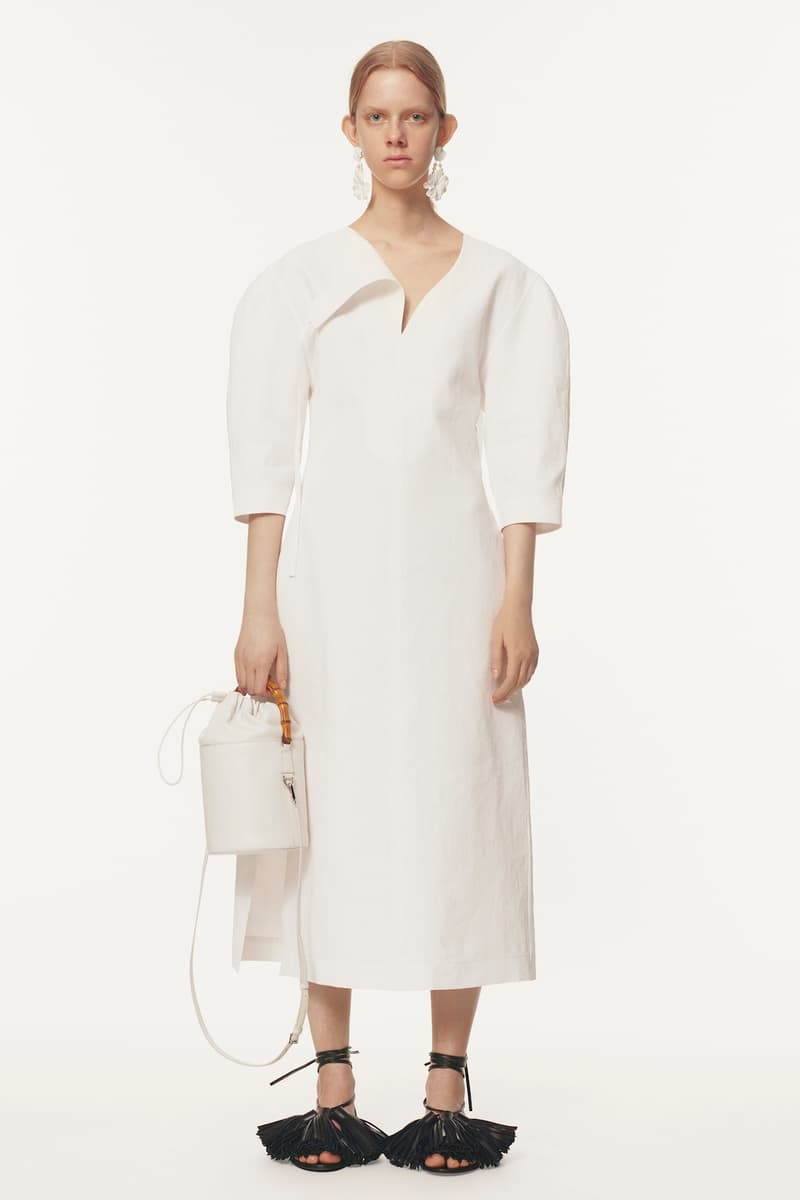 5 of 40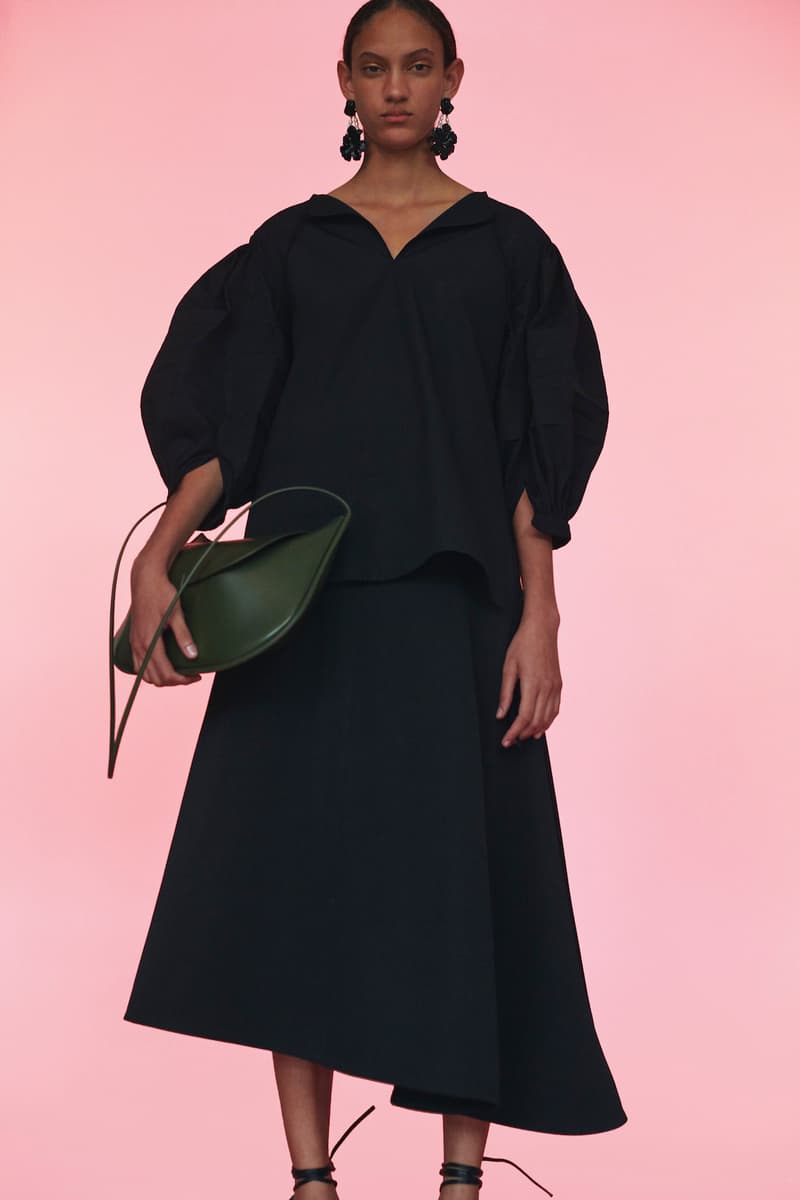 6 of 40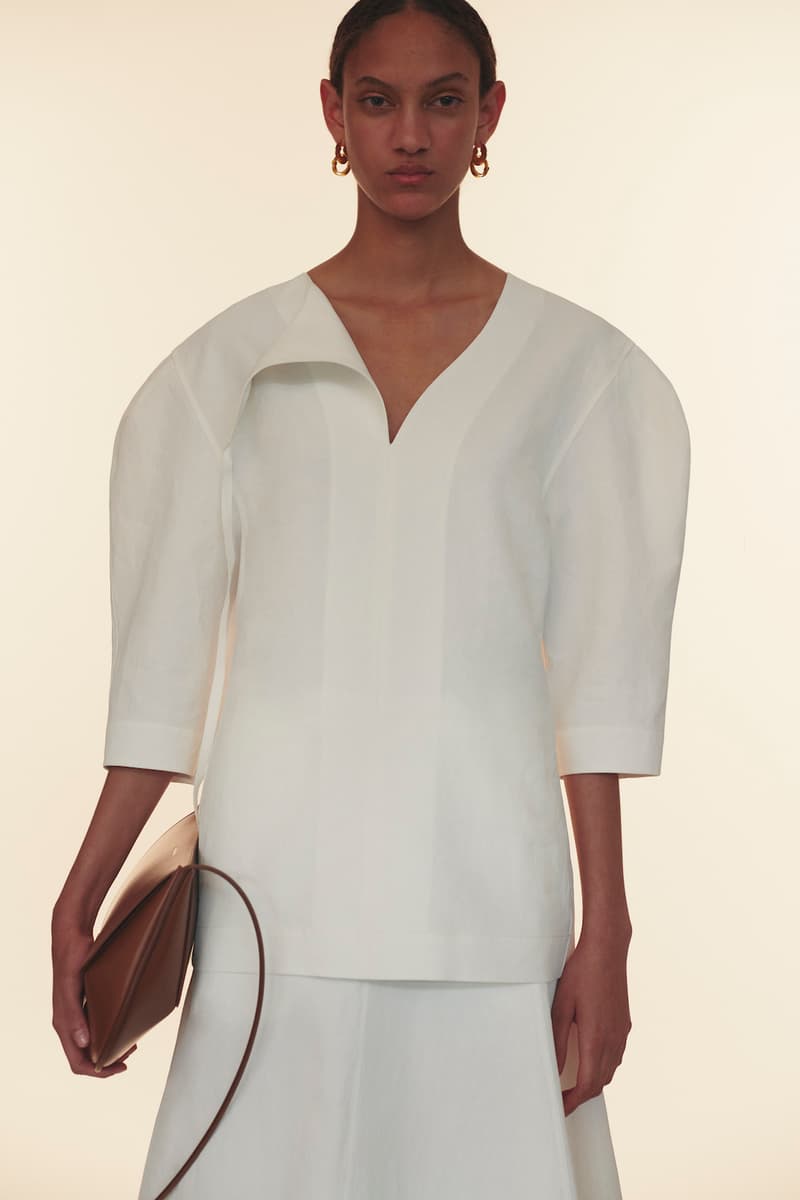 7 of 40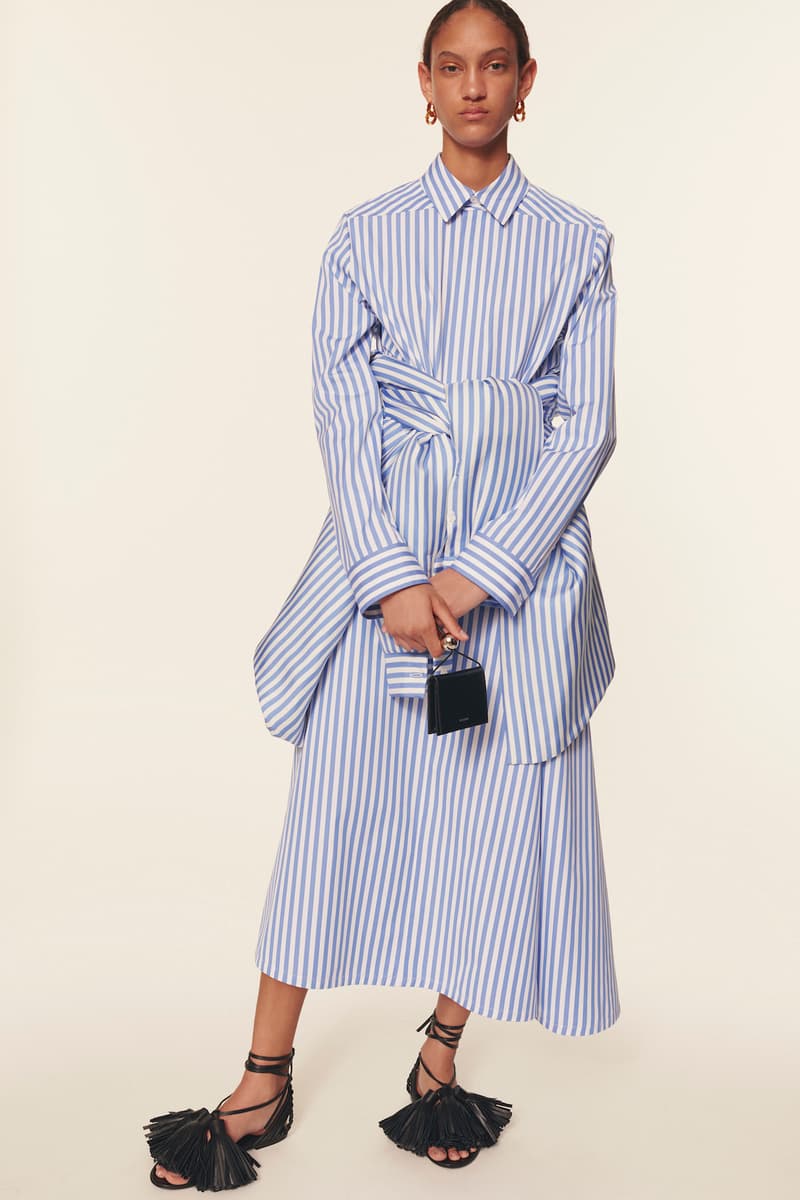 8 of 40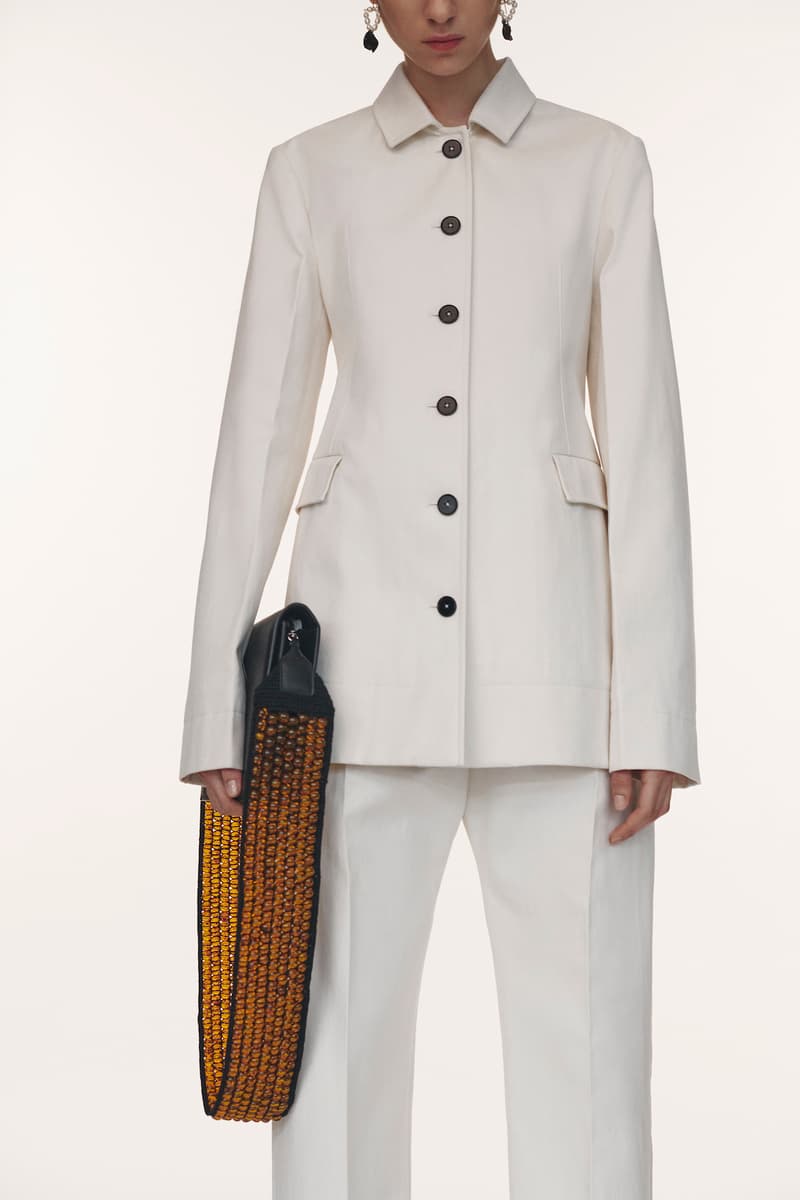 9 of 40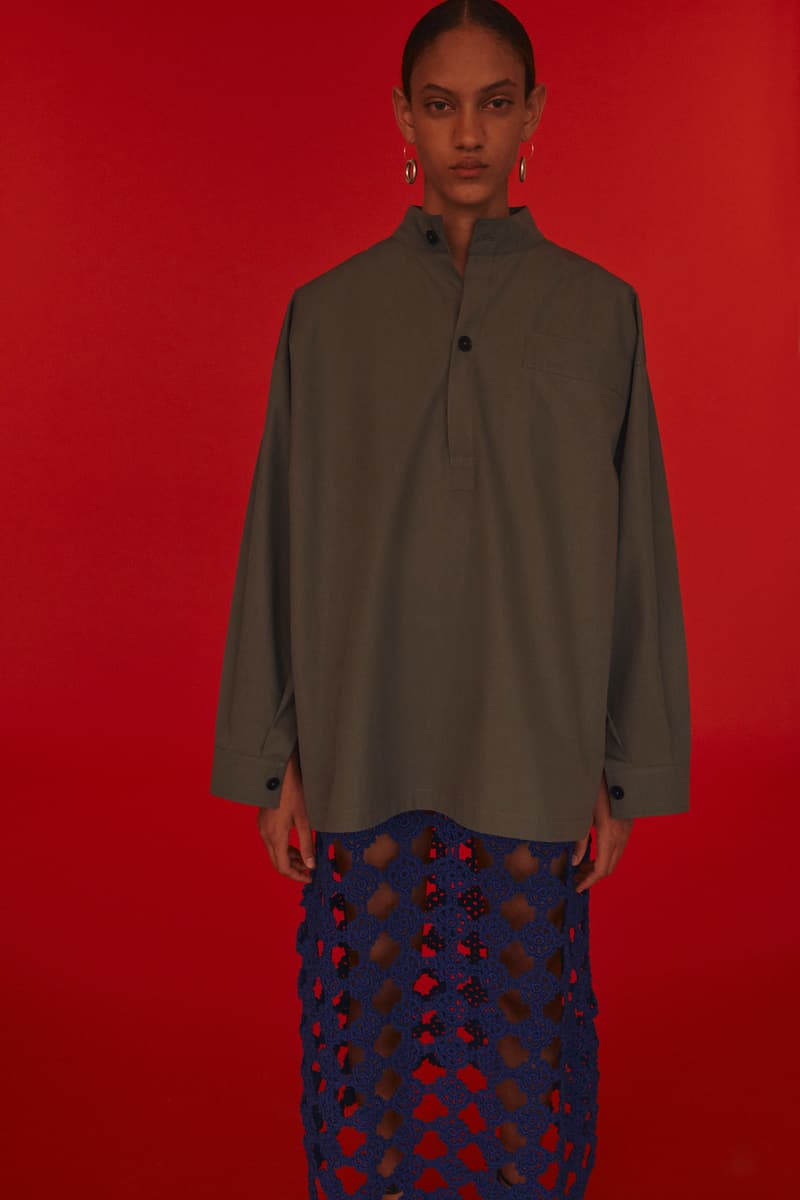 10 of 40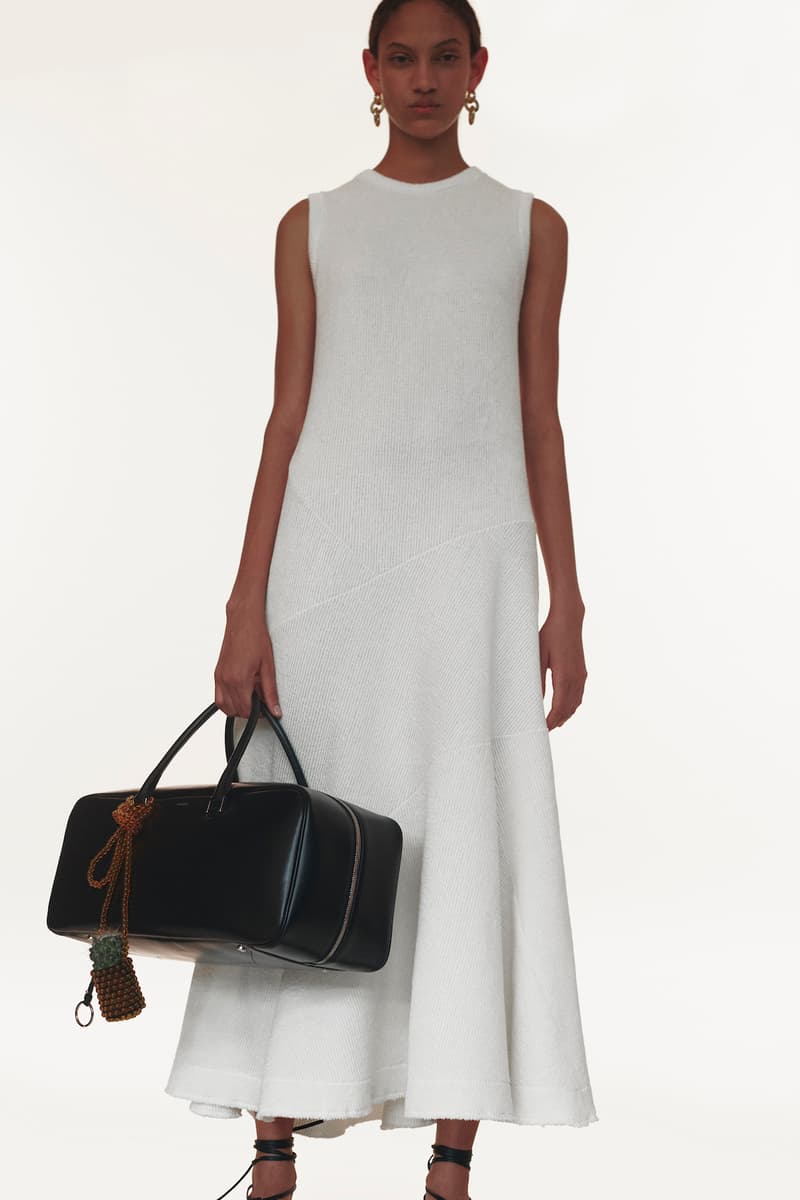 11 of 40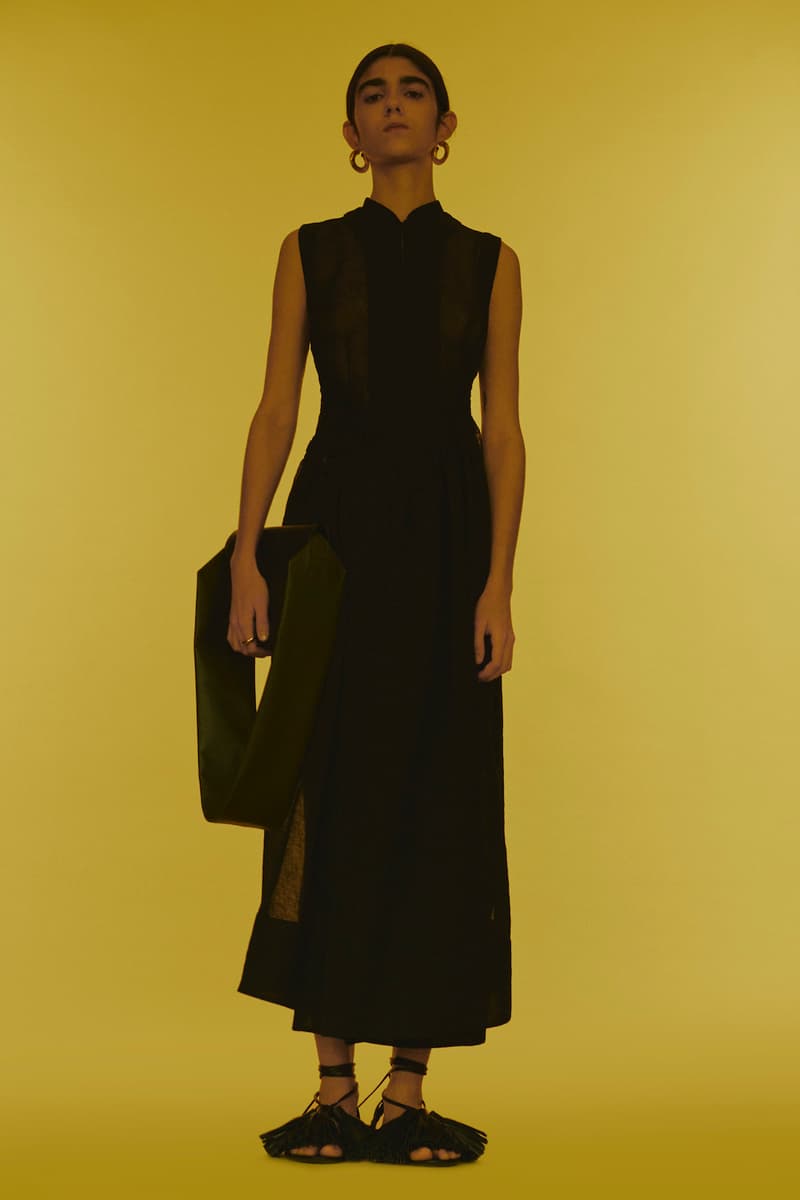 12 of 40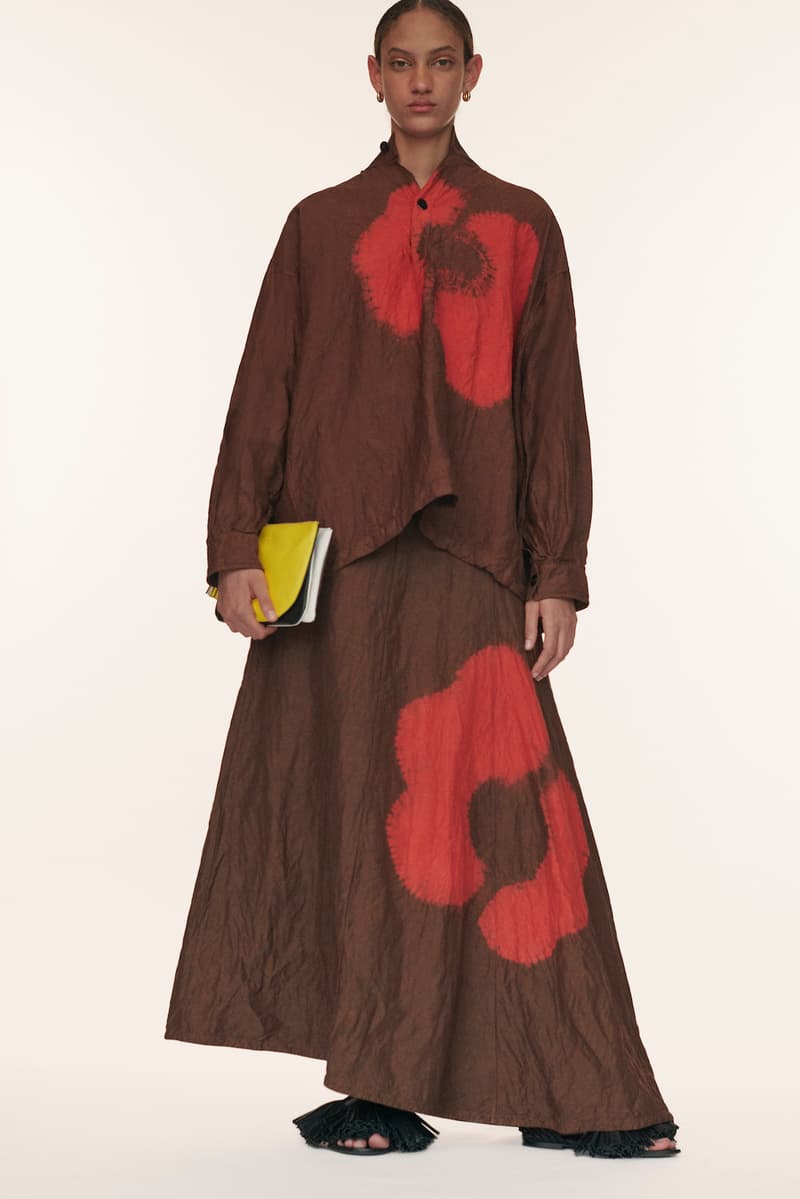 13 of 40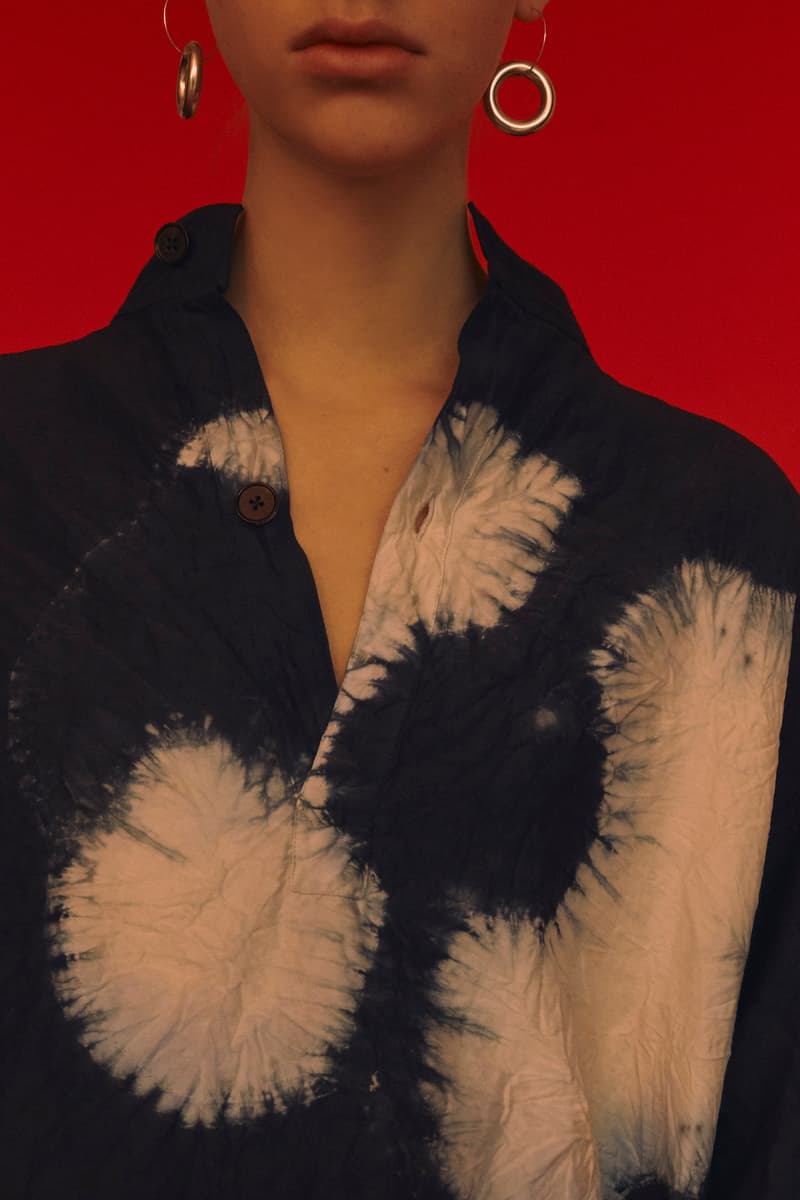 14 of 40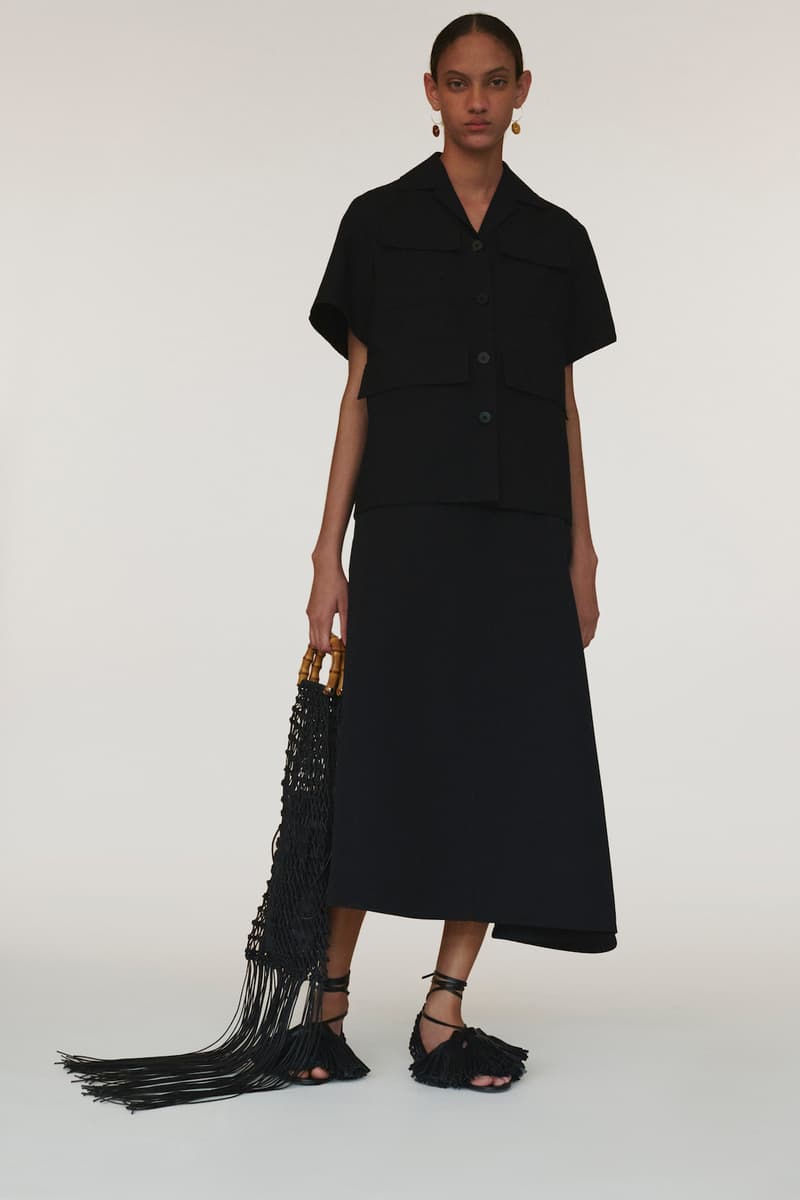 15 of 40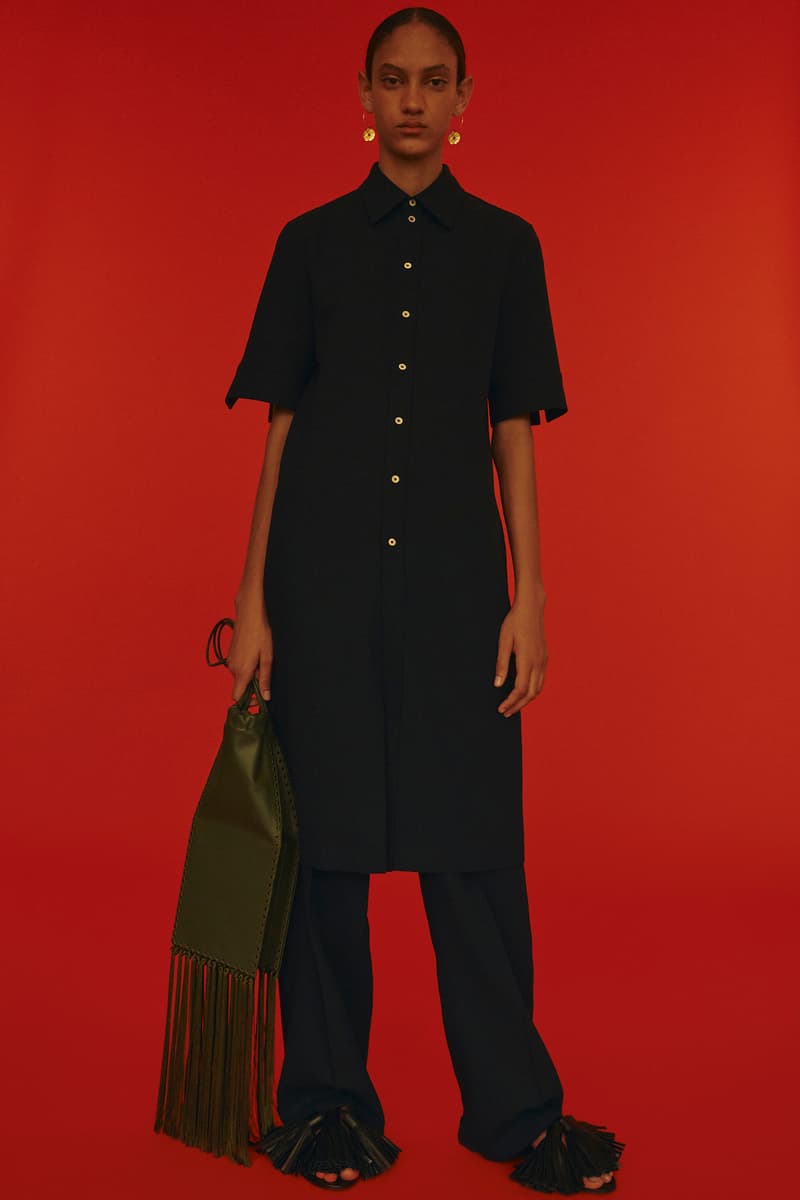 16 of 40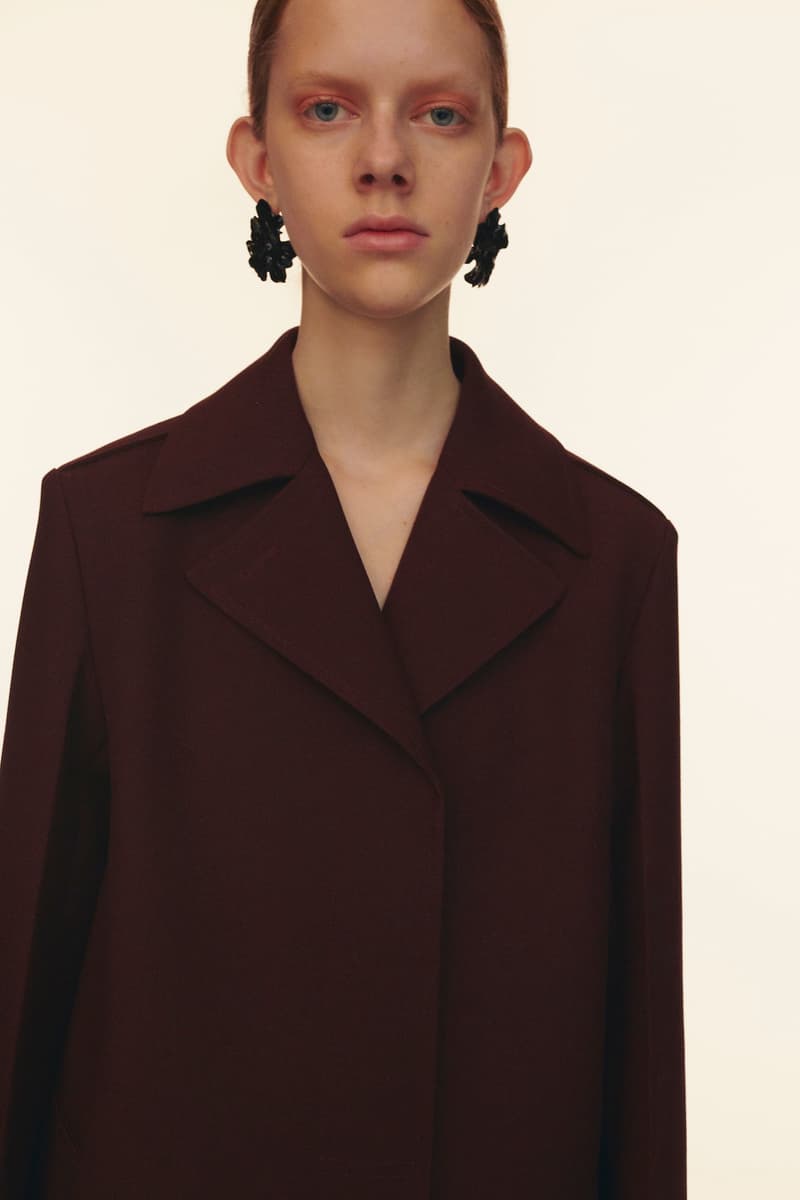 17 of 40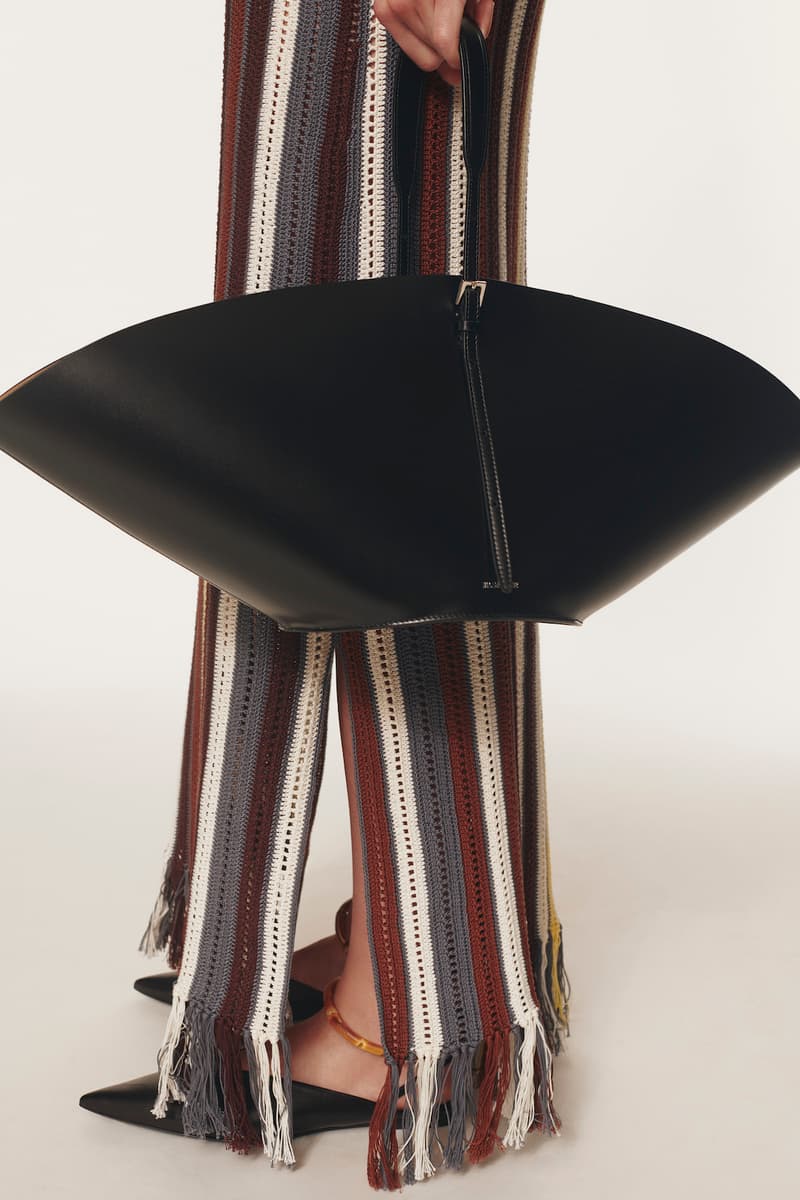 18 of 40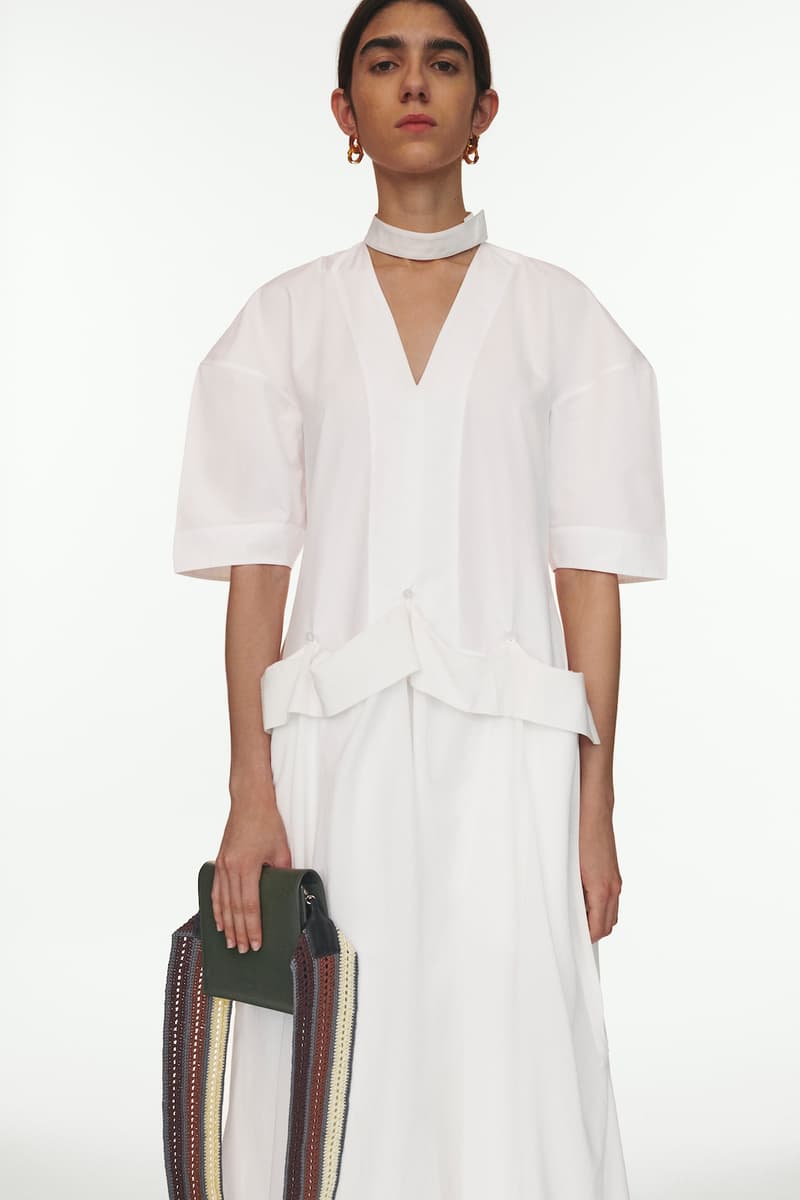 19 of 40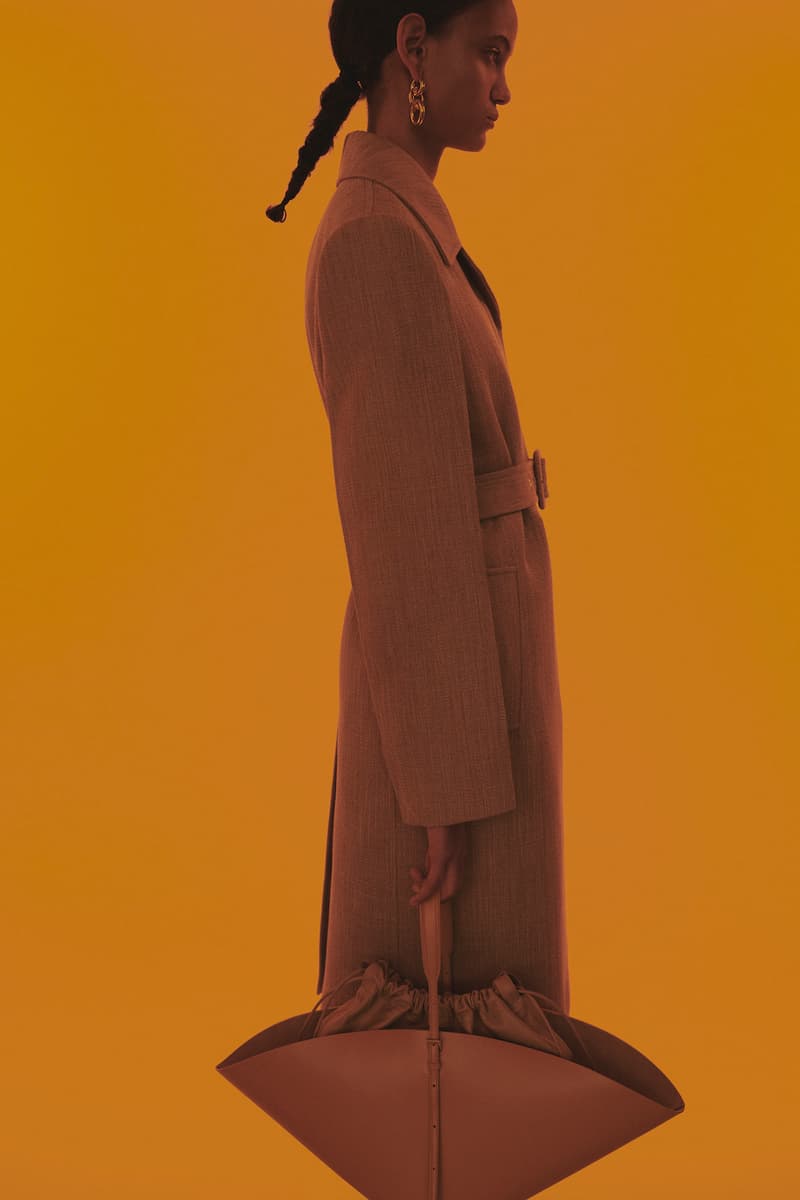 20 of 40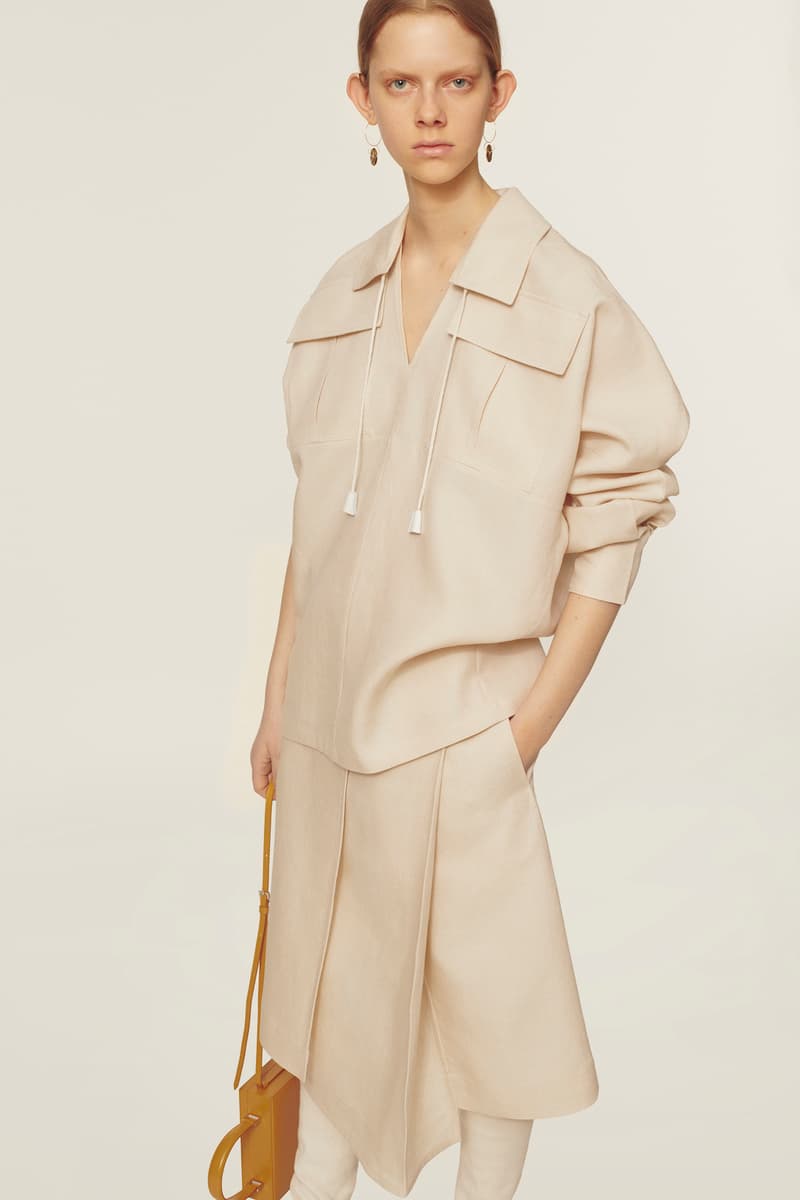 21 of 40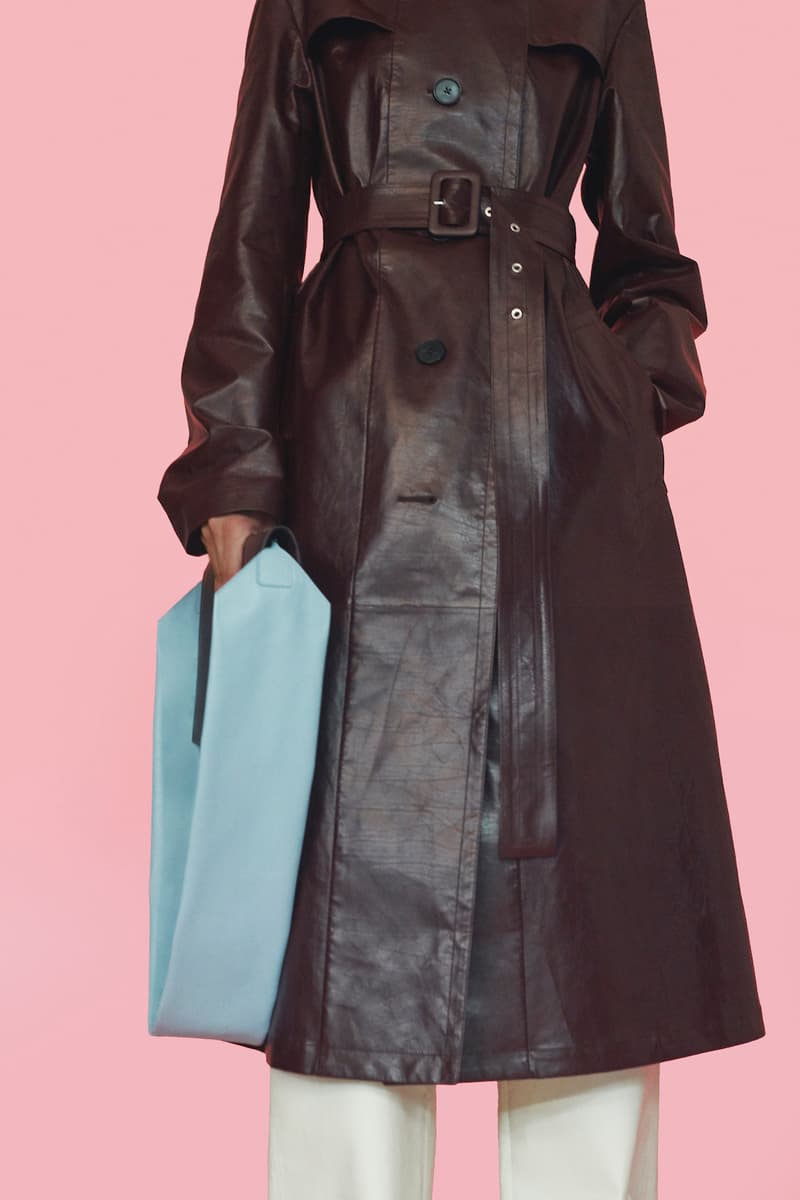 22 of 40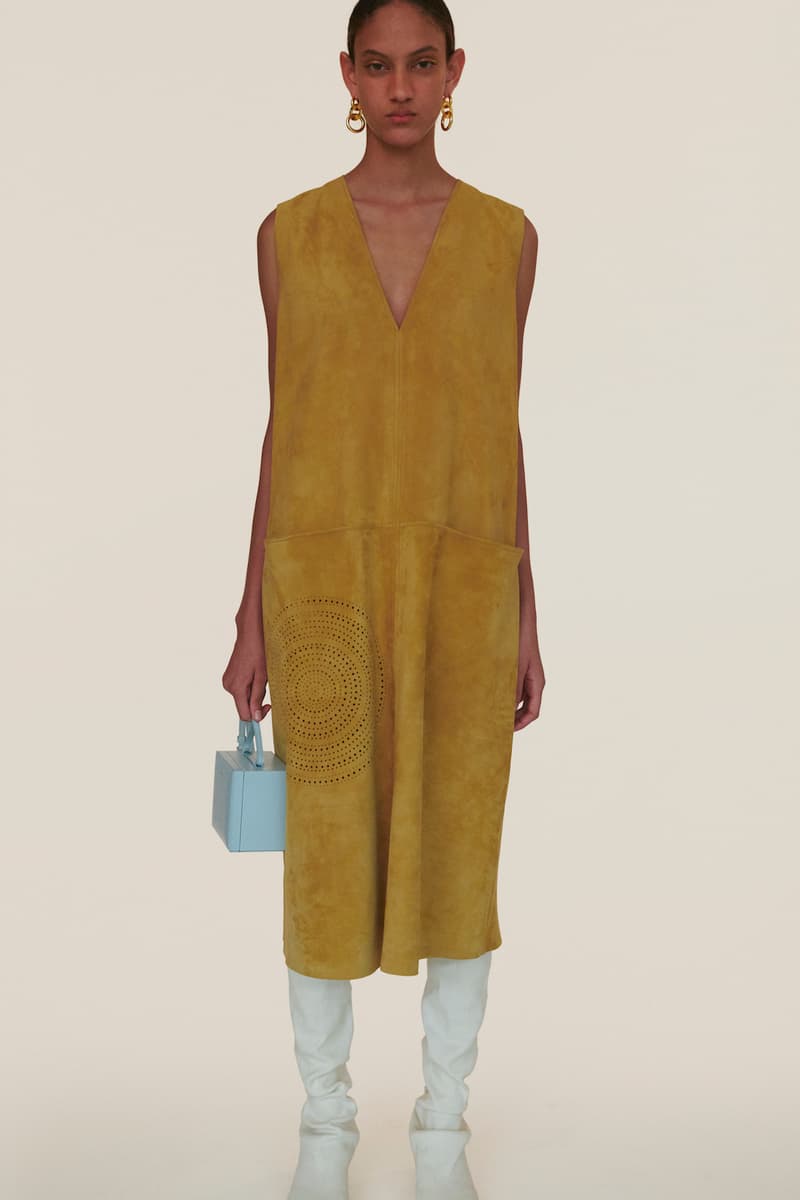 23 of 40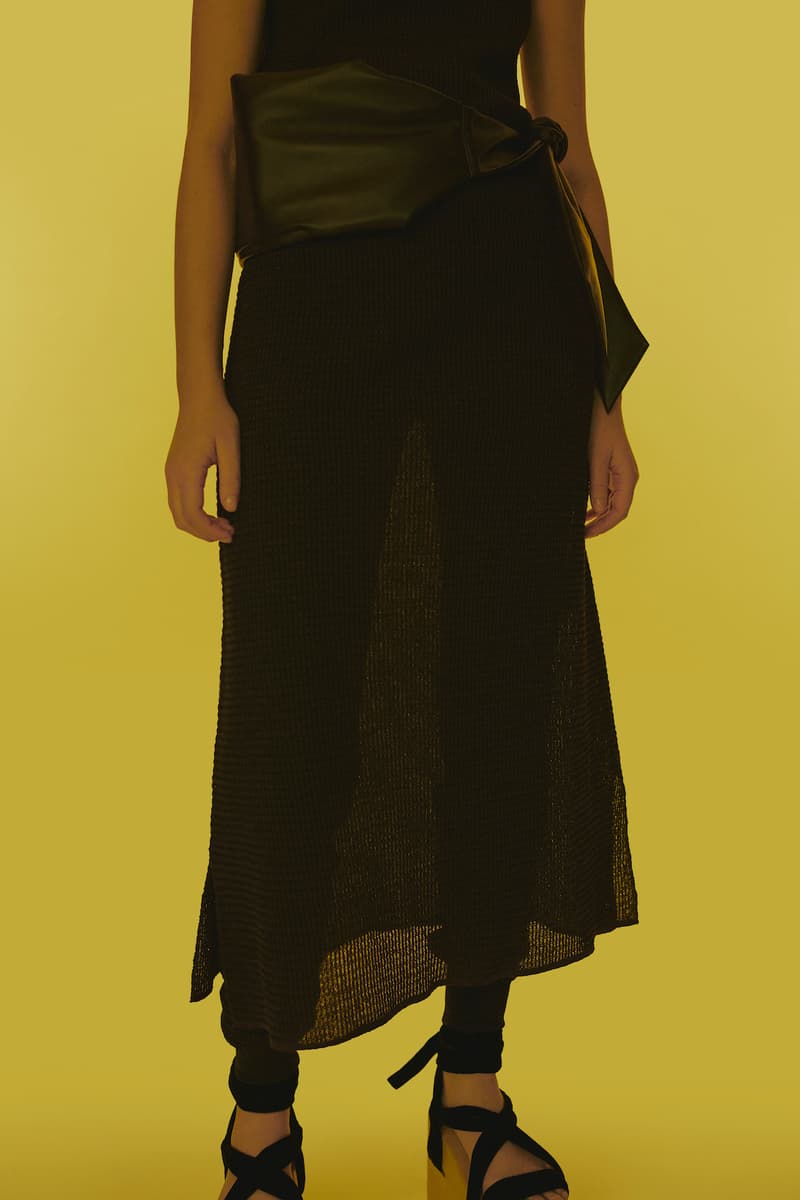 24 of 40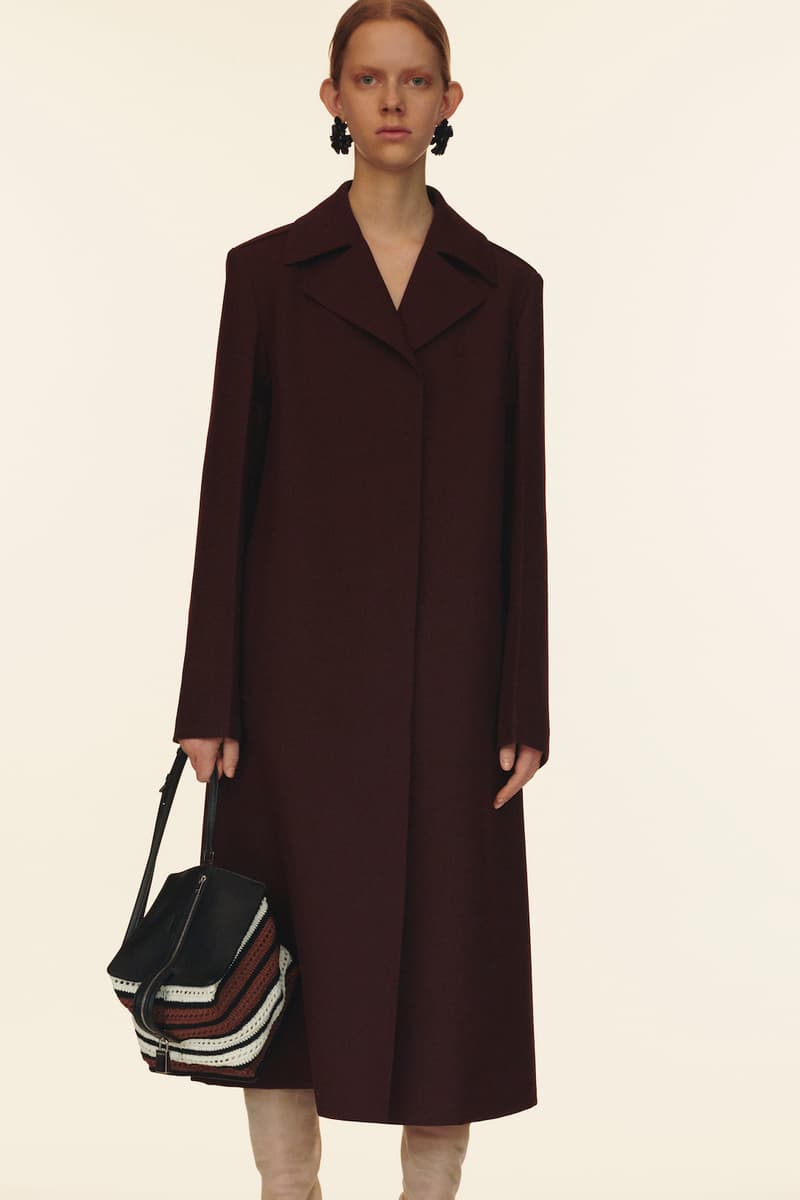 25 of 40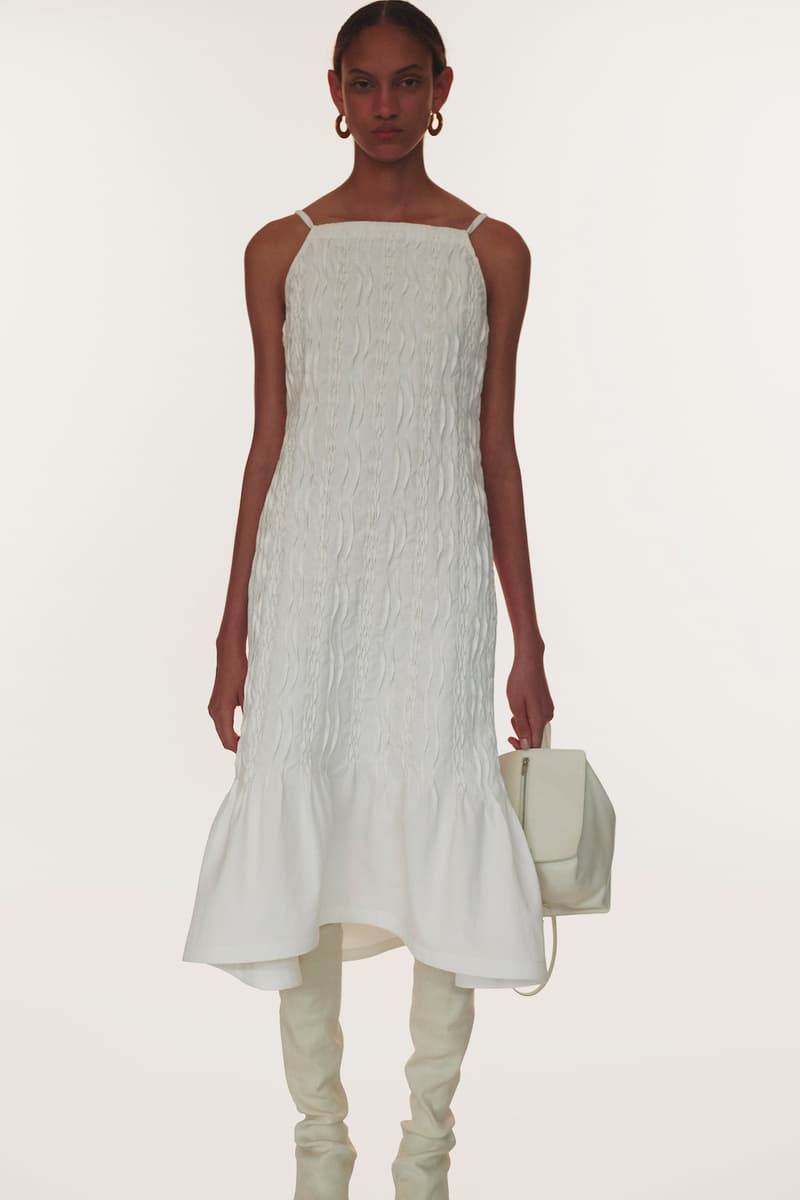 26 of 40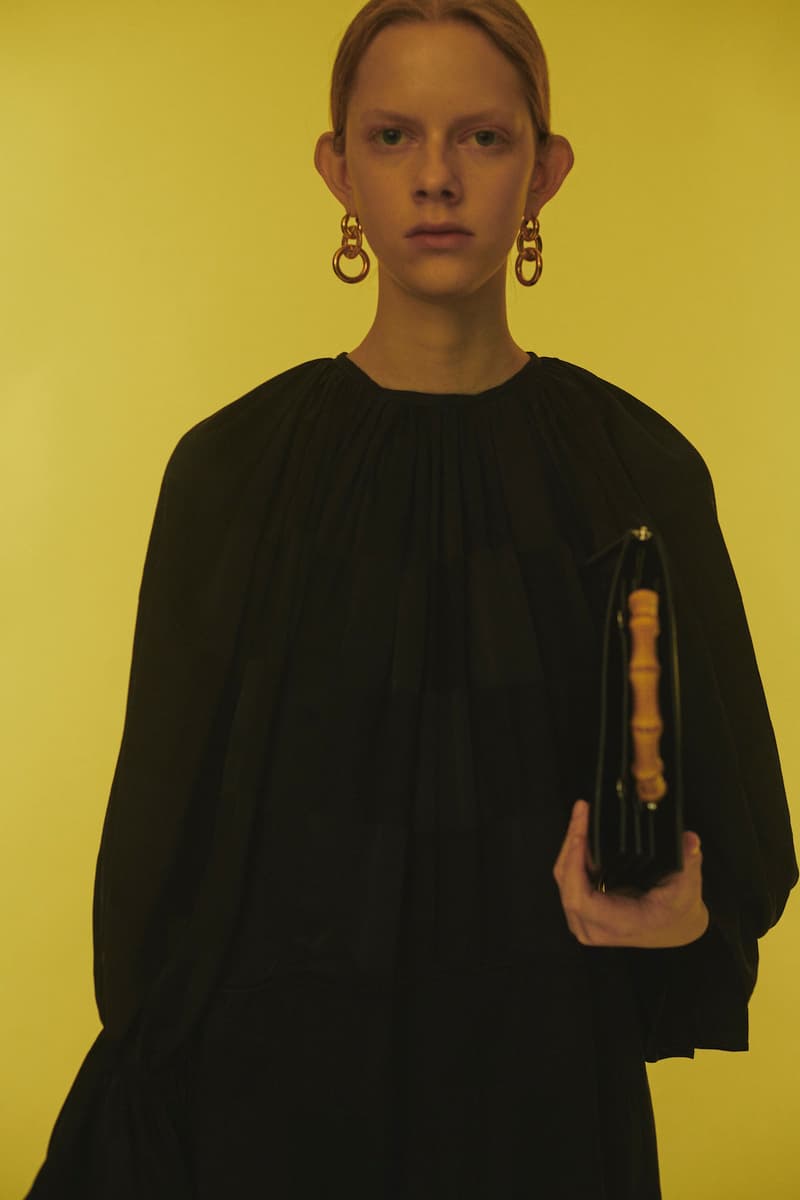 27 of 40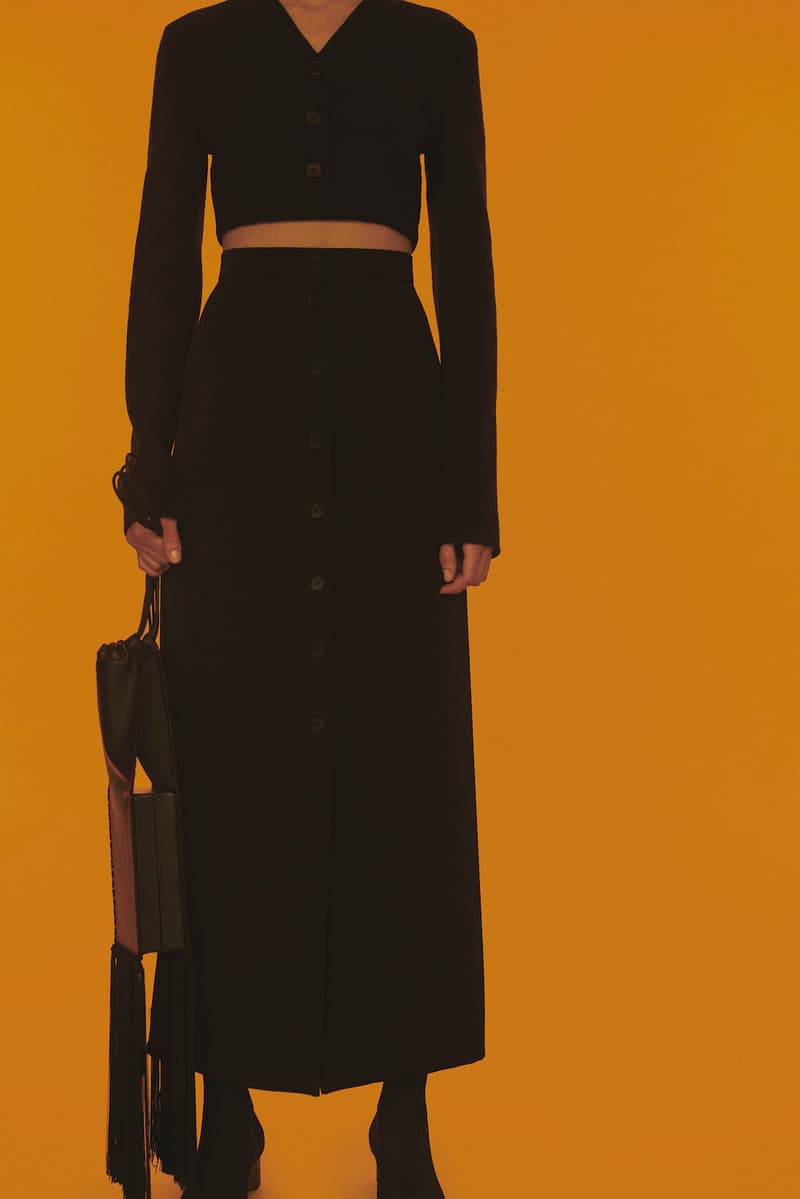 28 of 40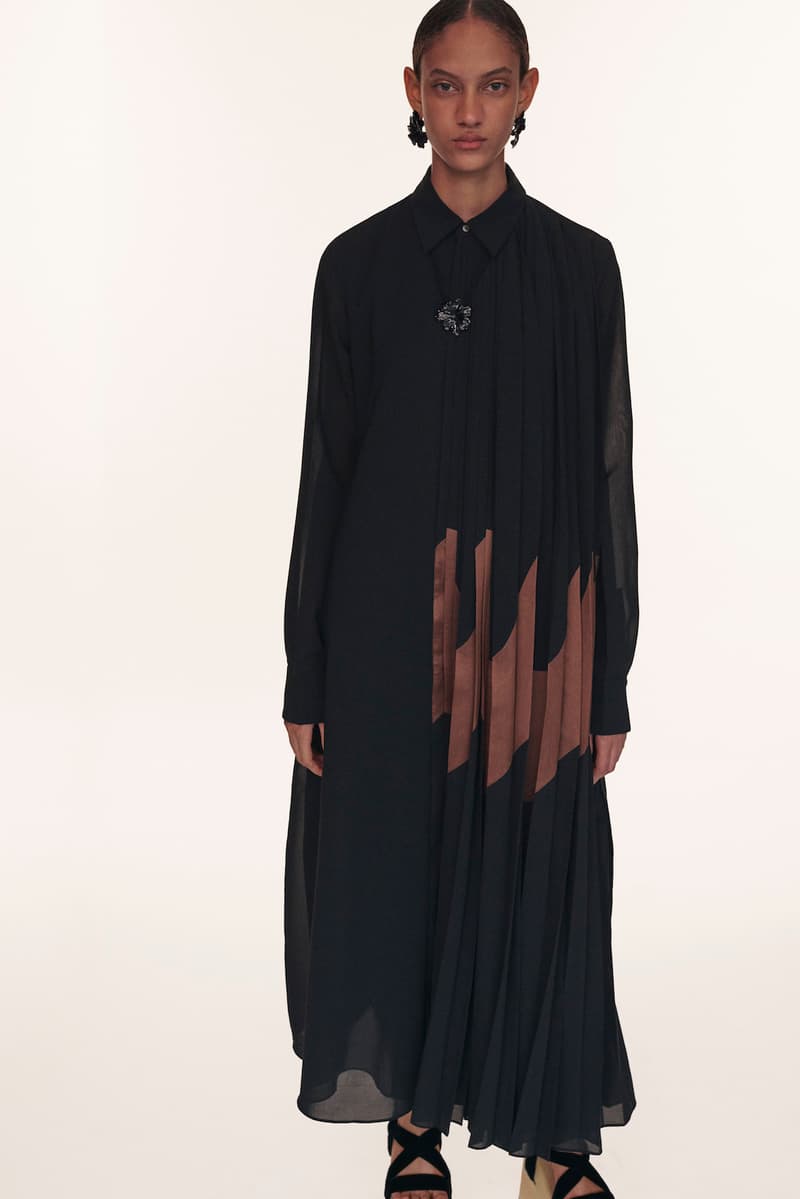 29 of 40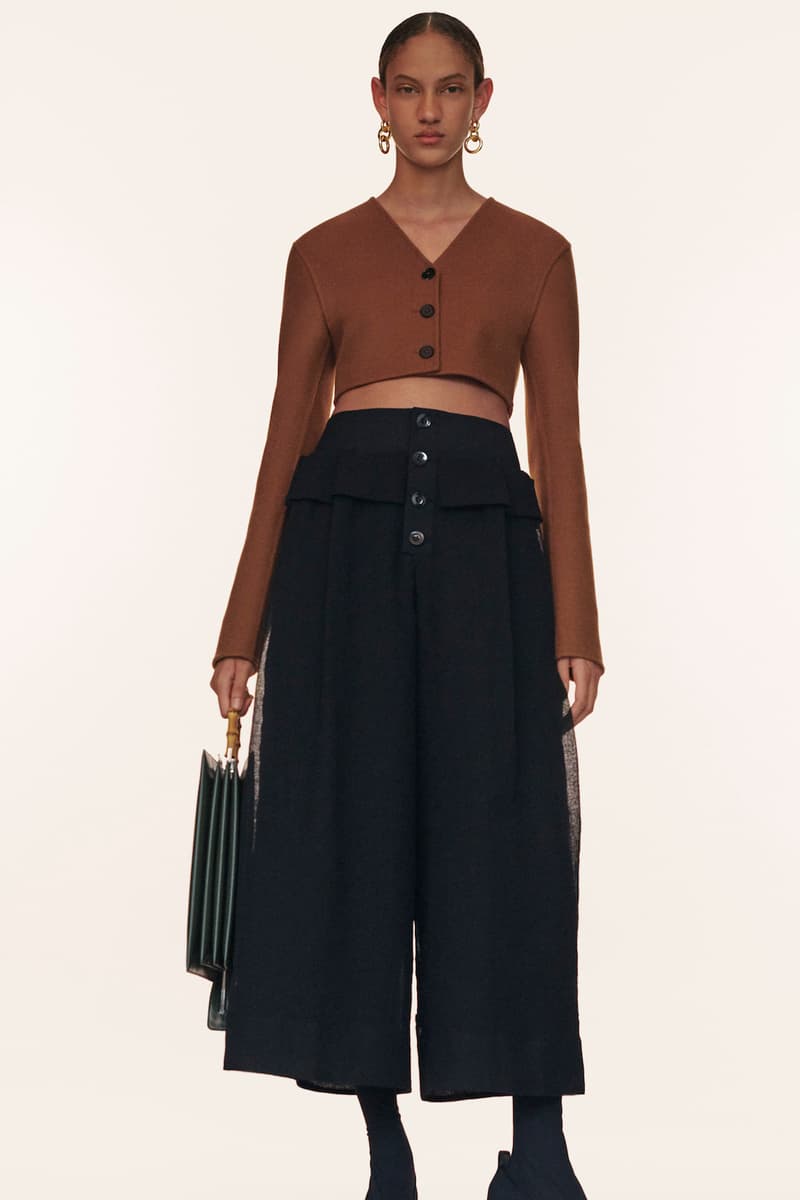 30 of 40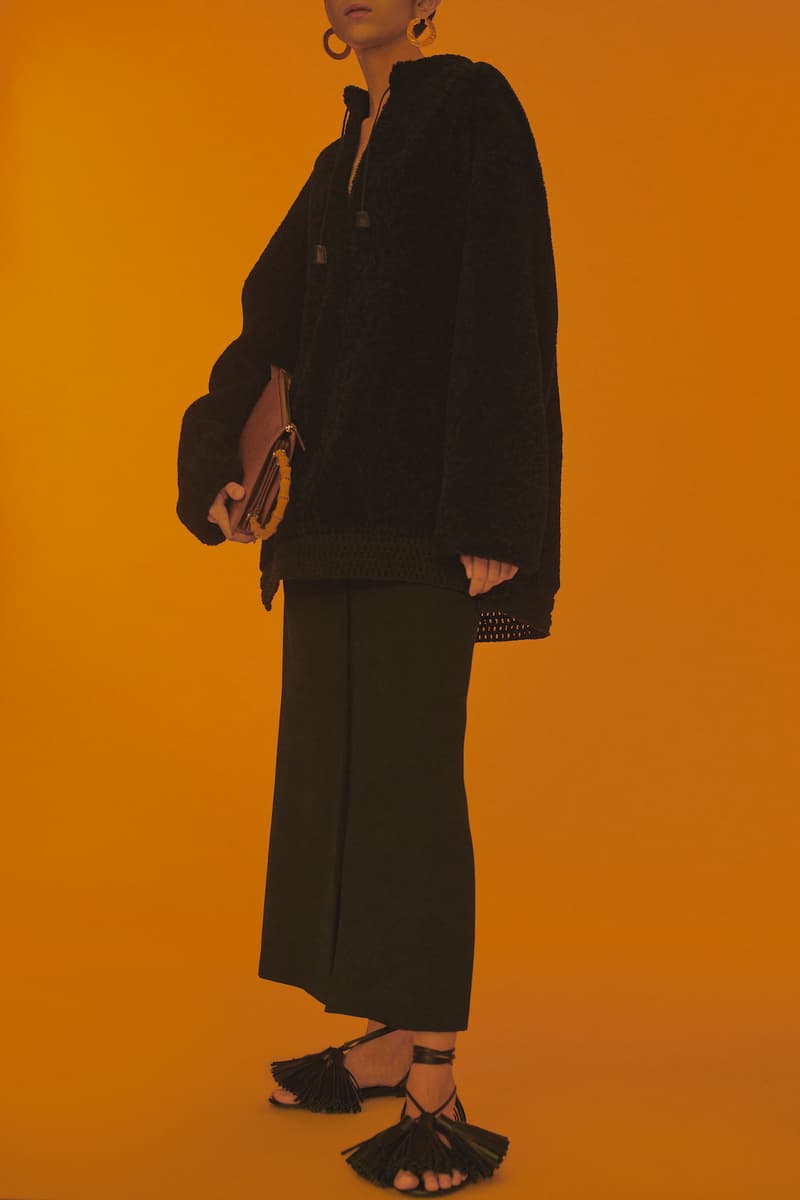 31 of 40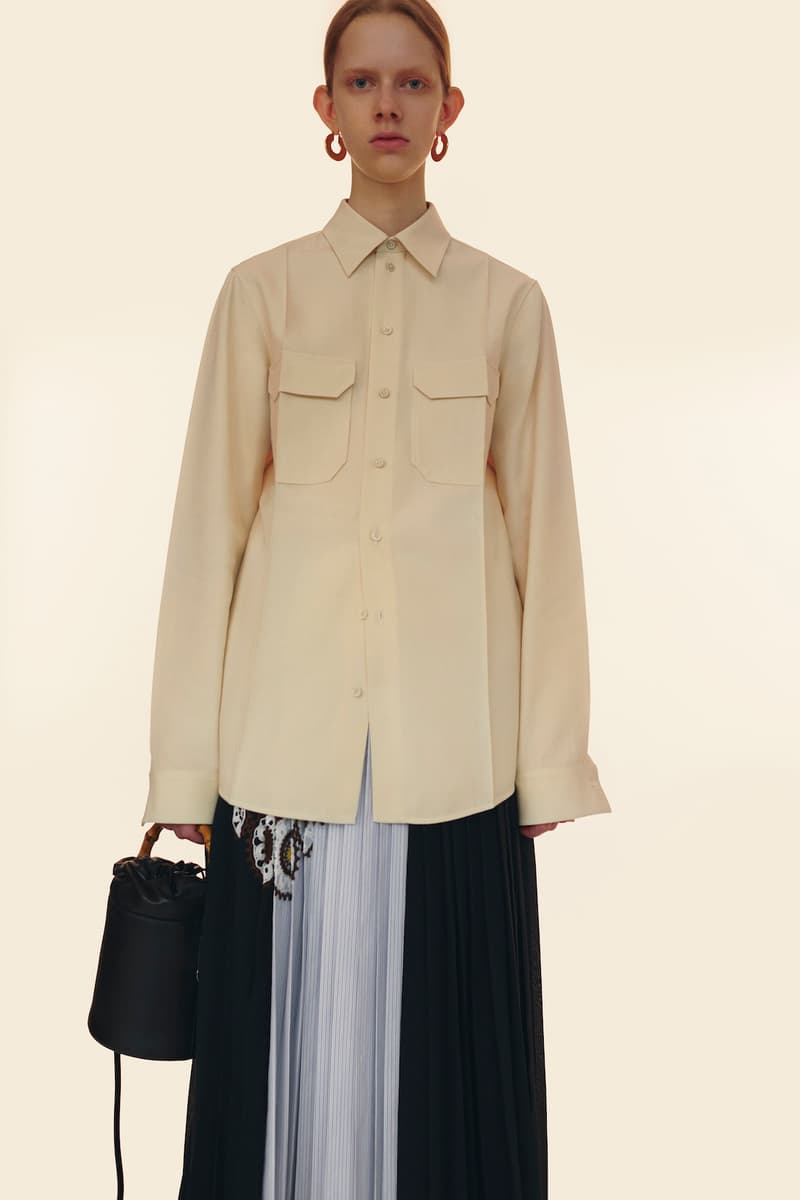 32 of 40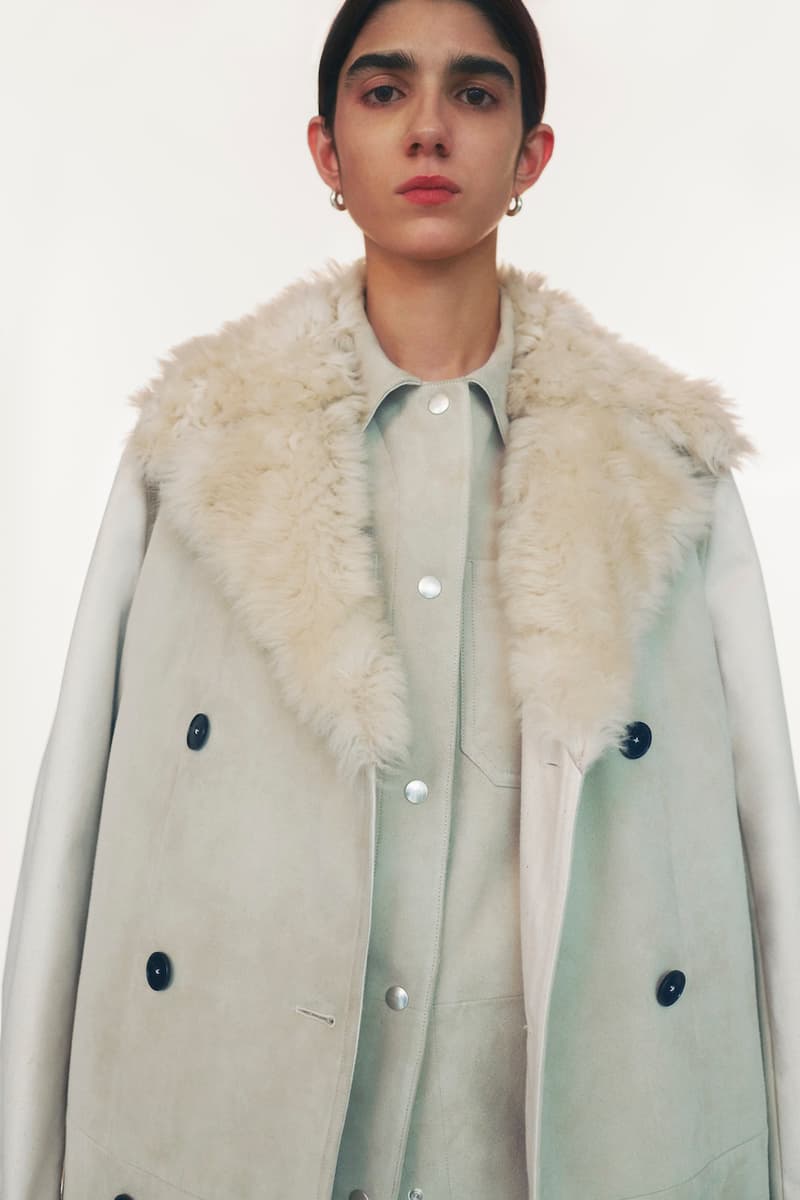 33 of 40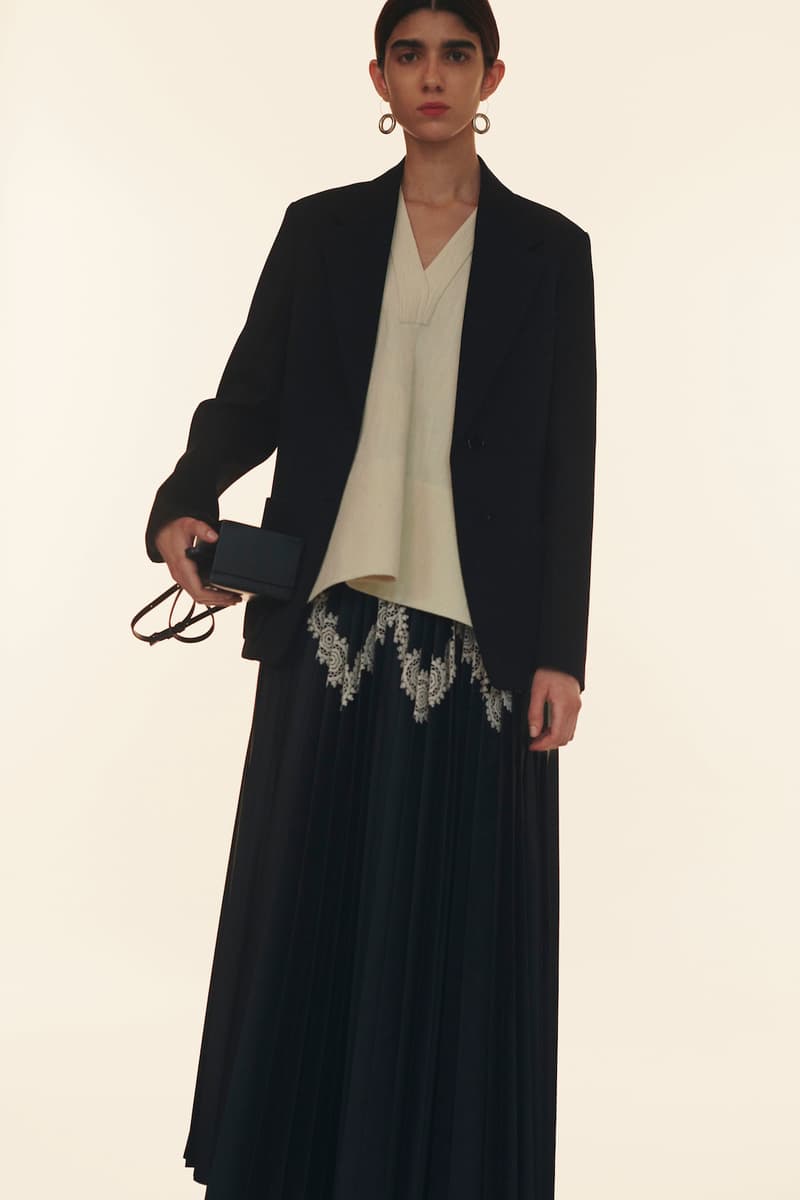 34 of 40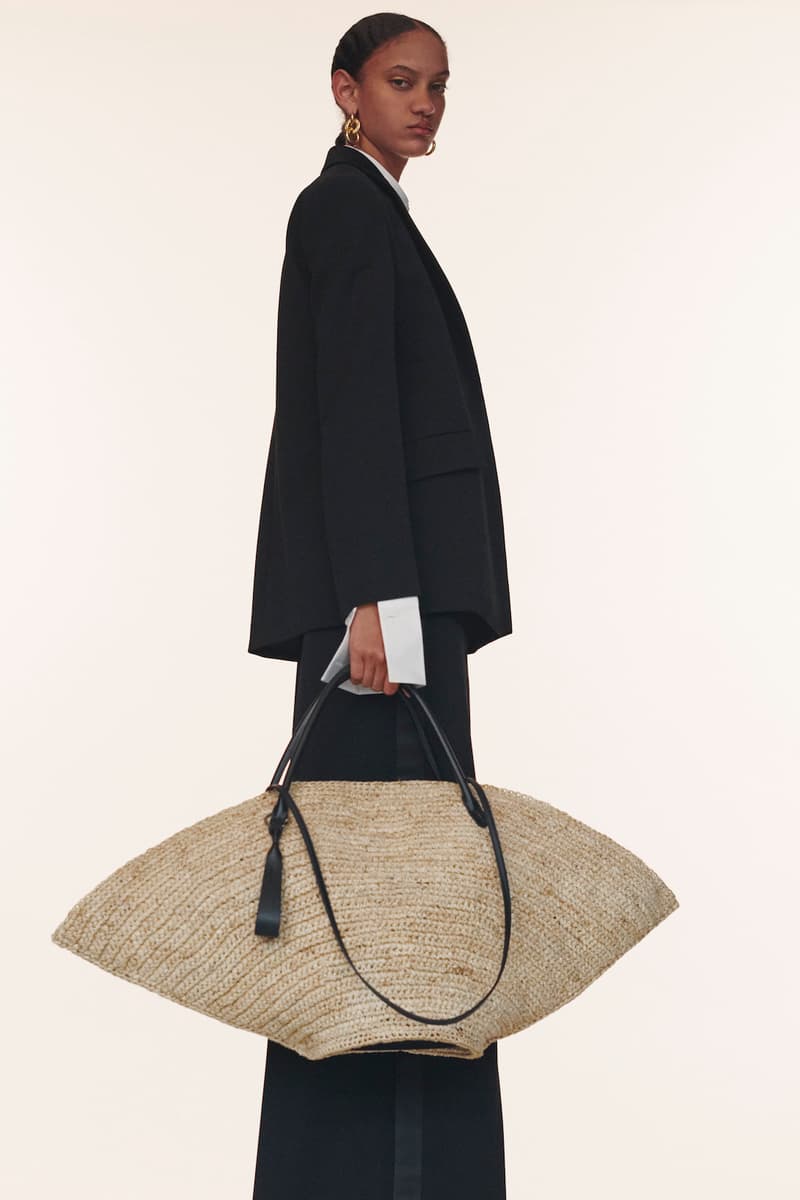 35 of 40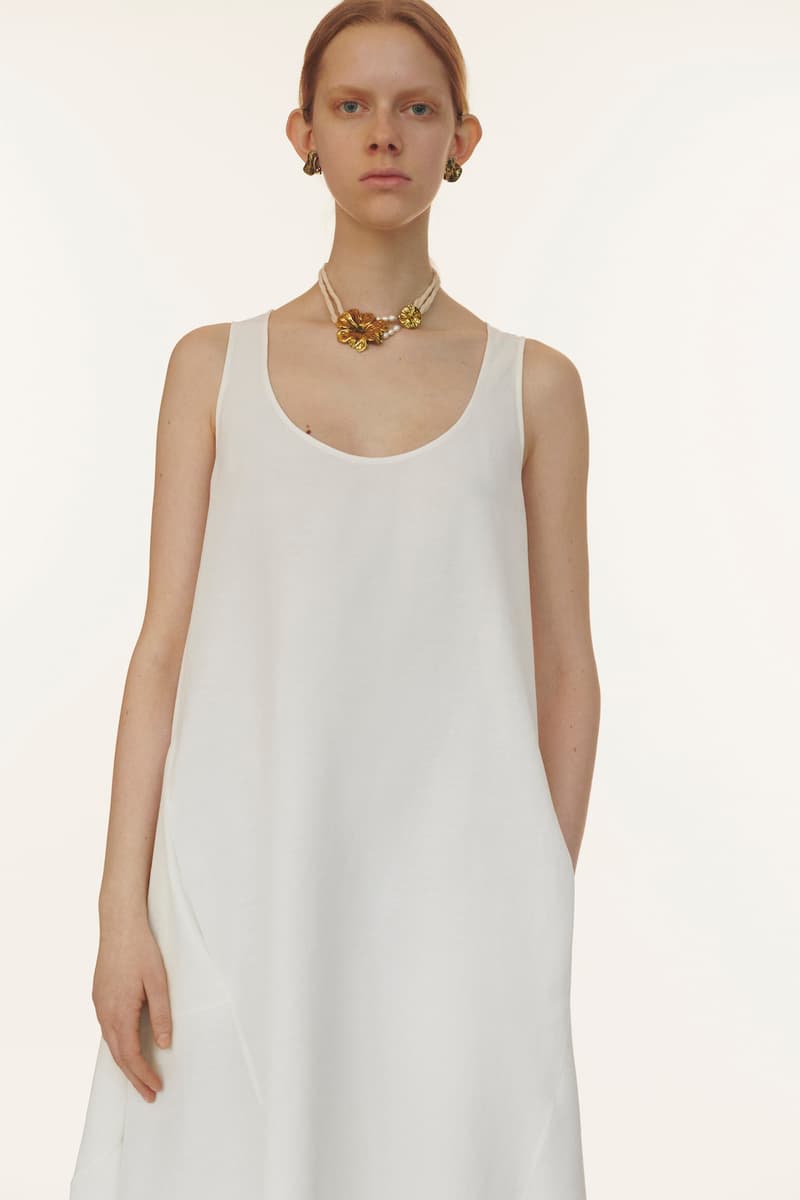 36 of 40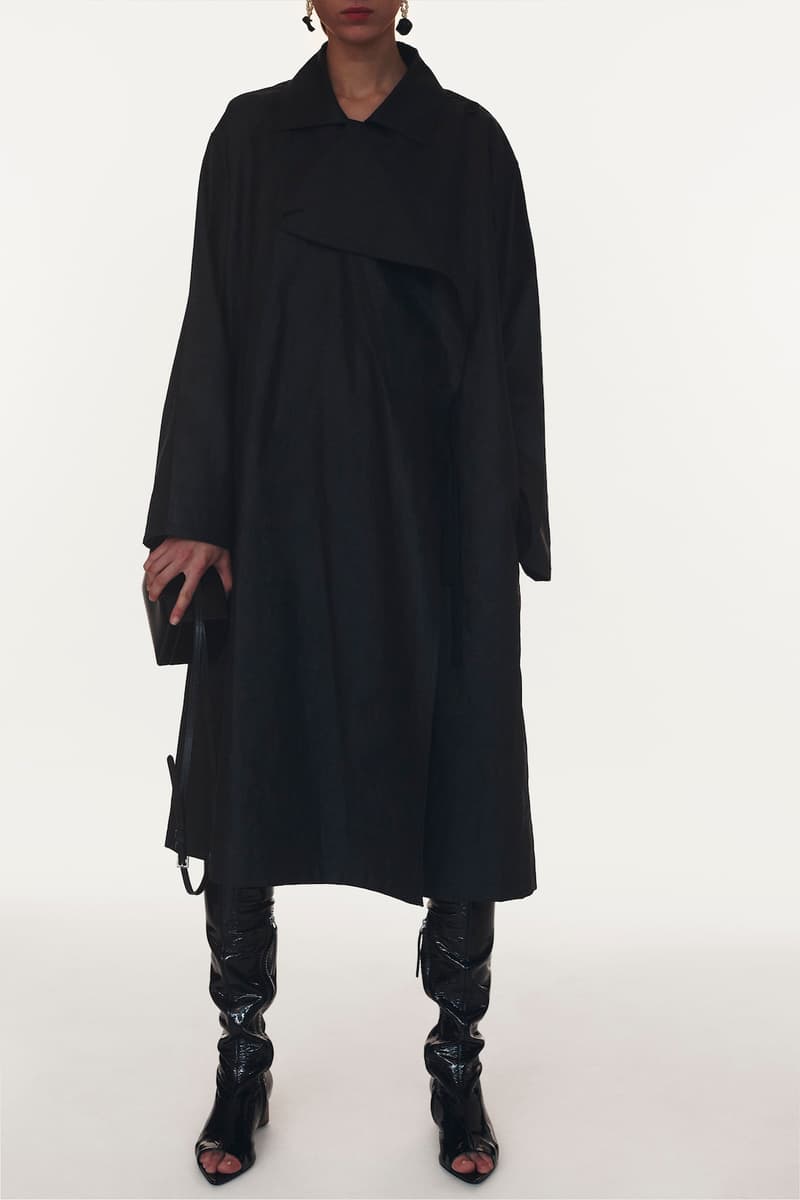 37 of 40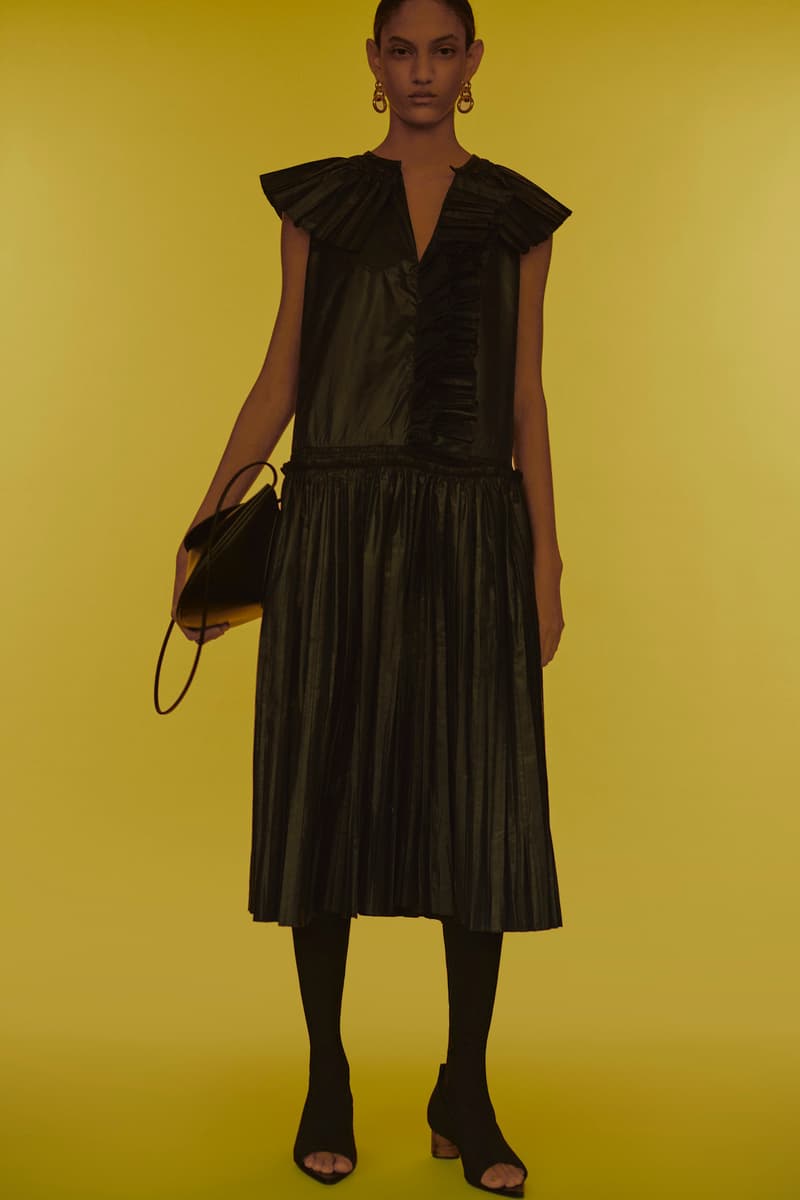 38 of 40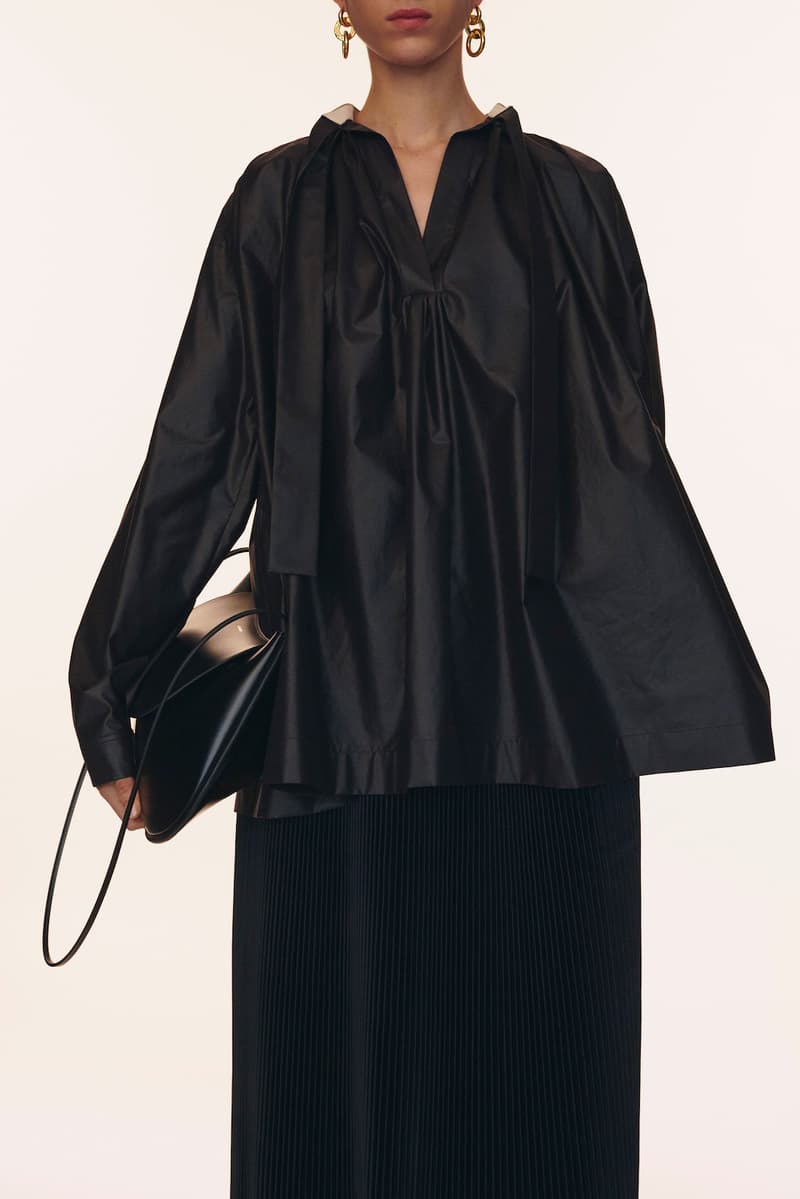 39 of 40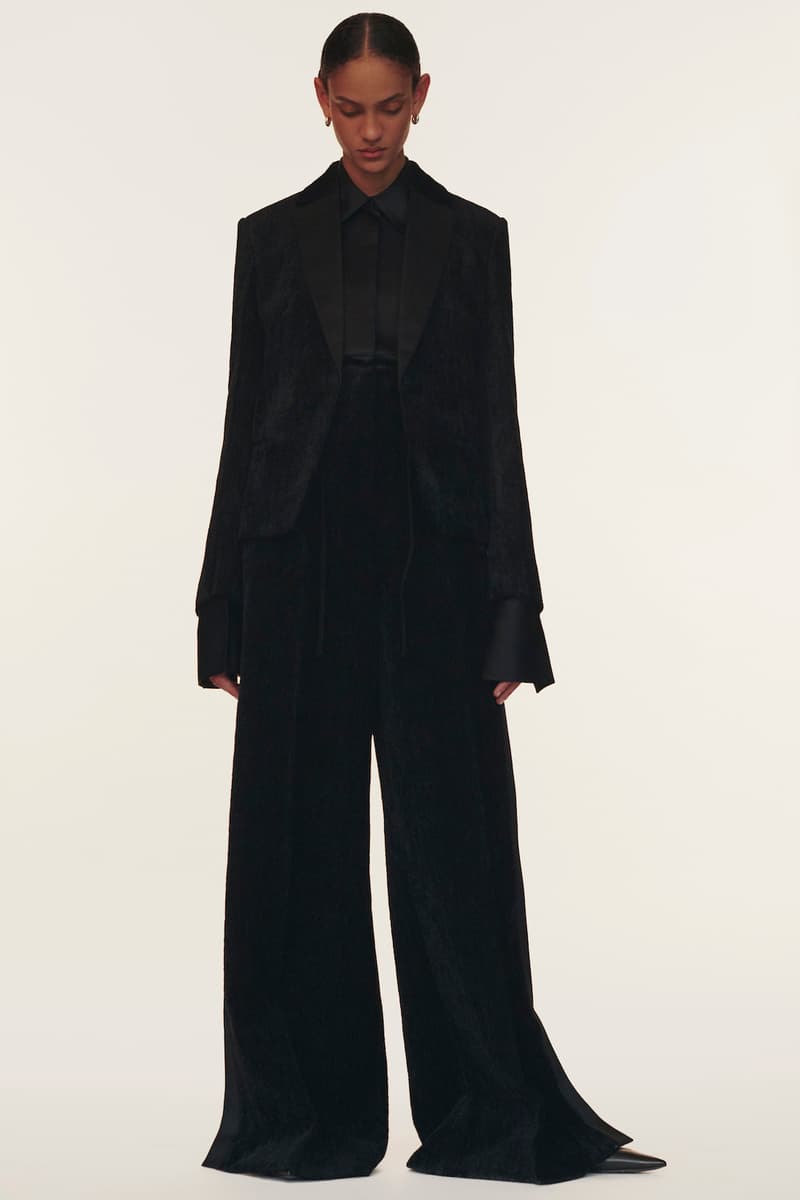 40 of 40
Take a Look into Jil Sander's Minimal Resort 2020 Collection
Simplicity at its finest.
Jil Sander has announced the arrival of her Resort 2020 Collection featuring a simplistic yet elegant line of diverse creations. The abstract designs highlight bold forms and clean lines, elevating the concept of minimalism.
From sculptural shapes outlining the body line to elemental forms inspired by traditional garments, this range offers elegance in a modern context. Natural fiber has been used in the pieces specifically to achieve the desired lightness complementing the overall theme of the line. Other refined materials such as raw silks, cotton canvases, wool crepes, soft leathers, suedes, and textured linens have been embroidered by traditional handwork techniques. Similar to previous collections, this method has been utilized to enhance the quality of the garments as well as infer a genuine appreciation for the garment.
The color palette used is at its purest form, from chalky white to natural silk and linen whites, through warm beiges, camels, tobaccos, to chocolate browns and black — pops of color are found within these bare foundations such as pink, soft yellow, and bright shibori reds and blues.
Footwear in this collection includes a triple-tassel sandal and an open toe sock boot with a bamboo heel, elongating the silhouettes of the modern pieces. Handbags are sculpturally designed with bamboo handles and raffia. Its detailing contains beaded and crocheted straps, hand embroidery, long fringing, and vivid geometric shapes.
In case you missed it, check out Jil Sander's Imprint Jil Sander+ Inspired by the outdoors.
---
Share this article