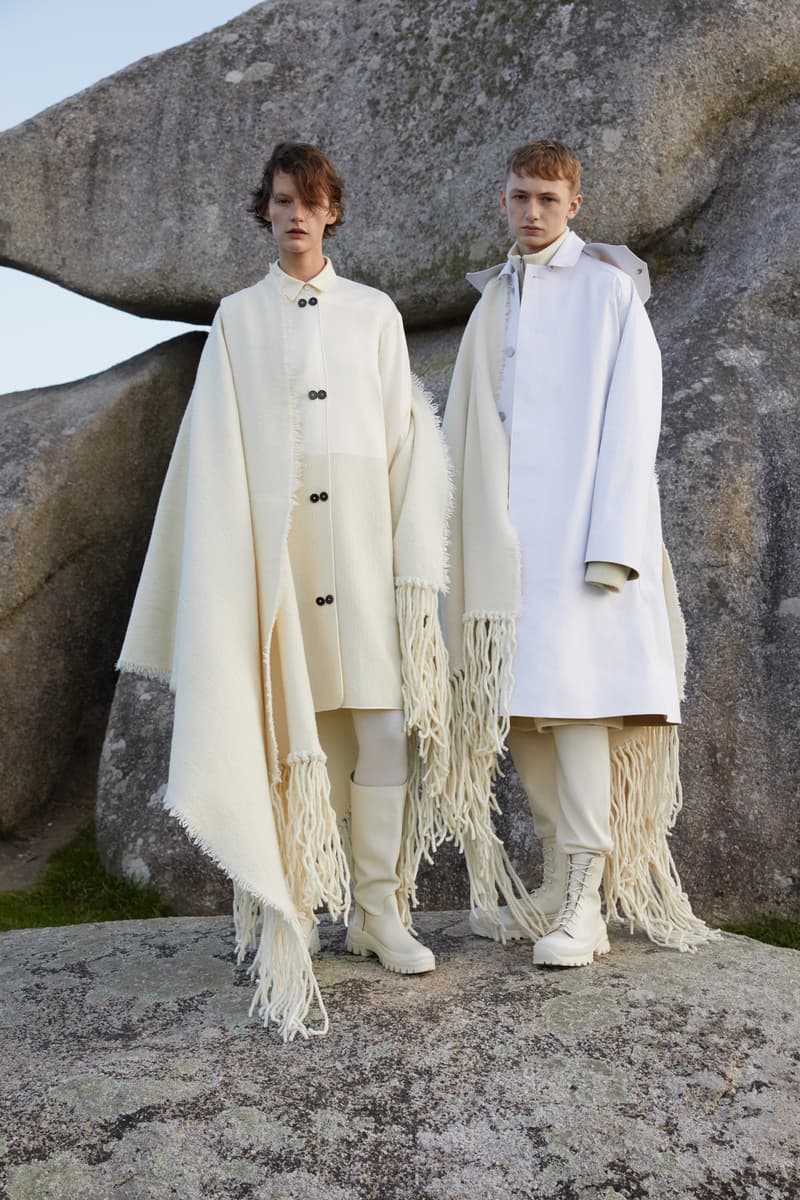 1 of 28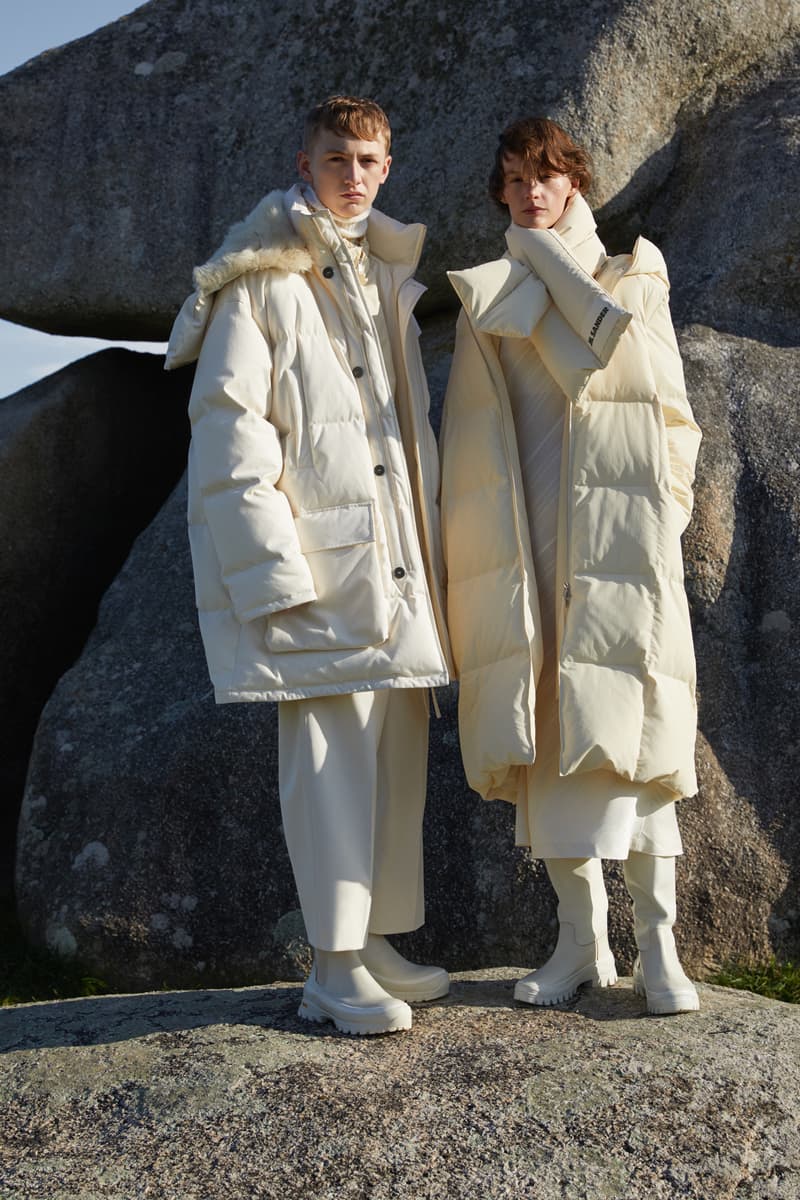 2 of 28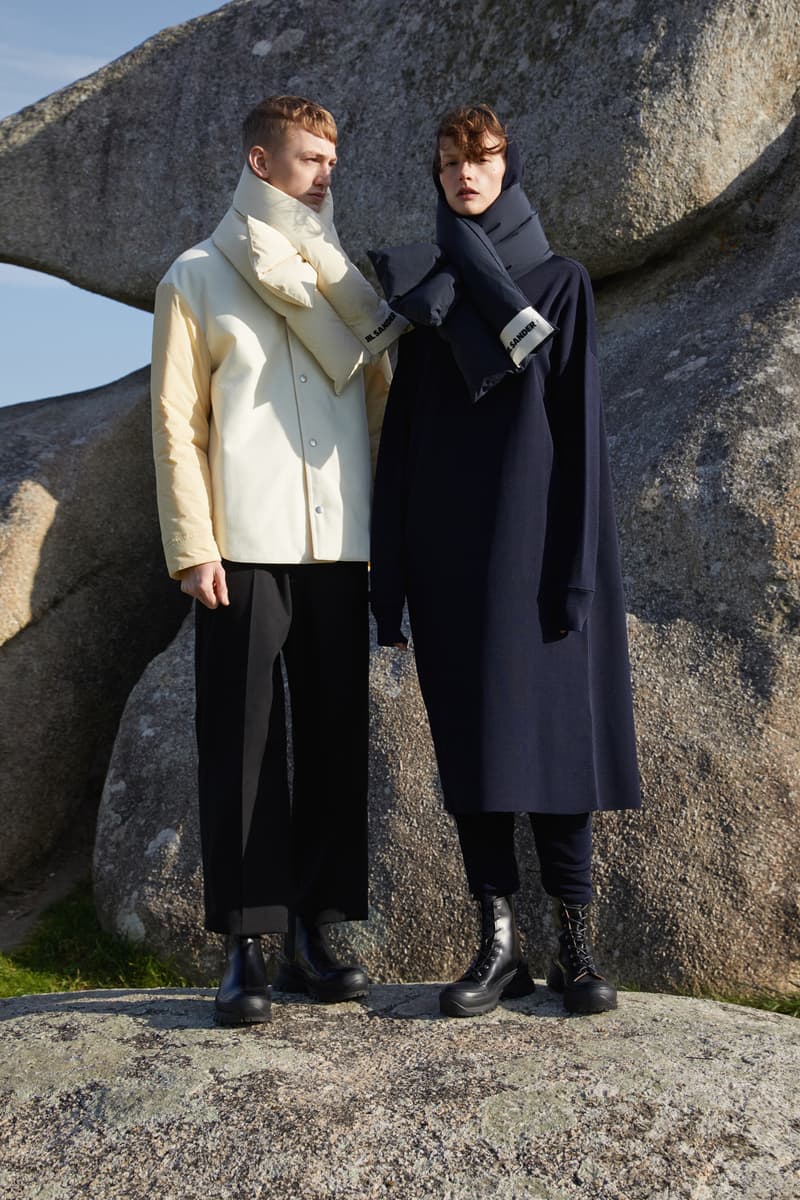 3 of 28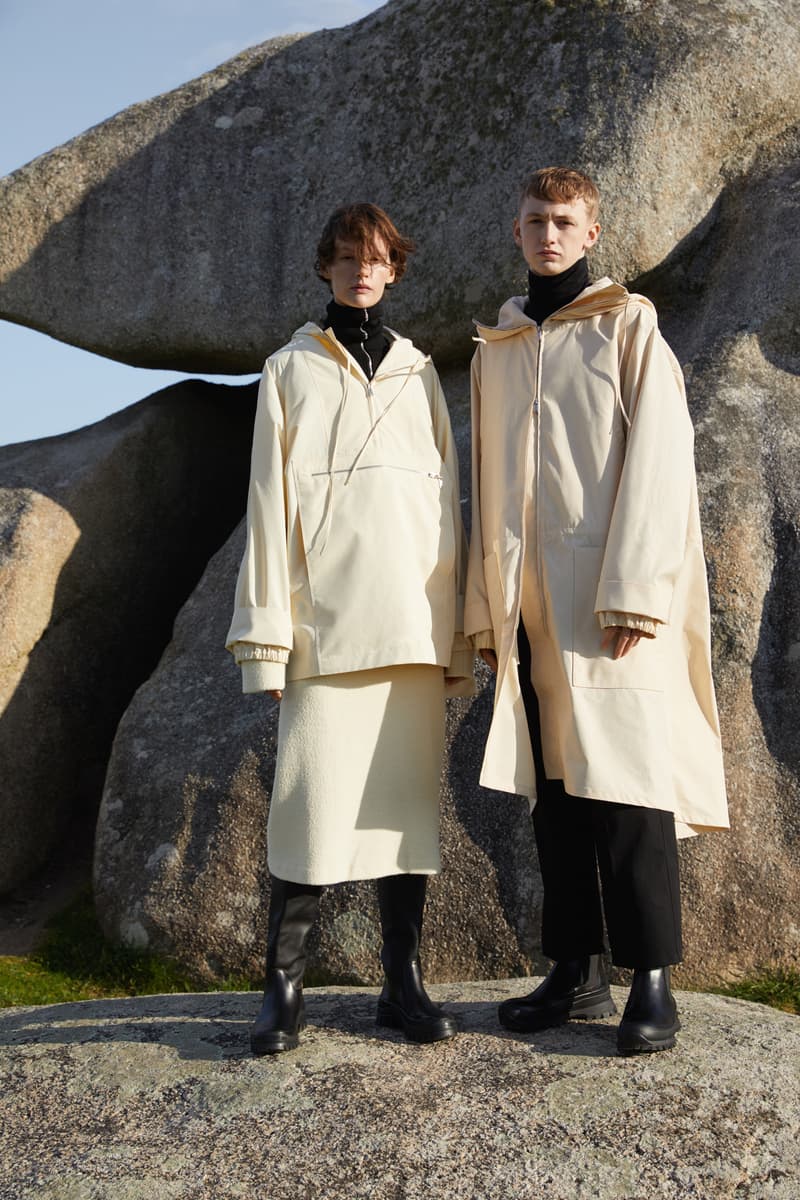 4 of 28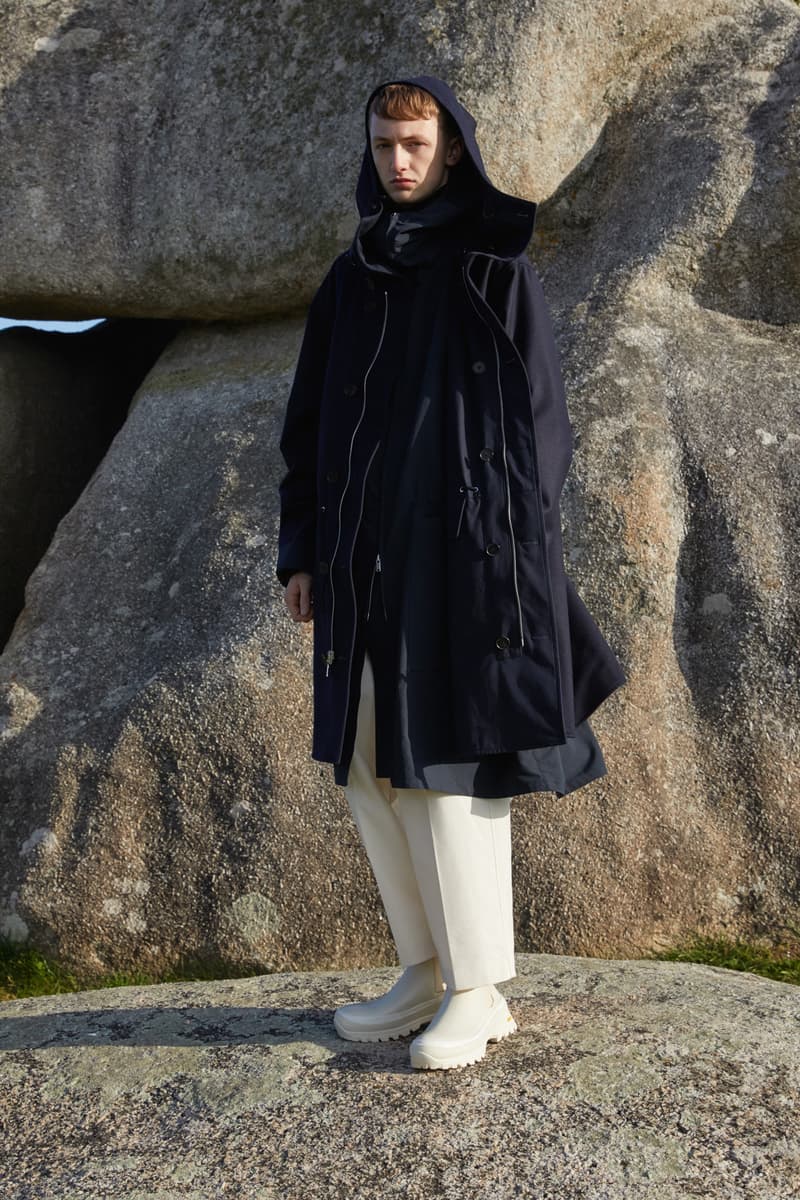 5 of 28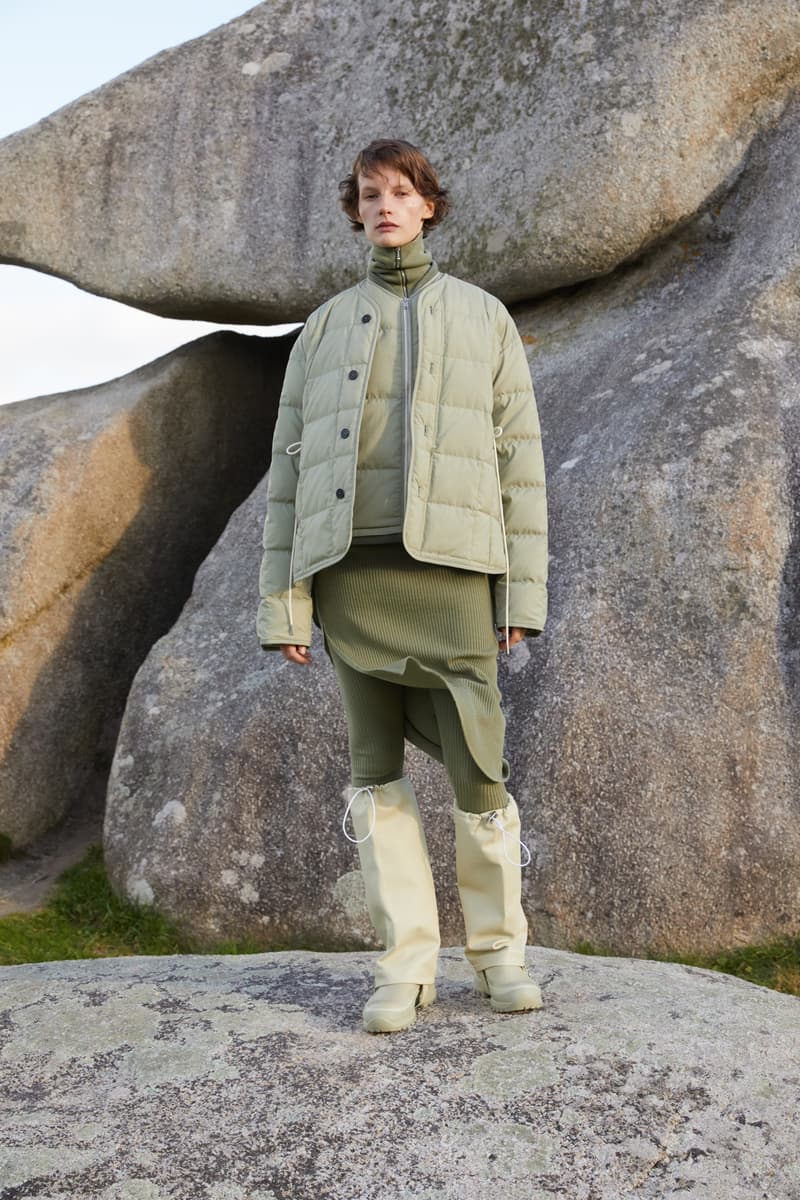 6 of 28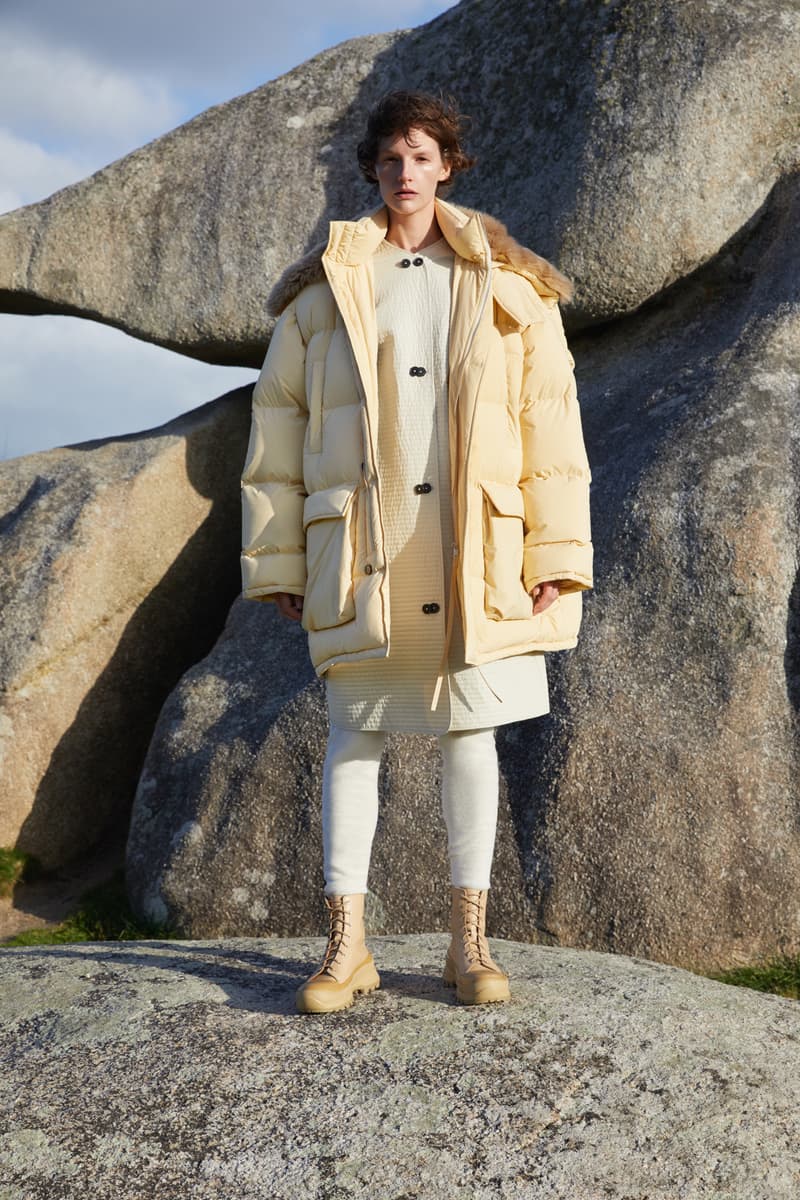 7 of 28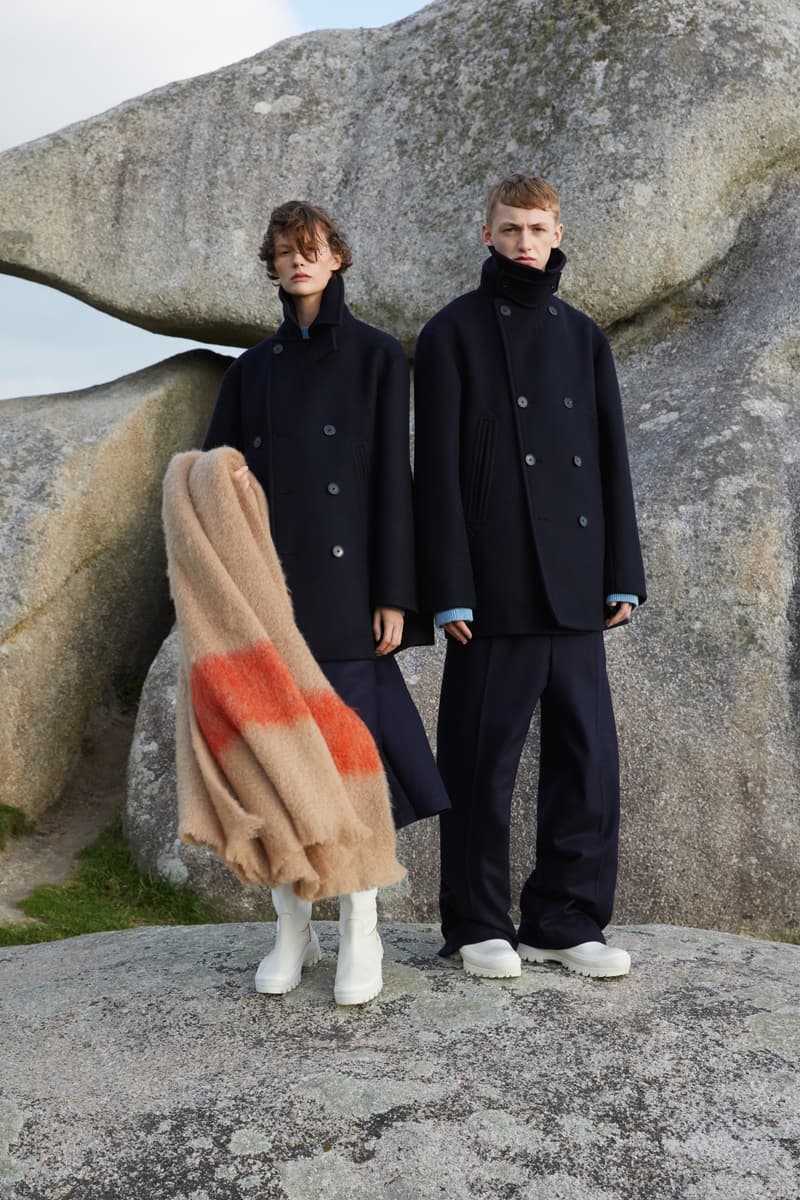 8 of 28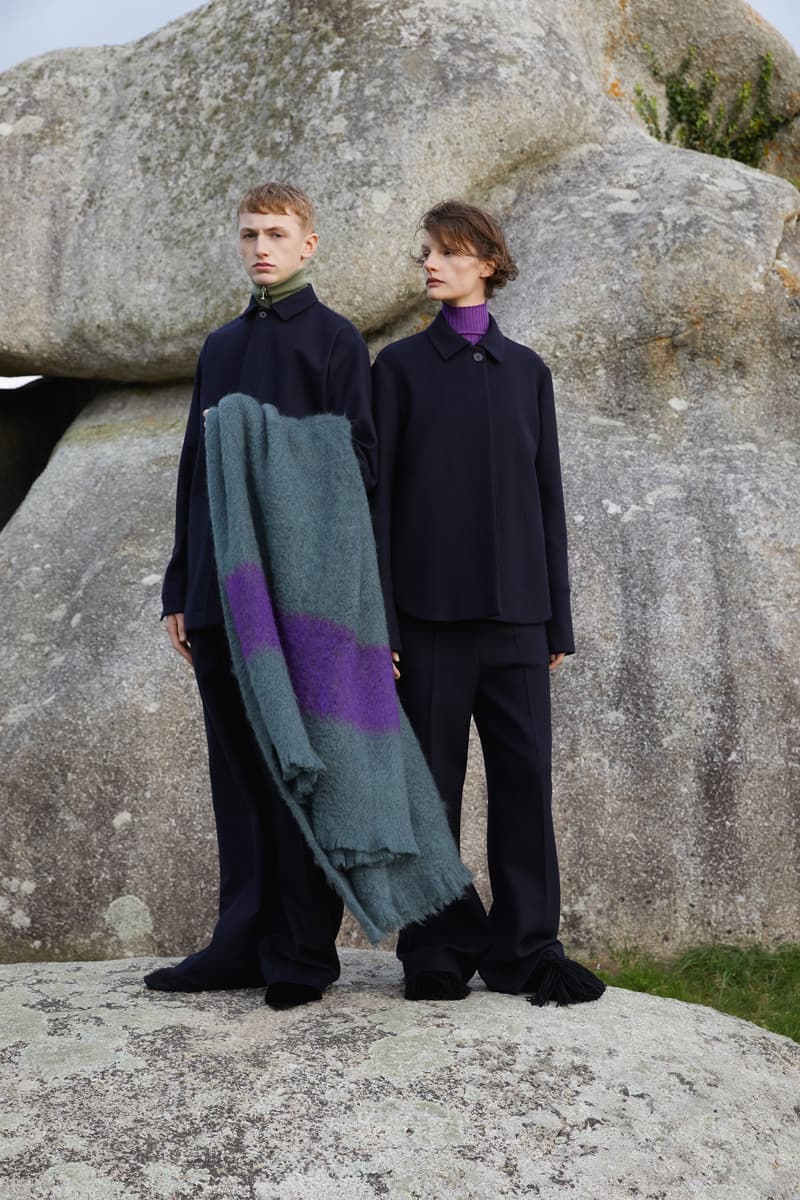 9 of 28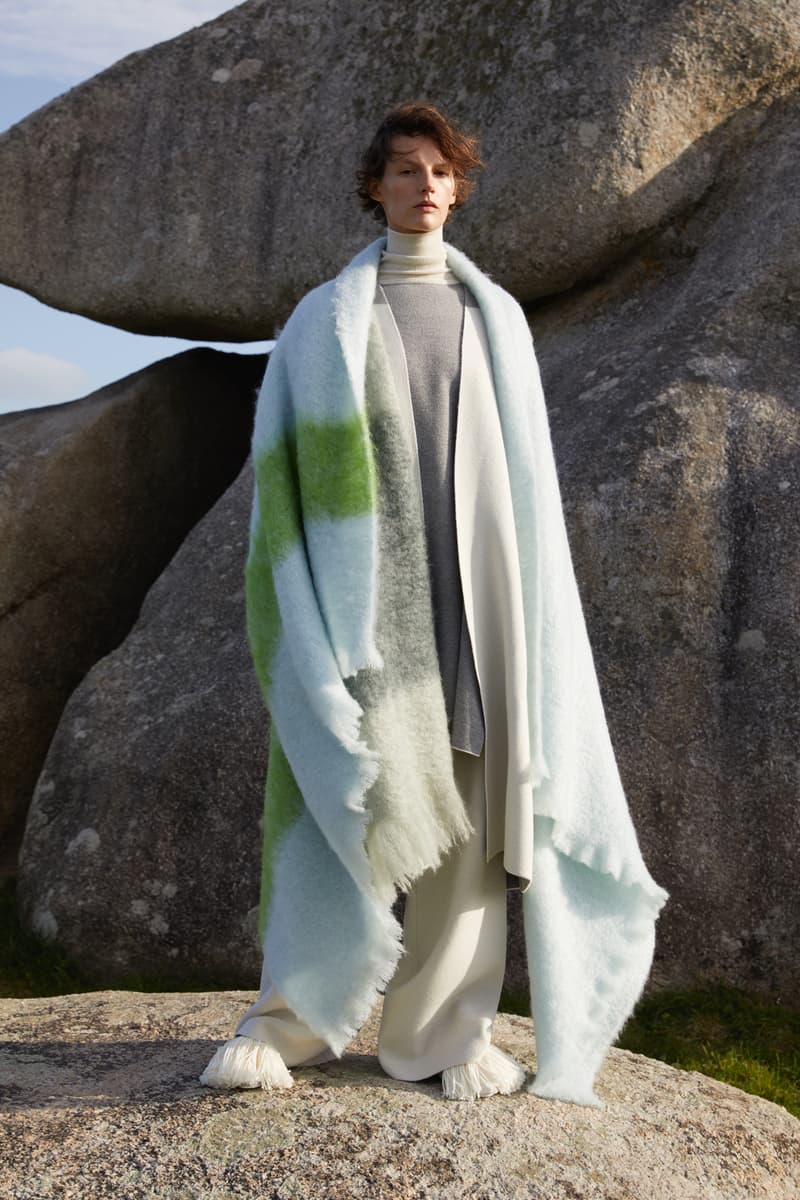 10 of 28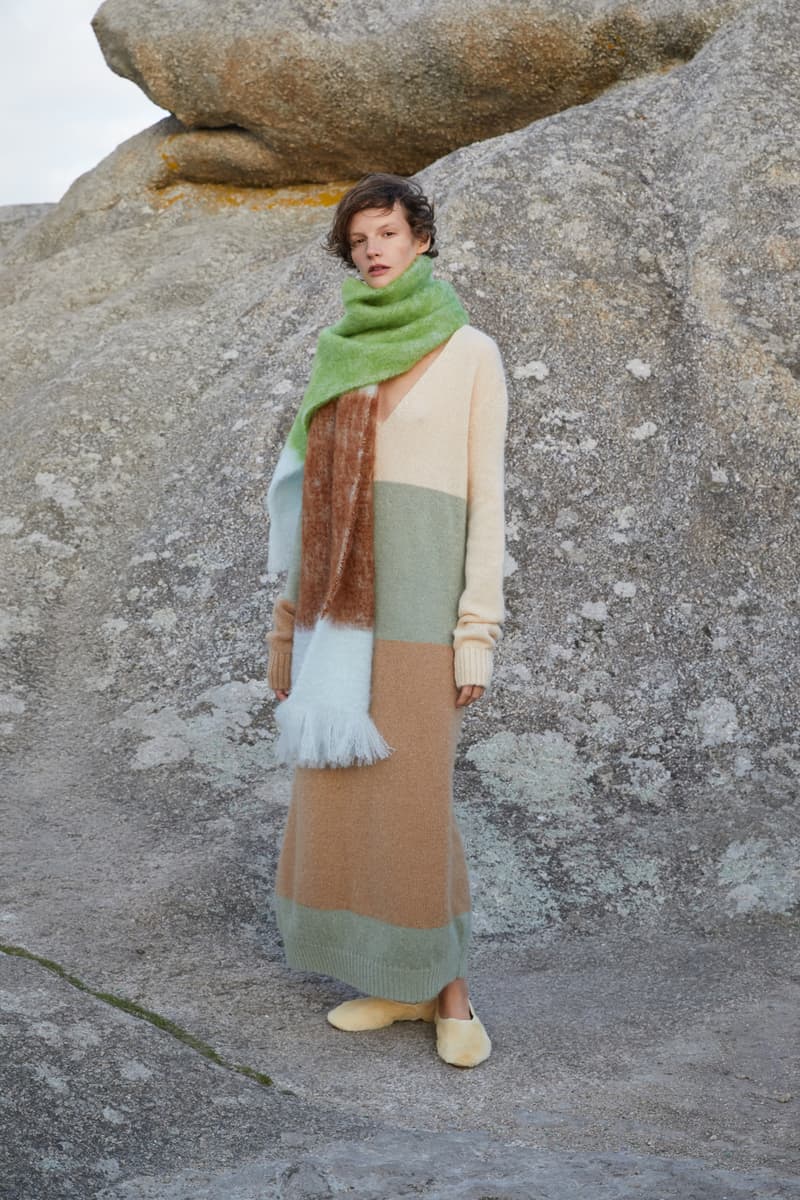 11 of 28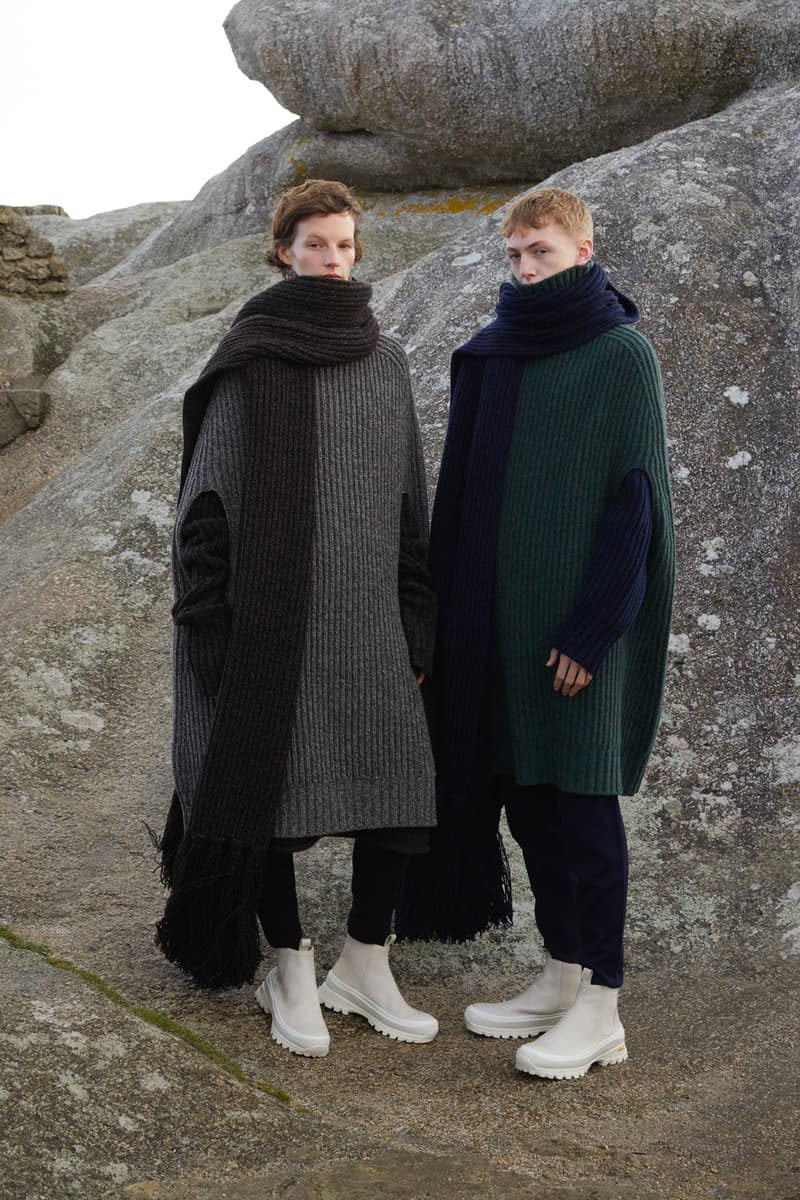 12 of 28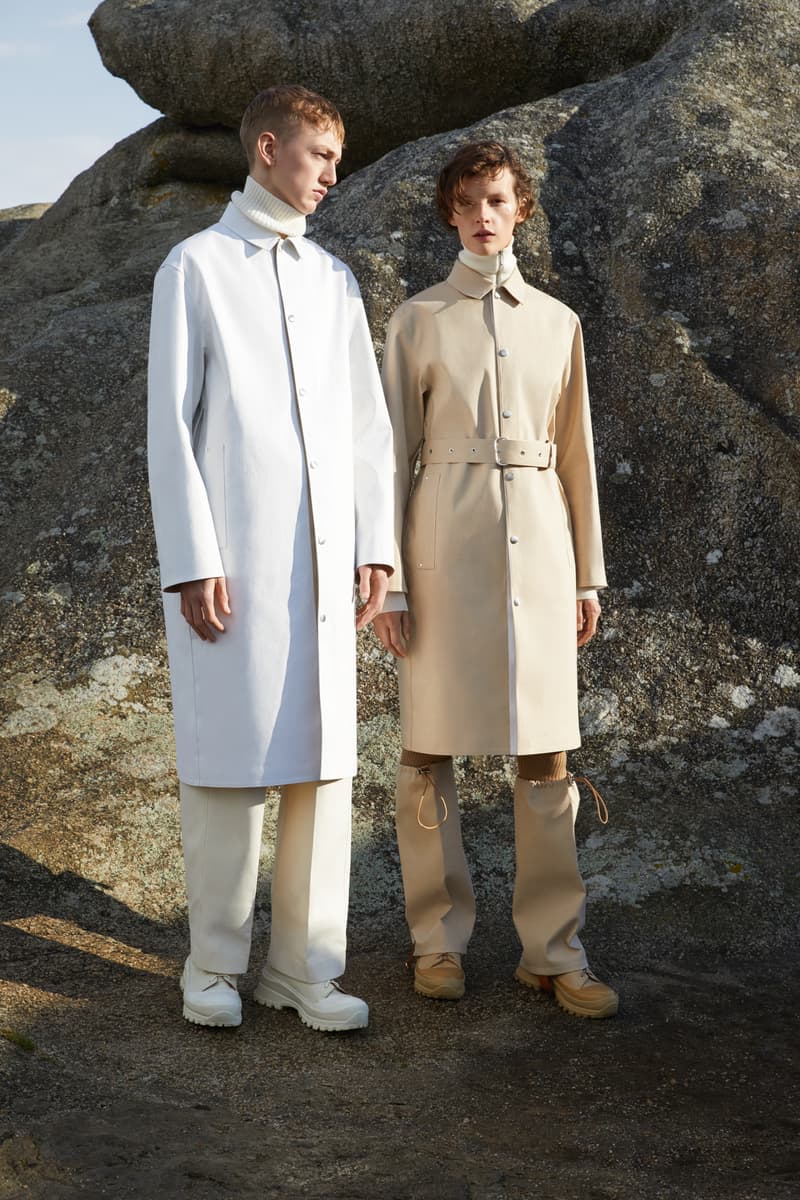 13 of 28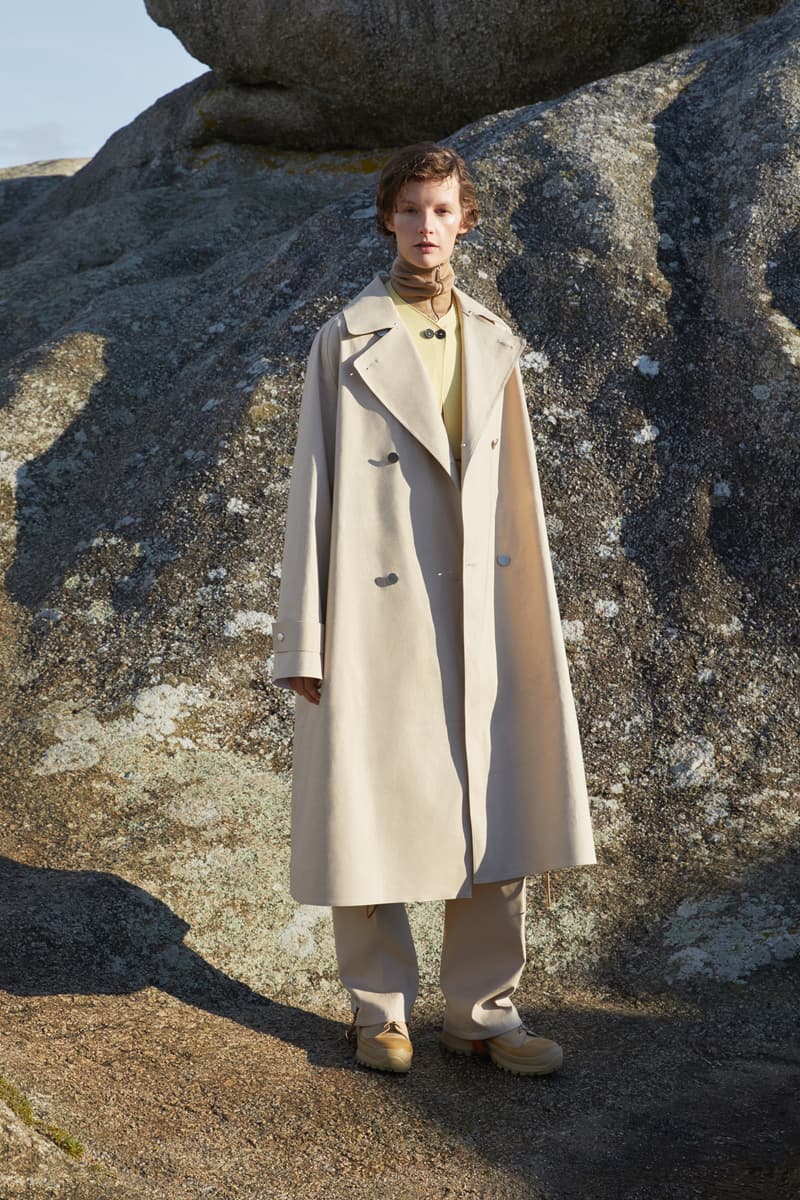 14 of 28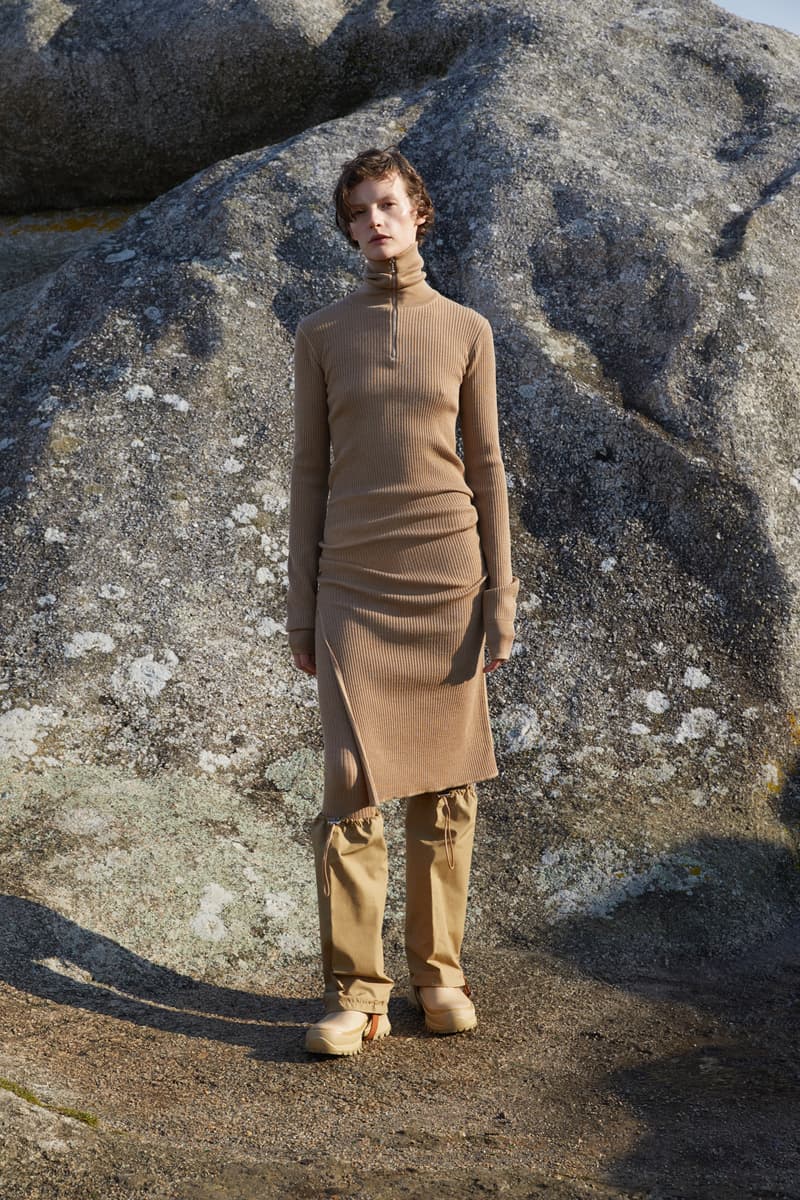 15 of 28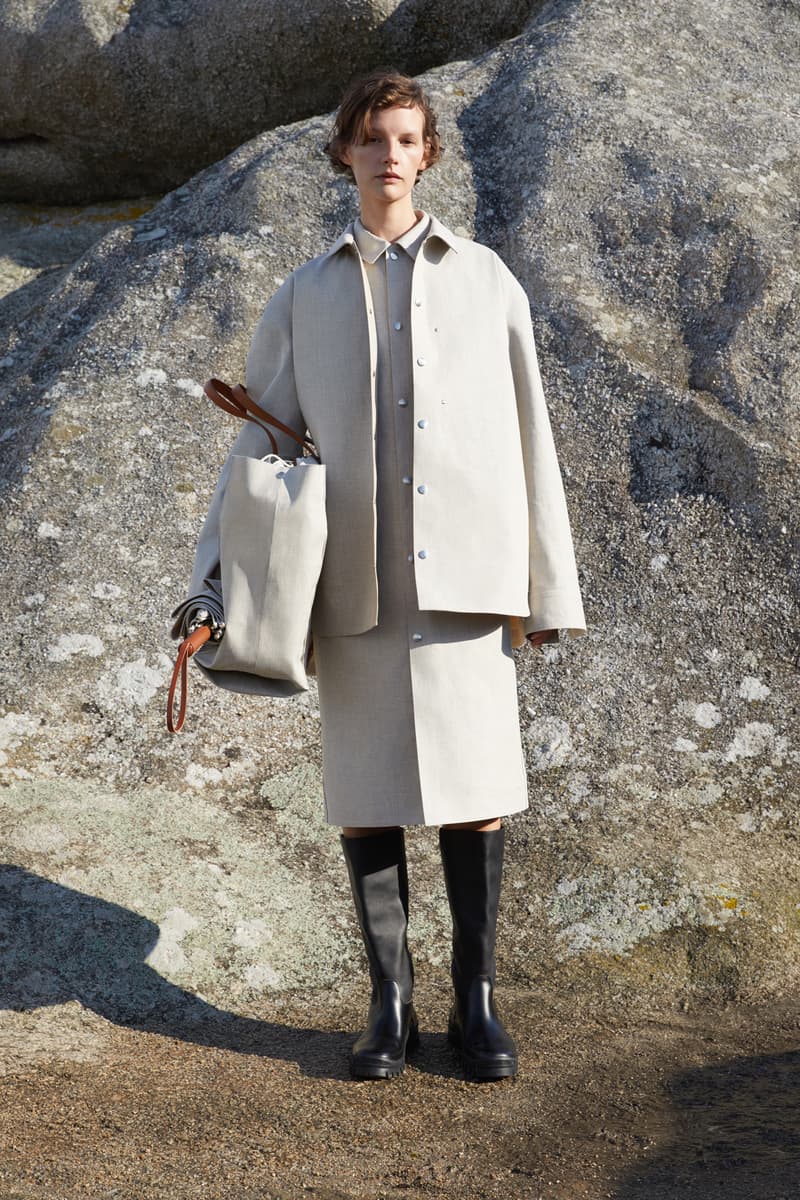 16 of 28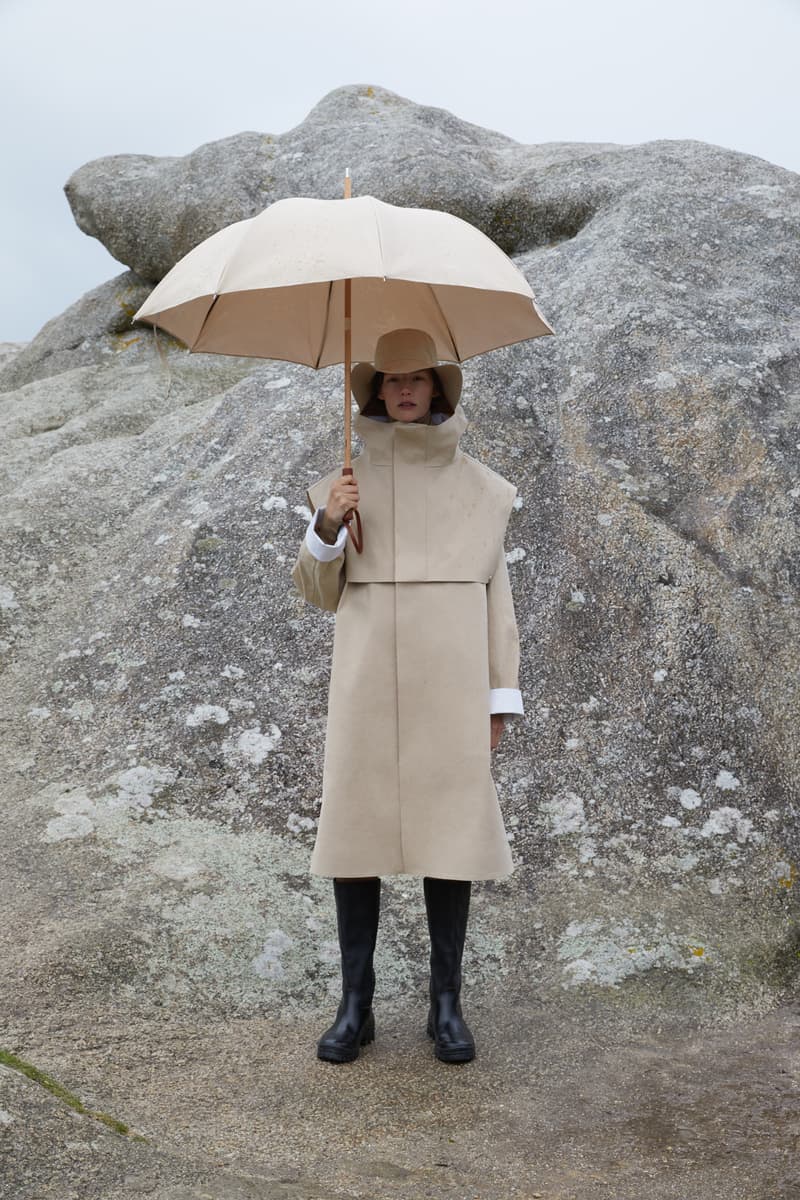 17 of 28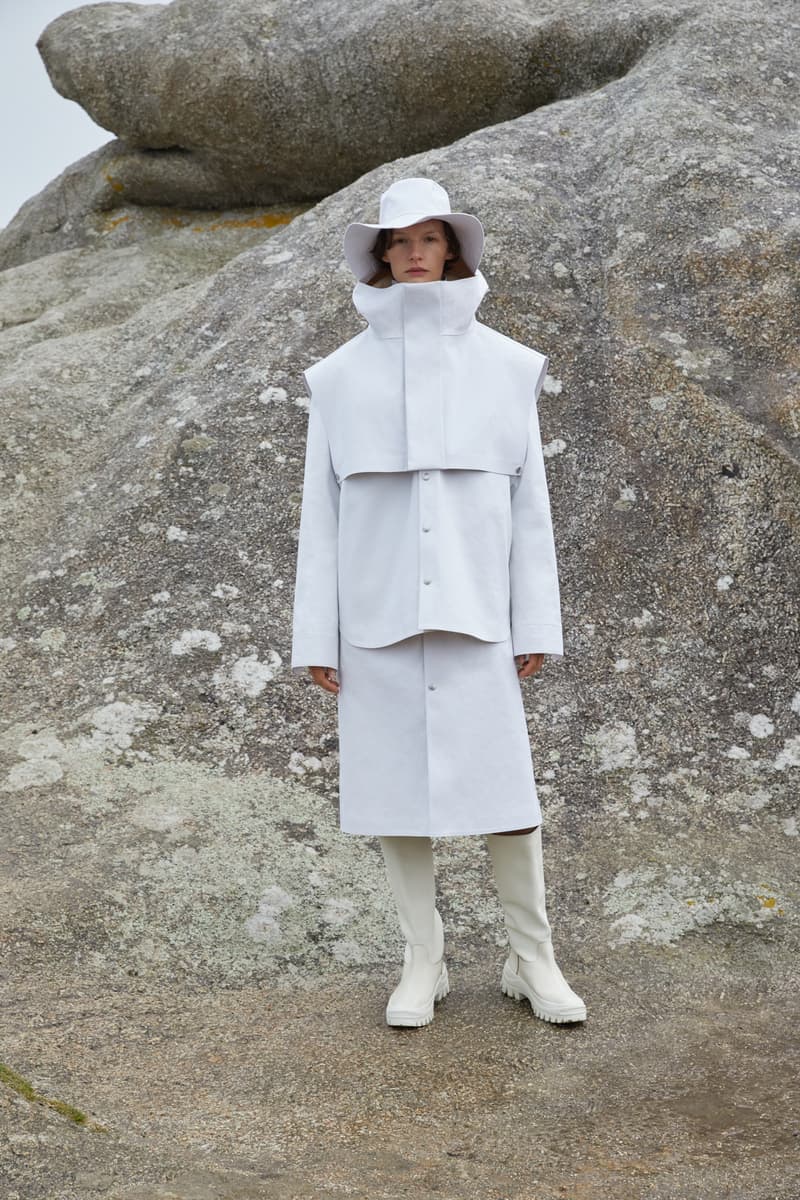 18 of 28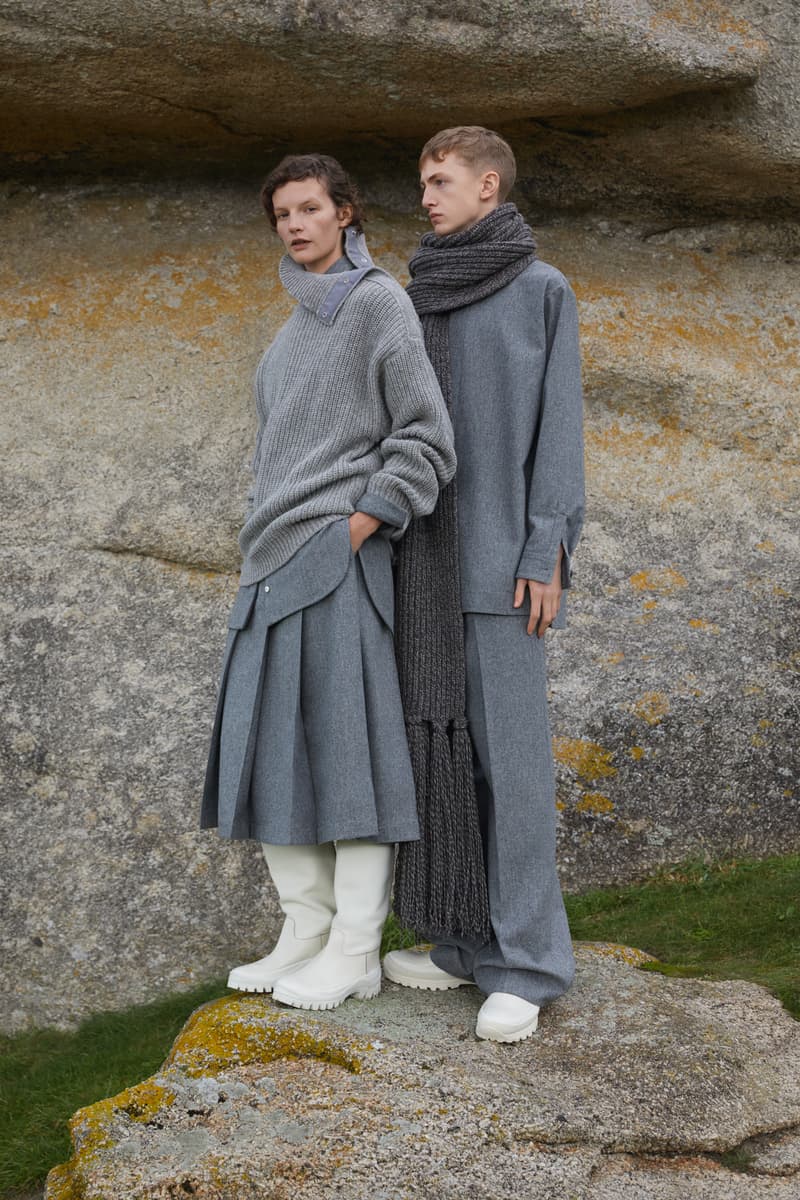 19 of 28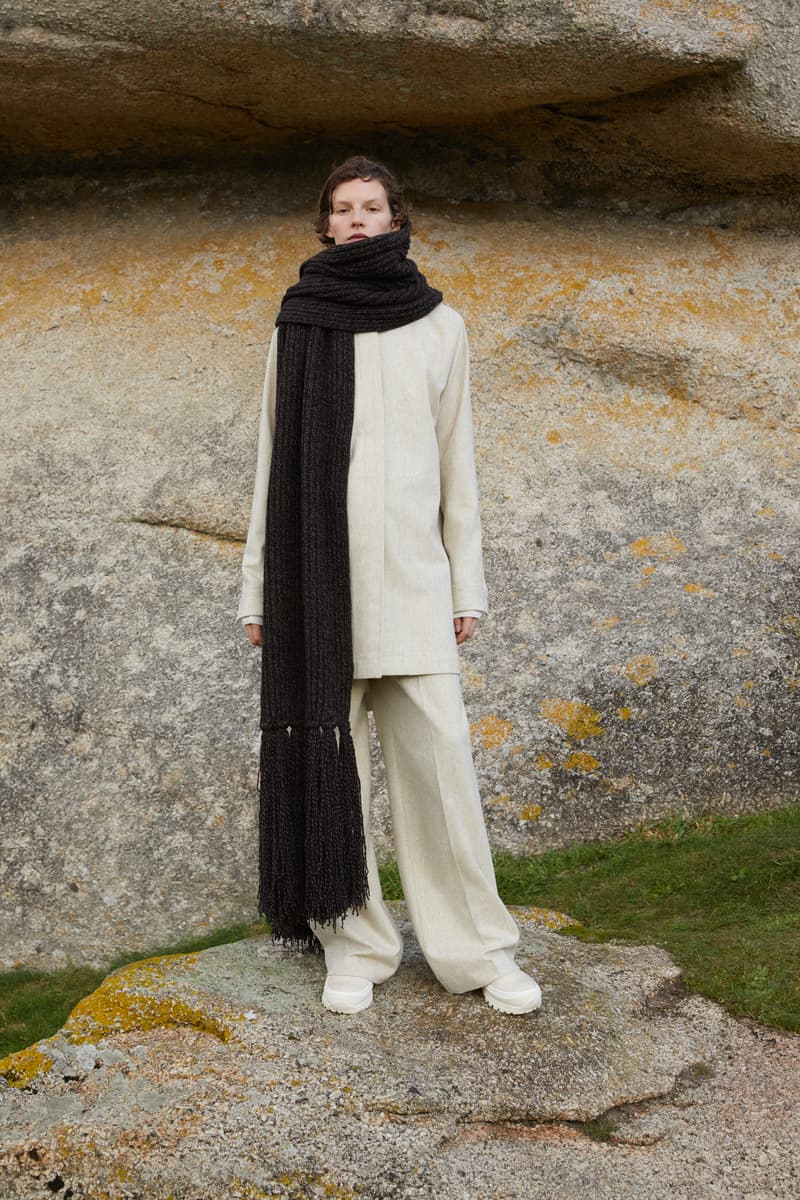 20 of 28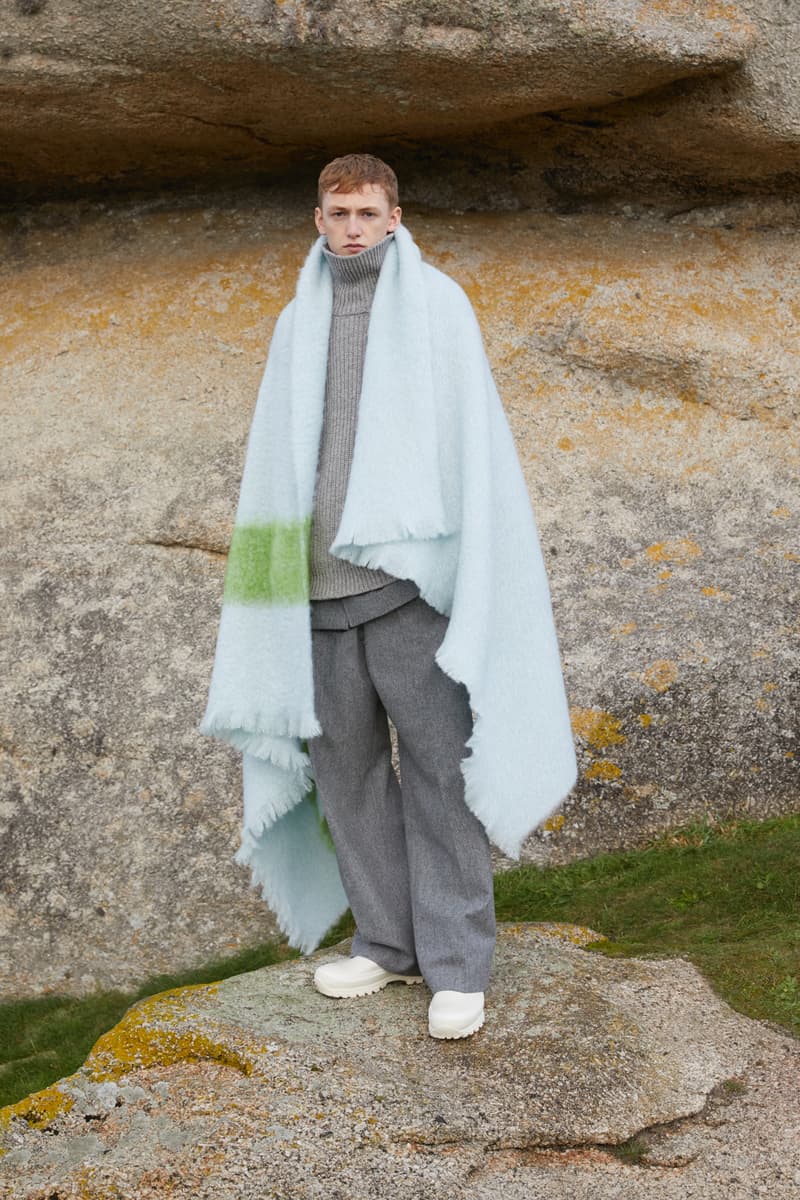 21 of 28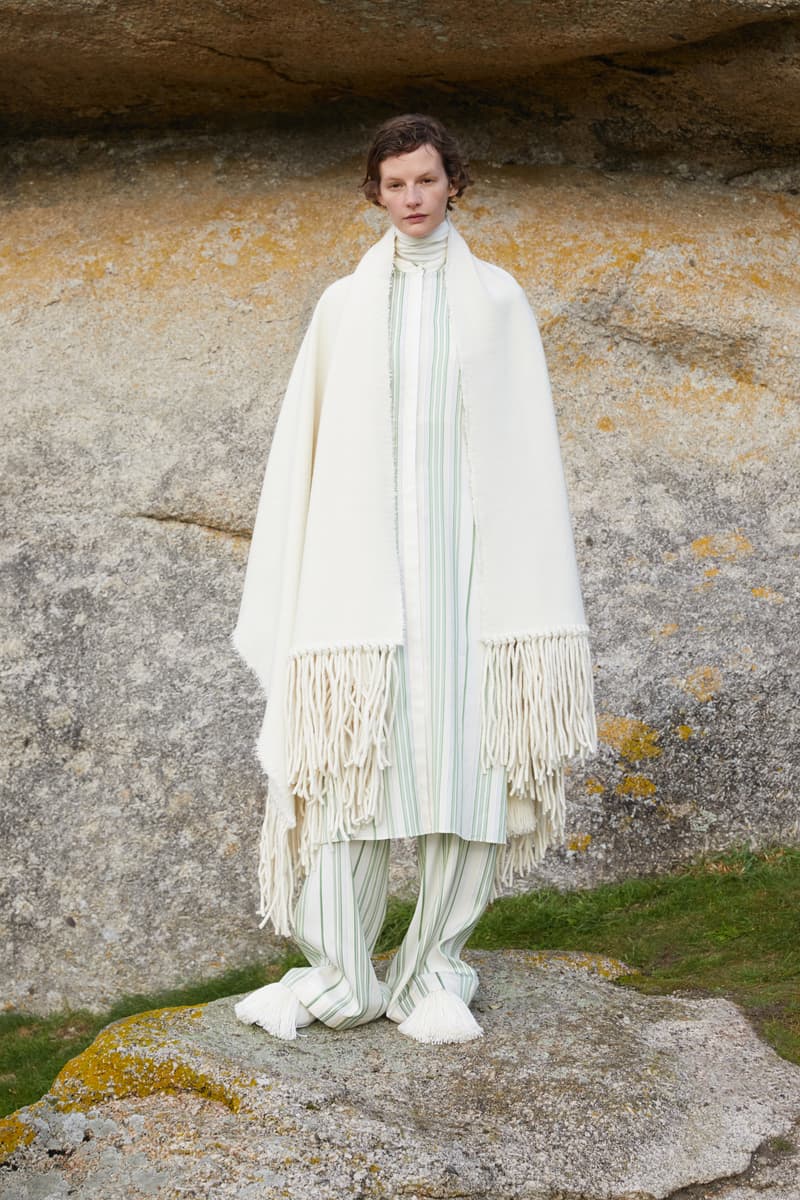 22 of 28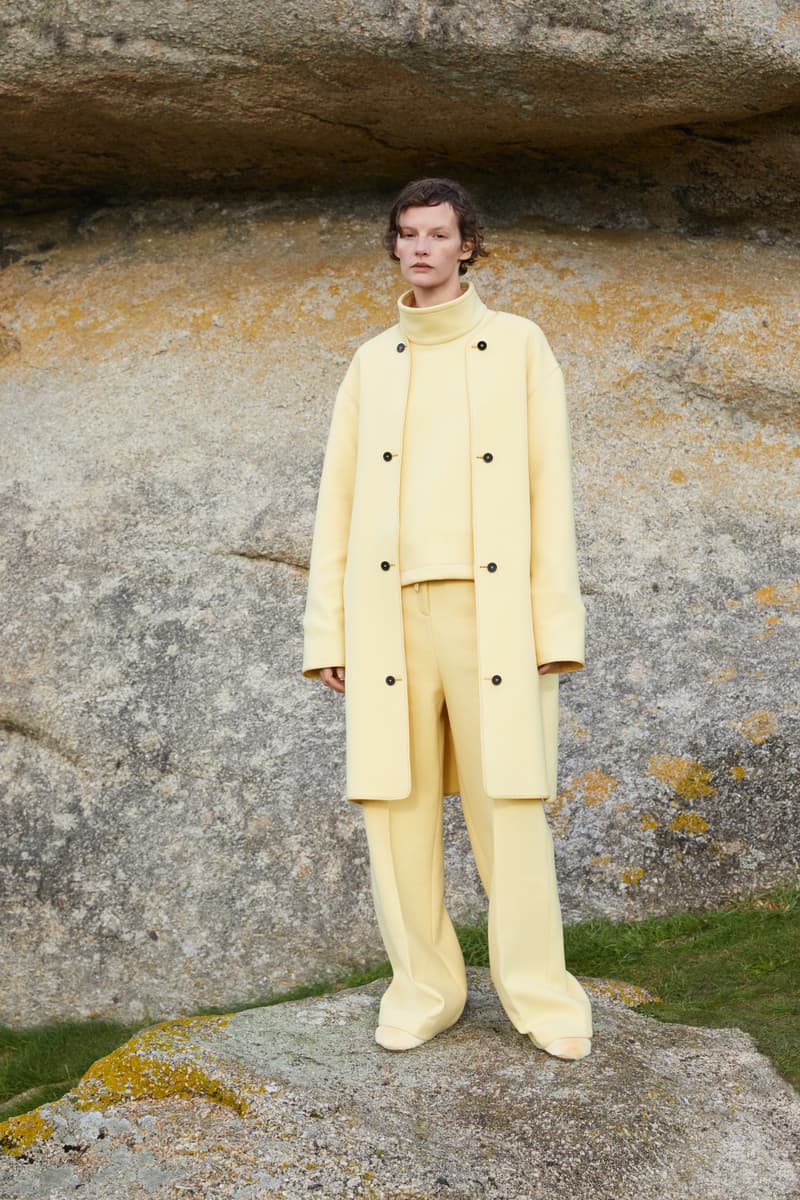 23 of 28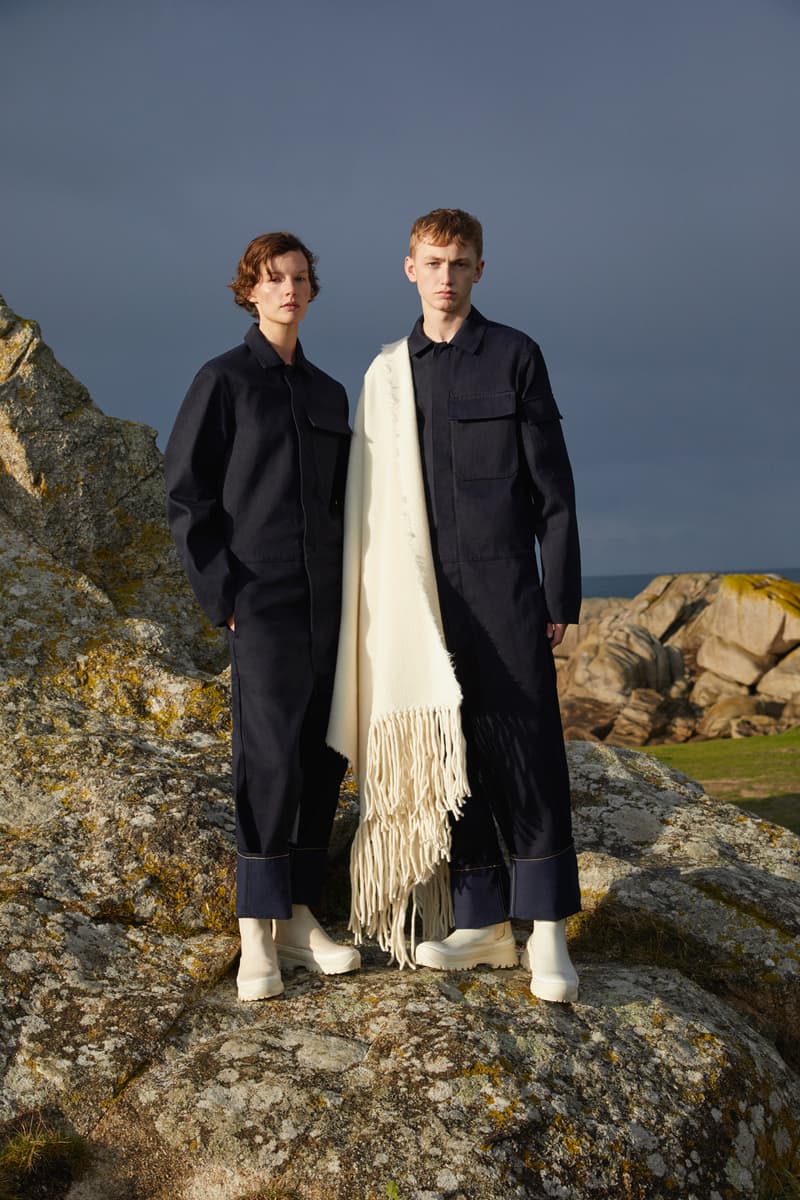 24 of 28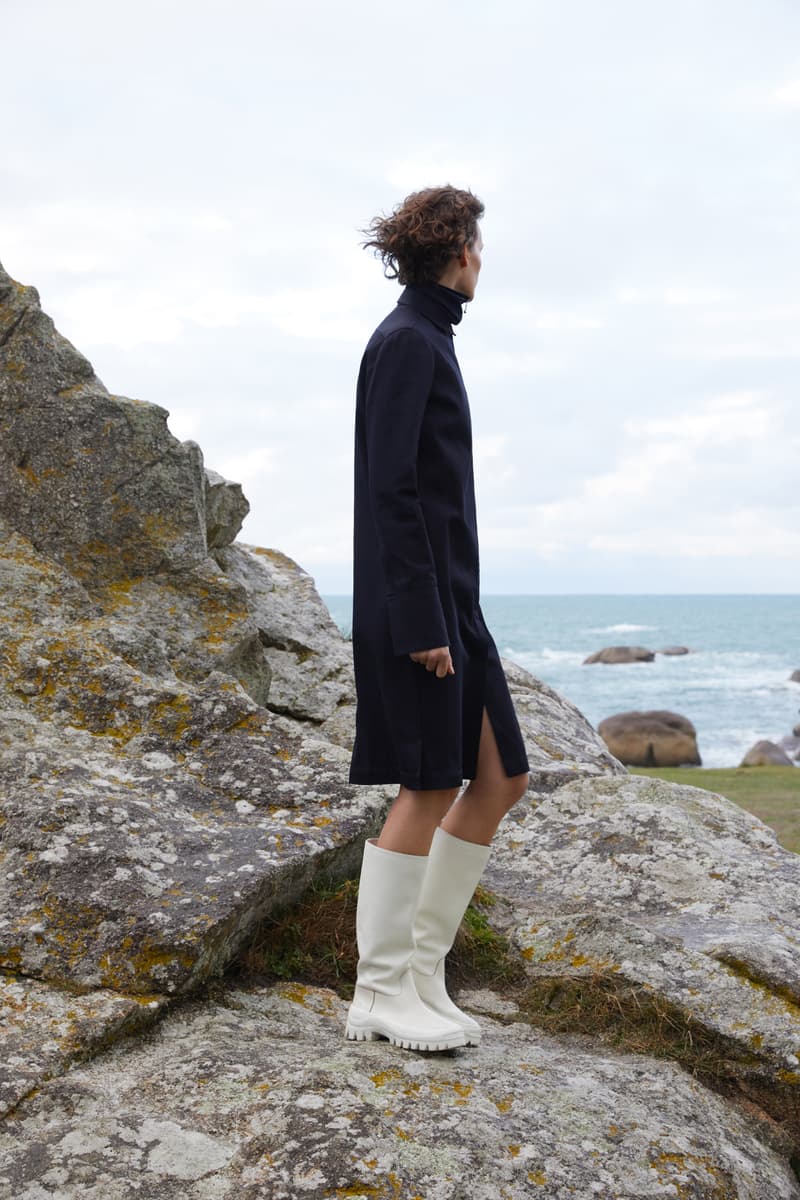 25 of 28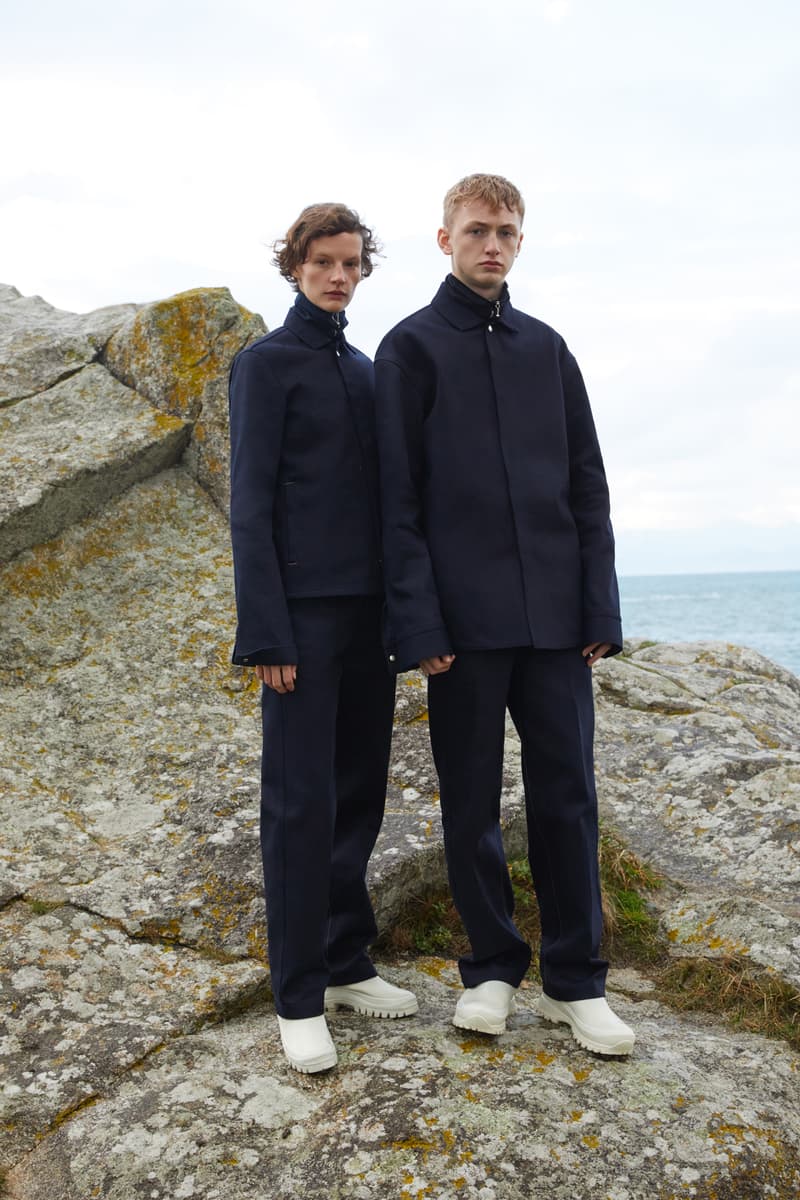 26 of 28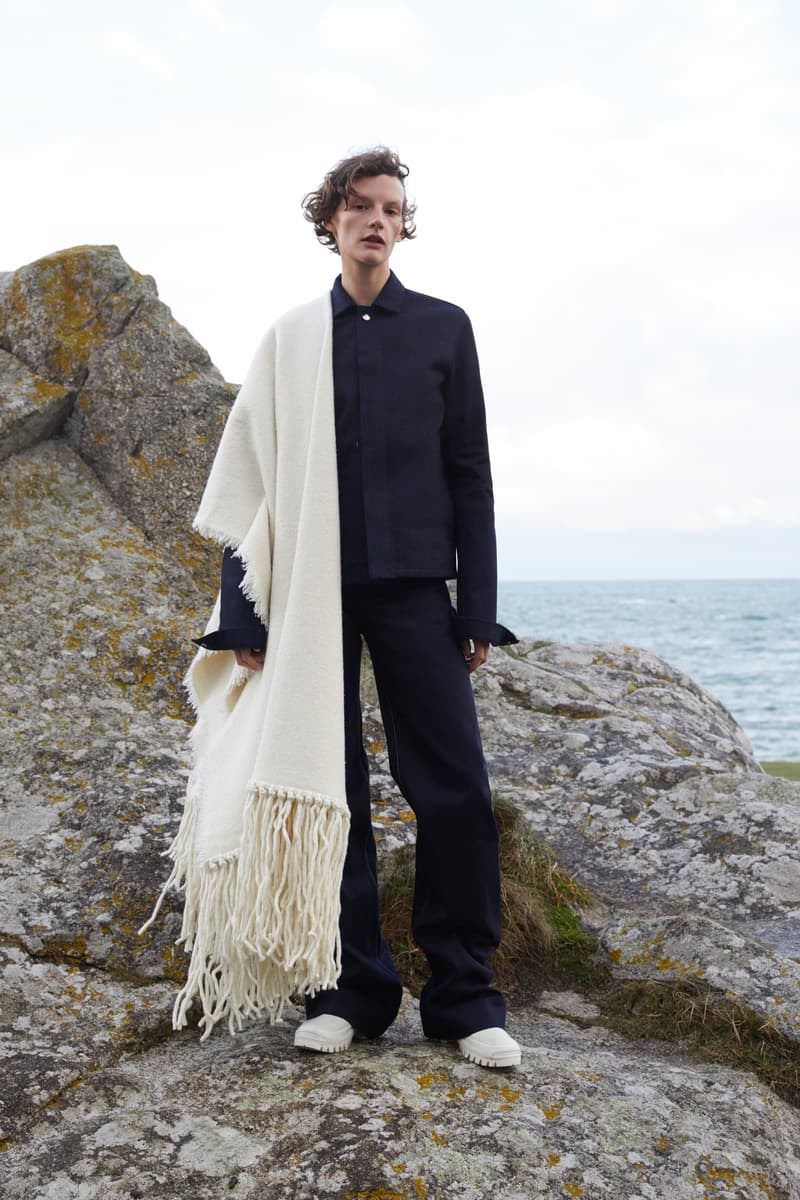 27 of 28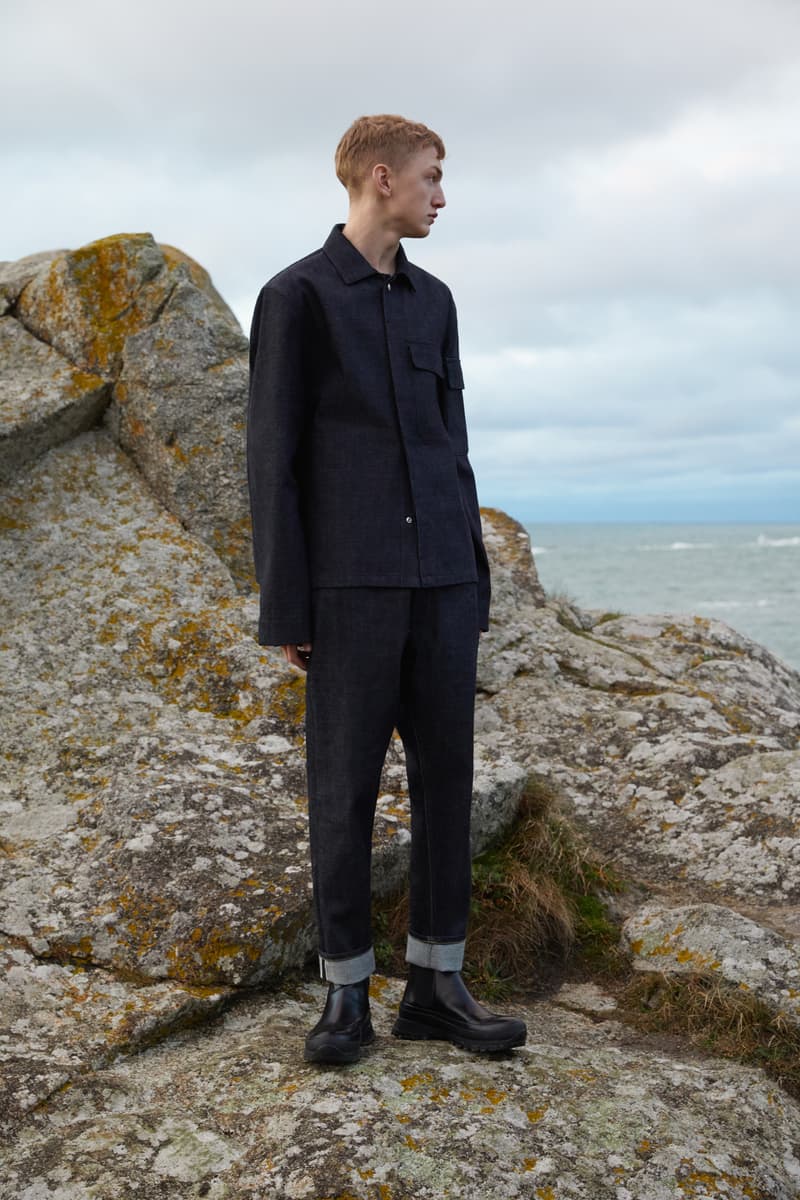 28 of 28
Fashion
Jil Sander Launches New Imprint Jil Sander+ Inspired By the Outdoors
The FW19 line features a denim capsule.
Jil Sander Launches New Imprint Jil Sander+ Inspired By the Outdoors
The FW19 line features a denim capsule.
Jil Sander has announced the arrival of Jil Sander+, a line complementing the brand's main collection. Taking direct inspiration from the outdoors, the imprint is rooted in the backgrounds of creative directors Lucie and Luke Meier. The husband and wife duo grew up feeling most at home in the mountains, skiing, snowboarding and living in nature.
The new Fall/Winter 2019 arrivals are created with honest fabrics signifying pure and functional design. Taking on utilitarian design cues, the line also stays true to the Jil Sander mainline seen in the technical minimalism of the pieces. An example of the use of technical fabrics is showcased through a collaboration with Mackintosh. These pieces are made up of outerwear and accessories, highlighting Mackintosh's signature bonded rubberized fabric. Additionally, the first Jil Sander+ collection also features the fashion house's first denim line. The denim range features trousers, shirts, jackets and jumpsuits constructed from Japan's best mills.
Rounding out the collection are a selection of Arctic Down Jackets, packable outerwear and cold weather essentials. The well-equipped lineup also includes knitwear, jersey pieces, luxe boots, slippers and mohair blankets. In the nearby future, Jil Sander+ is also set to launch silk pyjamas and nightgowns which will be able to fit in their own travel bags.
Take a look at the first Jil Sander+ FW19 collection in the gallery above.