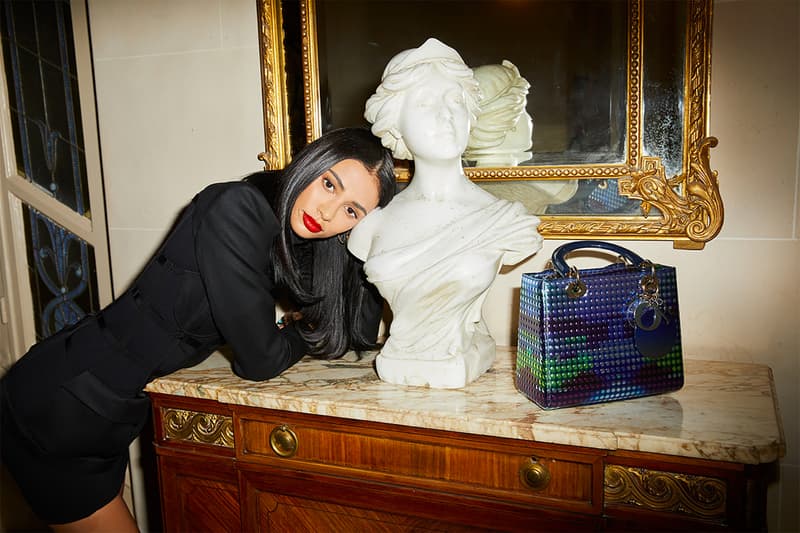 Beauty
Kristen Noel Crawley Announces KNC Beauty Launch at Sephora
Time to stock up on her all-natural masks.
Kristen Noel Crawley Announces KNC Beauty Launch at Sephora
Time to stock up on her all-natural masks.
If you aren't up to date with the latest all-natural lip and eye masks by Kristen Noel Crawley, it isn't too late to keep up with the hype because KNC Beauty is finally launching at Sephora. The beauty entrepreneur announced it on her Instagram today with the caption: "Tomorrow we're live at @sephora #dreamsdocometrue @kncbeauty #kncbeauty."
Crawley came up with the idea of her products while she was strolling through Don Quijote in Tokyo when she stumbled upon a wall of lip masks. However, she then discovered that natural lip masks weren't being sold on the market. So, she took matters into her own hands and created the first all-natural, collagen-infused lip mask that Hollywood celebrities and online influencers now swear by.
Get ready to stock up on her must-have lip and eye masks as KNC Beauty launches tomorrow at Sephora.com.
---
Share this article