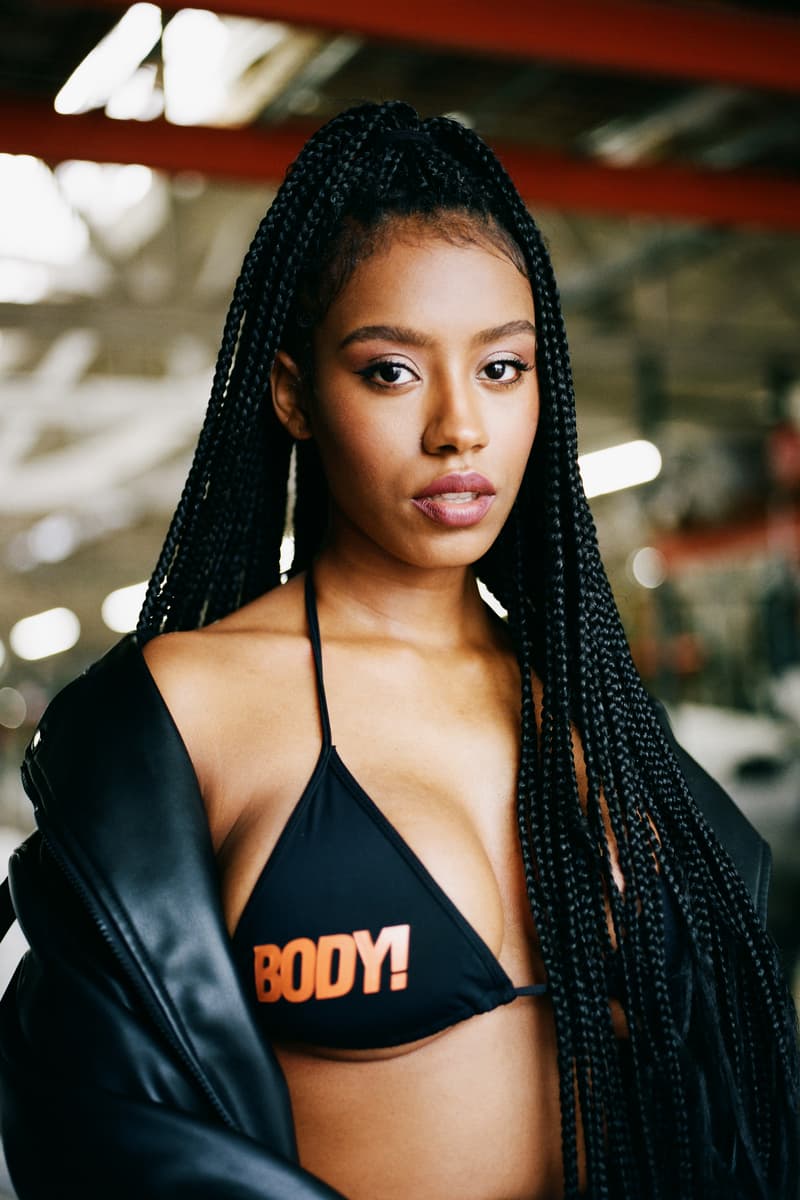 1 of 7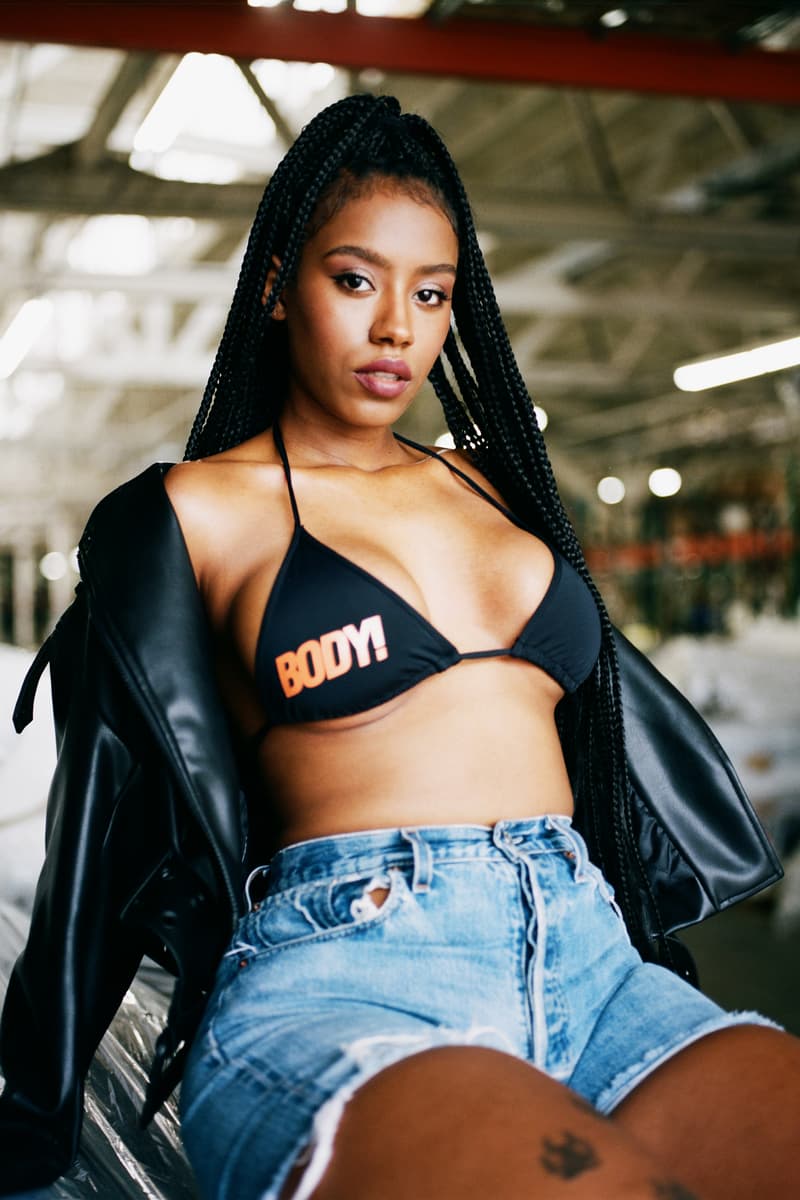 2 of 7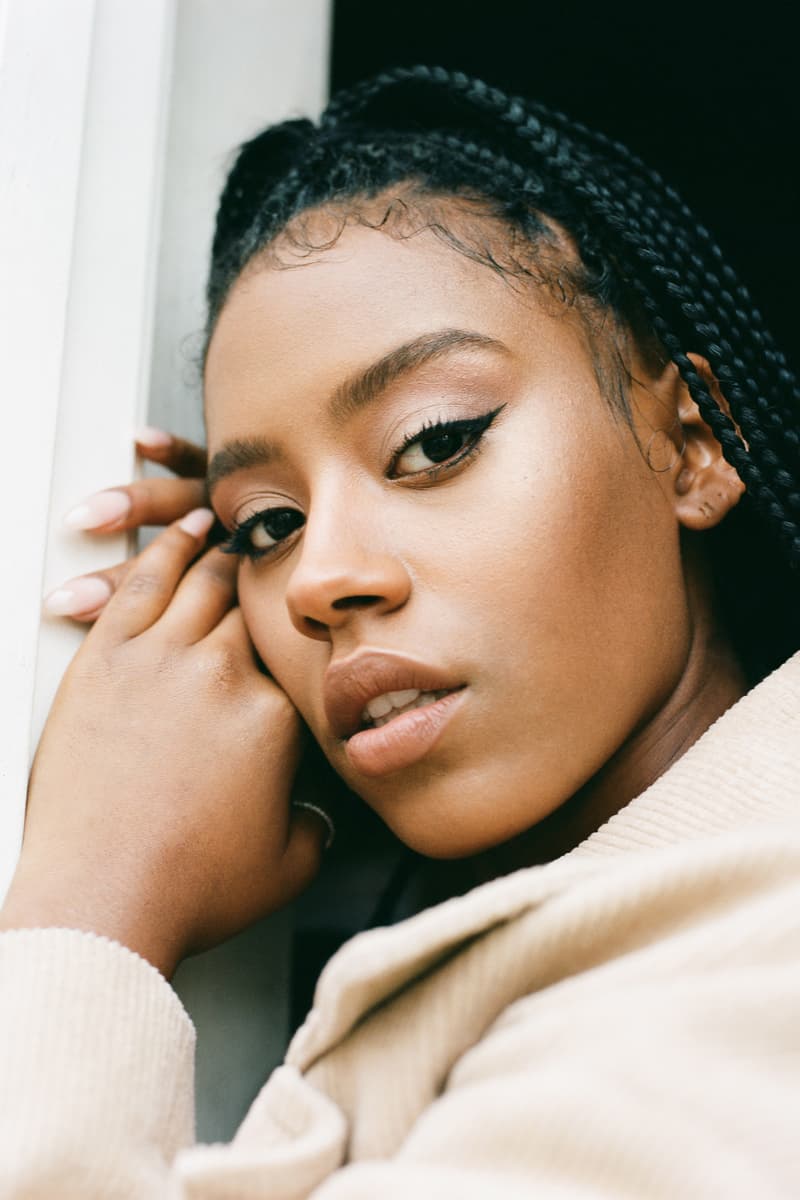 3 of 7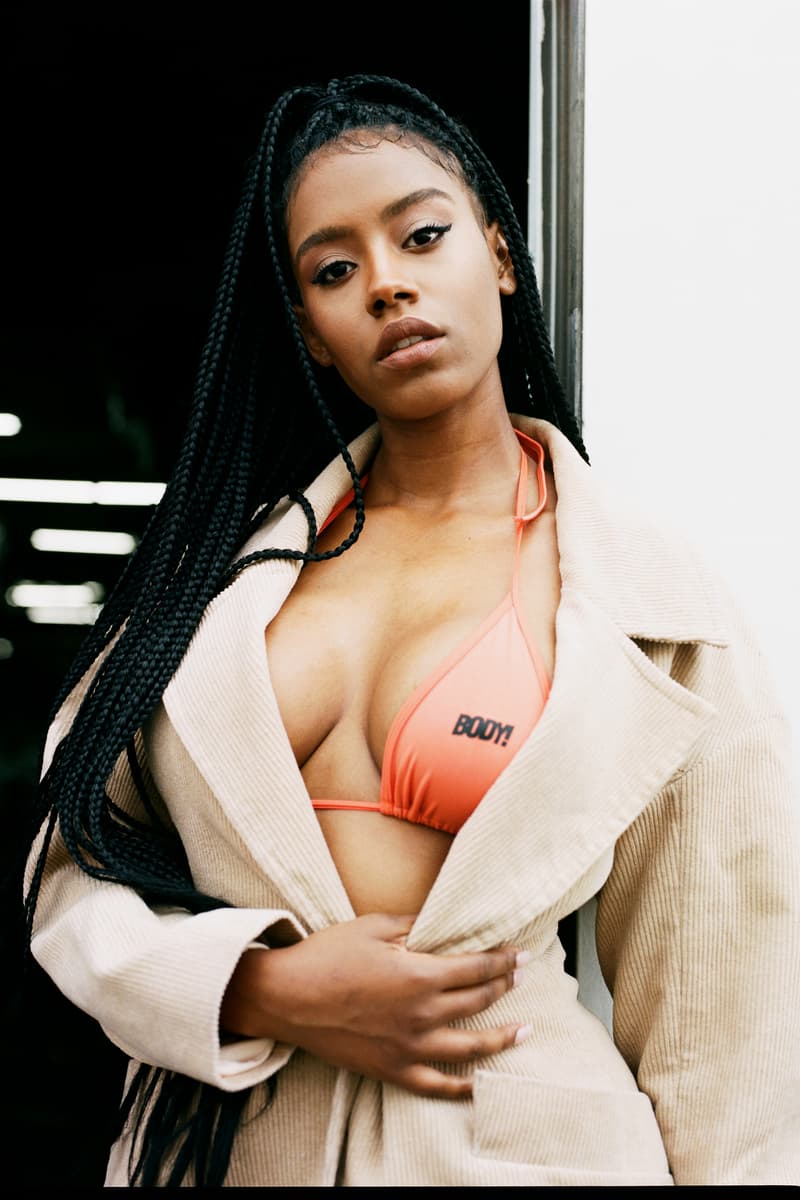 4 of 7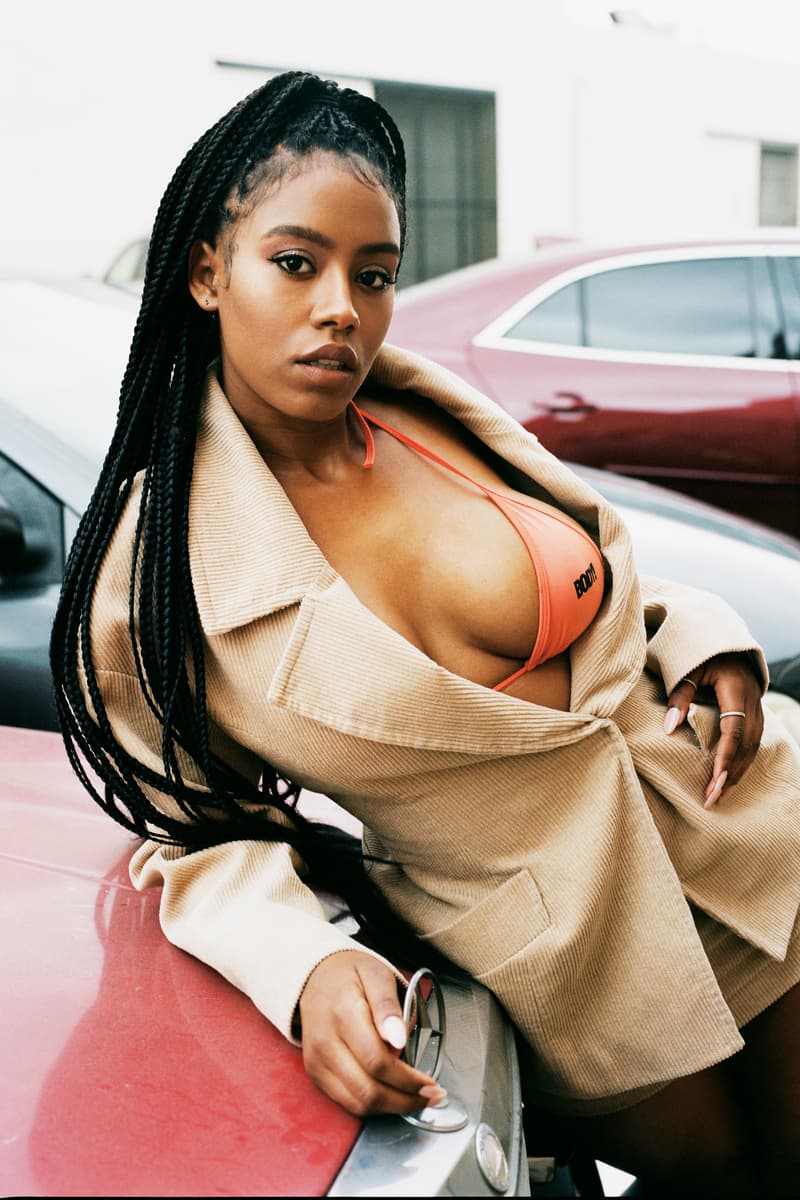 5 of 7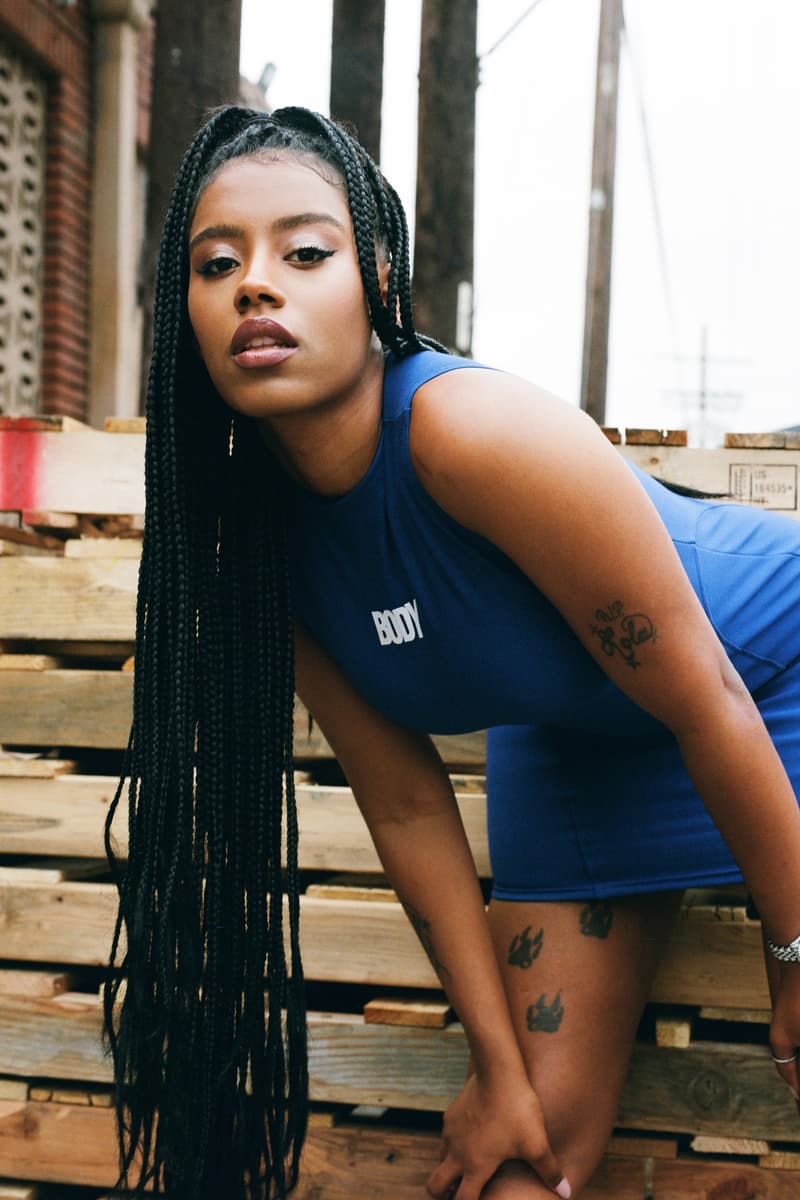 6 of 7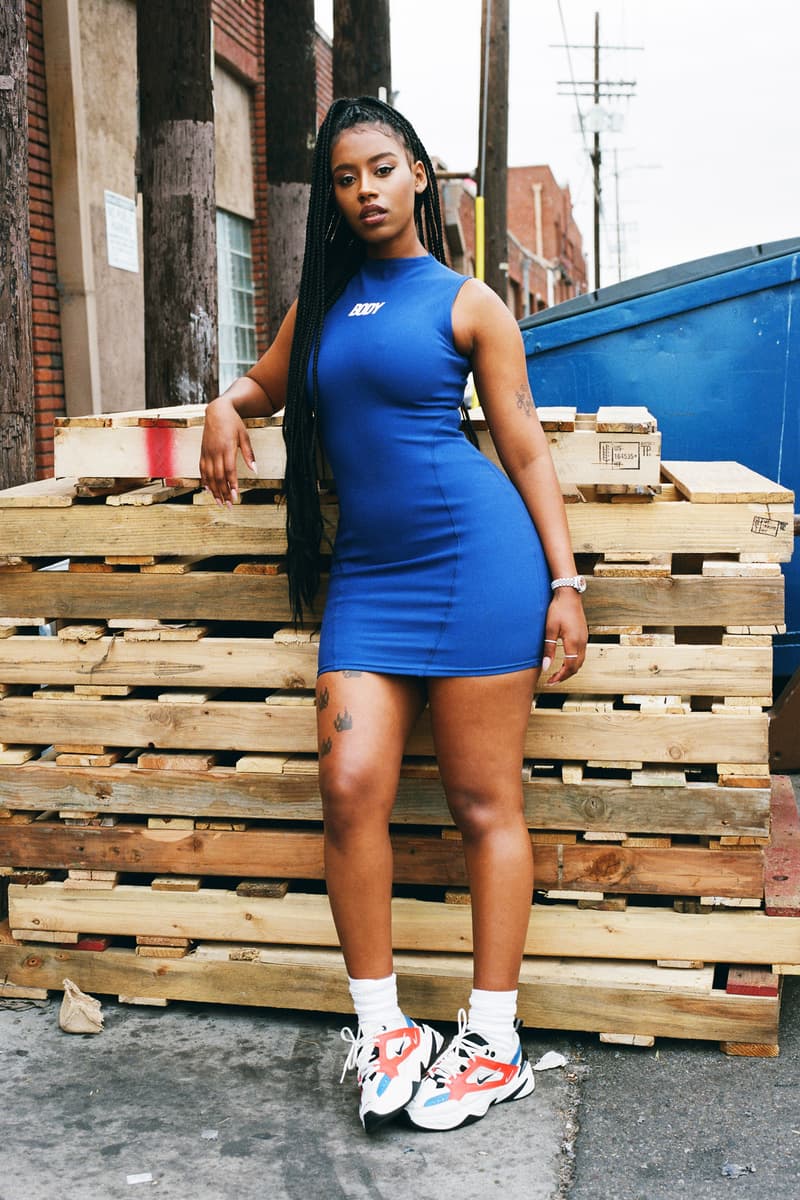 7 of 7
Fashion
Meet Body by Raven: An Emily Ratajkowski-Approved, Body Positive Apparel & Swimwear Line
Take an exclusive look at the brand's latest collection.
Meet Body by Raven: An Emily Ratajkowski-Approved, Body Positive Apparel & Swimwear Line
Take an exclusive look at the brand's latest collection.
Diversity and body positvity have both been blossoming in the fashion industry over the past few years. In terms of representation, different fashion weeks around the world have been under a microscope with each passing season. Recently entering this conversation is the emerging brand, Body by Raven, an eponymous line created by model and actress Raven Tracy. Just last month, Emily Ratajkowski shared an image from the brand on her Instagram Stories. This cosign proved to be a golden moment for Tracy.
A new signee of Freedom Models, the native New Yorker originally created her apparel and swimwear brand after receiving countless messages from fans who shared their admiration for her confidence. She was moved to create her line Body By Raven to empower women and motivate them to "build their confidence through unity, representation and open dialogue." The New York native also shared that her East Coast upbringing heavily influences her designs.
Read our interview with Raven where she breaks down the creation of her eponymous line, what she thinks about body positivity and more. In the gallery above, check out the brand's latest editorial shared exclusively with HYPEBAE.
How did the concept of Body originally come about?
Over the years, I've received thousands of messages from girls saying how I was their "body goals" and how if they could just look like me, they would be more comfortable within themselves. They would ask me for advice on confidence and embracing their outward exteriors after telling me how they didn't feel like the way they looked on the outside was good enough (to be loved or desired).
Over time, this really started to get to me. I guess you can say I started to feel guilty – not because of the way I look, but because of the way women were viewing me. I am not perfect. I am not always confident, and I too struggle with self-confidence. I believe that loving your body is an inside job and for some people, it's harder than for others. So I decided that it was my duty to society to create something that empowers women by using my platform. I wanted to create something where women all over the world could bond.
What made you decide to make body inclusivity a main focus of your brand?
By showcasing women of all shapes and sizes, ages and backgrounds I hope that everyone can see a version of themselves and see triumphant beauty. I hope that every woman can say, "I see someone that looks like me." We all deserve representation. We deserve to see someone that looks like each and every one of us. If all you see is skinny and tall, how can you possibly look in the mirror and see short and round and love it?
With Body by Raven Tracy I can encourage women to love their guts, love handles, cellulite, extra skin and stretch marks. Also, I feel like as a society we've conjured up this idea that women should be shamed for being sexy, and to hide themselves which I don't think is fair. You can be strong smart and sexy. Modesty and respect have nothing to do with one another. I respect myself and can still be sexy. I do however want to encourage women to be multi-dimensional. We do not need to choose. We can be it all, whatever we want. We do not need to be put in a box.
You're originally from New York but now live in Los Angeles. In what ways are your designs inspired by these cities?
I personally feel like my East Coast upbringing embedded this sense of stomp down style presence for me. No matter what brand it is or isn't, new or old, I know that I can make it look good. I take this fashion sense and combine it with the laid back and chill aesthetic of Los Angeles and we create the cozy, sexy, chill, fun brand called Body. I take pride in everything that I do and I refuse to put out anything that isn't something I truly love. We've had a slow start in terms of designs but we are working with different manufacturers going through the trial and error process but we do have super dope, cool new stuff coming and I truly believe you will feel both the East and West Coast flow when you see it.
What is your favorite piece from your collection? How would you style it?
My favorite pieces are unfortunately sold-out, but I loved the bodysuit and legging combinations. I truly loved the Fall/Winter color palette that I chose and I'm so in love with the way the colors played off of each other. I would pair my orange long sleeve body suit and the orange leggings combo with my favorite hiking boots from a brand called ALYX by Matthew Williams, a black scully cap rolled up and an oversized flannel.
Photographer

Ira Chernova/@irachernova
Make-Up

Eliven Q/@ellyway
Interviewer

Teresa Lam
Share this article