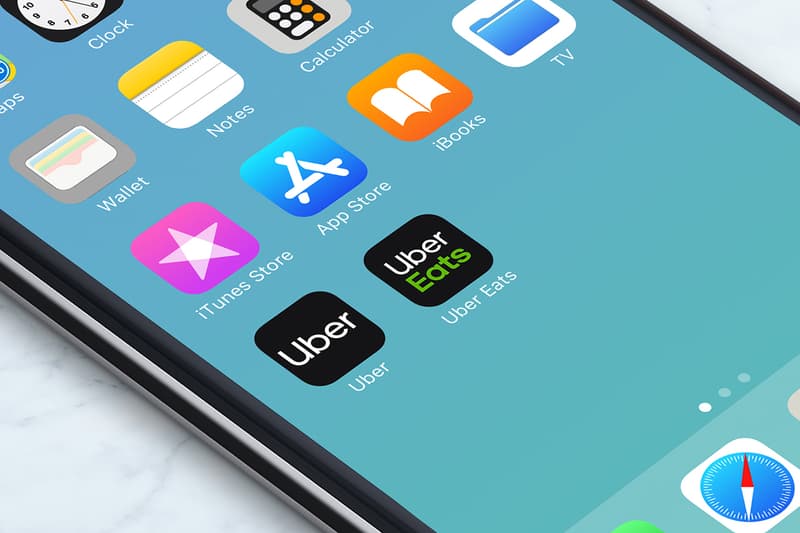 Culture
Uber Tests out $25 USD Monthly Subscription Offering Food Delivery and Free Transportation
Here's everything to know about Uber Pass.
Uber Tests out $25 USD Monthly Subscription Offering Food Delivery and Free Transportation
Here's everything to know about Uber Pass.
Uber is reportedly testing out a new subscription service that offers five percent off of every ride, free Uber Eats delivery and bike and scooter access on a monthly basis. According to TechCrunch, locations in the United States like Chicago and San Francisco are able to try out the service which includes a "fixed discount for every ride, free Uber Eats delivery and free JUMP (bikes and scooters) rides" for $24.99 USD a month. Named Uber Pass, this service is similar to the company's Rider Pass deal.
Despite both passes sharing the same price, the Rider Pass does not include free delivery and limits Uber's JUMP services to free for 30 minutes every day. Uber originally launched the Ride Pass back in October as a strategic way for people to pay lower prices on individual rides for a monthly fee. In comparison, Lyft also offers a monthly subscription option called All-Access. Notably, this is the first time Uber is fusing its services into one monthly subscription.
A representative from Uber released an official statement to TechCrunch sharing details on the new service:
"From meals to wheels and everything in between, we're always looking for ways to make Uber the go-to option for your everyday needs."
Stay tuned here as more news emerges on the Uber Pass feature.
Interesting membership/subscription program email from #Uber ? Feels different from a lot of other membership emails I've seen/gotten. Don't love or hate. Just an observation ?

Thoughts #emailgeeks ?? pic.twitter.com/Uw12tn8CDj

— Melanie Kinney (@melaniebeth_) July 22, 2019
---
Share this article