Swedish Prosecutor Will Not Appeal A$AP Rocky's Assault Ruling
An official statement points to what's next for the rapper.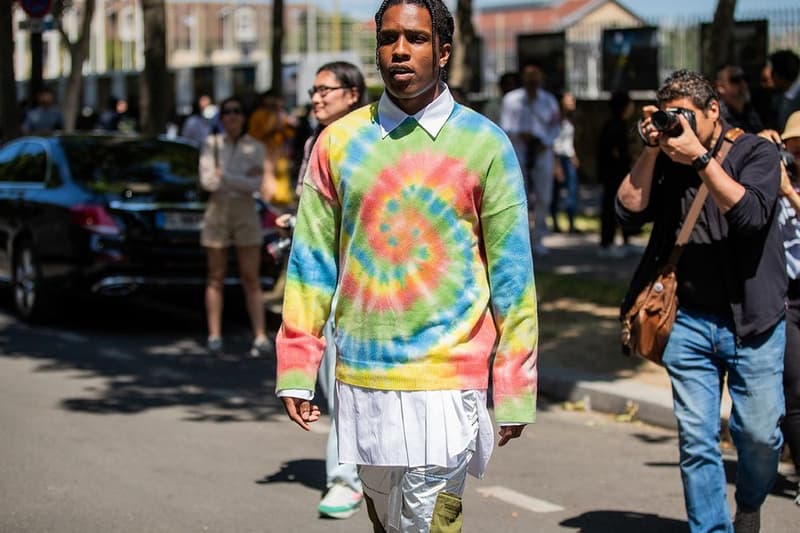 After his return to the United States following a tumultuous series of events, prosecutors in Sweden will not appeal A$AP Rocky's suspended sentencing that was handed to the rapper earlier this month. According to Page Six, Rocky currently avoids the potential of further jail time.
In a statement obtained by CNN, prosecutor Daniel Suneson confirmed the news. The statement reads:
"I have accepted the District Court's evaluation of the evidence, in as much as the use of whole or broken bottles during the assault has not been proven. After due consideration, I have chosen not to appeal the verdict."
A$AP Rocky (Rakim Mayers) was previously found guilty earlier this month. Following this decision, he was ordered to pay a fine of kr12,500 SEK in total (approximately $1,302 USD) to the victim and was given a suspended sentence of two years probation with no additional jail time. He was held in jail beginning on July 3 and was allowed to return to the United States on August 3.
In case you need a refresher, read our report on A$AP Rocky's return to the United States.