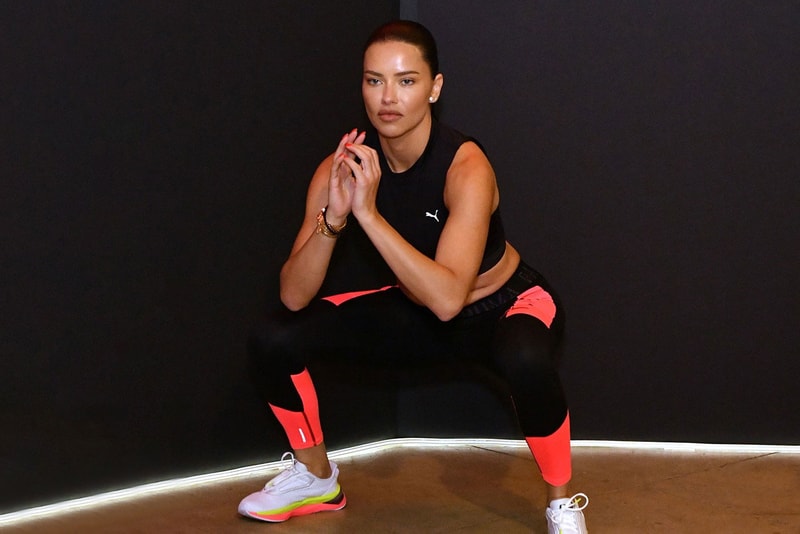 8 YouTube Channels You Need to Follow for Home Workout Sessions
No equipment needed.
It's beach and bikini season, and we're constantly on the hunt for new and fun workouts to try out on outlets like YouTube. We all know by now how hard it is to hit the gym regularly when you simply can't find the right fitness routine that is both entertaining and suits your body's needs.
To help save your summer, we've rounded up a list of channels you should subscribe to for easy-to-follow and effective cardio sessions. These accounts not only run you through an intensive cardio workout, but also teach you yoga flows as well as sessions focused on different parts of the body. Most importantly, they're motivating and will keep you going, unlike your obligatory, boring and lonely visits to the gym.
Scroll down to take a full look at the list of YouTube workouts you should try. For more fitness-related content, check out the craziest exercises to do in London.
Get your groove on with Caleb Marshall, who uploads dance workouts to some of the most popular tracks like Megan Trainor's Me Too and Shawn Mendes and Camila Cabello's Señorita. If you hate working out, just watch Marshall's videos and his uplifting energy will help you pull through.
Adriene shares yoga routines with her dog Benji for all kinds of purposes – from waking up in the morning to curing hangovers. With more than five million subscribers, her relaxing voice walks you through flows with levels ranging from relaxing all the way to intense depending on how you feel.
You've probably stumbled upon POPSUGAR Fitness at least once in your workout journey on YouTube. The channel is divided into categories like "Dance FitSugar," "Beginner's Workouts" and "30-Minute Workouts" to make it easier to find the type of exercise you're looking for.
Fitness instructor Cassey Ho has amassed more than four million subscribers with routines focused on exercises like POP Pilates and Bootcamp Sculpting. Other than workouts, she also introduces health-related tips and hacks like affordable ways to maintain a clean diet.
This channel may seem quite alien at first with its lifeless avatar and robotic voice, but you'll find the videos extremely helpful as they do each and every move with you with exact countdowns.
Also known as the founder of the mobile fitness app Fio, Joanna will keep you pumped with her videos including ones that'll help you burn 10,000 calories in 30 days as well as a four-week belly fat burn challenge, seen below.
​​With Maddie's videos, you certainly don't need to worry about having fitness equipment at home. Each routine is focused on different body parts like abs and the back. There's a full playlist with all videos that can be done at home with zero equipment, so just keep this playing on your screen and you're set for the summer.
Having around 20 years of industry experience, fitness instructor Jessica Smith promises her followers a selection of workouts that aren't over-the-top, don't share negative energy and don't show revealing outfits. She's about the exercise and exercise only, and uploads a wide range of routines from yoga to intensive strength workouts.
---
Share this article