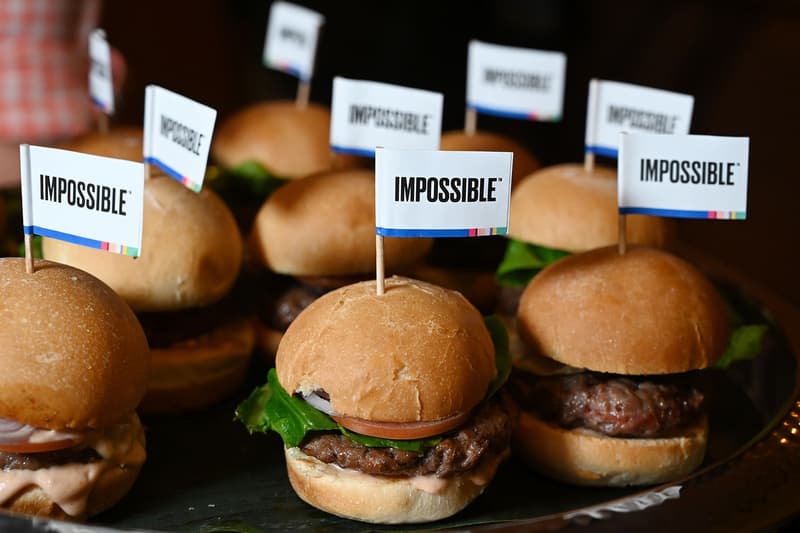 Food
These are the Top 5 Celebrity-Favorite Vegan Restaurants in LA
Approved by Kim Kardashian, Miley Cyrus, Taylor Swift and more.
These are the Top 5 Celebrity-Favorite Vegan Restaurants in LA
Approved by Kim Kardashian, Miley Cyrus, Taylor Swift and more.
Known for being one of the most accommodating cities in the world for vegans, Los Angeles has always had a diverse selection of restaurants to choose from. From streets filled with vegan pop-ups serving anything from tacos to sushi, to high-end restaurants offering the finest plant-based dishes, the City of Angels has just about everything. Whether you're vegan or not, exploring your palette is always a good idea. However, with the number of establishments in the city, it can be quite difficult to narrow down the best of the best.
From Kim Kardashian's go-to spot to the Miley Cyrus-approved Mexican restaurant, we've made it a bit easier for you by gathering the top five celebrity-favorite vegan restaurants for you to try which you can have a look at down below.
While you're here, be sure to check out London's most Instagrammable pizza places.
Katy Perry has been spotted at LA's Mediterranean restaurant called Crossroads where their dishes range from homemade pastas to pizzas. "Los Angeles has quickly become the best city for plant-based dining. From fast food to fine dining, farmers markets to vegan pubs and all-vegan taco stands. People inclined to eating more plant-based have more options than ever before," says Crossroads chef Tal Ronnen.
WHERE: 8284 Melrose Ave. Los Angeles, CA 90046
This new Mexican hot spot has been Miley Cyrus' latest favorite place for salads, noodles and mezcal. Her favorite item on the menu is the Noodlerama salad — a big bowl of white rice noodles with shredded chicken, cucumber, carrots, pickled ginger and house-made spicy Asian dressing.
WHERE: 8905 Melrose Avenue West Hollywood, CA 90069
The classic all-organic cafe that's been in the LA scene for quite some time now has attracted a number of celebrities since its opening, including Paris Hilton, Demi Lovato, Lana Del Rey and more. For those dining with friends who aren't on a strict plant-based diet, the popular cafe offers both vegan options as well as non-vegan options.
WHERE: 8565 Melrose Ave. West Hollywood, CA 90069 and other locations.
For a quick, affordable bite after work, Bodhi Bowl is "basically Subway but vegan, homemade and healthy," says The Big Bang Theory's Mayim Bialik in an interview with The Hollywood Reporter. 
WHERE: 645 West 9th St, #107 Los Angeles CA 90015
Though it may not look vegan, Monty's Good Burger has stuck with the Impossible Burger since 2017. Jaden Smith has invested in this plant-based joint that features artisanal burgers made from locally sourced ingredients and homemade sauces.
WHERE: 516 S Western Ave, Los Angeles, CA 90020