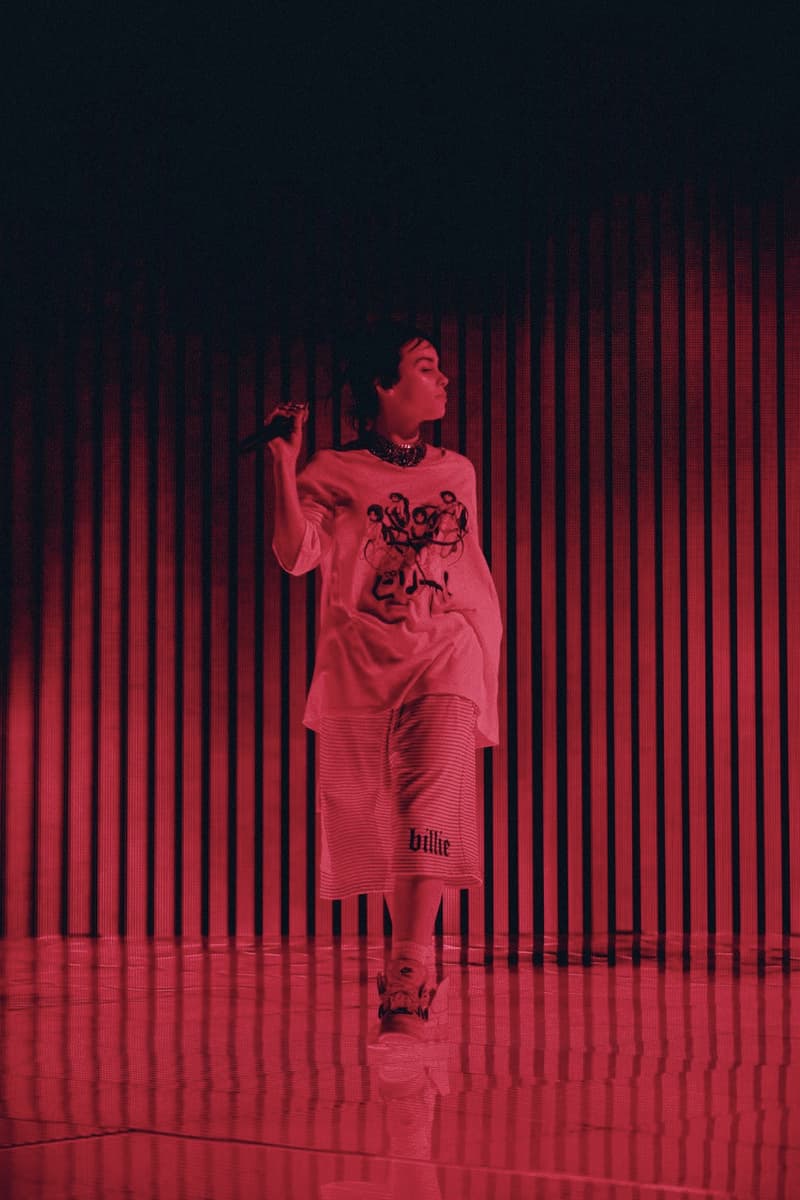 Culture
Billie Eilish Cancels Siberia Hills Collaboration
After the brand was accused of copying artwork.
Billie Eilish Cancels Siberia Hills Collaboration
After the brand was accused of copying artwork.
Last week Billie Eilish revealed that she'd be releasing a collaboration with streetwear imprint Siberia Hills, and now the collection has just been cancelled after the pieces were accused of copying artwork without permission.
The capsule collection featured a T-shirt and a hoodie sporting a graphic print of anime character Nozomi Tojo from the show Long Live!, which quickly spread across the internet. It was then pointed out that fan artist Makoto Kurokawa had drawn an image of the character wearing a bikini repeated four times, which was then copied by Siberia Hills for the collection. The only alterations made were the color of the character's hair and bathing suit.
Siberia Hills has since published a statement, which reads " To the talented artist Mr. M Qurokawa, we apologize for taking from your artwork for our merchandise collaboration with Billie Eilish. Billie and her team were not aware we used your art, they just believed in the product." The company has also cancelled all production of the collaboration, and is in the process of refunding all orders.
Take a look at the full statement below, and let us know your thoughts in the comments below.
---
Share this article