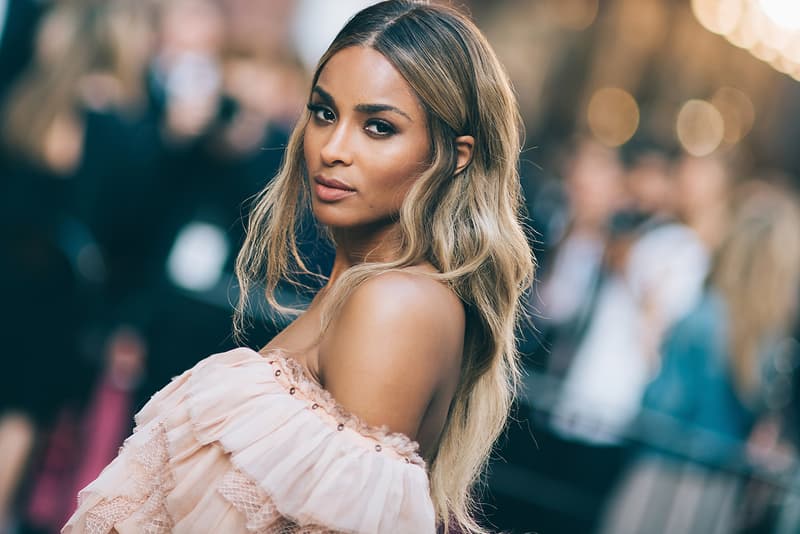 Ciara Might Be Launching Her Own Beauty Line Soon
FInd out what she has in store.
According to WWD, Ciara announced on Sunday during Beautycon LA that she is currently in the process of creating her own beauty line. When asked whether the range would focus on makeup or skincare, the singer revealed that the release would be "a combination of everything."
Quite a number of celebrities have been tapping into the billion-dollar industry like fellow artist Rihanna, who launched Fenty Beauty in 2017. The Barbadian singer made makeup history by offering 50 diverse foundation shades and has recently entered the fashion industry by partnering up with luxury group LVMH for her label Fenty Maison. Ciara mentioned during her interview:
"The beauty space is inevitable for me. It's been a lifelong dream of mine to do something in the beauty space, and there are lots of cool things that I've been cooking up and working on, and I can't wait until the time is here to share it with the world.
She also added, "Inclusivity is always better. When people make those changes to their approach to the beauty landscape and business, it benefits the world. It's the right way." Specific details of her line and a launch date have not yet been confirmed, so stay tuned for further updates. In the meantime, check out all of our favorite moments from Beautycon LA.
Share this article