8 Back to School Backpacks You'll Want to Invest In
Chic options from Gucci, Balenciaga, Off-White™ and more.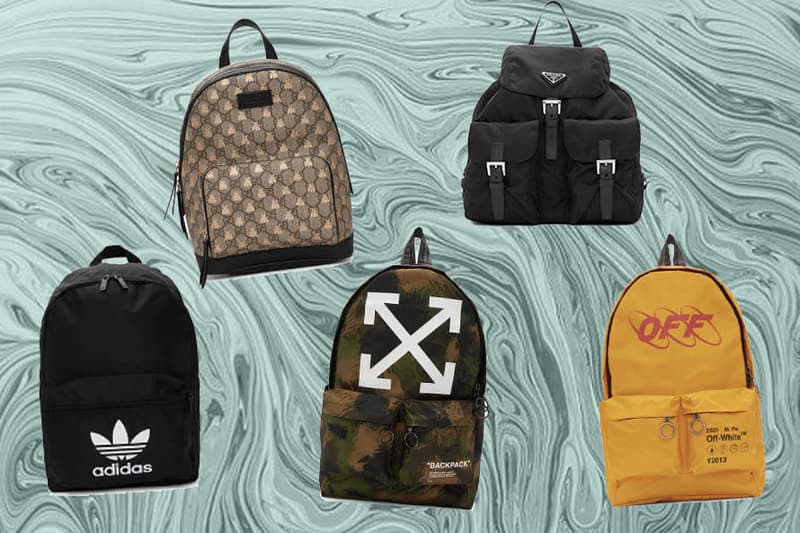 Summer is coming to an end, and we're slowly starting to get back to reality. Back to school season is right around the corner, and if you've been looking for all the best pieces to invest in, we've rounded up a selection of chic designer bags that will elevate your first day of school look. Ideal for storing your laptop, pencil case and all your other essentials, these pieces are both practical and stylish, and can be worn all year long.
Ranging from luxury options from Gucci, Prada, Balenciaga, Burberry and more, to collaborations from Raf Simons x Eastpak as well as sporty alternatives from adidas Originals, we've rounded up a selection of chic backpacks you'll want to get your hands on before school starts. See our picks below, and let us know which piece is your favorite in the comments below.